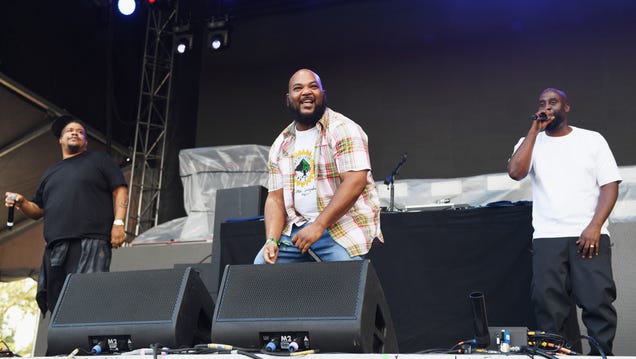 Let's make this short, but sweet: De La Soul, the original masters of the artfully deployed eclectic hip-hop sample, have just announced a new studio album. Specifically, the news about the influential rap group's 10th studio effort came courtesy of producer (and De La Soul devotee) Pete Rock, who revealed on Twitter …

Read more...


The political stalemate that ended last month will reduce first-quarter revenue by $60 million as the aftereffects lingered on, Southwest said in a regulatory filing Wednesday. "With more of first quarter under our belt now, and a higher percentage of March bookings in place, we feel like we are at the point where we can reasonably quantify the total impact from the shutdown," Southwest said by email.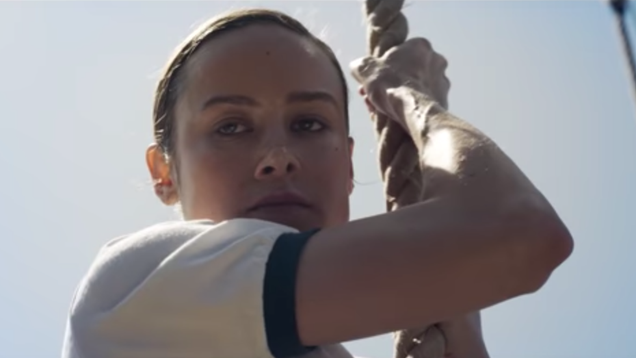 Just as going for a walk in the woods on a beautiful day will inevitably lead you to pick up some burrs on your pants, so too will perusing something fun on the internet ineluctably point you to comments from the most repellant segment of the population. Call it the Yiannopoulos Effect: No matter how simple the appeal…

Read more...


When it comes to TV, winter is typically no fall — but a few of these series premieres could have made the cut for an earlier start, ratings-wise.TheWrap has ranked all of broadcast's midseason debuts (so far) by their "live" total-viewer tallies. A pair of new singing competitions were impressive, a kinda-sorta reboot on The CW was not.Find them all below, in ascending order. Find our Fall TV version of these rankings here.Also Read: 21 New Fall TV Shows Ranked by Premiere Viewers: From 'The Conners' to 'Charmed' (Photos)Rank: 9 Show: "Roswell, New Mexico" Net: The CW Total Viewers: 1.5 millionRank: 8 Show: "Proven Innocent" Net: Fox Total Viewers: 3.1 millionRank: 7 Show: "Schooled" Net: ABC Total Viewers: 4.8 millionRank: 6 Show: "The Passage" Net: Fox Total Viewers: 5.2 millionRank: 5 Show: "The Word's Best" Net: CBS Total Viewers: 5.6 million* (*Time period premiere. Special post-Super Bowl LIII series debut earned 22.2 million viewers)Rank: 4 Show: "The Titan Games" Net: NBC Total Viewers: 6.5 millionRank: 3 Show: "Fam" Net: CBS Total Viewers: 7.3 millionRank: 2 Show: "The Masked Singer" Net: Fox Total Viewers: 9.4 millionRank: 1 Show: "America's Got Talent: The Champions" Net: NBC Total Viewers: 10 millionRead original story 9 New Midseason TV Shows Ranked by Premiere Viewers: From 'Masked Singer' to 'Proven Innocent' (Photos) At TheWrap