Social media became abuzz with talk of Netflix rebooting the show with Lohan and Hilton on Tuesday.



RELATED ARTICLES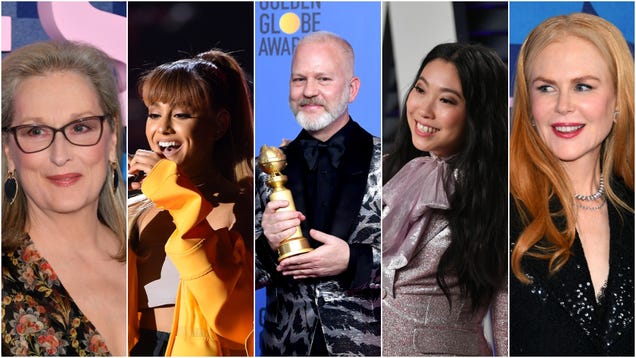 Ryan Murphy is kicking off his shiny new Netflix deal with a bit of a bang: Per Deadline, Murphy has consulted his impressively stuffed Rolodex of big-name friends to help him bring his film adaptation of the Tony-nominated stage musical, The Prom, to life.

Read more...


In Max Porter's "Lanny" — equal parts fairy tale, domestic drama and fable — a mischievous little boy goes missing.
Anita Anand's "The Patient Assassin" documents the life of a peripatetic Indian laborer who waited decades for a chance to kill an official of the Raj.
"I 100 percent came out here assuming I'm going to be raked over the coals, but I would rather be honest with this audience and with all of you than sit here and lie because it's going to make my life easier in the media."