The Biden-Harris inauguration festivities on Jan. 20 spurred sales gains for the songs performed throughout the day's celebrations, including big increases for tunes by Ant Clemons and Justin Timberlake; Tim McGraw and Tyler Hubbard; and Black Pumas.
The inauguration of President Joe Biden and Vice President Kamala Harris on Wednesday was full of music, but no event was more jam-packed with A-list artists than the Celebrating America inaugural primetime special. So which performance was your favorite?
As the Sundance Film Festival moves online this year because of the pandemic, ASCAP's Music Cafe -- a popular feature at the Park City, Utah, fest for 22 years -- will move its event virtual as well.

RELATED ARTICLES
Manuel Turizo, Myke Towers and Rauw Alejandro's "La Nota" lands atop the Latin Airplay chart, with a 3-1 climb on the Jan. 23-dated survey, completing a 14-week trek to the top.
Artists including Bruce Springsteen, Demi Lovato and John Legend tried to bring together an America that couldn't gather in person, and irony and bombast were banished.
If President Joe Biden's inauguration had a theme, it was unity. So what better song for the Celebrating America primetime special honoring Biden and Vice President Kamala Harris than Tim McGraw and Tyler Hubbard's new anthem "Undivided"?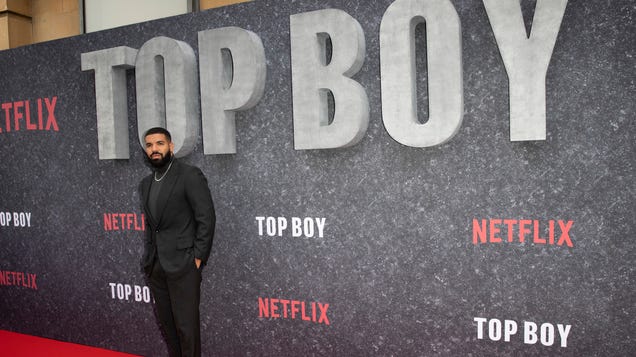 Bad news for everyone suffering through our (and, we guess, Canada's) long, Drakeless national nightmare: Pitchfork reports that the Grammy-winning musician has just delayed the arrival of his next album, Certified Lover Boy. Drake released the news early today on Instagram Stories, inaugurating a period of us not…

Read more...



RELATED ARTICLES
The performers at Joe Biden's inauguration struck a note unlike any we've previously heard

RELATED ARTICLES