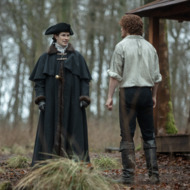 After Claire Fraser and Lord John Grey last came face-to-face in Outlander's third season, actor David Berry felt there was much left unsaid. "There was a sense of being a little short-changed with the exchange between Lord John and Claire, on my end," Berry says. "You can see that there's ... More »

RELATED ARTICLES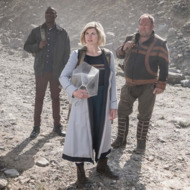 "The Battle of Ranskoor Av Kolos," an episode title that takes even longer to memorize than to say, has been touted as the Doctor Who season 11 finale, but one more episode drops in just over three weeks, so is it really? Compound that with the fact that for the ... More »

RELATED ARTICLES
'Tis the season for giving. But how much? And to whom?


A surprise visit from Lord John Grey and young William brings tension and troubling revelations to the Fraser homestead.

RELATED ARTICLES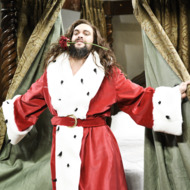 To date, Jason Momoa is best known for playing roaring brutes, like Conan in the Conan the Barbarian reboot and Dothraki leader Khal Drogo in Game of Thrones. Though certainly harder to lean back and get that full-throttled yawp underwater, his starring role in Aquaman isn't a big stretch from ... More »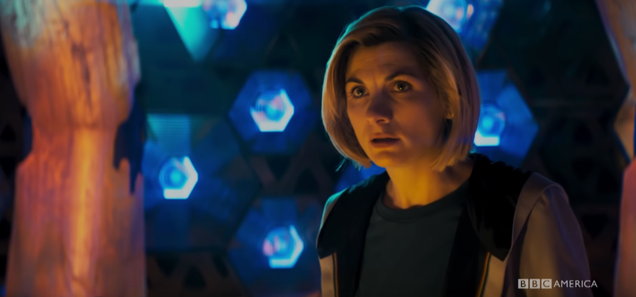 We just heard that Jodie Whittaker would be sticking around for at least another season on Doctor Who, and to celebrate we now have a teaser for her very first special since becoming the Doctor. Unlike in previous years, the special will air on New Year's Day instead of Christmas, but it looks like it should be just…

Read more...



RELATED ARTICLES