After the leak of internal polls showing President Trump behind Joe Biden in several key states, the campaign is cutting ties with three of its five pollsters.
The mayor of South Bend, Ind., is seeking to become the country's first openly gay commander in chief.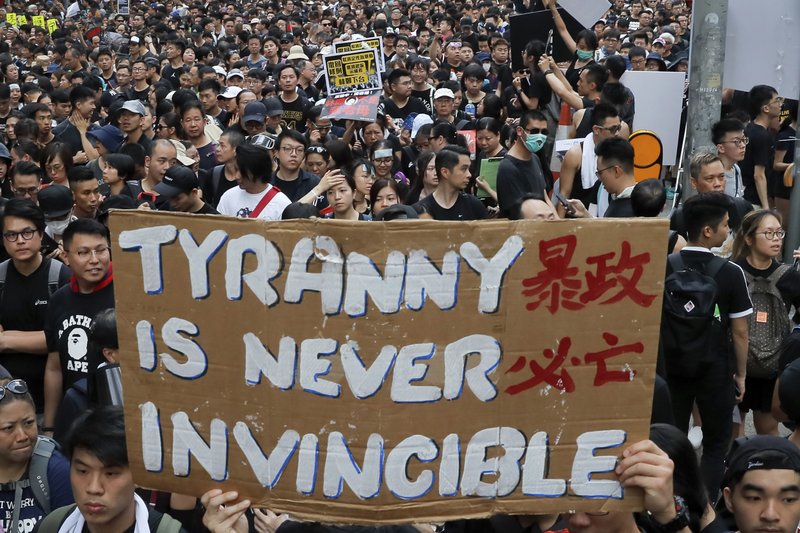 (Third column, 11th story, link) Related stories:
People power defies People's Republic...
Leader sorry as hundreds of thousands demand she step down...



Advertise here


President Donald Trump assumes his "financial statement" will "at some point" be released, he told ABC News in an interview that aired Sunday.
President Donald Trump's campaign says it will fire several pollsters after internal polling numbers that showed the President lagging behind Democratic presidential candidates in key states were made public, according to two campaign officials.
Secretary of State Mike Pompeo said Sunday that the United States is "considering a full range of options" regarding rising tensions with Iran, including military options, but emphasized that President Donald Trump has said that he does not want to go to war.
Secretary of State Mike Pompeo reiterated on Sunday President Trump's claim that Iran was behind last week's attacks on oil tankers near the strategic Strait of Hormuz and that the United States is ready to take action if necessary.