One day after Cardi B gave her two cents on the longest government shutdown in U.S. history via Instagram Wednesday (Jan. 16), some Senators had a...
Frosties or Sugar Puffs? That's the first question Netflix viewers are asked to decide when they embark on their choose-your-own-adventure journey through the interactive Black Mirror: Bandersnatch movie. Players are asked to choose which cereal the 1980s video-game programmer, who is the central character in the story, will eat, in a low-stakes introduction to the interactive elements of Bandersnatch. Netflix CEO Reed Hastings, in a burst of transparency, revealed the…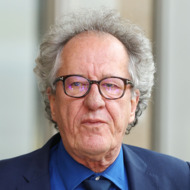 Somebody goofed in the Australian courts today. Geoffrey Rush is suing Nationwide News and journalist Jonathon Moran for defamation of character, over a story in Australia's Daily Telegraph accusing Rush of sexual misconduct on the set of Sydney Theatre Company's King Lear. Thanks to an redaction error apparently made by ... More »
Do you like pop history, paintings or deep feelings? Our critic Margaret Lyons has recommendations.
From Argentinian presidents in Evita to U.S. Assassins, test your history in musical theatre knowledge with this quiz!
When it comes to TV, winter is typically no fall — but a few of these series premieres could have made the cut for an earlier start, ratings-wise.TheWrap has ranked all of broadcast's midseason debuts (so far) by their "live" total-viewer tallies. A pair of new singing competitions were impressive, a kinda-sorta reboot on The CW was not.Find them all below, in ascending order. Find our Fall TV version of these rankings here.Also Read: 21 New Fall TV Shows Ranked by Premiere Viewers: From 'The Conners' to 'Charmed' (Photos)Rank: 7 Show: "Roswell, New Mexico" Net: The CW Total Viewers: 1.5 millionRank: 6 Show: "Schooled" Net: ABC Total Viewers: 4.8 millionRank: 5 Show: "The Passage" Net: Fox Total Viewers: 5.2 millionRank: 4 Show: "The Titan Games" Net: NBC Total Viewers: 6.5 millionRank: 3 Show: "Fam" Net: CBS Total Viewers: 7.3 millionRank: 2 Show: "The Masked Singer" Net: Fox Total Viewers: 9.4 millionRank: 1 Show: "America's Got Talent: The Champions" Net: NBC Total Viewers: 10 millionRead original story 7 New Midseason TV Shows Ranked by Premiere Viewers: From 'Masked Singer' to 'Schooled' (Photos) At TheWrap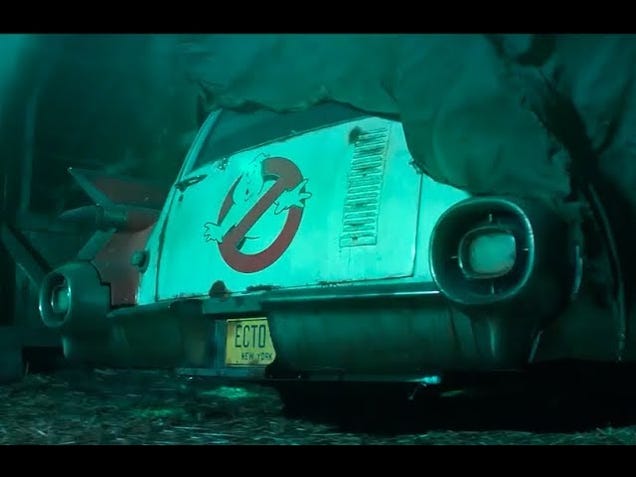 It was only last night that we learned Jason Reitman, Oscar-nominated director and son of Ghostbusters helmer Ivan Reitman, would be continuing the story of his father's first two Ghostbusters films. Now, less than a day later, Entertainment Weekly's here with the film's first teaser, one that, per Reitman, is…

Read more...