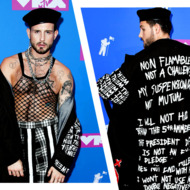 ]] More » ]]
NEW YORK (AP) — Italian actress Asia Argento — one of the most prominent activists of the #MeToo movement against sexual harassment — recently settled a complaint filed against her by a young actor and musician who said she sexually assaulted him when he was 17, the New York Times reported.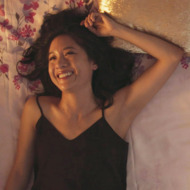 When American cinemagoers turned out to see Crazy Rich Asians this weekend, they were treated to all the sumptuous food porn, breathtaking locations, and beautiful gowns that readers of Kevin Kwan's novel expected. But in all the movie's changes to the book plot, one stands out as both the most ... More »
Ariana Grande and Pete Davidson dodged paparazzi before the 2018 MTV Video Music Awards when they ran across the pink carpet away Monday night. The couple, whose whirlwind romance and swift engagement has been the talk of the summer, held hands and dashed dashed across the VMAs red carpet, eliciting yells from photographers before the…
Italian police have released security camera footage showing the exact moment when the motorway bridge in Genoa collapsed on Tuesday, killing 43 people. (Aug. 20)


A report that Asia Argento has paid a former child actor and musician a settlement after an alleged sexual encounter when he was 17 is raising questions about her participation as a judge on "X Factor Italy." Argento has been one of the most outspoken voices against sexual harassment in the entertainment industry and is an […]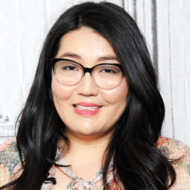 When Lara Jean Covey (Lana Condor) marches down a lacrosse field to confront hot jock Peter Kavinsky (Noah Centineo) in Netflix's new To All the Boys I've Loved Before, it's impossible to stifle a grin: It's that gloriously staged romantic-comedy shot, the stuff that teen dreams are made of. Lara ... More »
Italian actress Asia Argento, who became a leading figure in the #MeToo movement after accusing powerhouse producer Harvey Weinstein of rape, paid hush money to a man who claimed she sexually assaulted him when he was 17, The New York Times reported Sunday. The $380,000 payment was made to Jimmy Bennett, an actor and rock musician, who claimed Argento assaulted him in a California hotel room in 2013, according to the Times, which cited documents sent to the paper by an unidentified party. Bennett was two months past his 17th birthday at the time of the alleged encounter, while Argento was 37.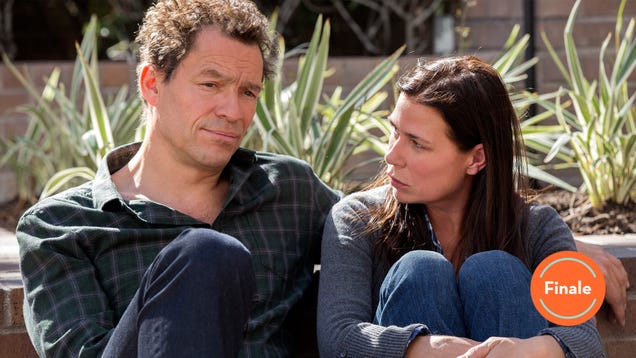 It's surprising, and heartening when a show like The Affair, which sometimes gets bogged down in its own headiness, can turn out its best-ever episode in its fourth season. Can still offer an unexpected plot twist, and even draw on its own duplicitous viewpoints to add some mystery to that event. Last season I mostly…

Read more...