When Christine Blasey Ford came forward last month to accuse Judge Brett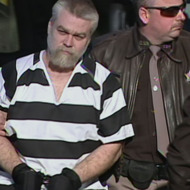 When Making a Murderer debuted on Netflix in December 2015, the world at large knew little or nothing about the murder of 25-year-old Wisconsin photographer Teresa Halbach. Within weeks, the people accused of killing her — Steven Avery and his nephew, Brendan Dassey — were the subject of worldwide discussion. ... More »
At least 50 people were killed on Friday after a train ploughed into revellers celebrating a Hindu festival in northern India, police said, the latest major accident on the country's crumbling rail network. A crowd had gathered on railway tracks in the city of Amritsar in Punjab state to watch a fireworks show marking the Dussehra festival when the train barrelled down the line at speed. "There are more than 50 dead. The priority now is to take the injured to the hospital," Amritsar city police commissioner SS Srivastava told reporters. More than 60 people who were injured were being given emergency treatment at various hospitals across the city, he added. An AFP photographer at the scene said some victims had lost limbs in the accident while others suffered head wounds. A crowd gathers at the site of the train accident Credit: Prabhjot Gill/AP "There was a lot of noise as firecrackers were being let off and it appears they (victims) were unable to hear the approaching train," a police official told AFP on condition of anonymity. An eyewitness told a local TV channel there was "utter commotion" when the crowds noticed the train "coming very fast" towards them. "Everyone was running helter-skelter and suddenly the train crashed into the crowds of people," he said. Indian relatives and revellers gather around the bodies of the victims of a train accident during the Hin
Video footage from the scene showed hundreds had gathered to watch the burning of an effigy as part of the Dussehra festival celebrations, when a commuter train ran through the crowd. The toll can rise," State police chief Suresh Arora told Reuters, adding emergency officials were still trying to ascertain the extent of the disaster on the outskirts of Amritsar in Punjab state. A Reuters witness at the scene saw bodies of victims strewn around rail tracks, friends and relatives stood around in shock, many were sobbing and appeared distraught.


A speeding train ran over revellers watching fireworks during a Hindu festival in northern India Friday, killing more than 50 people, with eyewitnesses saying they were given no warning before disaster struck. The crowd had gathered on railway tracks in the city of Amritsar in Punjab state to watch a fireworks show marking the Dussehra festival when the train barrelled down the line at high speed. The priority now is to take the injured to the hospital," Amritsar city police commissioner S. S. Srivastava told reporters.


When bestselling celebrity biographer, Lee Israel, is no longer able to get published because she has fallen out of step with current tastes, she turns her art form to deception, abetted by her loyal friend, Jack.Rated: RRelease Date: Oct 19, 2018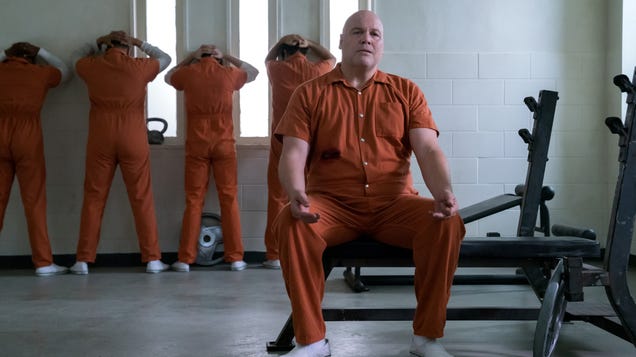 Though he's a risk-taking thrill-seeking vigilante, it turns Matt Murdock isn't a big fan of change. So when his circumstances shift, he tends to reach out for a rigid ideology to define himself by. As a newly blinded, recently orphaned kid, Matt latched on to his Catholic faith as a guiding force…

Read more...