The whole world collectively canceled their plans last night when Beyoncé and Jay-Z, in typical Bey fashion, surprise-dropped their long-rumored joint album, Everything Is Love. The couple — or should we say, The Carters — announced the collaboration during their Saturday night On The Run II concert in London, after ... More »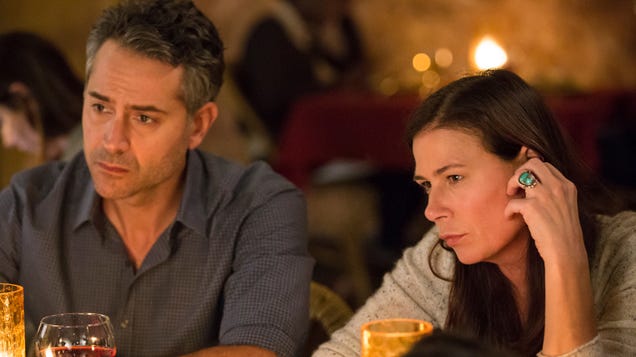 The promo posted for this Affair season is telling: You can hardly tell who's sleeping with whom, as every embrace contains traces and shadows of another person (it also nicely integrates the show's water fixation). To paraphrase a former surgeon general, when you sleep with someone, you're sleeping with everyone…

Read more...



Combining America's love of superhero movies, Pixar movies and sitting in a dark air conditioned room when it's hot outside has really paid off for Incredibles 2. The long-awaited sequel to 2004's The Incredibles reportedly earned approximately $180 million at the domestic box office, giving it the biggest animated film ... More »
At least five people were killed and several others injured when an SUV


We knew there was something wrong with the existing Pete Davidson-Ariana Grande dating timeline.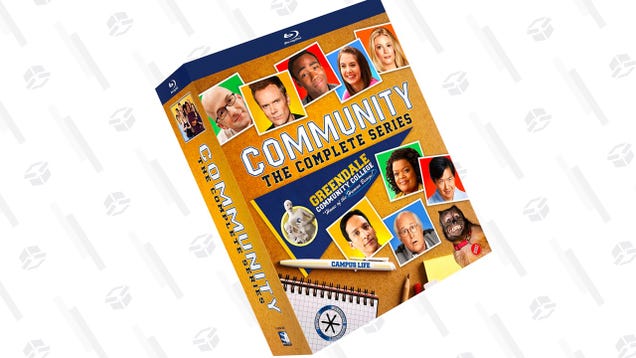 You'll pay just $54 when you preorder this Community on Blu-ray For Just $54', 'B07DKYXSGV');window.ga('unique.send', 'event', 'Commerce', 'avclub - Buy Every Episode of Community on Blu-ray For Just $54', 'B07DKYXSGV');" data-amazontag="kinjaavclub-20" href="https://www.amazon.com/dp/B07DKYXSGV?tag=kinjaavclub-20&ascsubtag=433ff094baf36357e2296f44c5e7e3c4e0a4f66a&rawdata=[t|link[p|1826899125[a|B07DKYXSGV[au|5876237249237193038[b|avclub"Community box set on Blu-ray. We still might be living in the darkest timeline, but this makes it a little better.

Read more...