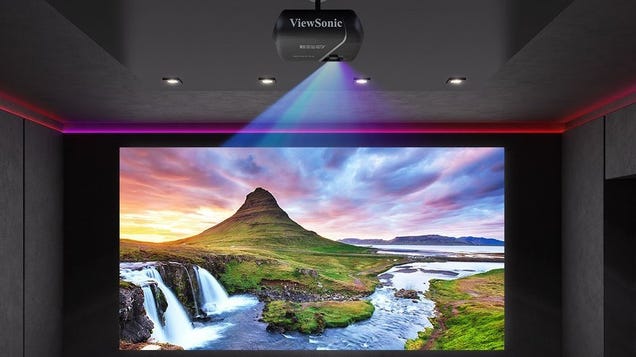 If you're ready to make the leap to a projector-based home theater, but your budget is tight, you won't find a better value than this $400 ViewSonic.


Read more...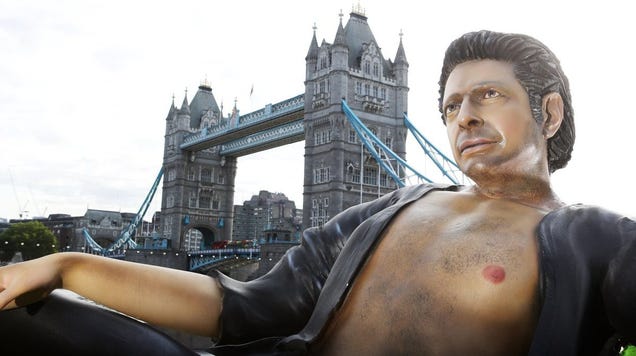 Finally, a place of worship that everyone can agree on. After being made a god (of sorts) in the Marvel universe, Jeff Goldblum has officially reached pure deification status here on Earth. A 25-foot statue of the actor has been erected on London's south bank, just next to the Tower Bridge. As the BBC reports, it's a…

Read more...


Final broadcast primetime live same-day ratings for Monday, July…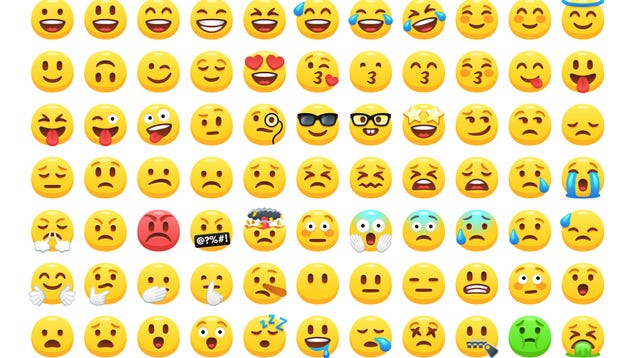 The lights are dimmed, the annual viewing of The Emoji Movie has just ended, and the children are getting ready to lay their spherical, eggy yellow heads down to dream of "Wrapped Present" and "Party Popper." That's right: it's the best day of the year. It's World Emoji Day.

Read more...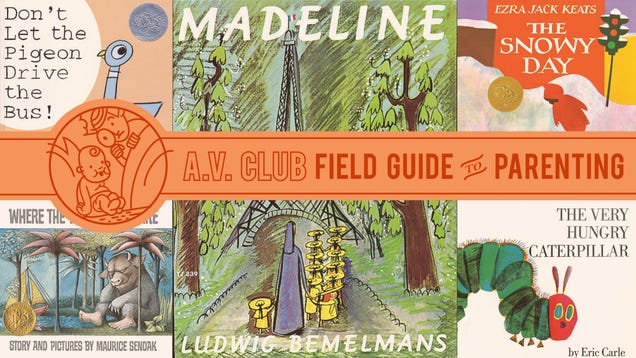 Our A.V. Club Field Guide To Parenting is designed to guide you toward the best kids' books, shows, movies, and music, just like we do with The A.V. Club for adults. Every month or so, we will feature a new subject with a few essential pop culture takes parents should know, saving you from the mountains of kids' dreck…

Read more...