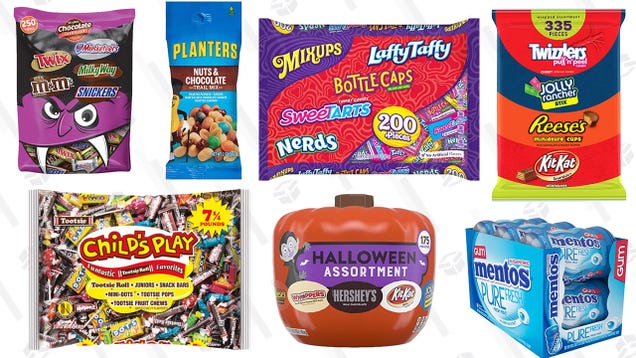 If you missed out on Amazon's last big candy sale—or if you already ate all of the candy you bought—here's a second chance to buy some treats, no tricks required. Assorted chocolates, fruity candies, and even things like trail mix and gum are included in the sale, but just remember, these prices go back up at the end…

Read more...


The second season of Apple TV's Carpool Karaoke: The Series is rushing full-speed ahead in a new preview released Monday (Oct. 15)....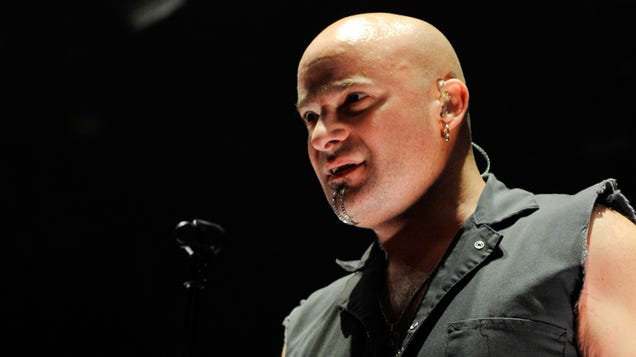 It's the end of an aesthetically questionable era for metal band Disturbed, as singer David Draiman has revealed to German news outlet Deutsche Welle (via Stereogum) that he has removed his weird chin piercings. For decades, the otherwise unassuming Draiman has used his chin piercings (which typically look like weird…

Read more...



RELATED ARTICLES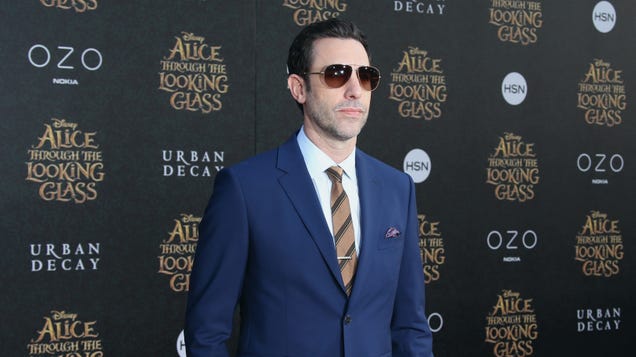 A lot of right-wing political figures have been falling over each other to reveal that they got tricked into doing interviews for Sacha Baron Cohen's new Showtime series Who Is America?, as if supporting Trump just makes people really proud to admit how easily they can get conned, but Sarah Palin was one of the first…

Read more...