The Hollywood Foreign Press Association has announced the nominees for the 75th Golden Globe Awards, and Guillermo del Toro's The Shape of Water led the pack for the movie categories with seven nods, including Best Picture - Drama. Del Toro was also named as one of the contenders for the Best Director award. Other movies with a number of nominations include The Post and Three Billboards Outside Ebbing, Missouri, each with six, and Lady Bird with four. As usual, thanks to the HFPA's split of drama and comedy/musical categories, a few fun surprises slipped in that won't necessarily be in contention for the Oscars. Like Ansel Elgort being nominated for Best Actor - Musical or Comedy for Baby Driver and Denzel Washington managing a...
Read More


Deadspin Things Eagles Fans Said Outside The L.A. Coliseum About Carson Wentz''s Injury | The Slot Two Senators Call for Trump''s Resignation Over Sexual Misconduct Allegations | The Root Top 10 Moments From the Arson Investigation That Became the Greatest Facebook Live Video Ever | Earther Puerto Rico''s Humanitarian…

Read more...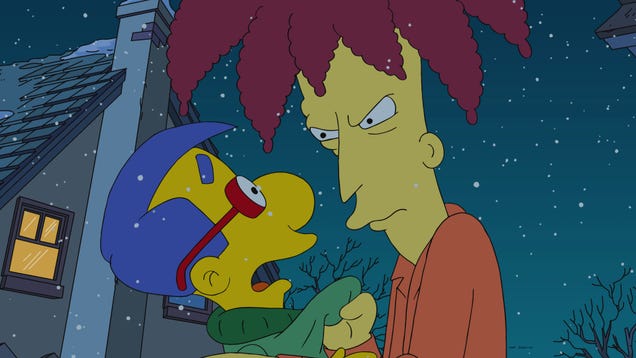 'What did I tell you about blood-toasts, Bob?'


Read more...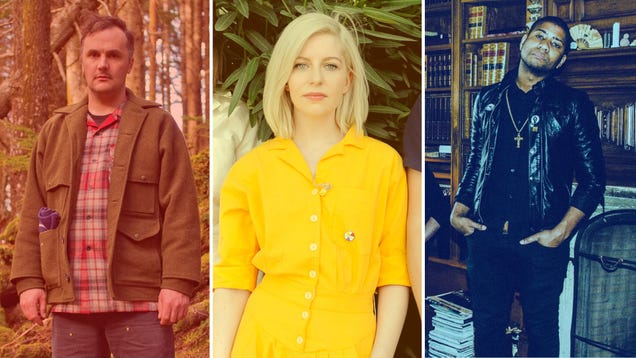 As we said in our list of the Best Music Of 2017—as we say every year—winnowing all the thousands of albums that are released annually down to a mere 20, based on trying to find consensus among our reviewers'' widely differing tastes, is a difficult and, ultimately, meaningless task. Music is among the most subjective…

Read more...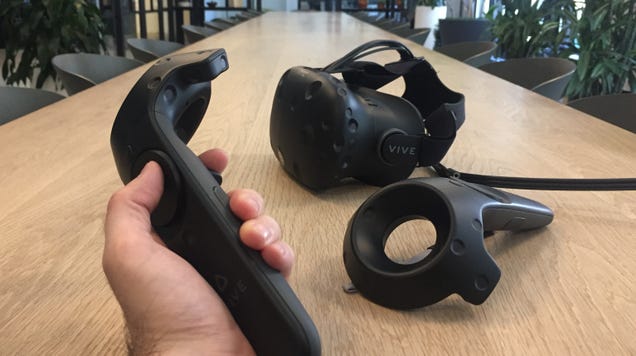 If you''ve been keeping a lustful eye on the HTC Vive (and if you have a computer that can actually run the thing), it comes with a $100 Amazon gift card today, plus the deluxe audio headstrap for free (normally $100 by itself). That''s the best deal we''ve ever seen on the thing.


Read more...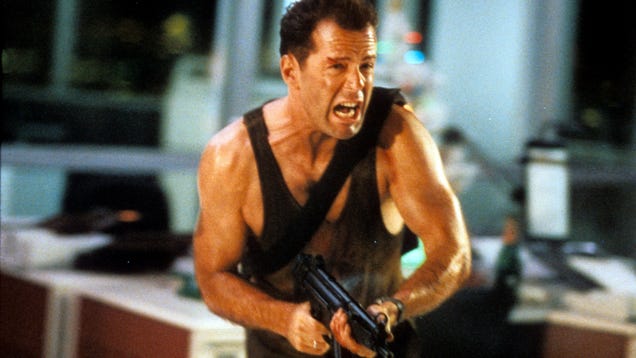 In Page To Screen, we compare a movie to the book that spawned it. The analysis goes into deep detail about specific plot points—in other words, you''ve been warned.

Read more...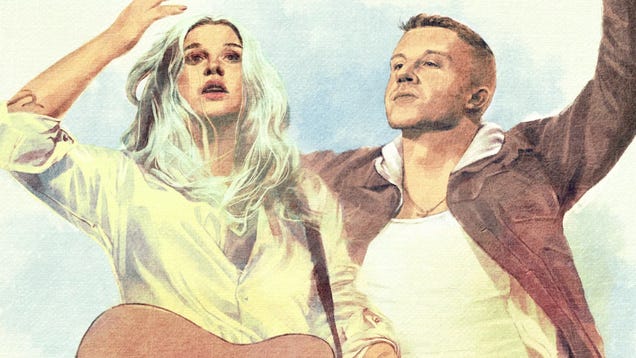 Good-hearted rabble-rousers Kesha and Macklemore released powerful and borderline likable albums this year, respectively. So we suppose it makes perfect sense for the Rainbow and Gemini artists to hit the road together next summer. Fans can look forward to The Adventures Of Kesha And Macklemore, a whirlwind, 30-city…

Read more...


Be prepared for a major death on 'The Walking Dead.' And Kristen Bell tries to bring former musical theater stars back to their glory days in 'Encore.'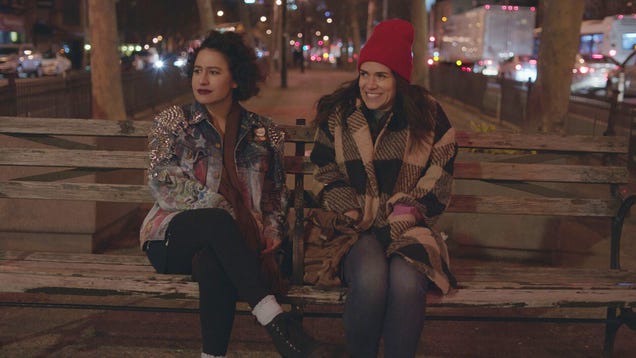 Given that the season opens with the brilliantly told story of how Abbi and Ilana first met, their 'Friendiversary' is a fitting way to cap off season four. Broad City never follows a traditional narrative structure, so 'Friendiversary' isn''t an overt sequel to 'Sliding Doors,' but its final scene, beautifully and…

Read more...