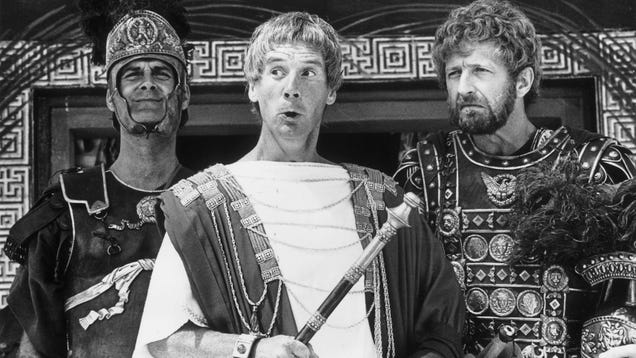 With more than 5.5 million articles, Wikipedia is an invaluable resource, whether you're throwing a term paper together at the last minute, or you were fascinated to learn that The Pope Smokes Dope. We explore some of Wikipedia's oddities in our 5,577,091-week series, Wiki Wormhole.


Read more...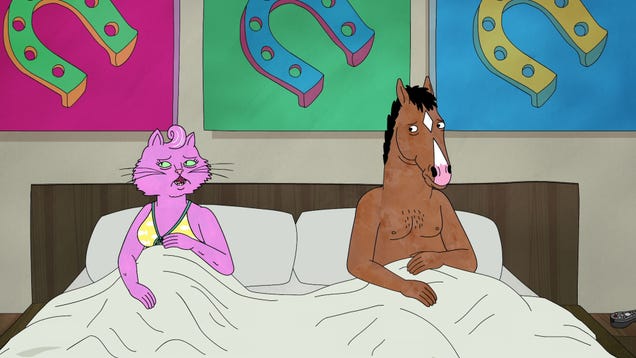 Fans of BoJack Horseman already know that the series frequently reaches early-Simpsons levels of saturation and quality with its background gags, whether they come in the form of business signs, news chyrons, or an ever-reliable banner gag. But—befitting the rich tastes of many of the Hollywoo elite the show focuses…

Read more...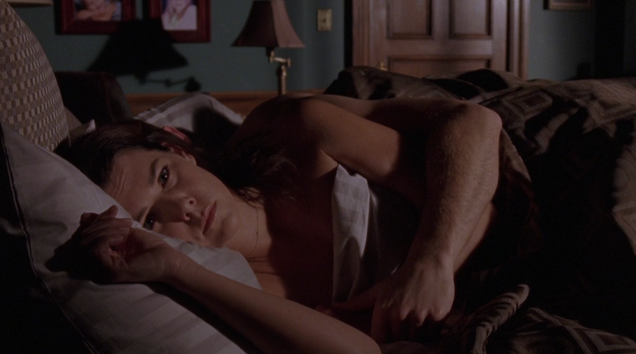 "Driving Miss Gilmore," season six, episode 21, originally aired 5/2/2006 


Read more...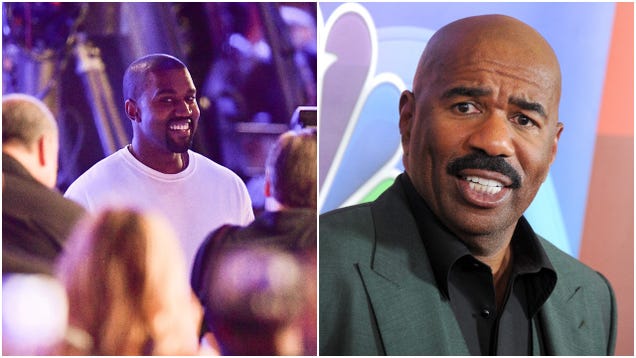 We don't normally rush to break hot "game show guest star casting" news here at The A.V. Club, but sometimes there's a tidbit that's just too good to pass up. Like, say, the fact that Kanye West—the mercurial, brilliant, frequently impulsive rap superstar known for more-or-less always saying the first thing that pops…

Read more...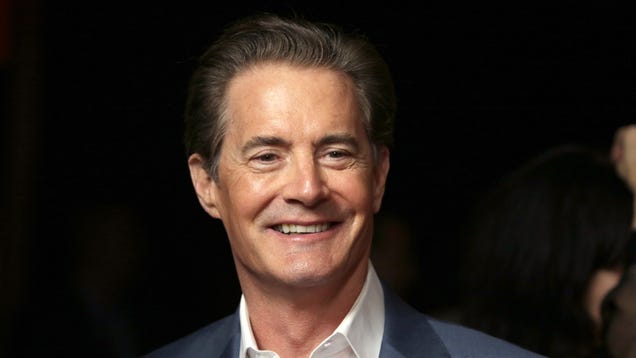 Today is February 24—i.e., Twin Peaks Day, the first time FBI Special Agent Dale Cooper, tape recorder in hand, first crossed the border into David Lynch's surreal take on small-town America. People are celebrating the occasion in all sorts of ways—could we interest you in our coverage of the show's recent Showtime…

Read more...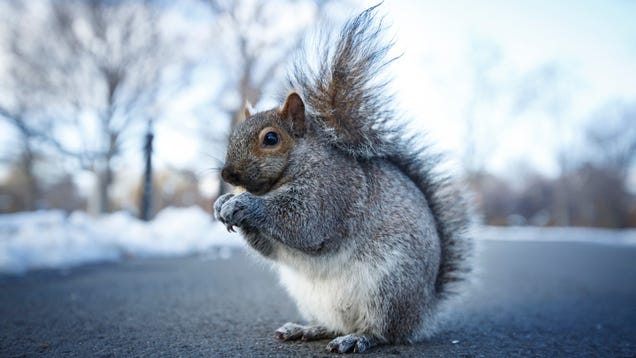 Despite certain somewhat snide insinuations about their recreational substances of choice, it's impossible to deny that Olympic snowboarders are still, first and foremost, Olympic athletes. And so it's worth noting the peak physical and mental performances they display, day-in-and-day out, during the current 2018…

Read more...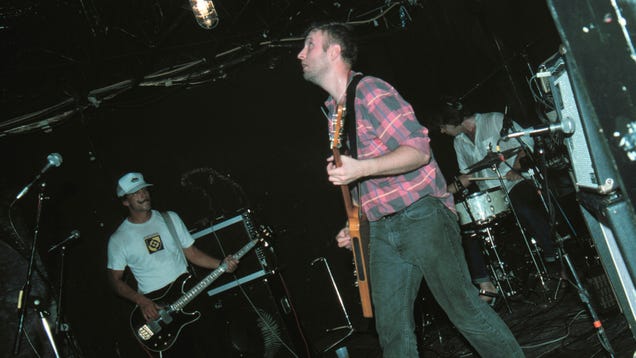 Three staffers, three unabashed recommendations.


Read more...