A key Senate committee passed a sweeping, bipartisan bill Wednesday, marking the chamber's first effort to address several major health care issues plaguing the nation.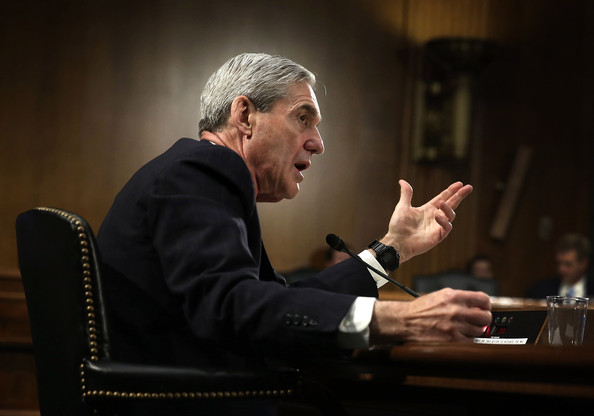 (First column, 3rd story, link) Related stories:
Dems pull him back in!



Advertise here


The White House and Justice Department are not planning to block any of former special counsel Robert Mueller's testimony next month, President Donald Trump's attorney Jay Sekulow said Wednesday.
The White House will hold a summit on social media next month amid growing criticism from President Donald Trump and some in Congress.

RELATED ARTICLES
A White House conference aimed at showing the Palestinians the economic benefits of the future Trump peace plan was shunned by most Palestinians.
Boris Johnson says the UK must leave on 31 October but Jeremy Hunt calls this a "fake deadline".