Thanks to Rivera's committed work, Santana was often the best part of the show.
TV shows like "The Bold and the Beautiful," "Riverdale" and "The L Word: Generation Q" are trying to figure out how to responsibly film physical intimacy in the time of coronavirus.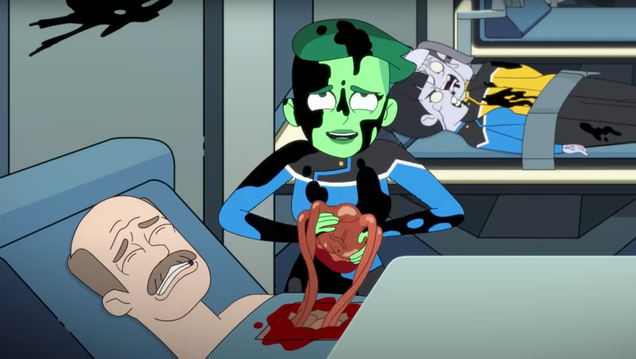 Star Trek spaceships are pretty big, but the TV shows and movies generally just focus on the dozen or so crew members who work on the bridge or in the medical bay. CBS All Access' new animated series Star Trek: Lower Decks is taking a different approach, putting the primary emphasis on the people who work on, well,…

Read more...


A trove of historic TV performances by The Supremes, The Jackson 5, The Beach Boys and others on "The Ed Sullivan Show" will be made available around the world starting on Friday under a deal to bring the program's large archive to online streaming.