The four-time Saturday Night Live host cemented his status as one of the very best to ever hold court on the renowned sketch-comedy show

RELATED ARTICLES
"Hey Santa, it's me, Adam Driver, from the nice list…and also Girls."
Bronny James is expected to make his long-awaited debut with the USC Trojans today — here's how to stream the game without cable
With the publication a new book about their influential teen drama, which debuted in 2003, Josh Schwartz and Stephanie Savage have learned to love "The O.C." again.
Her solution? A packaging business that sells ideas for commercial genre fiction featuring characters from broadly diverse backgrounds.
Tune in every day this month as we share holiday music videos from our favorite Broadway stars, as well as a few new original videos.


May December, Todd Haynes' new Netflix film, takes inspiration from the infamous life of Letourneau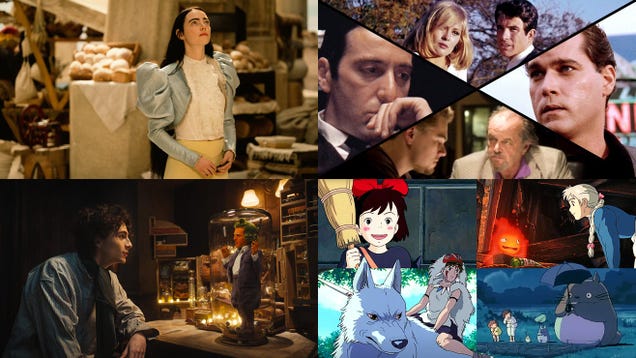 Director Yorgos Lanthimos (The Lobster, The Killing Of A Sacred Deer) is not what one might call a conventional filmmaker, crafting his films with deadpan line delivery that enhances the surreal quality of their premises to lay bare fundamental truths of the human experience. His previous collaboration with…

Read more...


Tonight, undisputed lightweight champ Devin Haney moves up a weight class in search of Regis Prograis' WBC super lightweight belt — here's how to livestream the buzzy fight online

RELATED ARTICLES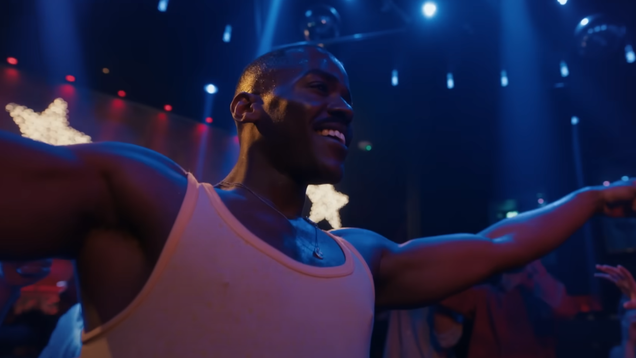 [This article contains spoilers for the most recent Doctor Who special, "The Giggle."]

Read more...


"I hope Teni represents the freedom to create, the freedom to express, the freedom to break boundaries, and the freedom to not be boxed," said the artist
"It's fun doing something that's a bit terrifying sometimes," says the "Sandman" writer, who will reprise his beloved reading of "A Christmas Carol" at Town Hall.

RELATED ARTICLES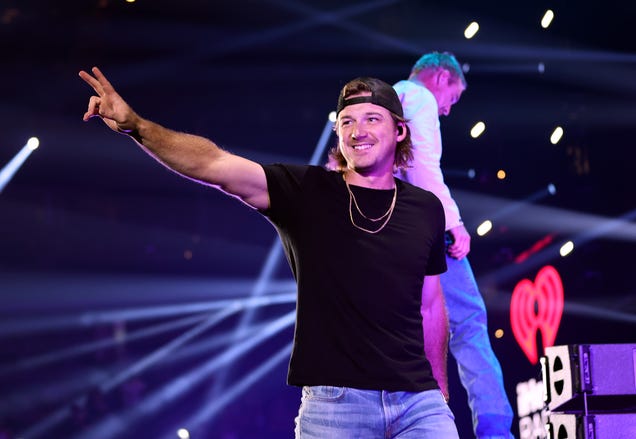 Two years after he was caught on camera saying the n-word, country music megastar Morgan Wallen wants fans to know that "he will never make an excuse" for using the slur because "he is really not that guy." It's an interesting conundrum for the guy who really did use that word and nearly blew up his burgeoning,…

Read more...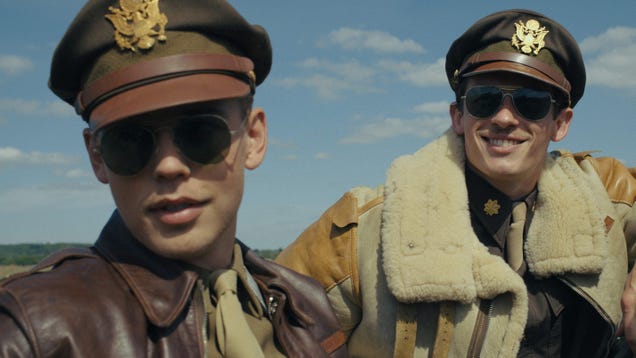 Let's play "try to name the movie." close your eyes for a second. You hear Austin Butler, putting on a gravelly, slightly-accented voice, having one last conversation with his girl before shipping off to combat. Oh, and by the way, Tom Hanks is involved. Think you've got it? Well, it's a trick question: It's not Elvis,…

Read more...



RELATED ARTICLES
Here are a bunch of little bites to satisfy your hunger for movie culture:   Casting Rendering of the Day: With Emma Stone's Cruella de Vil movie back in the news, BossLogic shows us what she could look like as the Disney Villain: ?? #Cruella @Disney pic.twitter.com/wAc2qpgTUj — BossLogic (@Bosslogic) December 5, 2018   VFX Breakdown of the Day: Industrial Light & Magic shared this look at their digital effects work for Marvel's Black Panther:   Remade Trailer of the Day: Speaking of Marvel movies, here's a sweded redo of the first (not newest) Captain Marvel trailer:   Snow Art of the Day: These giant snow sculptures of a Totoro and the Catbus from My Neighbor Totoro are spectacular: Snowtoro (and...
Read More


Lindsey Buckingham, the guitar virtuoso whose prolific songwriting and precision fretwork helped launch Fleetwood Mac into the rock stratosphere as one of the best-selling acts in history, is reportedly out of the group. Rolling Stone and Variety confirmed the departure Monday afternoon, saying that the 68-year-old was, in fact, fired.

Representatives for the band did not immediately respond to PEOPLE's request for comment.

The news comes on the eve of a planned global tour for Fleetwood Mac. TMZ reports that, Mike Campbell — formerly of Tom Petty and the Heartbreakers — and Neil Finn will handle guitar duties on the trek. "Lindsey Buckingham will not be performing with the band on this tour," a source close to Fleetwood Mac told the outlet in a statement. "The band wishes Lindsey all the best."

Rolling Stone received a statement from Mick Fleetwood, the group's co-namesake and drummer, expanding on the change. "Fleetwood Mac has always been about an amazing collection of songs that are performed with a unique blend of talents," drummer and founding member Mick Fleetwood told the publication. "We jammed with Mike and Neil and the chemistry really worked and let the band realize that this is the right combination to go forward with in Fleetwood Mac style. We know we have something new, yet it's got the unmistakable Mac sound."

Finn spoke out about the new rol