In Anuradha Roy's latest novel, several lives are shattered after the creation of a ceramic sculpture in 1970s India.

RELATED ARTICLES
Jonathan Spector's new play made its Off-Broadway debut in 2019.


Darren Criss and Yolanda Adams were also part of the July 4 celebration.



The opera and ballet fans' guide to where they can view live broadcasts.


The latest news and headlines from Yahoo! News. Get breaking news stories and in-depth coverage with videos and photos.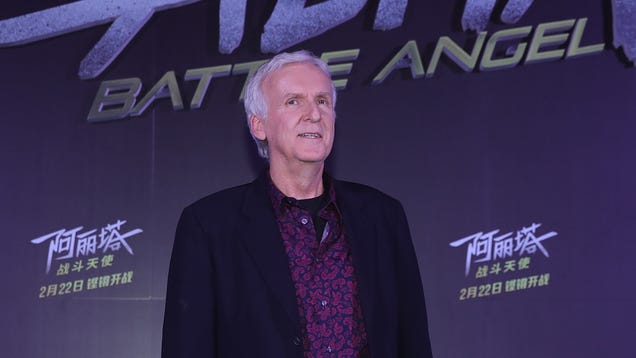 In the era of the Great American TV Binge Watch, James Cameron is sick of hearing complaints about his three-hour epics. Now that it's socially acceptable to devour a days worth of Stranger Things episodes the second they're released, the Avatar: The Way of Water director doesn't want any more flack for his runtimes.

Read more...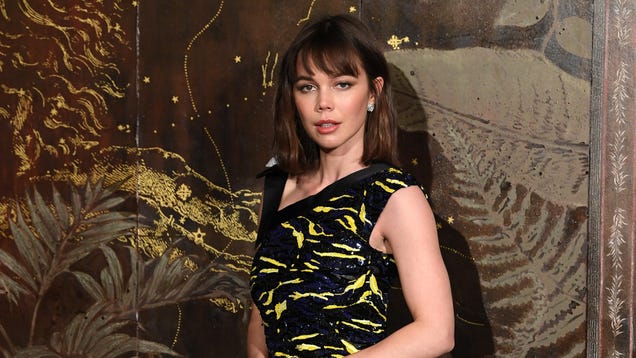 Bill Murray fans with a taste for foreign cinema got awfully lucky this morning. Netflix has ordered a new comedy from Swedish director Jonatan Etzler that has a "Groundhog Day-esque" plot, per Deadline. Hedda Stiernstedt of HBO's Beforeigners is set to star.

Read more...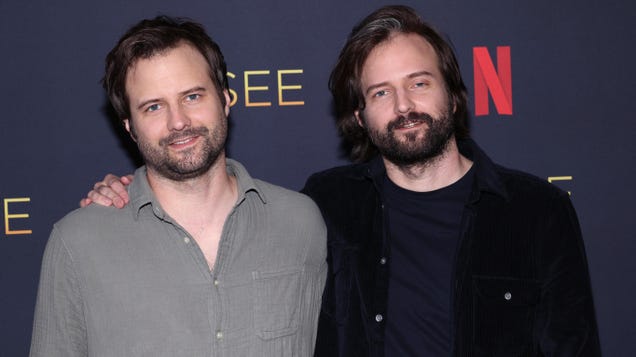 You wouldn't know it from the way fans binge-watched every episode in record time, but Stranger Things' fourth season was its longest yet. One might expect the Duffer Brothers to go even more supersized for the fifth and final season, but on a new episode of the Happy Sad Confused podcast, they pledge to make episodes…

Read more...


In Bruce Holsinger's cinematic new novel, one privileged family in the U.S. copes with the life-changing aftermath of the first Category 6 storm.       
But the last episode will be "at least two hours" long and have "like, eight endings."
Also memorably seen in "Blade Runner," he was a favorite among directors looking for someone who could bring zealous professionalism to even the smallest role.
Taymour Soomro's "Other Names for Love" is about a Pakistani teenager sent abroad to be educated who does not want to come back, even when sorely needed.
West End alums Tyrone Huntley, Anoushka Lucas, Michael Rouse, and Gemma Sutton will star in the one-night-only performance.



RELATED ARTICLES
Darren Criss and Yolanda Adams are also part of the broadcast, which is available to stream.


"I'll want to pass the baton to a director that I trust to take over."
Sheer force of will is now part of his potent mix of athleticism and charisma. That combination goes a long way to explain why "Top Gun: Maverick" is a hit.
"There's still a small glimmer of hope."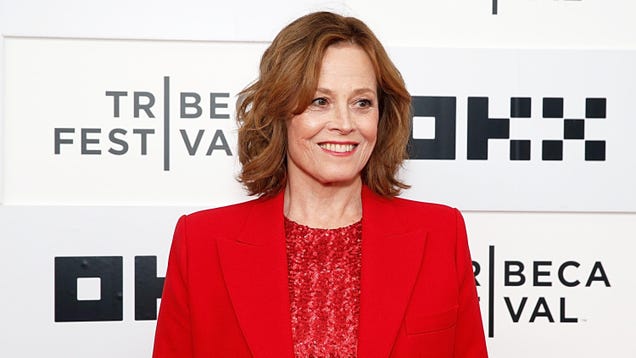 If there's one thing that the Avatar movies are about-besides, uh, environmentalism and imperialism and all that good stuff-it's pushing the boundaries of film technology. James Cameron may be the foremost expert in movie magic, and for his next trick, he'll turn a 72-year-old actor into a teenager.

Read more...


What shows are about to close in New York City?


The character actor was known for his roles as Lloyd the bartender and Dr. Eldon Tyrell.
There's no way that the sequel to one of the most toxic blockbusters of the 1980s should be as entertaining as it is — and the reason is the name above the title
'Battlestar Galactica' alum reprises her 'Clone Wars' role in latest episode of Disney series, sending Twitter into a frenzy.


His low-budget movies, notably the cult favorite "Re-Animator," combined grisly body horror with a mordant sense of humor.