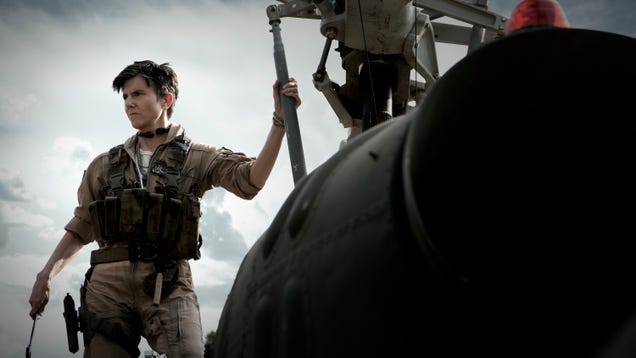 The biggest and most Zack Snyder-y Zack Snyder movie ever is now finally out in the world (with his name in the title and everything), which means it's time to move on and see what other loud and varyingly tolerable tricks he has up his sleeve with Army Of The Dead—a return to the genre that birthed his 2004 Dawn Of…

Read more...


New season plans for the Los Angeles theatre also include the postponement of the Broadway-bound, Diane Paulus-helmed 1776.
The virtual event also featured performances by Tony winners Heather Headley, Bernadette Peters, Kristin Chenoweth, and James Monroe Iglehart.
In this companion piece to the book of the same title, James and Deborah Fallows search for revitalization in American cities that had fallen on hard times.
Also, Tig Notaro is an action star now.
From British royalty to the mighty Meryl Streep, our updated list of the ladies who've nabbed Academy Awards in the 21st century

RELATED ARTICLES
The protagonist of the author's latest work, "Antiquities," recounts his obsession with Egyptian artifacts and his boyhood friendship with an unusual classmate.
Lady Day at Emerson's Bar and Grill, starring Audra McDonald, opens on this date in 2014. McDonald subsequently wins her record-breaking sixth Tony Award.
Demi Lovato's "Dancing With the Devil… The Art of Starting Over" debuts at No. 1 on Billboard's Top Album Sales chart. Plus: Sturgill Simpson, Shakey Graves and Godspeed You! Black Emperor hit top 10.
Mick Jagger teamed up with Dave Grohl to release a surprise song about coming out of the pandemic.
Plus: NYC piano bar and cabaret venue Don't Tell Mama is slated to resume live performances in May.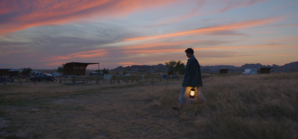 Want to know what's coming soon to digital and what to watch right now on FandangoNOW and Vudu? Here is your weekly guide to the latest releases:   What are the latest new releases to watch right now? Chloé Zhao's Nomadland is now available to purchase digitally on FandangoNOW and Vudu. The deeply stunning drama follows a "houseless" woman (Frances McDormand) as she connects with a community of fellow nomads while traveling the country in...

Read More

Read Comments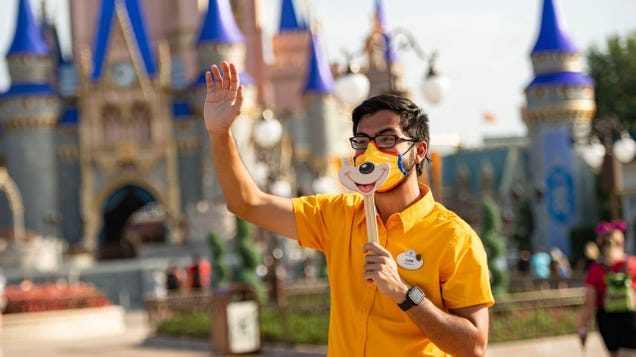 Disney parks have always had strange, elaborate costumes for "cast members" who aren't pretending to be a character. If you've been to any Disney park, you likely are familiar with the maid-like uniforms women who work at The Haunted Mansion wear, complete with a white French maid-style cap, an apron, and a long…

Read more...


Metal band Gojira has released another new song from their upcoming album, Fortitude, due April 30 on Roadrunner Records.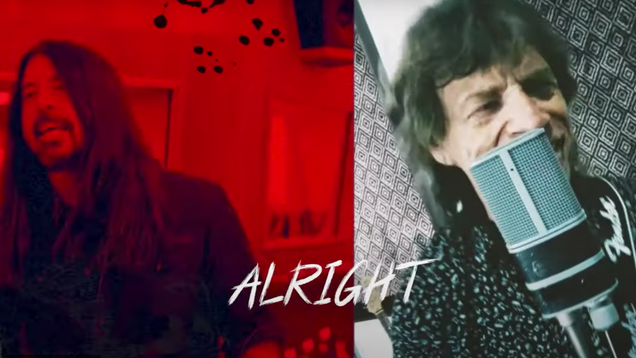 It's been a bit over a year since Gal Gadot cursed us with her star-studded and deeply cringey cover of John Lennon's "Imagine." You'd think that the backlash to that video would've made celebrities think twice about making more corny COVID-19 pandemic-related music, but Mick Jagger and Dave Grohl (they're friends,…

Read more...



RELATED ARTICLES
Justin Bieber extends his reach with a debut on Billboard's Top Christian Albums chart.
"So yeah, I was like, whoa!"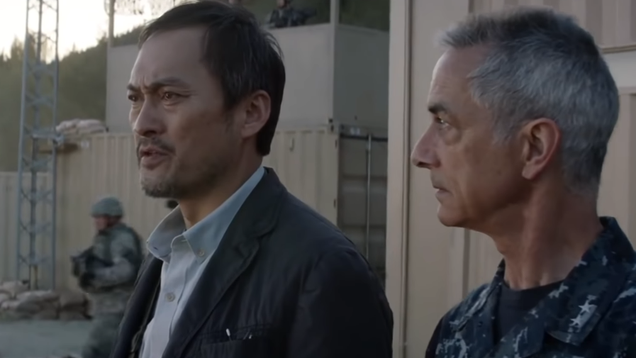 It is with a heavy heart that we must inform you that the Brands are at it yet again. Steak-umm—the sliced meat company that advertises its frozen cow flesh with Twitter musings on generational malaise and post-ironic observations about the corporate social media strategies it employs—has decided to pick a fight with …

Read more...


After Little Monsters shot 2013's Artpop album into the top 3 on the U.S. iTunes album chart amid calls for a sequel, Lady Gaga said the love has warmed her heart.

RELATED ARTICLES
A Dutch artist worked with former plantation employees to create a "white cube" that they hope will one day display works returned from European museums.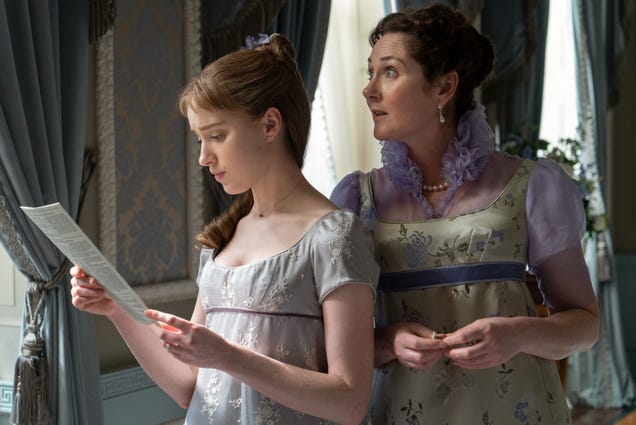 Netflix isn't too scared about tons of Bridgerton fans saying they're not watching the next season after Regé-Jean Page left the show. The streaming giant has just renewed the show for seasons three and four. Production for season two is underway, which will focus on Lord Anthony Bridgerton's own love story (based on…

Read more...


American Idol was full of surprises on Monday night (April 13), with Paula Abdul returning to spell quarantined Luke Bryan and top 12 contestant Wyatt Pike unexpectedly dropping out.
The former England and Manchester Utd star will mentor young players for the series Save Our Squad.
Caleb Azumah Nelson's debut, "Open Water," sets a romance between 20-somethings against the backdrop of racial oppression in southeast London.
Written in the wake of Kristallnacht, "The Passenger," a novel by Ulrich Alexander Boschwitz, follows a Jewish man in an increasingly hostile world.
"The Bookseller of Florence," by Ross King, tells the history of Renaissance bookmaking through the story of Vespasiano da Bisticci, who rose from humble roots to dominate the trade.
Abdul joked about missing her "super, talented, debonair" former costar while filling in for current host Luke Bryan.
ArcLight Cinemas owned 16 theaters and more than 300 screens, including the Cinerama Dome in Hollywood.
The Shuffle Along... alum offered a set at the Broadway Theatre April 10.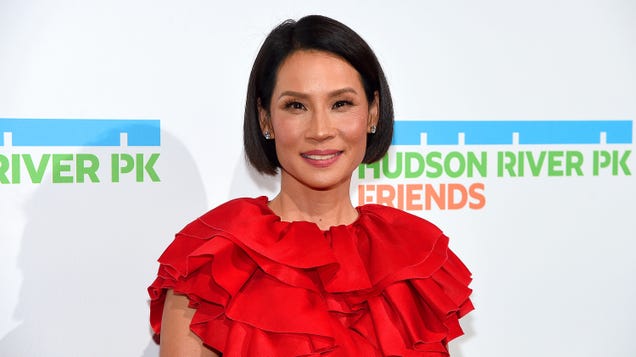 And here we thought Helen Mirren was powerful enough to destroy Shazam all on her own! Last month, we reported that Mirren had joined the cast of Shazam! Fury Of The Gods, the sequel to the 2019 Shazam! movie, as the villainous Hespera—who we had heard was "a daughter of Atlas." Now, Warner Bros. has cast a second…

Read more...



RELATED ARTICLES
Luke Bryan has tested positive for coronavirus and will not film American Idol's first live episode on Monday (April 12). Paula Abdul returns to fill his seat.
Ontario venue owners are frustrated with government officials over restrictions that prohibit livestream concerts but allow film and television productions.

RELATED ARTICLES
A documentary on HBO looks at small towns across America. And PBS's "Great Performances" revisits a pivotal 1973 classical music tour.
The Shuffle Along star gave a NY PopsUp concert for an audience of Broadway performers at the Broadway Theatre.
From 'Magnificent Seven' to 'Malcolm X,' we break down every one of the star's greatest (and not-so-great) performances
A "Darkwing Duck" reboot is in early development at Disney Plus, Variety has learned from sources. No writer is currently attached to the project, but sources say it will be executive produced by Seth Rogen, Evan Goldberg, James Weaver, and Alex McAtee of Point Grey Pictures. McAtee will oversee the project for the company. Reps for […]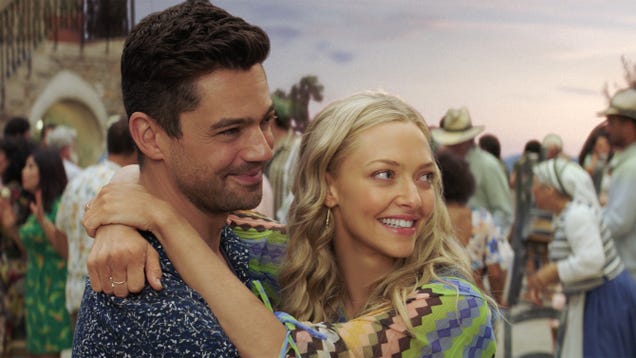 Here we are again, back in Greece, enchanted land of weathered baby-blue everything and swarthy fishermen who smack their chests and shout "Opa!," for another two hours of watered-down soap opera and ABBA karaoke. What did these creators of catchy '70s Europop par excellence do to deserve not one, but two dull jukebox…

Read more...