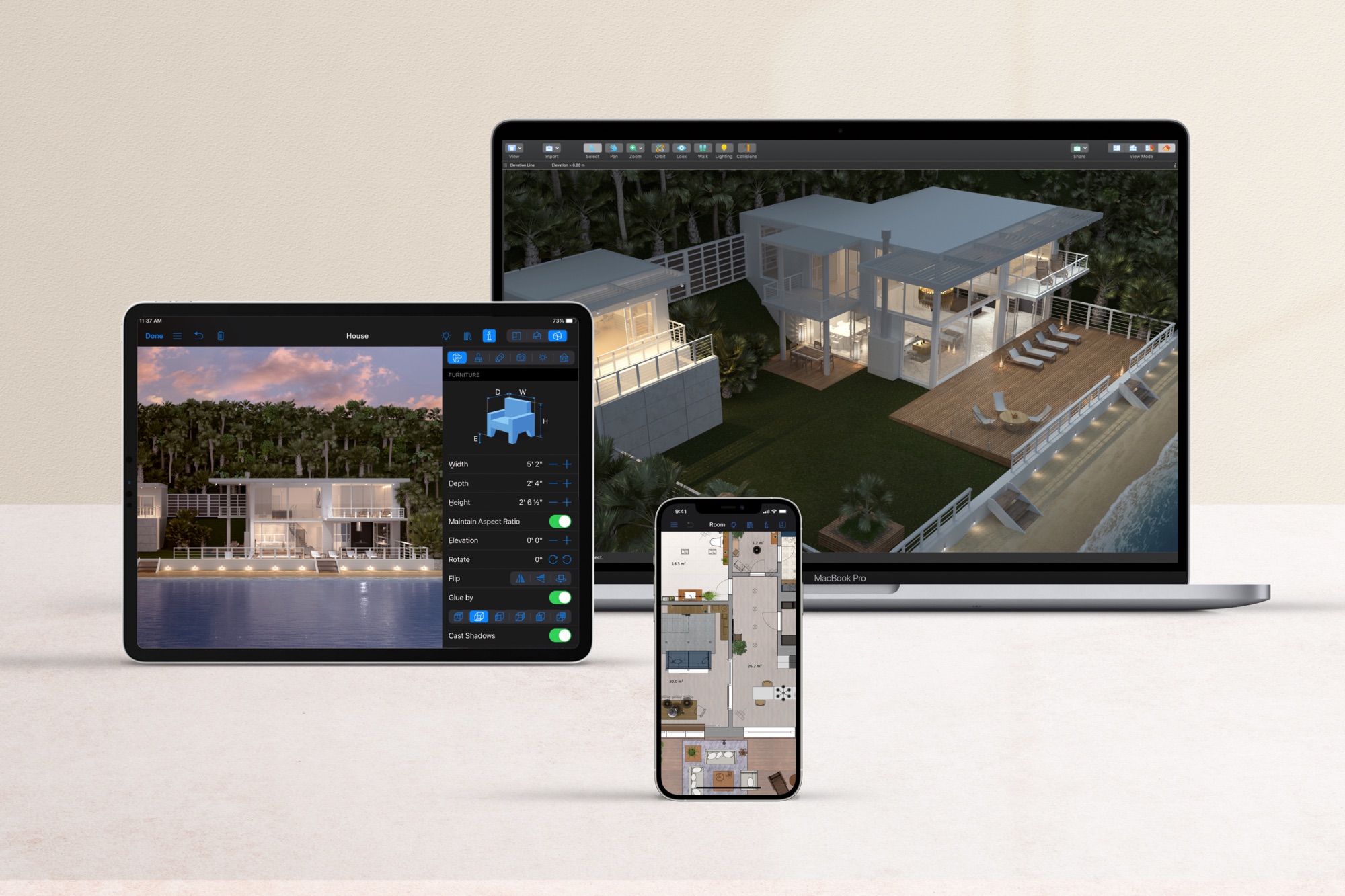 For this week's giveaway, we've teamed up with home design app Live Home 3D to offer MacRumors readers a chance to win one of Apple's brand new 128GB 11-inch iPad Pro models and an Apple Pencil 2, which is a great setup to use with the Live Home 3D app.



RELATED ARTICLES
A golden, toaster-size device pulls oxygen from the Martian atmosphere, which is about 96% carbon dioxide.

RELATED ARTICLES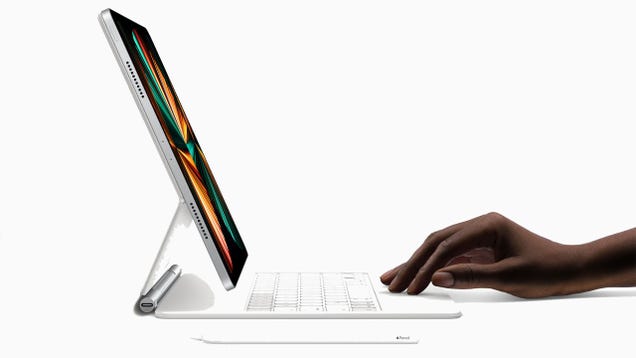 Earlier this week, Apple added a new M1-powered iPad Pro to its portfolio, and now a new report indicates the company has some big plans for iPadOS.

Read more...


These upgrades will be part of the tech giant's newest operating system revamp.

RELATED ARTICLES
YouTube is letting creators change their YouTube channel name and profile picture to better reflect the content they're creating. We've got instructions on how to do it.
An internal task force found the social network didn't take appropriate action against the Stop the Steal movement, reports BuzzFeed News.
Remember when mom said you'd go nowhere playing video games? Yeah, who's laughing now.

RELATED ARTICLES
Grammarly for Chrome helps make you a better writer by assisting in finding and correcting mistakes within a body of text, effectively fixing up to 10x more errors than your standard word processor. [License: Freemium | Requires: 10|8|7|Android | Size: Size Varies ]
It might not get the same attention as Nvidia's GeForce Now or Microsoft's Xbox Cloud Gaming, but Sony offers a longstanding cloud service of its own, PlayStation Now. The company just announced that PlayStation Now will soon start streaming select games in 1080p resolution. Believe it or not, the news may be a bigger deal for PC gamers than PlayStation owners.

To read this article in full, please click here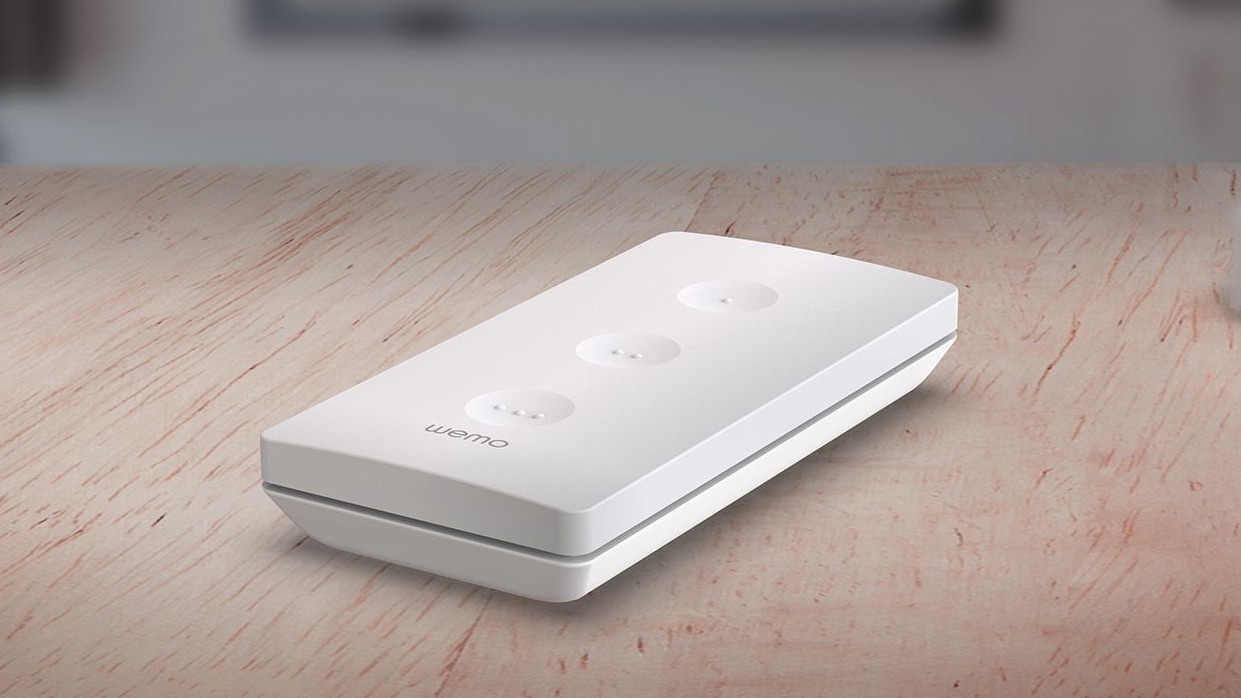 Belkin's Wemo brand today announced the launch of the Wemo Stage Scene Controller, a wireless remote control that allows HomeKit users to manage and control their various ?HomeKit? scenes.


The expanded 2021 child tax credit details are complex. We'll explain everything we know about the checks, including the payment timeline and how correcting errors works.
The search giant is trying to attract more customers with cheaper rates.
AfterShip launched in 2012 to help online sellers track packages across different carriers, but since then it has built a suite of data analytics tools covering almost every step of the shopping experience, from email marketing to customer retention. The Hong Kong-headquartered startup announced today it has raised a $66 million Series B led by […]
Microsoft said Thursday that the company plans to migrate its News and Interests feed to all Windows 10 users, adding a small weather icon to the Windows 10 taskbar that can expand into news and interests.

In January, Microsoft unveiled "news and interests" as an addition to Windows 10 Insider Build 21286. That build was part of the Dev Channel, where new code is tested before it's deployed (or not) in a future build of Windows. In this case, it will be deployed—you'll start to see "news and interests" hit your Windows 10 taskbar over the course of the next few weeks.

To read this article in full, please click here


The IRS is working on sending out more stimulus payments this week, but Washington lawmakers are looking for ways to release more payments this year and into 2022. Here's how we may see more money.
The revised child tax credit will be split between seven payments, but not everyone will want to get their money that way. We'll explain your options and what to do.
Right now, the average college student has accumulated approximately $37,000 in student loan debt, and they're looking for financial help. Here's what's going on with the latest plans.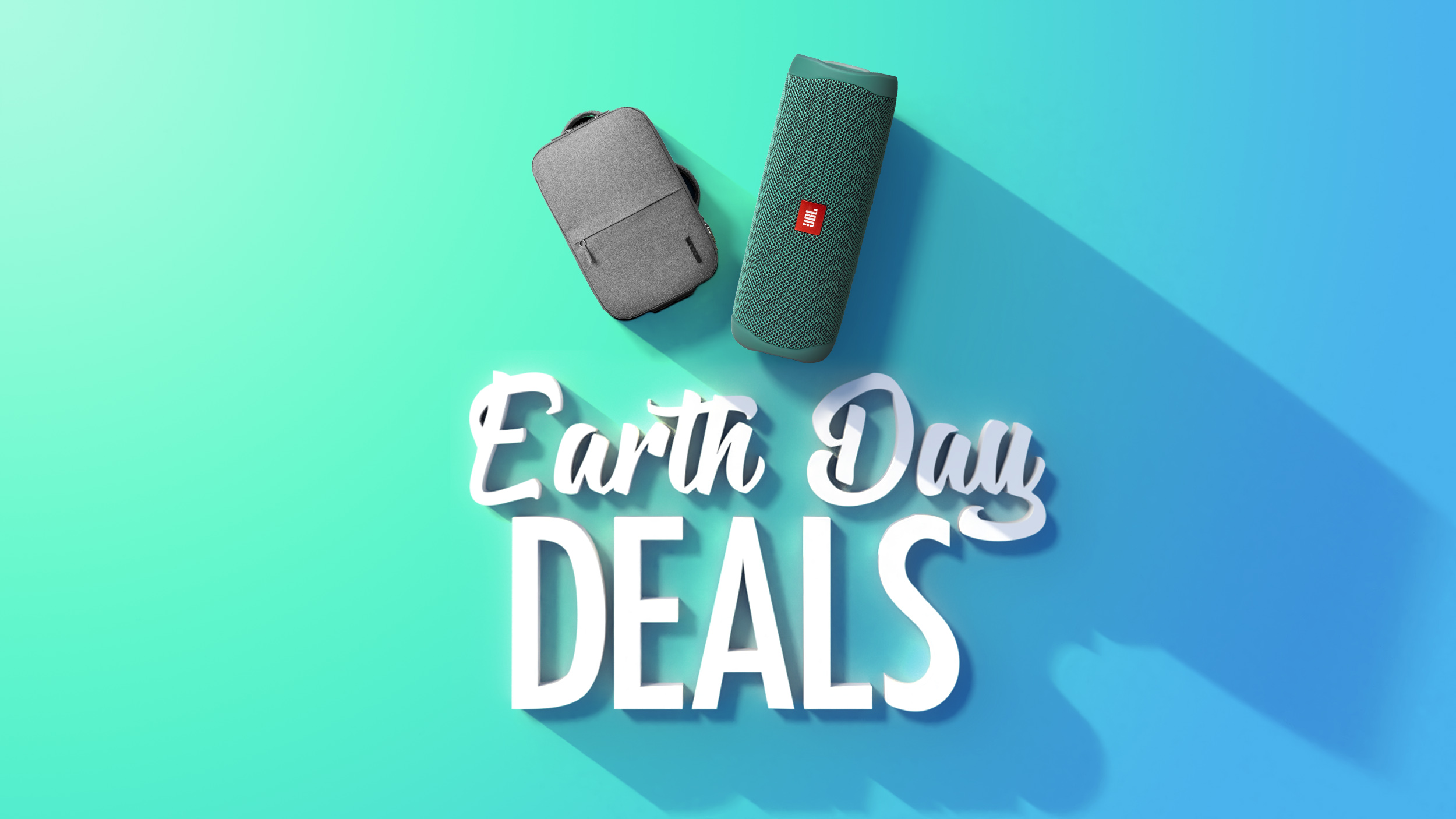 Today is Earth Day, and in celebration of the holiday there are quite a few tech accessory companies providing notable discounts on products like iPhone cases, Bluetooth speakers, MacBook bags, and more.


The Disney Plus show's production kicks off this month, and we know about several actors who'll be going to a galaxy far, far away.
$1,400 stimulus checks continue to be sent out each week. In fact, plus-up payments are also on the way if you didn't get your full amount with the third check. Make sure you're up to date on the latest information.
Apple's newest product is a tracker called an AirTag. You attach it to an item and can keep track of it with your iPhone's Find My app.
You can save big on gaming laptops from Acer, Alienware, Asus, Dell, HP, MSI and Razer, including models that boast Nvidia's latest GeForce RTX 3000 series graphics.
The slim AeroGarden Sprout and larger Farm XL models are on discount and just in time for Mother's Day.
Call of Duty: Warzone just hit 100 million players, and to celebrate, Activision's fast-paced battle royale game is giving you the gift of faster performance—if you own a swanky GeForce RTX graphics card, that is. Nvidia's fantastic Deep Learning Super Sampling (DLSS) technology just landed in both Warzone and Call of Duty: Modern Warfare, Nvidia announced, promising a speed boost of up to 70 percent in one of the best free PC games around.

To read this article in full, please click here


The Sony PS5 is still the hottest ticket in gaming. These vendors are your best bets for finding one in stock.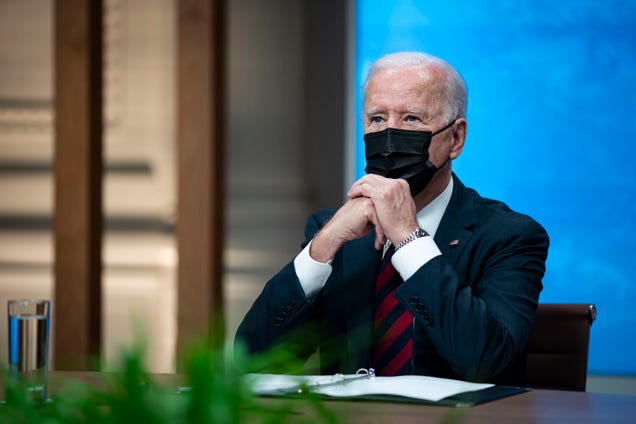 On Thursday morning, the Biden administration unveiled a pledge to slice the nation's greenhouse gas emissions in half compared to 2005 levels by the end of the decade. It will accomplish this, it says, by investing in infrastructure, funding a green economic recovery from the covid-19 pandemic, taking on pollution,…

Read more...


If you're curious how much money to expect, use our child tax credit calculator to estimate the total of your seven upcoming payments.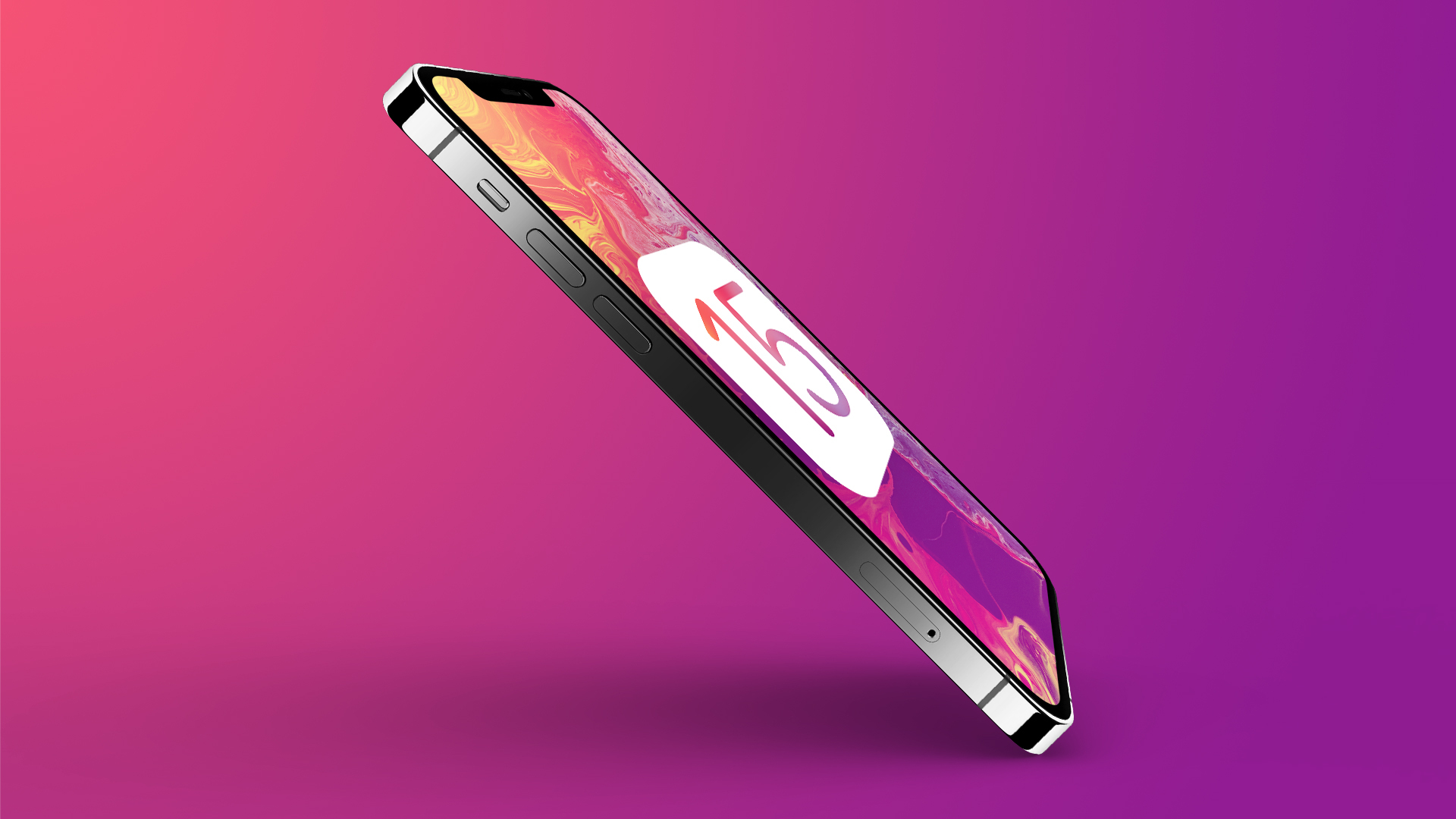 Apple will introduce several new features and enhancements in iOS 15 and iPadOS 15 later this year, including a redesigned Home Screen for iPad, an updated Lock Screen, and new notification preferences for users, according to Bloomberg's Mark Gurman.


A new Apple TV with a new remote is finally coming, but this new color tuning feature will have a bigger impact.
A golden, toaster-size device successfully pulled oxygen from the hypoxic Martian atmosphere.
Has the IRS started processing your tax refund yet? You can check your tax refund status online to find out and see how much your refund could be.
Microsoft's decision to acquire speech-recognition firm Nuance Communications for $19.7 billion, the company's biggest purchase since forking out $26 billion for LinkedIn, could provide a real boost for voice technology, analysts said.

"There are lots of companies, and start-ups, doing voice recognition, but Nuance has been a leader in this area for years," said Blair Pleasant, president and principal analyst for COMMfusion." It has the technology, partnerships, customers, and expertise needed to further succeed and grow."

To read this article in full, please click here


John Sculley said Apple is no longer that innovative of a company. It's a luxury brand selling high-end gadgets. But that's not necessarily a problem.
A powerful and highly intuitive self-service business intelligence (BI) tool that's cheap, has a short learning curve, and can be extended in all kinds of directions depending on how many other Microsoft platforms you're willing to use.