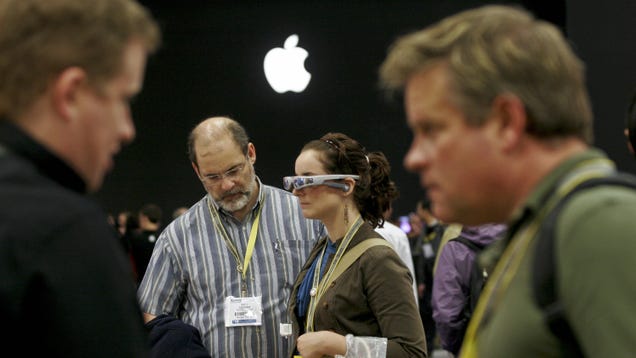 It's an open secret that Apple is working on some kind of augmented reality or virtual reality headset. Some, have been so bold as to predict sleek Steve Jobs-style smart glasses as soon as summer 2021. But now Bloomberg is reporting that before we get smart glasses, Apple is attempting a niche VR headset that will…

Read more...


Crisp, vibrant shots and a great zoom. The S21 Ultra is a superb camera phone.

RELATED ARTICLES
While the Biden Administration is being celebrated for its decision to rejoin the Paris Agreement in one of its first executive orders after President Joe Biden was sworn in, it wasn't the biggest step the administration took to advance its climate agenda. Instead it was a move to get to the basics of monitoring and […]
Stimulus check qualifications were more generous with a second round than the first, and the trend could continue with a third payment. Here's where eligibility requirements stand right now.

RELATED ARTICLES
The study not only revealed how well Tesla owners think of the company, but revealed that brand loyalty is a tough battle even for EVs.

RELATED ARTICLES
With the deadline now passed for the IRS to automatically send your second stimulus check, a free, online tool from the agency can show you more information about your payment status.
This Bow Tie pickup is showing its age, but it's still a decent, sensible and capable steed.
BlockSite for Chrome, Firefox, and Edge gives you an easy way to block distracting websites and apps. BlockSite is designed to help you stay focused and improve your overall productivity while online. With Block Site, you can easily block any distracting or harmful websites which will be especially helpful while working or learning from home. [License: Freemium | Requires: 10|8|7 | Size: Size Varies ]

RELATED ARTICLES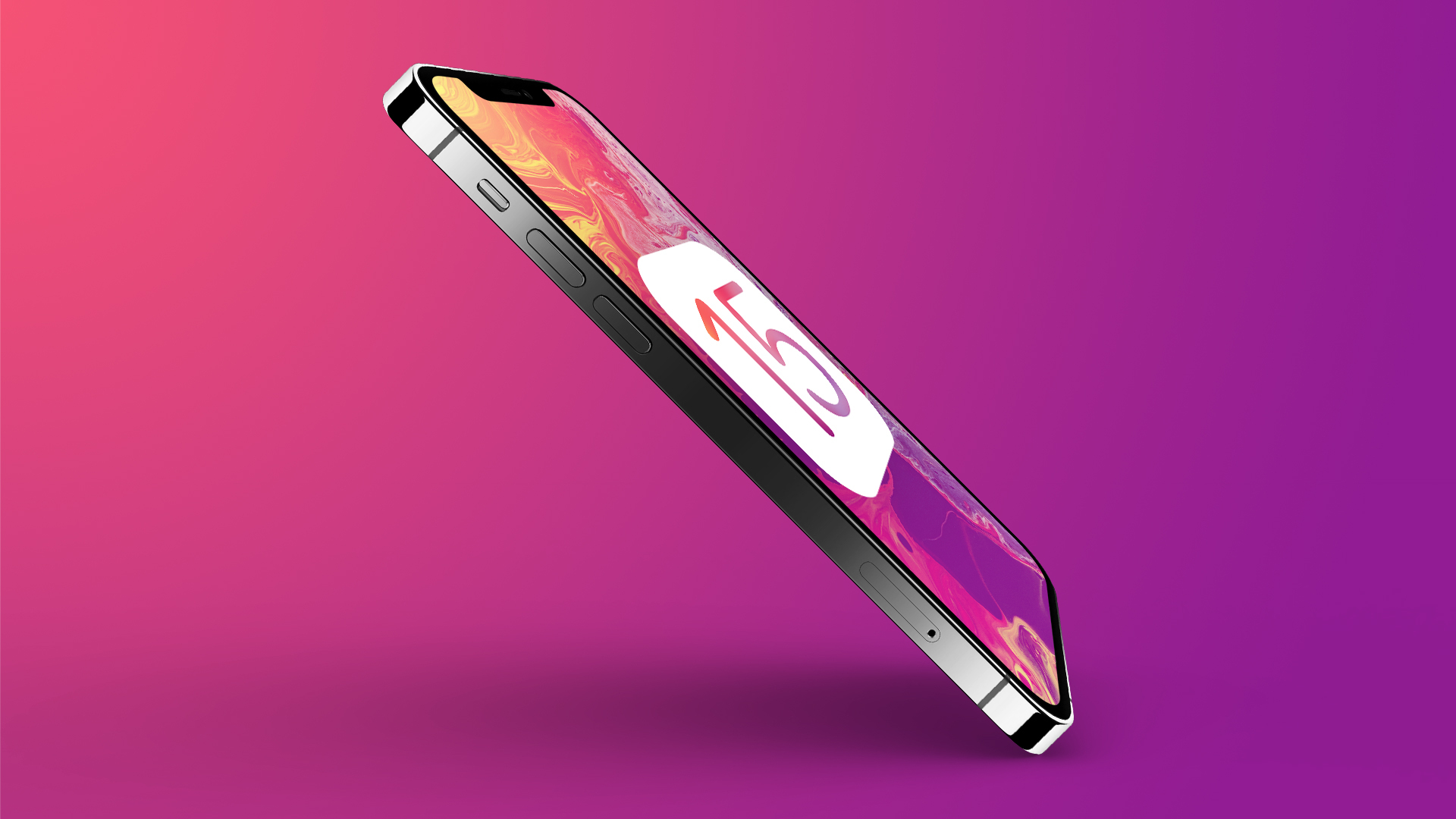 Apple's upcoming iOS 15 operating system, which we expect to see unveiled in June, is rumored to be dropping support for a few of Apple's older iPhones.



RELATED ARTICLES
President Biden has followed mostly official White House accounts from the POTUS Twitter handle, except for one wild card.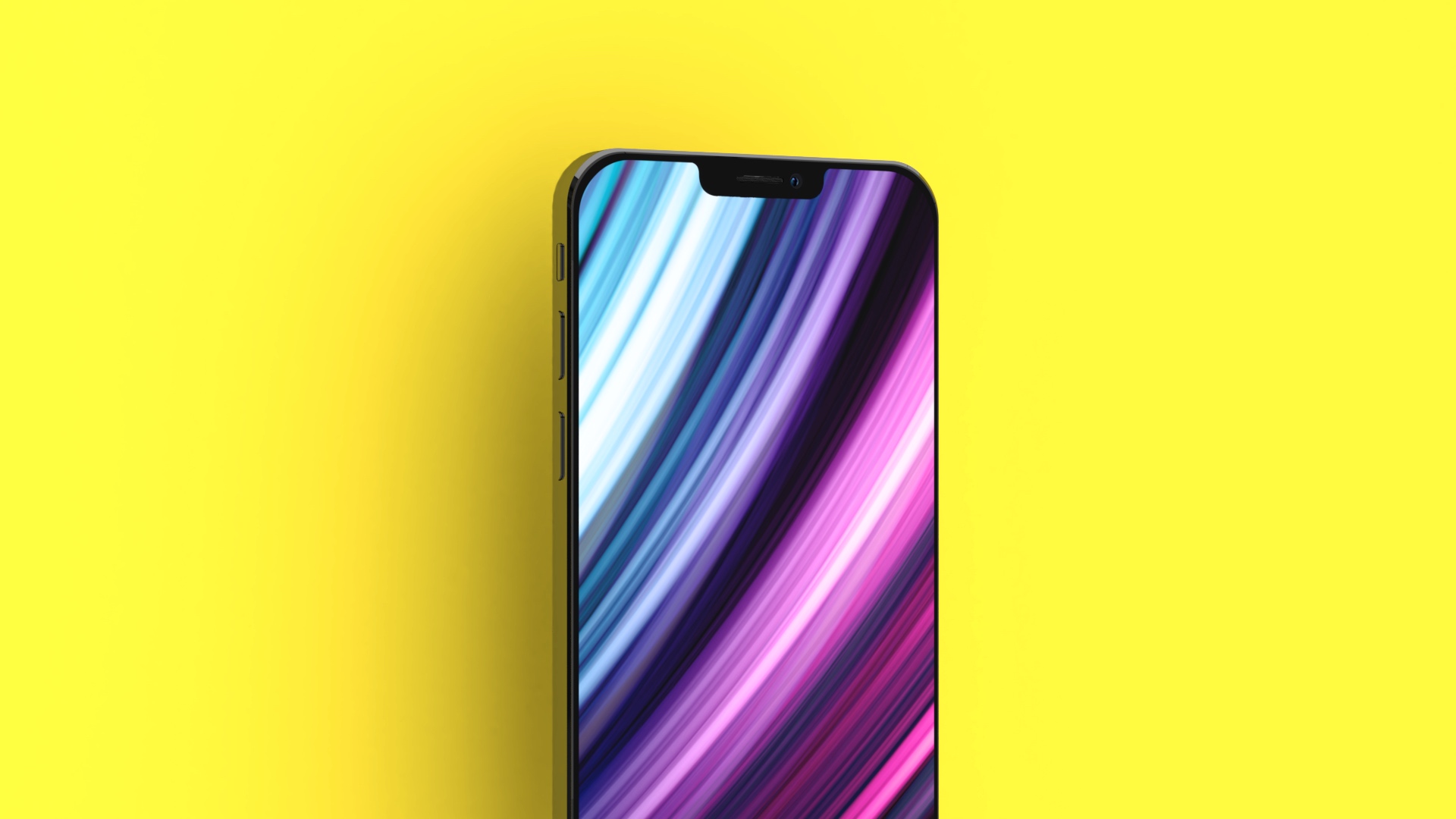 Apple's iPhone 13 series will feature a redesigned Face ID system that will allow for a smaller notch at the top of the screen, according to a new report today.


Now president, Joe Biden will start work on the next economic stimulus and relief package. Here's what's in it.
Creatives evolved "Bernie Sanders in a Chair" beyond the confines of a normal meme
Otter.ai, the A.I.-powered voice transcription service which already integrates with Zoom for recording online meetings and webinars, is today bringing its service to Google Meet's over 100 million users. However, in this case, Otter.ai will provide its live, interactive transcripts and video captions by way of a Chrome web browser extension. Once installed, a "Live […]
The one-off customer commission was built by Ares, a coachbuilder headed by ex-Lotus boss Dany Bahar.
From battling motion sickness to creating a comfortable, wearable device, developers face challenges on multiple fronts.
How to see if your second payment is still on the way, why some may have to wait weeks or months for their money to arrive and what to do next if you still don't receive your stimulus check.
When the two year-old Indian company Jetsons Robotics began searching for a partner to help design charging stations for their autonomous rooftop solar installation cleaning robots, the Israeli company Powermat was an obvious choice. While the company had made its name as the designer for wireless charging technologies for consumer electronics, over the past two […]
NEW RESOURCES Brig Newspaper: University of Stirling Archives launches Brig Newspaper's digital archive. "The digital archive was launched on this January 14 and aims to provide a 'student-focused' record of the university's […]
With an elegant design, lower price and S Pen support, Samsung's Galaxy S21 Ultra phone is pretty badass.
NEW RESOURCES NARA: National Archives Launches Trump Presidential Library Website. "The National Archives and Records Administration (NARA) today launched the Donald J. Trump Presidential Library website, which provides information on archived White […]
Soci, a startup focused on what it calls "localized marketing," is announcing that it has raised $80 million in Series D funding. National and global companies like Ace Hardware, Anytime Fitness, The Hertz Corporation and Nekter Juice Bar use Soci (pronounced soh-shee) to coordinate individual stores as they promote themselves through search, social media, review […]

RELATED ARTICLES
Wednesday's inauguration officially sworn in President Joe Biden, with special performances by Lady Gaga, Jennifer Lopez and Garth Brooks. Here's what you need to know for the rest of today's events.
The transition of official White House social media handles in 2020 was more complicated than four years ago.

RELATED ARTICLES
They were made by Jen Ellis, a second-grade teacher in Essex Junction, Vt.
The deadline has passed for the IRS to send out second stimulus payments, but yours could still be on the way. Use this postal service tool to track your stimulus check right to your mailbox, so you don't accidentally throw it away.
After months of testing a "shuffle play" button, Netflix will roll out the feature in the first half of 2021.
LastPass Password Manager - The last password you'll ever have to remember. This easy to use password manager will make your browsing a lot easier and much more secure without having to remember multiple passwords. [License: Freemium | Requires: 10|8|7 | Size: Size Varies ]
January has barely begun and we already have our first heavyweight smartphone battle of 2021. Samsung has released its lineup of Galaxy S21 phones a little earlier than usual this year, and it's clear they have Apple's newest phone in its sights. Samsung hasn't reinvented the S21 as much as it's retooled it to take on the iPhone 12, with a lower price point, sharper design, and some new camera tricks. Here's how the two $800 phones stack up.

To read this article in full, please click here


What's the most important piece of productivity software in the business world? Some might say the office suite. But if you look at the time spent actually using software, the answer may well be the web browser. It's where people do most of their fact-finding and research.

EdgeTo read this article in full, please click here

(Insider Story)
After big tech companies kicked Trump off Twitter and shut down right-wing social network Parler, extremist groups are moving to encrypted chat apps like Telegram. It's making it tougher for police to look for future attacks.

RELATED ARTICLES
NEW RESOURCES NASA: Explore NASA's Jet Propulsion Laboratory With the New Virtual Tour. "The interactive tour takes visitors to several locations at the 177-acre laboratory, which together provide an overview of JPL's […]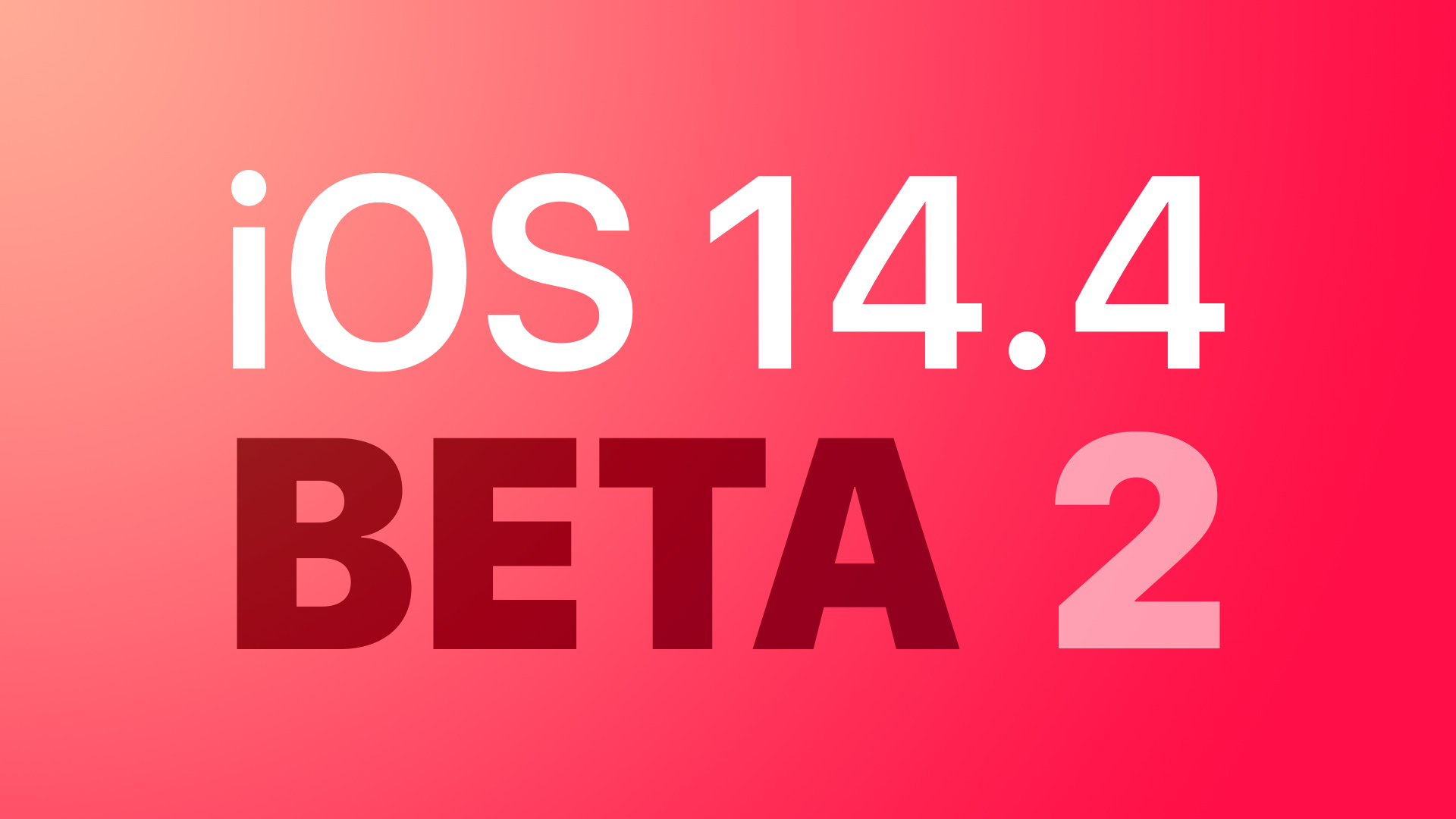 Apple today seeded the second betas of upcoming iOS 14.4 and iPadOS 14.4 updates to developers for testing purposes, with the new betas coming a month after Apple released the first betas.