Many people wouldn't be eligible for a new stimulus check, just like some weren't for the first -- especially if their situation or the rules change.

RELATED ARTICLES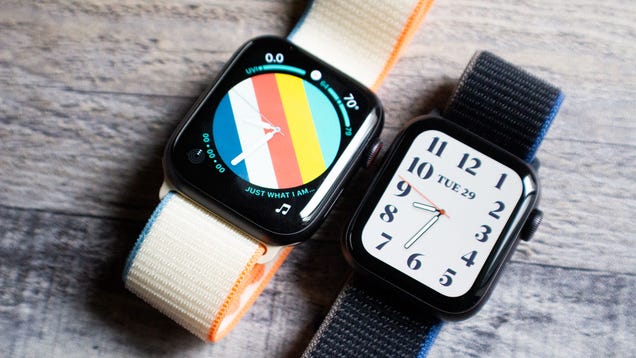 Apple Watch Series 6 (GPS) | $330-$409 | Amazon
Apple Watch Series 6 (GPS Cellular) | $390-$629 | Amazon

Read more...


First-time discounts on new Echo speakers. Major savings on the Apple Watch Series 6. The lowest price yet on Amazfit's new fitness band. And lots more!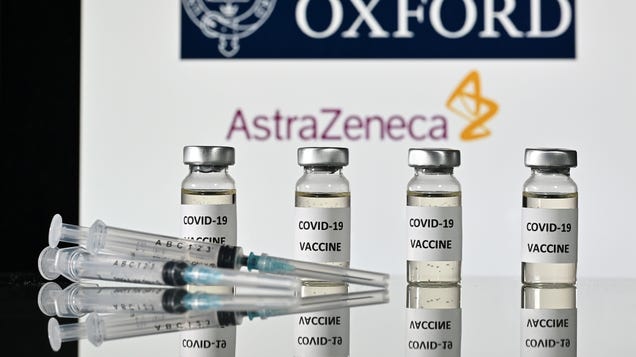 On Monday, researchers in the UK became the latest to announce promising results from their experimental vaccine candidate against covid-19. In the data seen so far, the vaccine appeared to be at least 70% effective at preventing infection from the coronavirus, though it may be up to 90% effective with a certain…

Read more...


You can get gifts delivered to Amazon Books stores or Amazon 4-star locations.

RELATED ARTICLES
Get a 24-inch monitor for $90, the Aftershokz Aeropox for $125 or a Google Nest Hub with $20 Vudu credit for $50. See those deals and more from Amazon, Best Buy, Walmart and other stores.

RELATED ARTICLES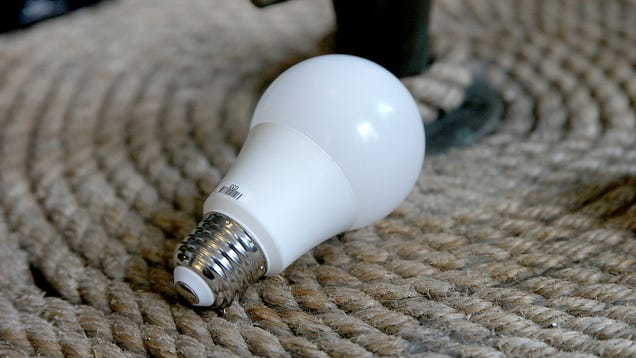 Smart lights are the easiest, most affordable entryway into the smart home. In terms of convenience, scheduling your lights is one of the biggest perks, especially if you've got a set routine, your hands are tied, or you are going away for a few days. This is why it was really annoying that Google Assistant couldn't…

Read more...


Facebook today is introducing a new feature that will allow users in the U.S. to collect food, clothing and other necessities for people in need. The feature, called "Drives," is being made available through Facebook's existing Community Help hub, which is the place where Facebook centralizes requests and offers for help within a local community. […]
Save big bucks on coffee makers, air fryers, Instant Pots, Dutch ovens, cookware and lots more.
Whether you're waiting on your first stimulus payment, the second, or both, we've broken down what you need to know to prepare.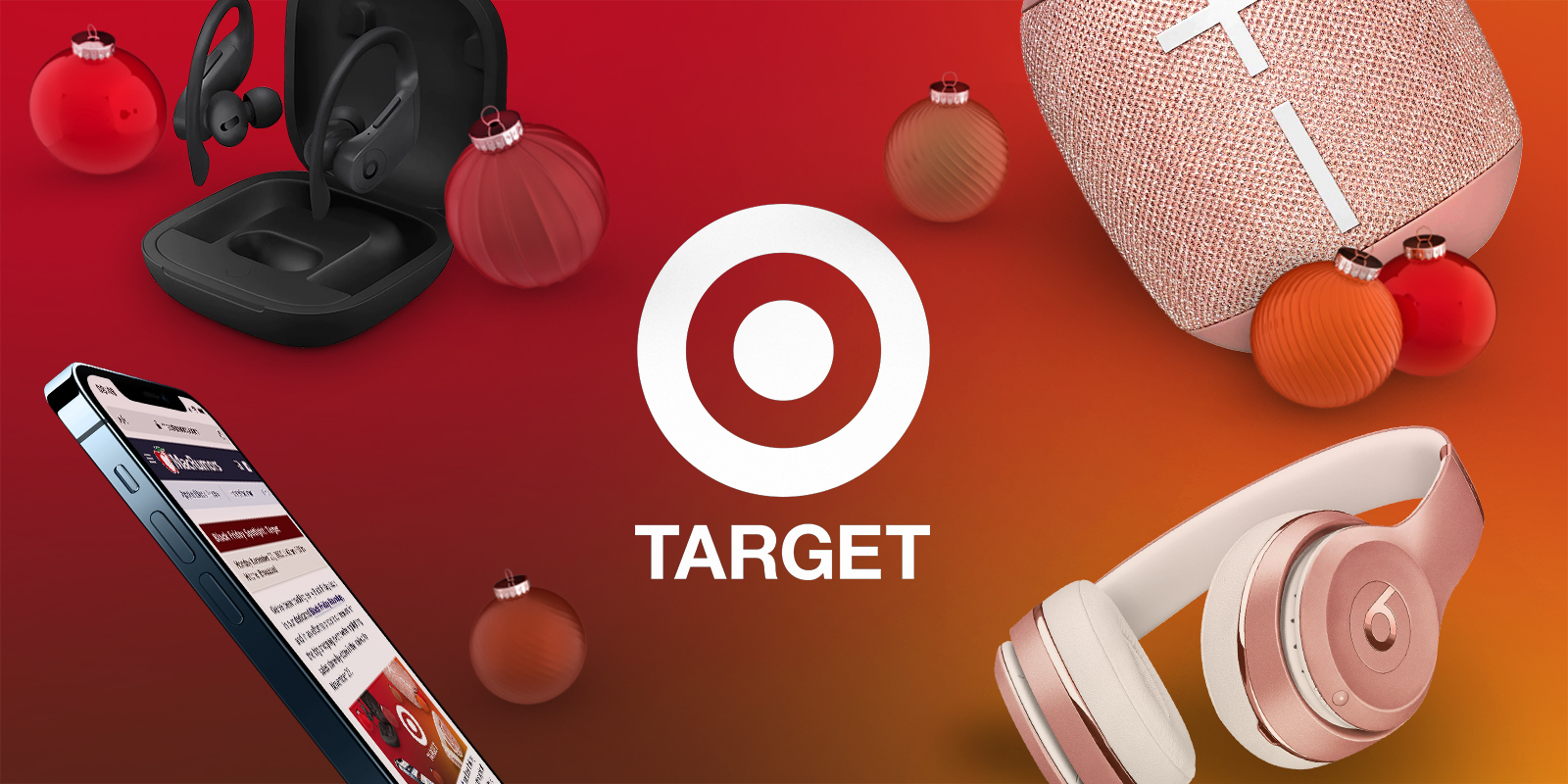 We've been tracking early Black Friday deals in our dedicated Black Friday Roundup, and in an effort to prepare our readers for the big shopping event we're highlighting sales store-by-store in the lead-up to November 27.


California's curfew deems manufacturing essential, unlike the last lockdown, allowing the electric carmaker to keep operating.

RELATED ARTICLES

Apple assembly partner Pegatron's board of directors is said to have approved a proposal to spend $150 million to build a manufacturing plant in India.


This is for those of you a special car-obsessed someone who's worth spending a little extra quiche on this holiday season.
The Model X is a marvel of modern computing, but one friendly hacker showed the automaker that not all is well with its current system.
SponsorBlock for Chrome, Firefox, Edge, and Opera permits you to skip video sponsors while using YouTube. SponsorBlock is a great way to cut some of the time-wasting fat off of your video watching but remember if you frequent a channel, consider whitelisting them (like the MajorGeeks channel), so they can continue producing the content you enjoy. [License: Open Source | Requires: 10|8|7 | Size: Size Varies ]
Do you really understand autonomous cars? Here's why the SAE's Level 4 has become the holy grail of self-driving technology.
ClearURLs for Chrome, Firefox, and Edge will automatically remove tracking elements from URLs. This extension is designed to help protect your privacy when browsing the Internet by automatically removing various URL tracking elements as well as assisting in speeding up load time. [License: Open Source | Requires: 10|8|7 | Size: Size Varies ]

RELATED ARTICLES
More stimulus checks, a boost to unemployment benefits and bigger Social Security checks are all part of the president-elect's proposal to revive the economy.
Sequoia Capital, the renowned Silicon Valley venture capital firm that has backed companies like Apple, Google, Dropbox, Airbnb and Stripe, recently disclosed that it had opened its first office in Europe. To staff up, it hired partner Luciana Lixandru away from rival Accel Partners. Even without an official European presence, Sequoia has quietly operated in […]
The first two vaccine candidates likely to receive FDA authorization appear to be 95% effective against coronavirus, with several others not far behind. Is the end of the pandemic now in sight?
The final day to file a claim for missing money this year has expired. Here's what you can do now, and how to estimate the total amount you should get.
Nothing signals the start of the holiday shopping season like a Black Friday sale. It's been an incredibly challenging year for everyone on every level. We can't change that, but we can make attending TC Sessions: Space 2020 more affordable a bit longer. Starting today, we're offering a BOGO deal. Buy one Late Registration ticket […]
You can use a search tool on your phone or desktop in a clever way to separate fact from fiction -- before you share a link or meme.
The deadline to claim a missing stimulus check was Nov. 21. Here's what you can do now to receive your payment.
We break down what you get with each Amazon grocery option, and how to choose the best one for you.
If you missed the Nov. 21 deadline to request your stimulus check this year, here's what to do to receive the first check in 2021.
Drone-like VTOL capabilities with a long-range, high-speed turboshaft cruise mode: South Africa's Pegasus Vertical Business Jet hopes to deliver the best of both worlds in a futuristic transitioning aircraft for high flyers.

Continue Reading

Aircraft, Transport

VTOL, Aircraft, Jets


BMW's long-faced coupe has a hard time figuring out if it's a grand tourer or a sports car.
From the iPhone 12 Mini to the Pro Max, Apple's full 2020 iPhone lineup is now available, and we have the best deals you can find this year.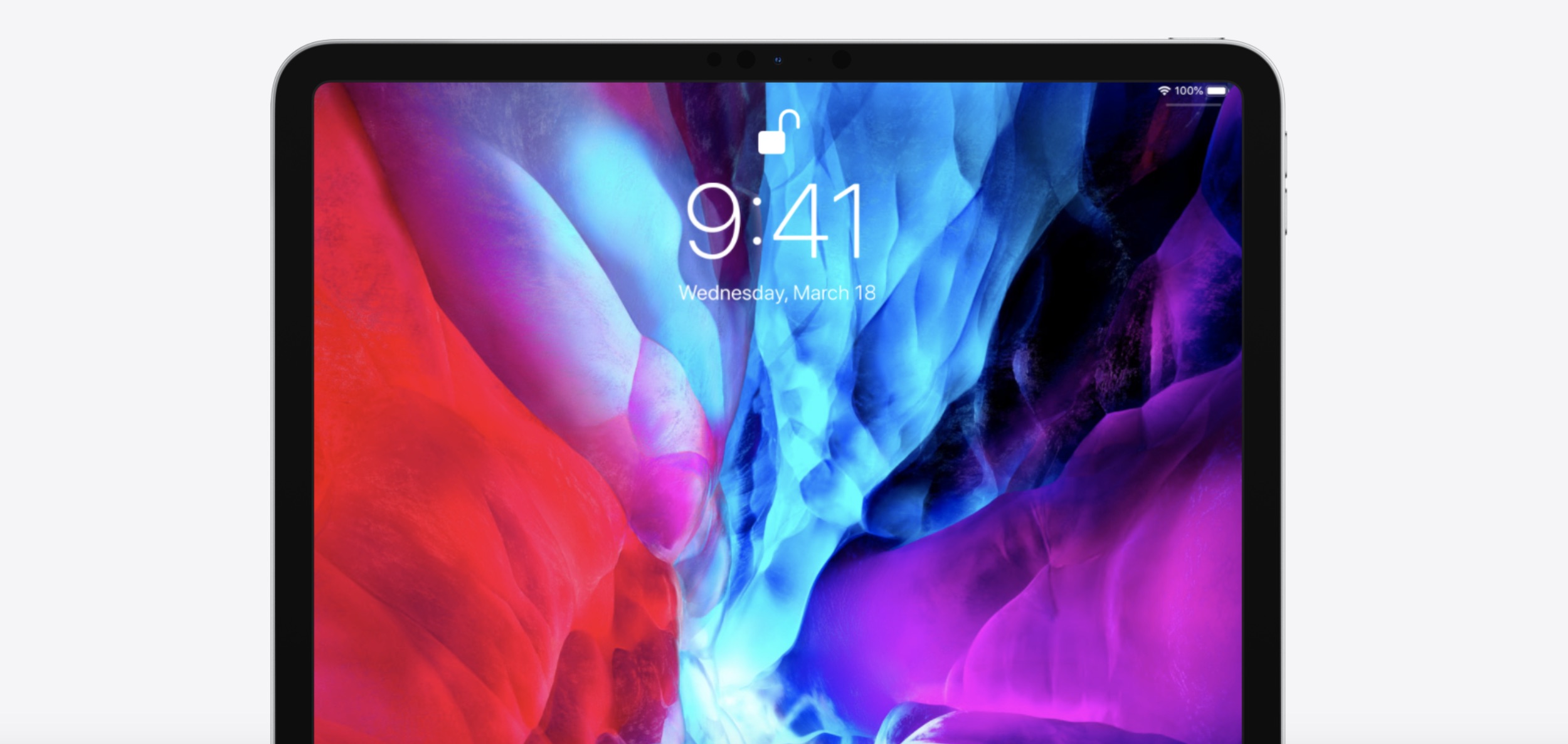 As we head into Black Friday week, we're seeing some of the best deals of the season so far, with Amazon and Best Buy today discounting the latest iPad Pro models by up to $150 at the lowest prices we've ever tracked on these models.


The company aimed for bi-coastal missions this weekend but a weather delay hampered launch Sunday.
Starting to shop for the holidays? Here's some advice when it comes to buying a tech gift.

RELATED ARTICLES
Ghostery for Chrome sees the "invisible" detecting trackers, web bugs, pixels, and beacons placed on web pages by over 1,900 ad networks. Ghostery for Chrome is built and maintained for users that care about their online privacy and is engineered with privacy as a primary goal. Ghostery use is anonymous. [License: Freeware | Requires: 10|8|7 | Size: Size Varies ]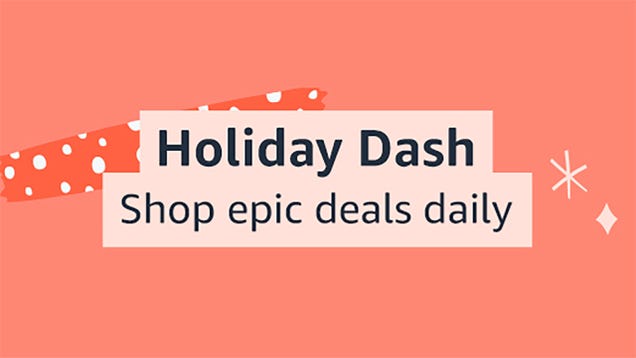 Holiday Dash Sale | Amazon

Read more...


BMW's smallest M car is an on-road riot, but not at the expense of livability.
When you think of processes that could benefit from a high-tech makeover, the drying of fruit may not be the first one that comes to mind. It turns out, however, that the use of "ionic wind" for fruit-dehydration both saves energy and preserves nutrients.

Continue Reading

Science

Empa, Food technology, drying systems, Ions, Fruit