It's hard to remember, but 20 years ago, Apple was not a very cool company. Sure, OS X was intriguing, and the titanium PowerBook was definitely a cool computer, But when most people thought of Apple, it was probably the bulbous, colorful iMac G3 that popped into people's heads. The company was starting to build its reputation for truly desirable products, but it wasn't solidified just yet.

That all changed on October 23, 2001, when Steve Jobs pulled the first iPod out of his pocket. For a generation of music fans, it became the quintessentially cool item that was more than just a fad. It's not a stretch to say it reinvented the music industry while simultaneously paving a path for Apple to become the world's biggest company. It was the ultimate gateway drug to getting people who had never bought an Apple product before to see what all the fuss was about.

At this point, the somewhat skeptical reception to the iPod is part of tech industry lore - particularly Slashdot's dismissal of the product as "lame" compared to a Nomad MP3 player. (Raise your hand if you ever used a Nomad. That's what I thought.) And it's not like the product was an instant hit - the first iPod cost $400 and only worked with the Mac, two factors that limited its appeal.

Those limitations helped it achieve some serious cachet, though. Seeing an iPod in the wild was a rarity, and my Mac-own

RELATED ARTICLES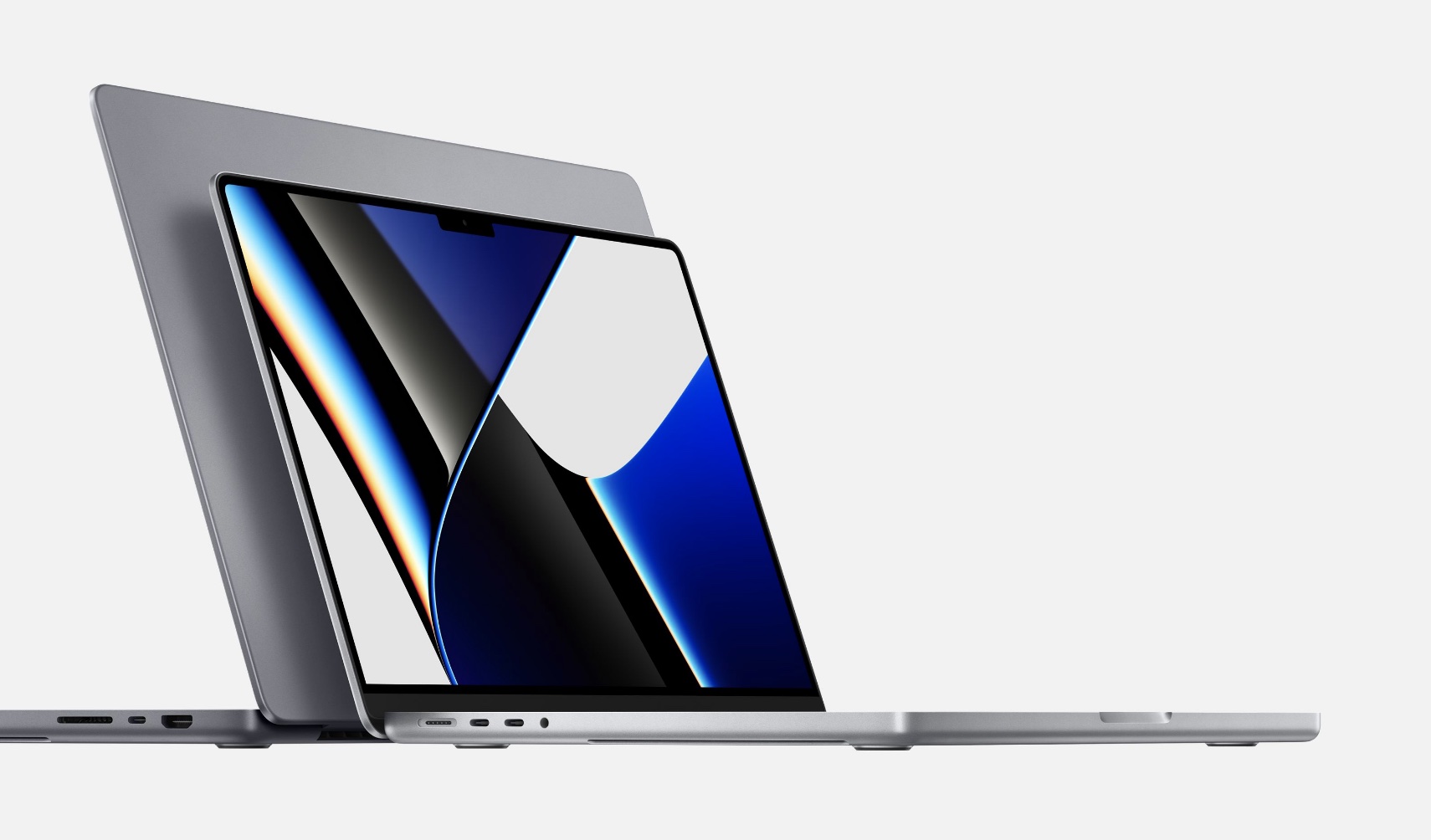 The first seemingly legitimate Geekbench 5 result for the base model 14-inch MacBook Pro with an 8-core M1 Pro chip has surfaced, and it reveals that the 8-core model is, as expected, ~20% slower than 10-core models in terms of multi-core performance.



RELATED ARTICLES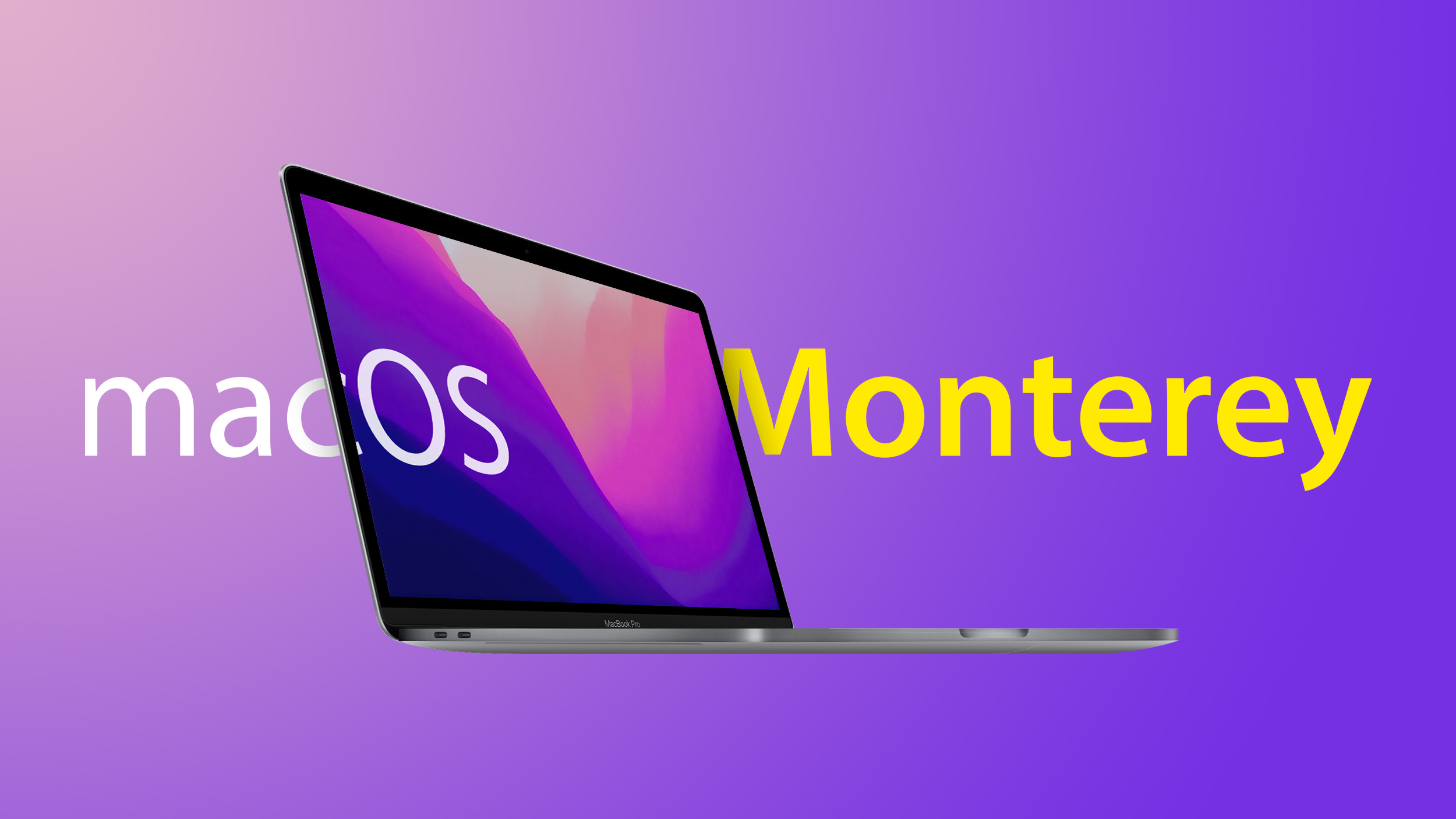 Apple's official public release of macOS Monterey is set to occur on Monday, October 25, just a few days after Apple released the second release candidate to developers and a week after its "Unleashed" media event.


When Apple's chief unveiled the iPod, on Oct. 23, 2001, I thought the small, white gadget, with its clickety scroll wheel, was totally cool. Two decades later, my version 1.0 is still cool.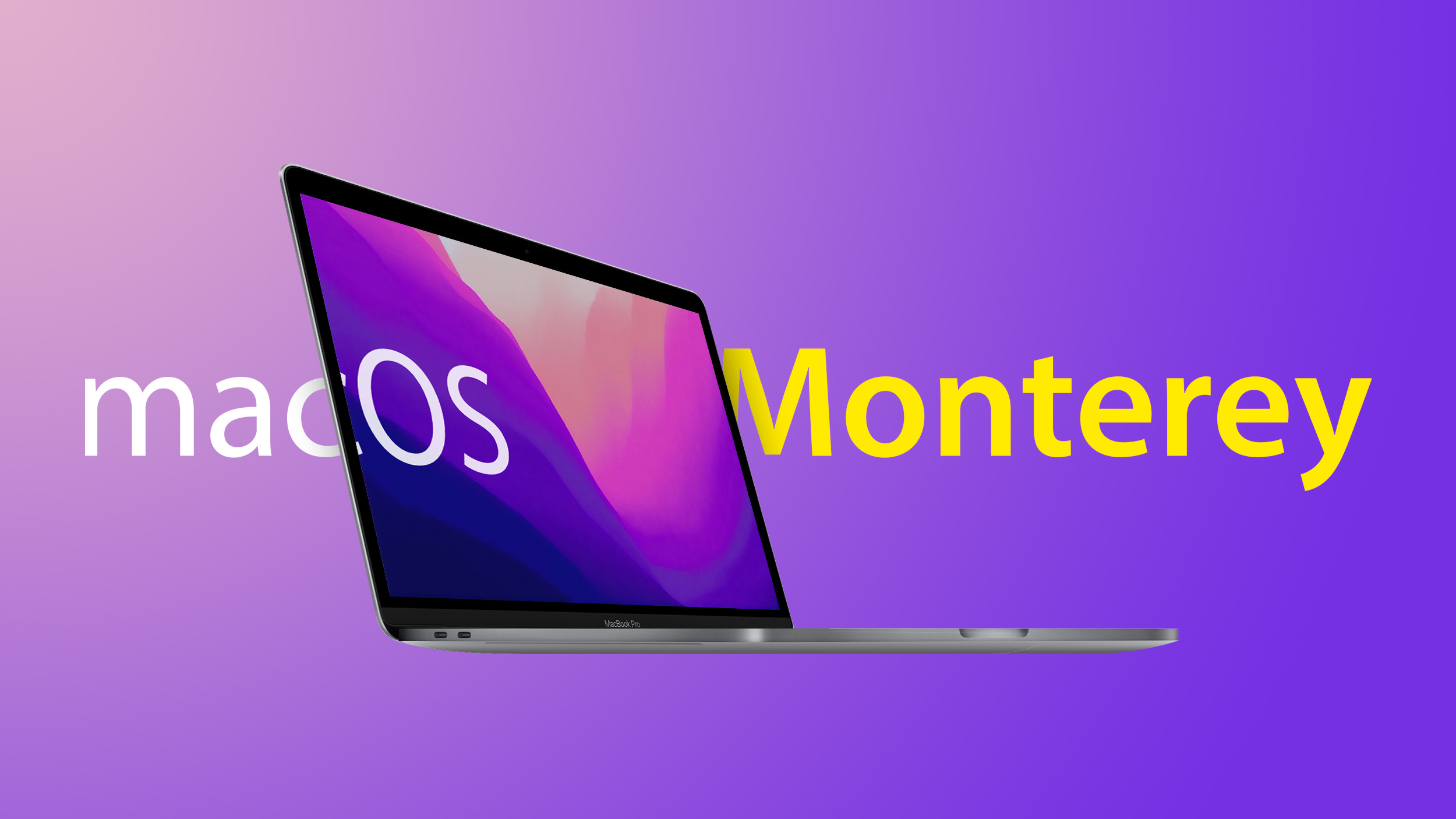 Apple's official public release of macOS Monterey arrives on Monday, October 25, and users should be aware that there are several features in macOS 12 that are only available to machines powered by Apple silicon chips. In other words, they won't work on Intel-powered Macs.



RELATED ARTICLES
Windows 10 Auto-Night-Mode automatically switches between Windows 10 dark and light themes. Windows 10 has color settings that allow you to choose light or dark mode, but no settings to change this at a set time, for example. Enter Windows 10 Auto-Night-Mode. [License: Open Source | Requires: 11|10 | Size: 69.7 MB ]
AirPods not syncing or charging? Try this factory reset.
Peacock streams a lot free, but if you want to watch Halloween Kills at home at the same time it's in theaters or live Premier League matches, you'll need to pay.
Here's a look back at the biggest stories from the week ending Oct. 23.

RELATED ARTICLES
Your earbud charging case probably needs to be cleaned, too. We'll show you what to do.
From hybrid models to proprietary polymer grids, these comfy mattresses help level up your sleep.
Get the space you need to spread out for a good night's sleep.
Happy Saturday. Here are three deals worth your time.
Tired of hauling your new mattress home via U-Haul or truck bed? Consider these top bed-in-a-box mattresses for easy delivery right to your door.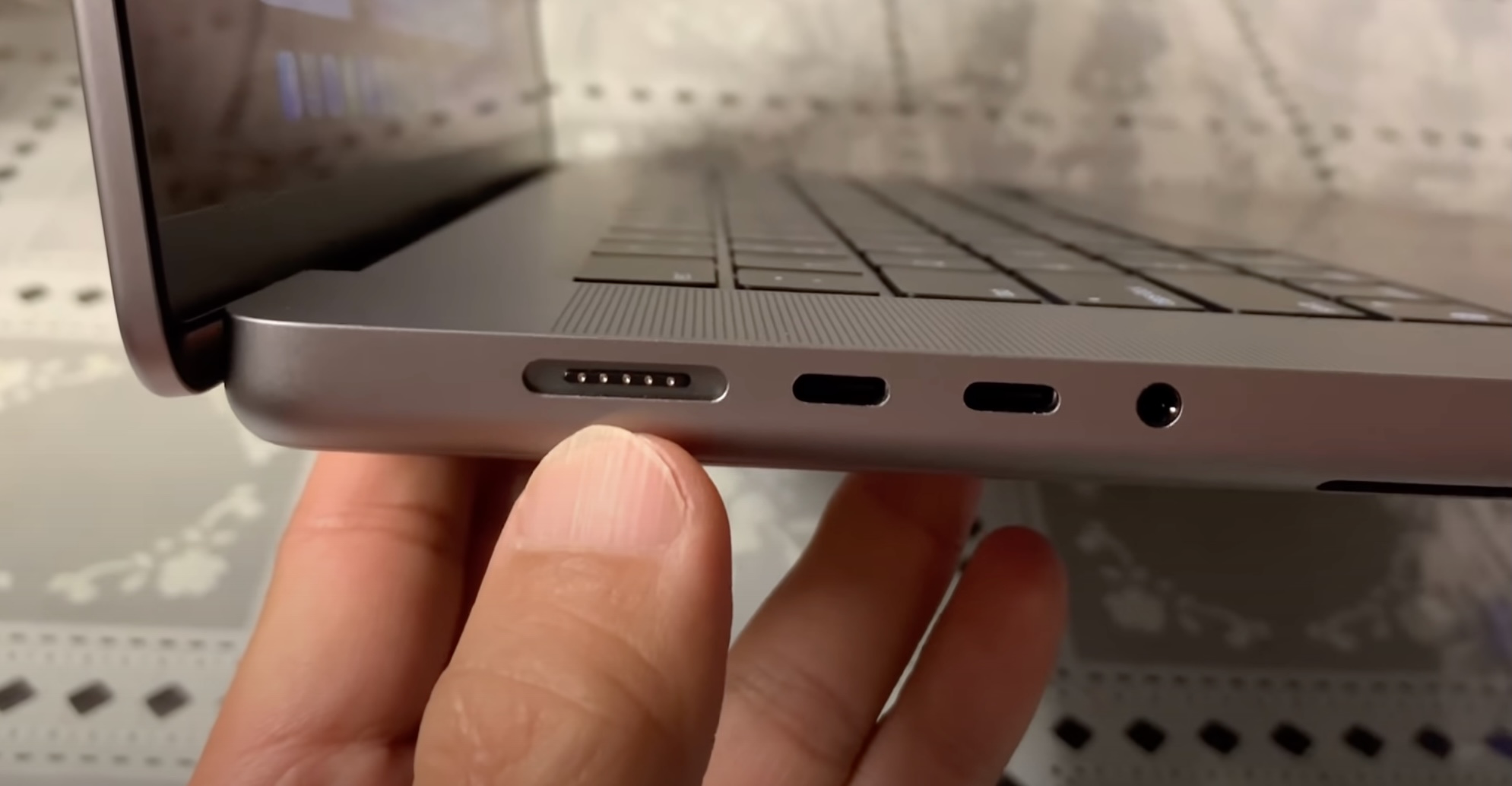 A new video posted to YouTube today offers viewers perhaps the best real-world look yet at Apple's latest 16-inch MacBook Pro.


The chip shortage and port blockages have driven up the average price, but higher-end models could still see steep discounts.
We look back at the origins and evolution of Apple's iPod, dig into the latest iteration of high-end MacBooks, get the lowdown on all the AI in the Pixel 6 cameras, and then some.
Some low-cost Windows PCs and tablets ship with Windows 11 Home in S Mode (also known as "Windows 11 S") as a way to secure the PC and prevent the use of unauthorized applications by restricting access to Windows Store software alone. There is a quick, easy, and free way to upgrade to a full-fledged […]

RELATED ARTICLES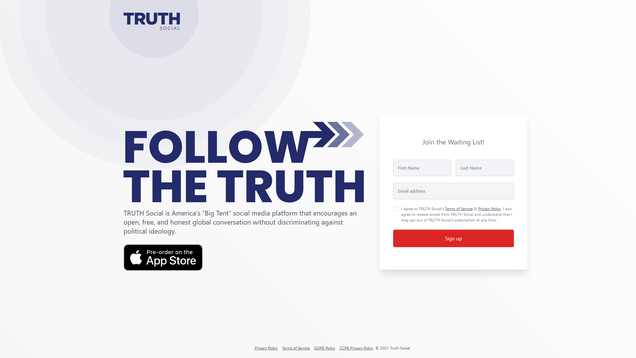 On Wednesday, ex-president and current loser Donald Trump announced he is launching the Trump Media & Technology Group (TMTG), a venture supposedly valued at $1.7 billion that will encompass everything from a hellhole social network called Truth Social to "non-woke" entertainment. Par for his track record, it looks…

Read more...



RELATED ARTICLES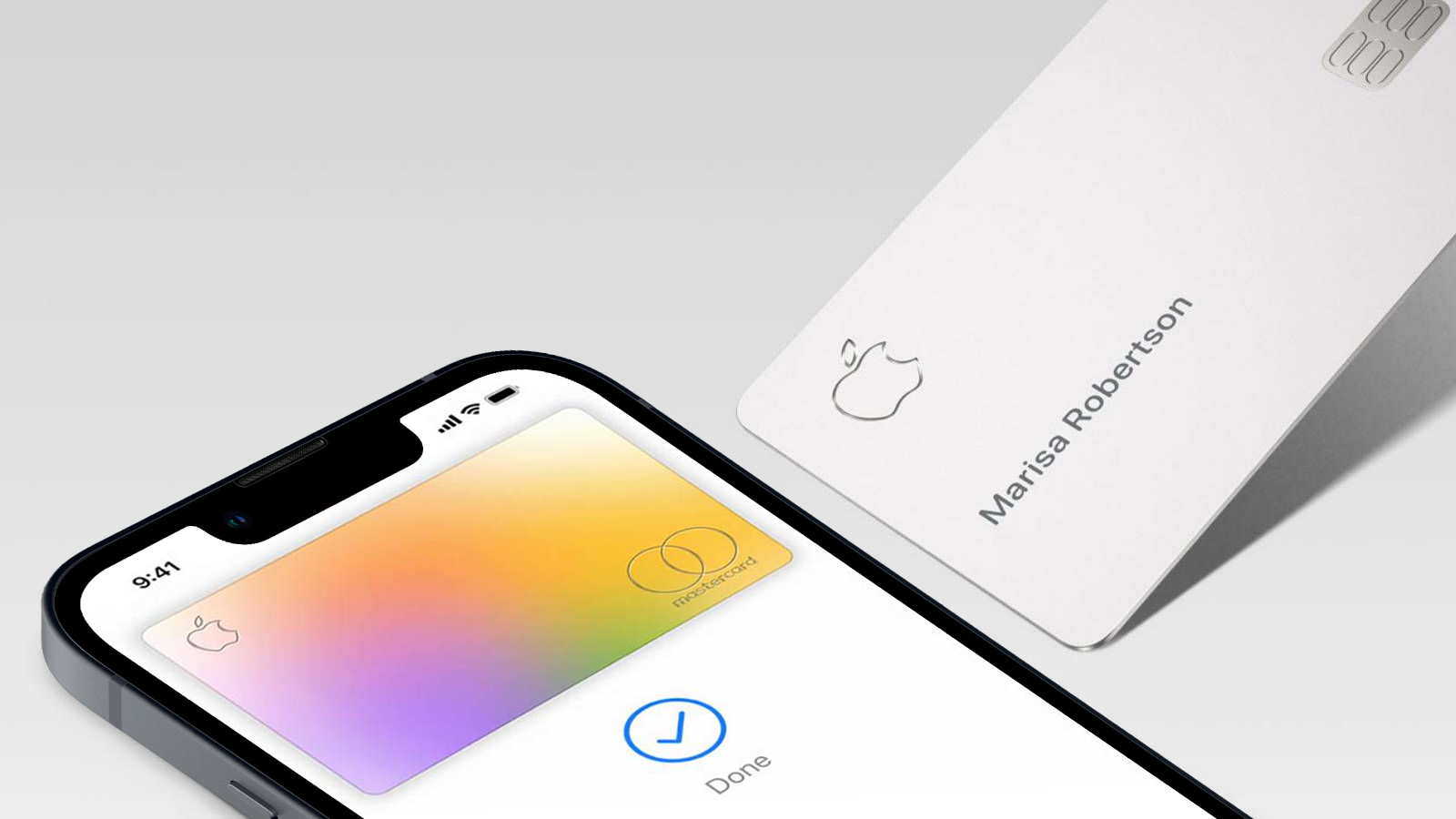 Yesterday, a number of Apple Card users were seeing mentions of 6% Daily Cash showing up next to some recent Apple purchases, leading to some confusion about whether Apple was launching a special promotion to double the usual 3% cashback program.



The Pixel 6 and 6 Pro mark a significant step for Google toward competing with premium phones from Apple, Samsung and Huawei.
By 2024, new gas-powered leaf blowers and lawn mowers won't be sold in California.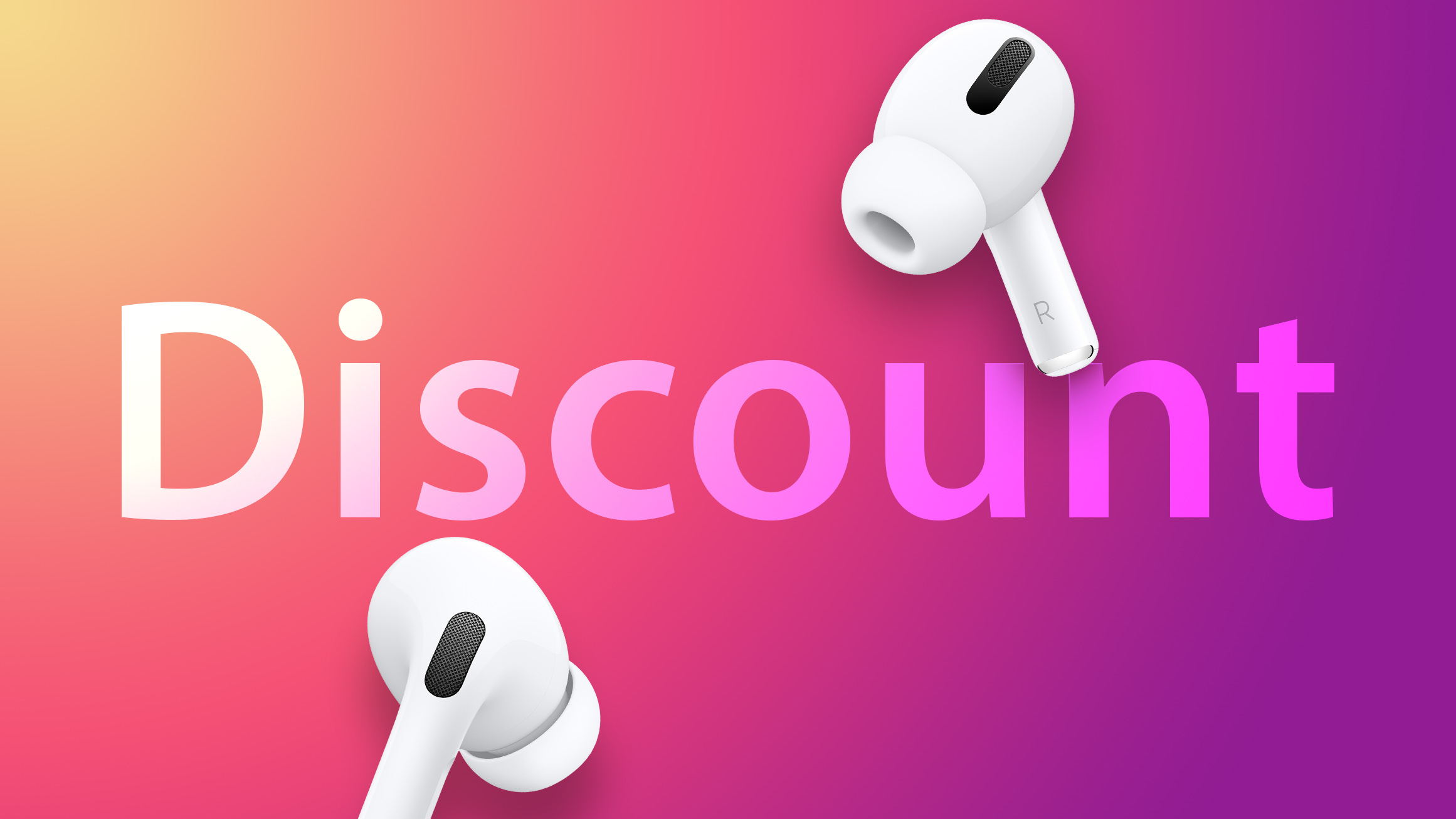 Alongside the third-generation AirPods, Apple this week also introduced a minor update for the AirPods Pro to add MagSafe support to the charging case. MagSafe makes for easier alignment of the AirPods Pro case on compatible magnetic chargers and allows it to stick on angled chargers.


NEW RESOURCES Google Blog: Chopin Forever: a digital retrospective on Google Arts & Culture. "Did you know that Chopin was a child star? He was writing and composing poetry at the age […]
Apple's new MacBook Pros are discounted right now on Amazon.
Including a clause prohibiting users from "excessive use of capital letters"
NEW RESOURCES Vancouver is Awesome: New database shows Canada's highest-polluting cities, what needs to change. "The Municipal Energy and Emissions Database (MEED) offers near-instant access to the pollution profiles of over 4,000 […]
After a long run of teasing the RGB-lit Zephyr mask, Razer is finally ready to sell it to die-hard fans — or possibly cosplayers. The Zephyr costs $100 or there's a $150 Starter Pack with three replacement filter kits. Alas, the Starter Pack is already listed as "out of stock," and the mask by itself is still "coming soon."

Yes, you can customize the lighting through a companion app, but the highlight is a dual-fan active air filtration system with N95 filters — something I'd never thought I'd be writing about a Razer device.

— Mat Smith



Microsoft Surface Duo 2 reviewIts second dual-screen hybrid is another letdown.EngadgetMicrosoft's dual-screen ambitions continue to struggle. Upgraded hardware and a new Glance Bar don't mean much when the Duo 2 is still plagued with inconsistent, finicky software. The new triple-camera array is held back by an atrocious camera app, and thermal issues cause the device to hang. All of this will cost you $1,500.

Continue reading.



'Uncharted' movie trailer plays Nathan Drake's greatest hi
The new date is now March 31, 2022.
Here come the $89 AirPods.
This sale on WIRED-approved headphones, TVs, and phones has a pricing guarantee: If the price dips further before Black Friday, Best Buy will pay you the difference.
Apple's new 14-inch MacBook Pro gets its first price break, and there are even bigger discounts on Windows laptops and 2-in-1 convertibles.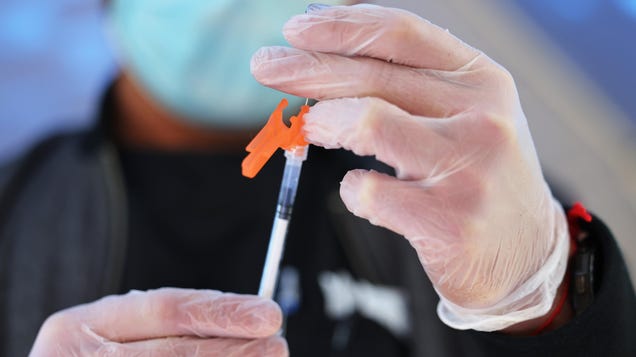 On Thursday night, Rochelle Walensky, head of the Centers for Disease Control and Prevention, gave the green light to boosters for those who took the Moderna or Johnson & Johnson covid-19 vaccines. She also made clear that people who are on the recommended list for a booster can take a different brand of vaccine than…

Read more...



RELATED ARTICLES
It's an early look at what the holiday sales will be, and there are some great opportunities to save.
Here's everything to know about the service, its movies and its shows.
The new details came in an unredacted version of a lawsuit filed by Texas and 11 other states.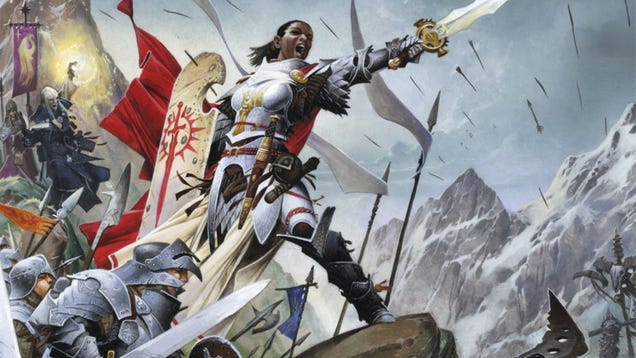 It's not often that any company recognizes a new union without being compelled to, generally because they'd prefer their workers to have as few rights and as little pay as they can get away with. So kudos to Paizo Publishing for doing the right thing by recognizing the company's newly formed workers' union of its own…

Read more...


Microsoft isn't giving up on its dual-screen dreams. The company is back this year with a new Surface Duo that looks like it might fix some of the original's flaws. Instead of a finicky and low-quality camera, the Duo 2 packs a triple-sensor system on its rear, in addition to a selfie shooter inside. The device also has a narrower overall footprint, faster-refreshing screens and some updated software. There's also support for Microsoft's Slim Pen 2, which should make drawing and taking notes a more intuitive experience.

But despite having addressed many of the previous generation's issues and adding some useful features, the Duo 2 remains a frustrating device. And at $1,500, it's still a pricey product with a niche, limited appeal.

Hardware and design changesBy now, you're probably familiar with the Duo's proposition. The second generation features a pair of 5.8-inch screens connected by a hinge. It's also running Android 11 this year, with some tweaks to improve multi-display use. Combined, the two panels offer an 8.3-inch canvas, which is slightly bigger than before. You can flip one screen all the way around to use the Duo 2 in a phone-like single-screen state, use one side as a stand to prop up the other half or have both displays facing you like a book or tablet.

Like the original, th
Microsoft's new Surface Duo 2 smartphone poses a problem. When we choose to review a product, we try to do so objectively. We test the device, compare it to others in its class, and then advise readers whether we think they should buy it or not. That's still the goal. But the negative response to […]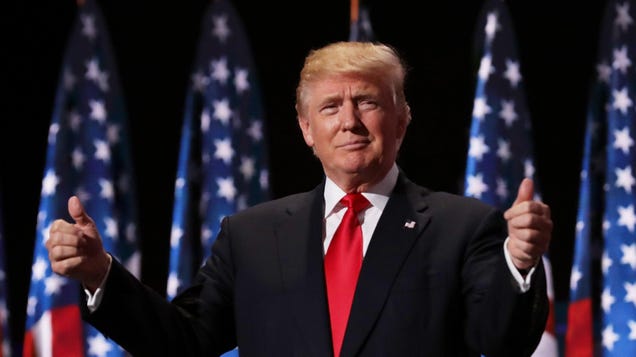 The most recent former president's new social media platform—goofily called The Truth Social—would appear to be sourced from derivative code that could potentially get him sued.

Read more...


Some people who got Moderna are now eligible for a booster shot. Here's what that means.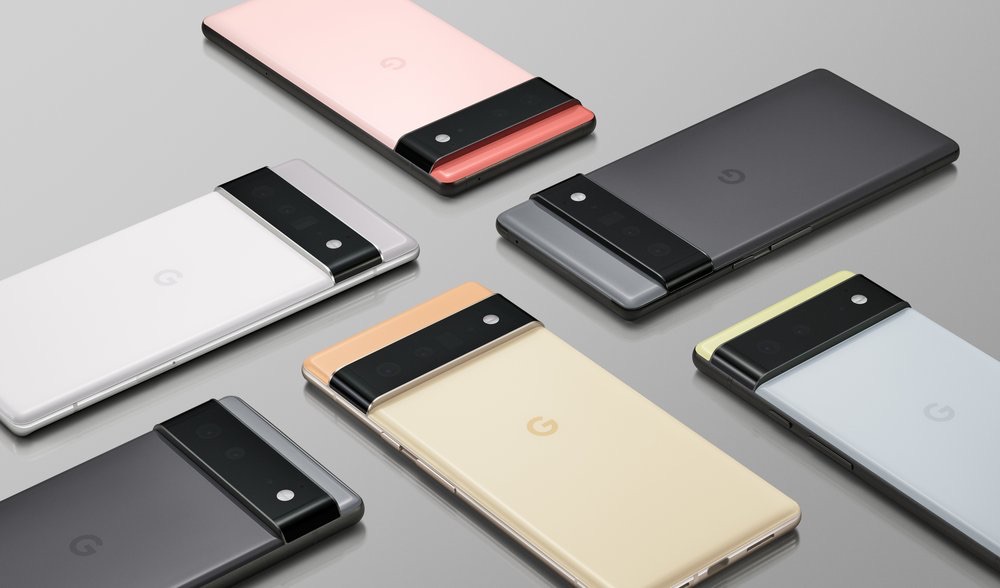 Google today announced its latest flagship smartphones, the Pixel 6 and the Pixel 6 Pro. The two new devices are already garnering positive reviews for their high-end feature set available at an affordable price tag.



RELATED ARTICLES
We'll show you how to monogram Apple's third-generation AirPods, or add your own touch with emojis.
I'm told ResearchBuzz is still showing up in spaham folders. I'm really sorry. NEW RESOURCES West Virginia Public Broadcasting: West Virginia Launches New Online Database To Help Students Find Careers. "West Virginia's […]
"Microsoft places the most disconcerting aspects of Windows 11 front and center, while its best features are hidden deeper within." That's how I closed my Windows 11 review, and it still feels true today. But what are those hidden, superior features? Yes, you'll need to hunt a bit. But Microsoft has scattered some hidden gems […]
NEW RESOURCES WMTV: New initiative aims to welcome Afghan refugees, give support information. "A new website launched Tuesday aims to help anyone wanting to welcome and support Afghan refugees who have arrived […]
Mazda's little convertible still offers one of the most joyful driving experiences on the road today.
A NASA mission to a potentially dangerous asteroid has let researchers map out its future trajectory like never before.
Years ago, cutting the cord meant ditching your expensive cable plan for internet-based options that cost a fraction of the price. Now? You might be paying just as much, or even more.