The president reportedly says he's approved the agreement "in concept."

RELATED ARTICLES
The order is a setback in the president's efforts to block a Chinese social media app that he has labeled a national security threat. The ban had been set to go into effect on Sunday night.

RELATED ARTICLES
With the rush of activity on Capitol Hill in the run-up to the elections, we break out the news you need to know about a potential second round of stimulus checks.

RELATED ARTICLES
Succession wins best drama series, with Regina King, Zendaya and Mark Ruffalo winning big acting awards.

RELATED ARTICLES
Who counts as a qualified dependent could bring you an extra $500 on your second stimulus payment, or more.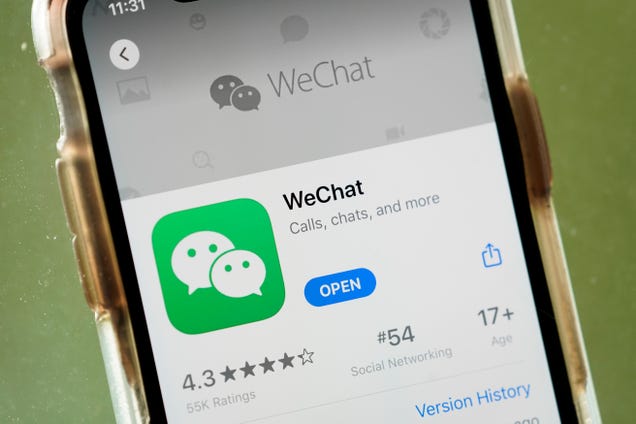 What is banned is never really banned, it seems. A judge in California has prevented the Trump administration from blocking WeChat, which the Commerce Department planned to ban from U.S. app stores, on the very day it was supposed to be banned.

Read more...


The Mandalorian and Watchmen grab the most awards, with a few nods to Dark Crystal, Rick and Morty, Stranger Things, Star Trek: Picard and Creating Cosmos.
A simple, but long-awaited feature comes to the iPhone and iPad -- we'll show you how to use it.
There's still at least one more big Apple event happening this year, so plenty of time for new products.
In iOS 14, Apple introduced ?the concept of Home Screen? widgets, which provide information from apps at a glance. Widgets can be pinned to the Home Screen in various spots and sizes, allowing for many different layouts.
— Ben Zhu (@BenZhu8) September 20, 2020


Watchmen, The Mandalorian and Stranger Things are all vying for a Primetime Emmy Award. Here's every winner so far.
Last week, as Epic Games, Facebook, and Microsoft continued to express concerns about Apple's "monopolistic" hold over what a billion people can download on their iPhones, a similar story unfolded in India, the world's second largest internet market, between a giant developer and the operator of the only other large mobile app store. Google pulled […]
We've dug through iOS 14 and iPadOS 14 and discovered a handful of hidden gems. We'll show you where to get them.
You might be out of luck if you prefer the original, premium Pixelbook over its lower-cost Pixelbook Go counterpart. The 9to5Google team has discovered that the Google Store lists the Pixelbook as "out of stock" in the US, and "no longer available" i...
Congressional talks might be inching forward, but a deal hasn't been reached yet. Here's what we know about who could qualify for a second economic impact payment.
There's still hope another stimulus bill passes before 2020 ends. Here are the main points in a hotly contested package that both sides support, but in different ways.
For now, only the gold color with "pink sand" wristband is available at that price.
Google was ahead of the curve on features that Apple just released to iPhones with the iOS 14 upgrade.
This is a joint investigation by The Daily Beast and the Dossier Center.Six men await trial in Moscow and Buenos Aires, charged with operating one of the craziest, most ambitious narco-trafficking rings in history. Russia's embassy in Argentina was the storage depot and Russian government transport was intended to move a cartel-sized consignment of virtually uncut cocaine from South America to Moscow. It was a transnational crime that astounded and confused the world, not least because authorities allege it was carried out by a small but resourceful cabal including one dirty embassy employee, one corrupt cop, and one charismatic chameleon who used some of the most secure Russian state real estate to store and smuggle $60 million worth of drugs. According to the official narrative, they did it all right under the noses of innocent diplomats and intelligence officers—and they would have gotten away with it without the plucky joint police work of Russian and Argentinian law enforcement. But what if that neat conclusion, which will soon be presented in court, is intentionally incomplete, a whitewash designed to protect more senior officials in the Russian government?The Daily Beast, in collaboration with the London-based Dossier Center, has obtained the documents from both the Russian and Argentinian investigations of the notorious 2018 cocaine bust, including hundreds of hours of telephone wiretap recordings, reams of witness and suspect interrogation transcripts, and

RELATED ARTICLES
Tune in to the virtual ceremony on Sunday, with HBO's Watchmen and Amazon's The Marvelous Mrs. Maisel leading nominations.
The latest spin-off from AMC's The Walking Dead pits teens against zombies in an all-too-familiar setting.
Tune in to the virtual ceremony on Sunday, with HBO's Watchmen and Amazon's The Marvelous Mrs. Maisel leading nominations.
We fund the last day Congress could vote to pass another rescue bill before the election, but time is tight.
TikTok isn't alone in avoiding a US ban, at least for now. Reuters reports that Judge Laurel Beeler has issued a preliminary injunction blocking a Commerce Department order that would remove WeChat from US app stores by the end of September 20th. Use...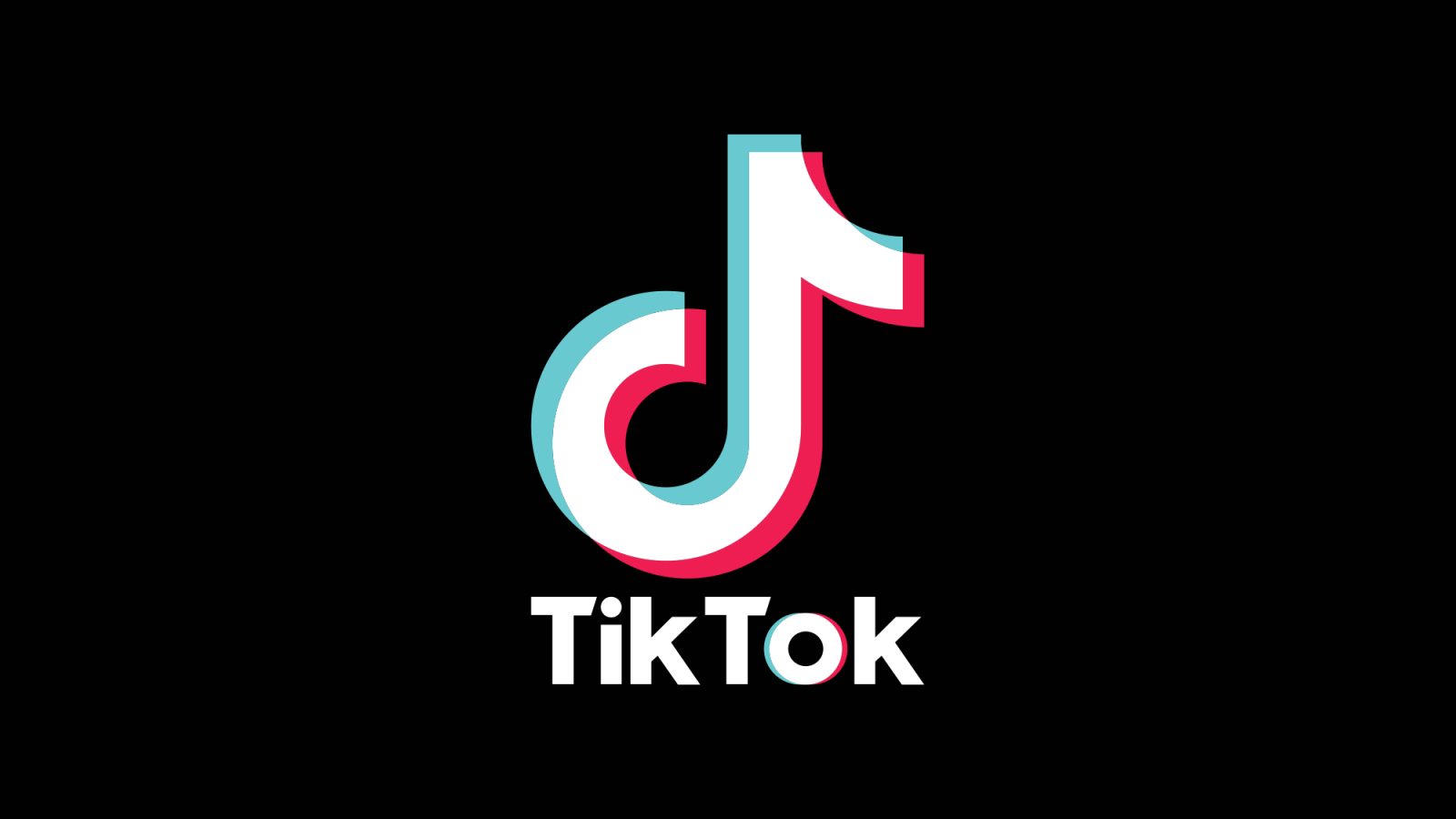 Just hours before new app downloads would be banned in the United States, Vanessa Pappas, the interim head of TikTok, announced on Saturday that the company has reached a proposal with Oracle and Walmart that will keep the video sharing platform alive in the country. The deal has also been approved by President Donald Trump, reports Bloomberg.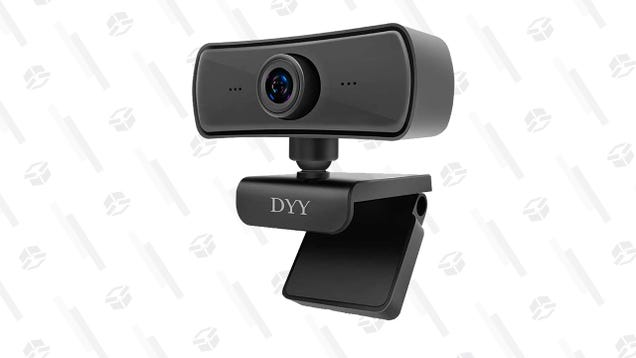 DYY 1440P HD Webcam | $20 | Amazon | Promo Code 50WDW2CV


Read more...


Secretary of Commerce Wilbur Ross said in a statement the deadline for the ban has been moved to September 27 due to "recent positive developments."


Protesters gathered on Sunday in drought-hit northern Mexico in an attempt to retain control of a dam key to government efforts to diffuse tensions over a water sharing pact with the United States. Mexican President Andres Manuel Lopez Obrador, who has been working to maintain a good relationship with U.S. President Donald Trump, said on Friday that Mexico has to comply with its obligations. Under the 1944 treaty, Mexico must deliver 1,750,000 acre-feet of water to the United States over a five-year period.


No news on WandaVision's release date, but apparently Disney is still tracking for 2020.
In the best drama category, more than half of the nominees are found on streaming services.
Biden pleaded with Republican senators to not push a nominee through, saying such an action would push the country "deeper into the abyss."



RELATED ARTICLES
The US government has a major server security headache on its hands. Homeland Security's Cybersecurity and Infrastructure Security Agency (CISA) has delivered a rare emergency directive (via TechCrunch) urging government agencies to install a patch f...
Get access to the online school's polished, interactive tutorials when you sign up for 20% off.
The PGA's rescheduled US Open wraps up Sunday at the famed Winged Foot Golf Club in New York.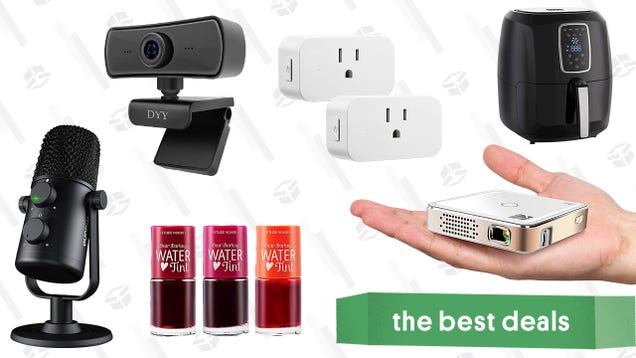 A 2K HD rotating webcam, a Kodak pocket-sized projector, a 2-pack of smart plugs, a digital air fryer, Etude House water tints, sets of
No streaming service has won a major Emmy in its first year. Tonight, two will try. Victory means a boost in the streaming wars. But leaving empty-handed? The stakes are highest for Apple.
Millions of people didn't get the original stimulus check from the IRS -- are you one of them?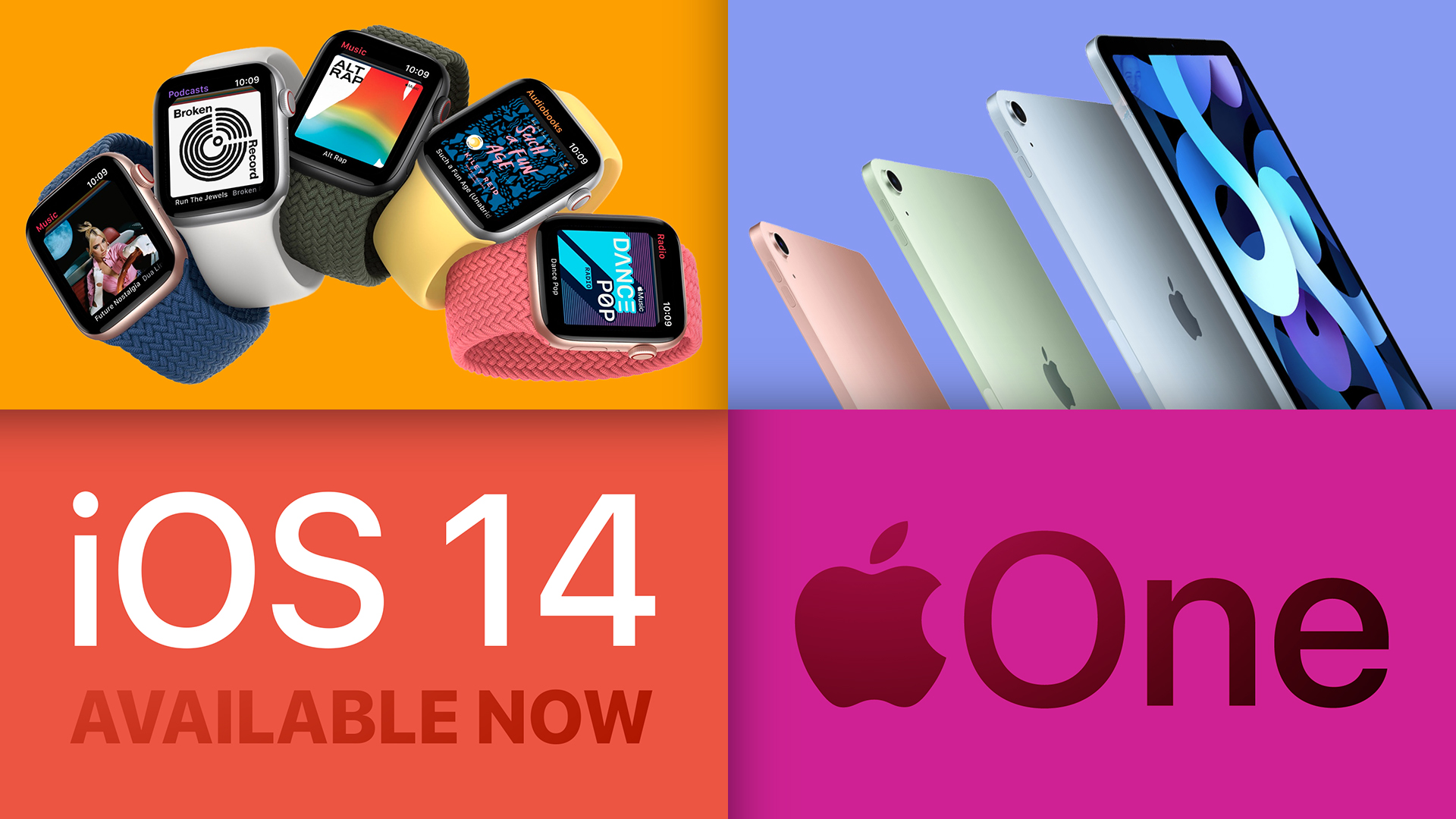 This week's news was obviously dominated by Apple's media event and the launch of iOS 14, but there was a lot to digest, so check out our summary below for the high-level view of the past week.


With pressure building in the nation's capital to send another round of direct payments, we piece together clues for how quickly a new payment could be sent.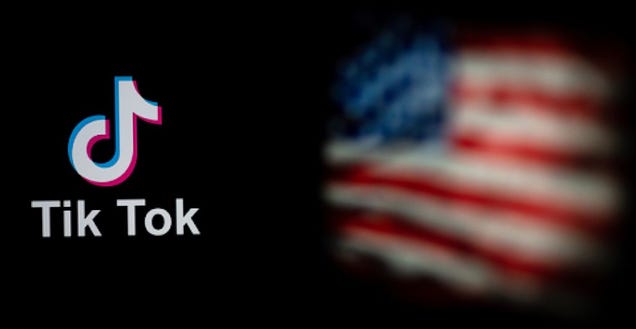 Although the clock is ticking, pardon the pun, TikTok is not going down without a fight.

Read more...


Homeland Security's cybersecurity advisory unit has issued a rare emergency alert to government departments after the recent disclosure of a "critical"-rated security vulnerability in server versions of Microsoft Windows. The Cybersecurity and Infrastructure Security Agency, better known as CISA, issued an alert late on Friday requiring all federal departments and agencies to "immediately" patch any […]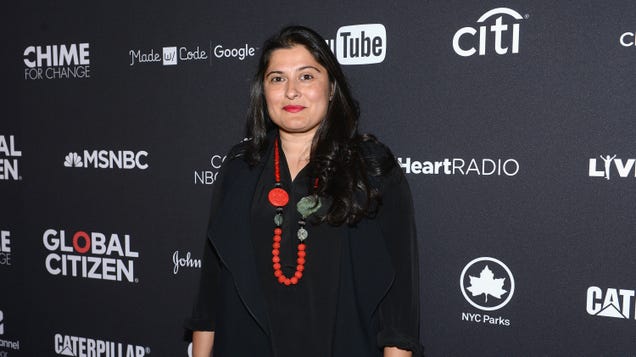 Kamala Khan's TV debut is in the works, and Disney has assembled a marvelous (ahem) directorial team.

Read more...


Tune in to the virtual ceremony on Sunday, with HBO's Watchmen and Amazon's The Marvelous Mrs. Maisel leading nominations.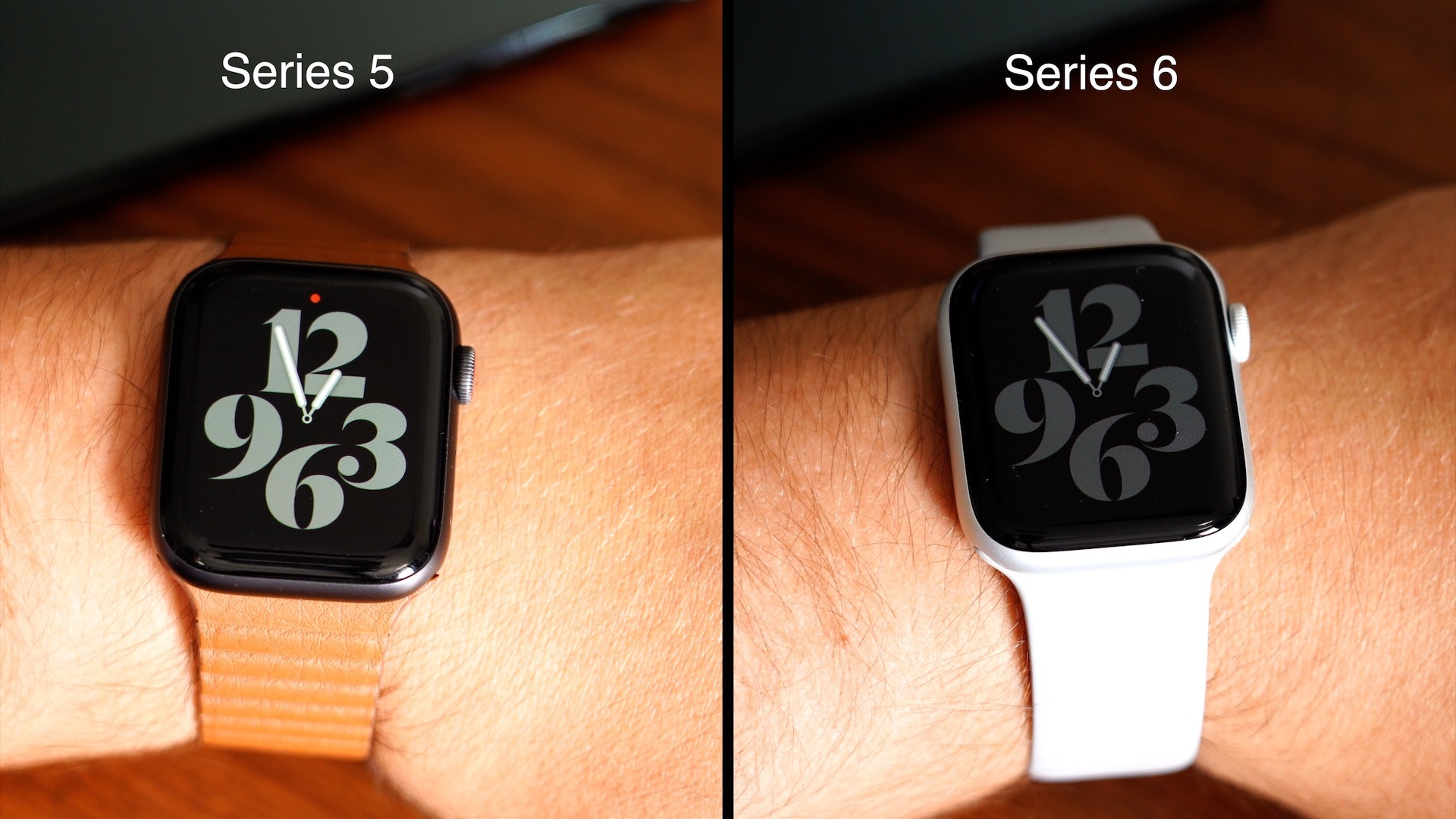 Today's the official launch date for the Apple Watch Series 6 and the Apple Watch SE, both of which Apple announced on Tuesday. We picked up a couple of the new models and thought we'd give them a quick look for MacRumors readers thinking of ordering a new watch.



RELATED ARTICLES
Google has pulled popular Indian financial services app Paytm from the Play Store for violating its gambling policies. Paytm is India's most valued startup and claims over 50 million monthly active users. Its marquee app, which competes with Google Pay in India, disappeared from the Play Store in the country earlier Friday. Google said that Play […]
We're seeing renewed hope for another stimulus bill. Here are all the ways a new economic relief bill could help you, in addition to the much needed second stimulus check.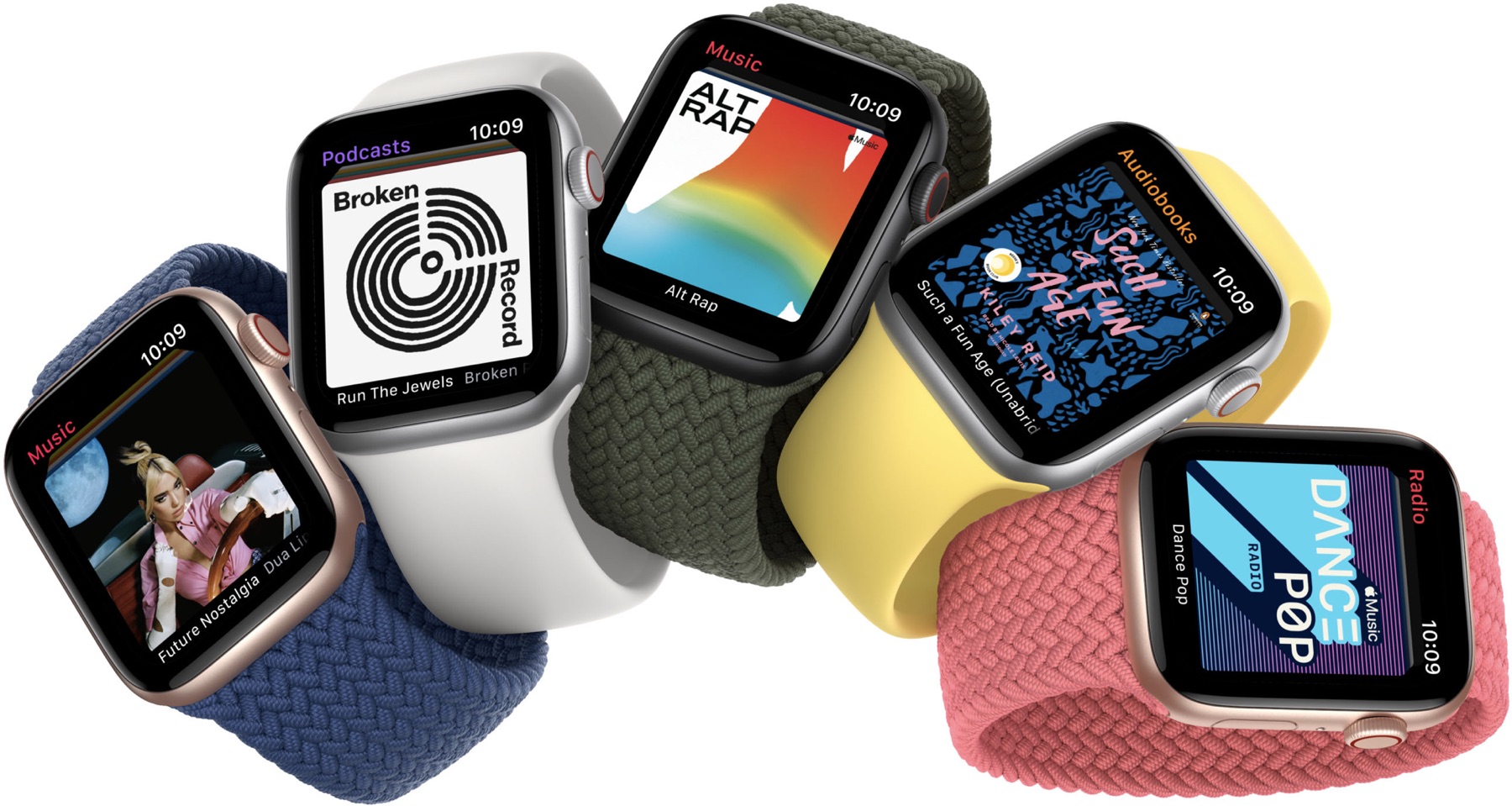 With the launch of the Apple Watch Series 6 and Apple Watch SE today, cellular carriers have now introduced special offers for these new wearable devices.


Apple released two new Apple Watches, new generations of the iPad and iPad Air and new subscription services and plans at its Time Flies event on September 15. Macworld senior writer Michael Simon and Computerworld executive editor Ken Mingis join Juliet to discuss highlights and how new releases compare to previous generations. Plus, is the iPad Air as good as the iPad Pro for enterprise use? And when can you expect to see the iPhone 12 and new MacBook events? 

To read this article in full, please click here


Twitter is taking steps to tighten account security for a range of users ahead of the US presidential election, including by requiring the use of strong passwords. "We're taking the additional step of proactively implementing account security measures for a designated group of high-profile, election-related Twitter accounts in the US. Starting today, these accounts will […]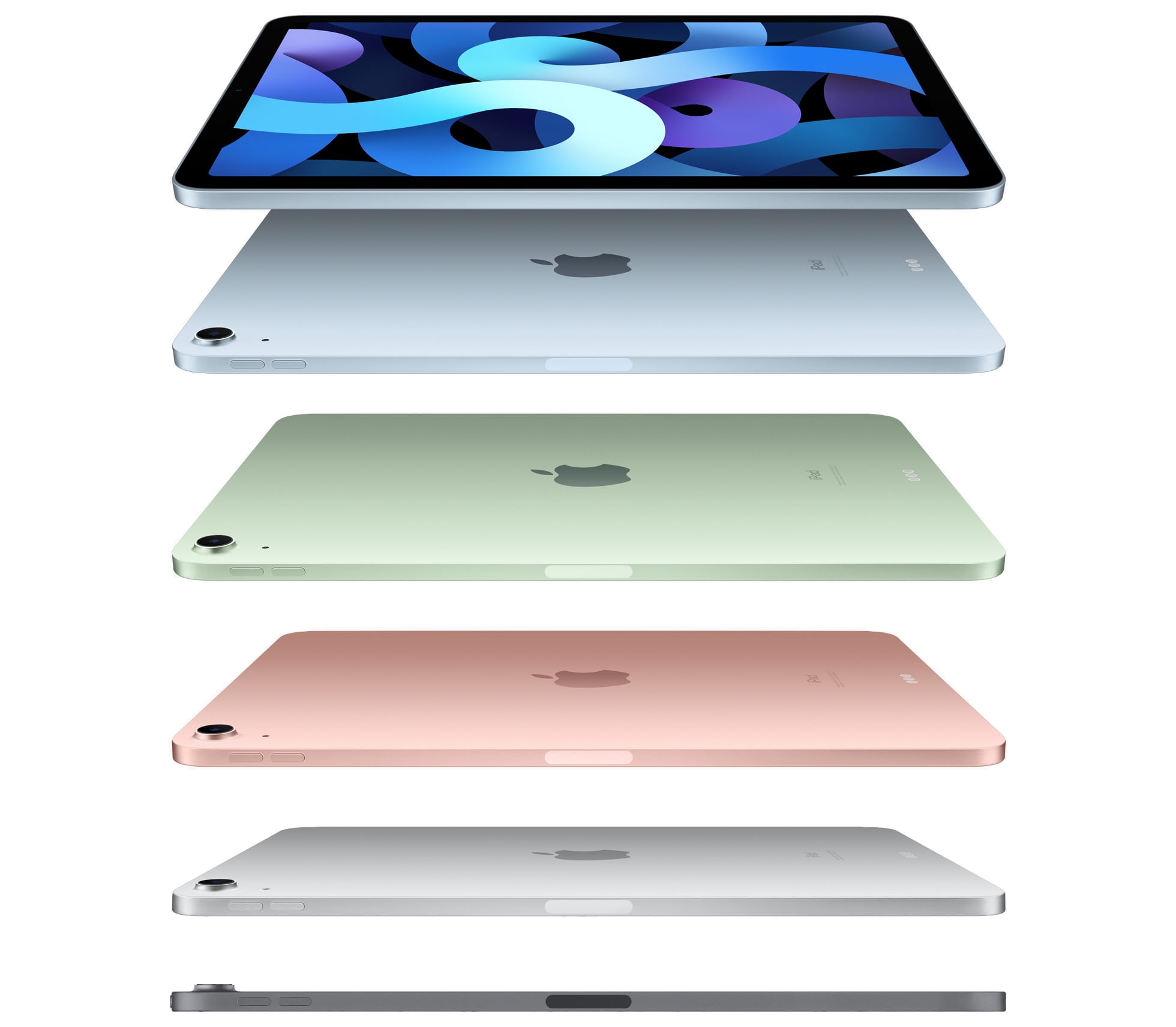 Apple earlier this week debuted an all-new radically redesigned iPad Air that's set to ship in October, but ahead of the release date, Apple invited members of the Chinese media to a special hands-on event to test out the new ?iPad? Air models.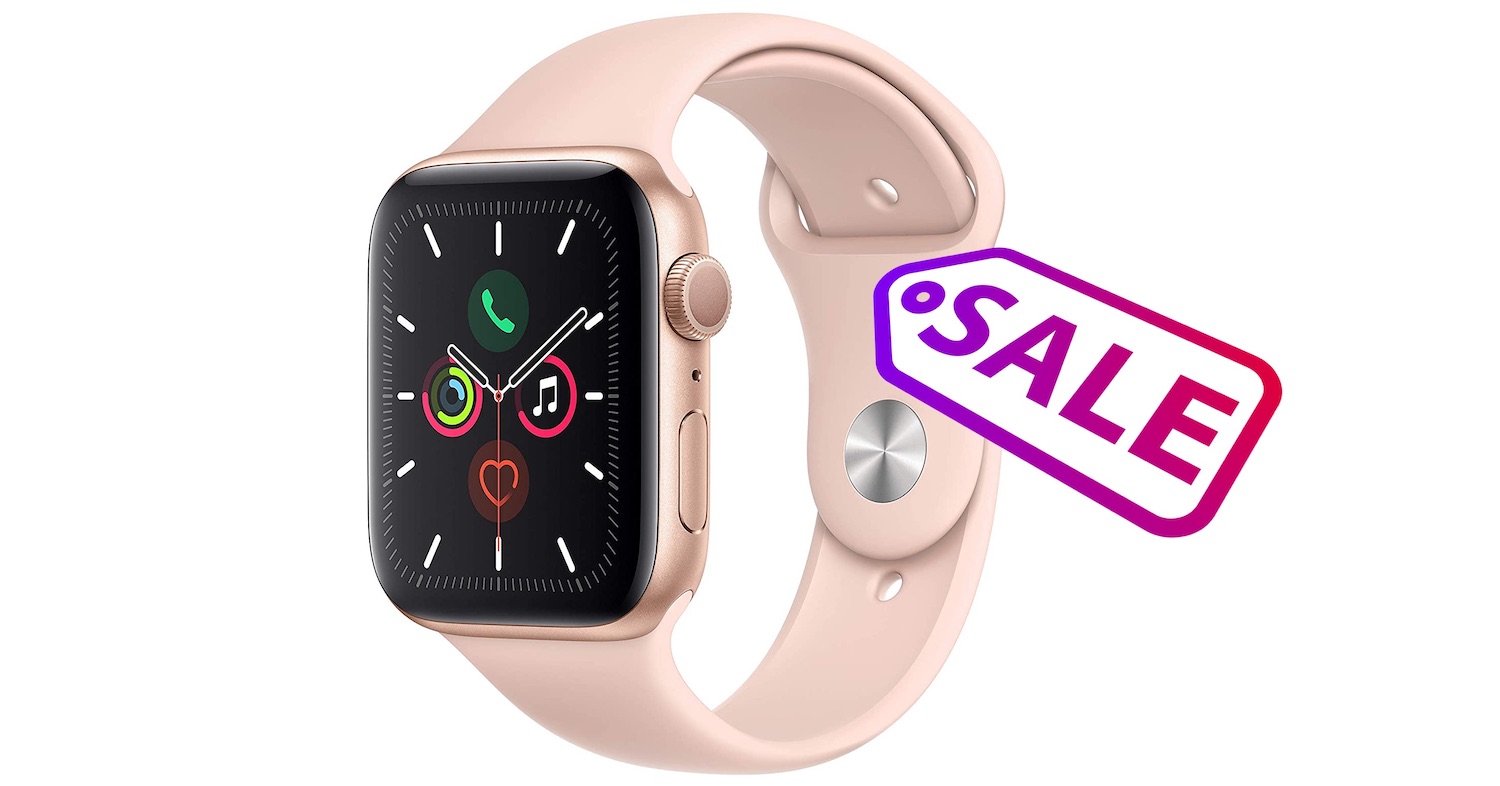 Deals have emerged this week on the previous generation Apple Watch Series 3 and Apple Watch Series 5, following Apple's announcement of Series 6 and SE models of the wearable device.


Microsoft has released 129 updates to its Windows ecosystem, but the good news  this month is that we are not responding to any zero-days or publicly reported vulnerabilities. Microsoft appears to be getting serious about removing Adobe Flash Player (a good thing) and we see a very broad update to Windows desktops and servers. Unusually, Microsoft's browsers are not a huge focus this month, and both the Microsoft Office (excluding SharePoint) and development platform have received only a few, lower profile patches.

[ Related: Microsoft revamps Windows Insider release vernacular ] We have included a helpful infographic, which this month looks a little lopsided as all of the attention should be on Windows components.

To read this article in full, please click here


eWEEK DATA POINTS: Billions are being spent on the cloud, and spending is projected to continue to soar over the next several years. This means waste is bound to pile up along the way. Here's how to identify cloud waste and reduce costs right now.
In a disconcerting event for IT security professionals, counterfeit versions of Cisco Catalyst 2960-X Series switches were discovered on an unnamed business network, and the fake gear was found to be designed to circumvent typical authentication procedures, according to a report from F-Secure.

F-Secure says its investigators found that while the counterfeit Cisco 2960-X units did not have any backdoor-like features, they did employ various measures to fool security controls. For example, one of the units exploited what F-Secure believes to be a previously undiscovered software vulnerability to undermine secure boot processes that provide protection against firmware tampering. 

To read this article in full, please click here