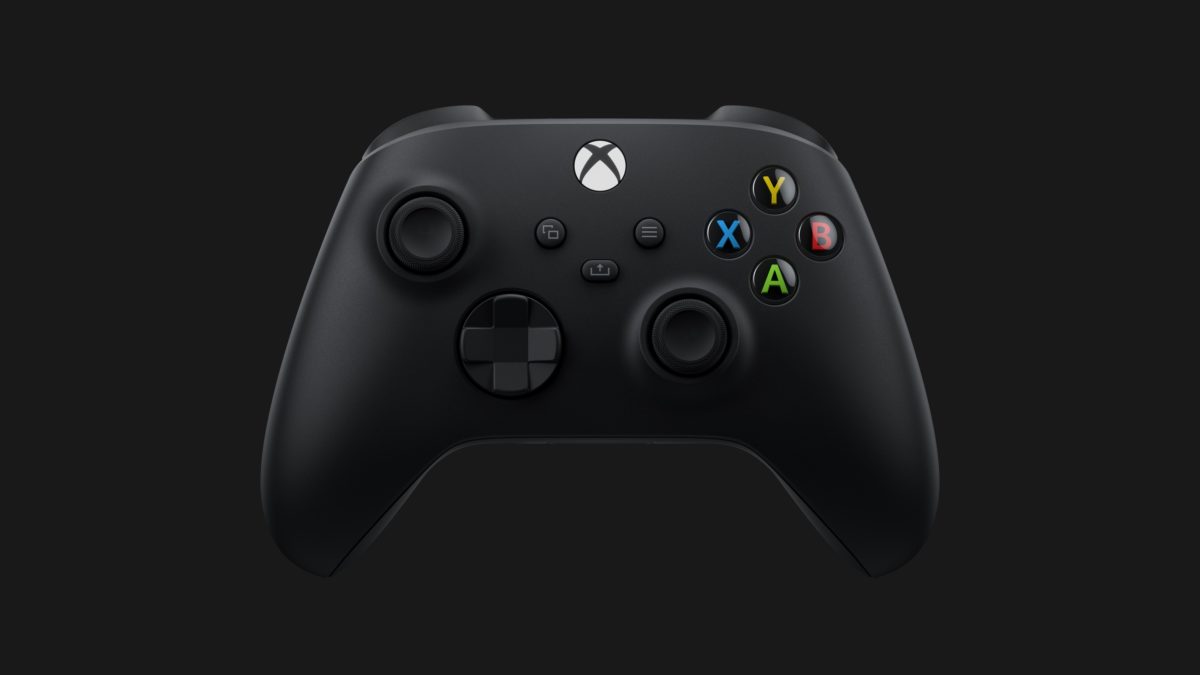 In news that could weigh heavily on the future success of Apple TV, Microsoft has confirmed it is working to bring an affordable streaming device to market that would allow users to play Xbox games without the need for a full-blown console.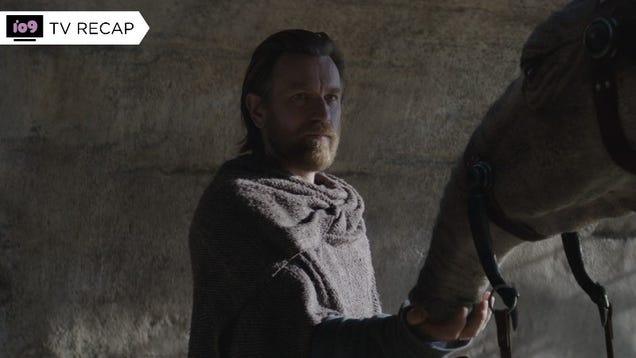 For 45 years, many Star Wars fans have had a rather simple understanding of Obi-Wan Kenobi. An assumption that the former Jedi Master just hung out on Tatooine watching over Luke Skywalker for a few decades. Well, you can now officially throw that idea out of the window. The first two episodes of the highly…

Read more...


It's easily the biggest "potentially hazardous" space rock to fly by this year but it poses no threat.
Seeking growth in an likely-to-be flat market, Apple has improved its payments services products with the live launch of Tap To Pay and the introduction of a new virtual "Apple Account Card" in its Wallet app.

To read this article in full, please click here



RELATED ARTICLES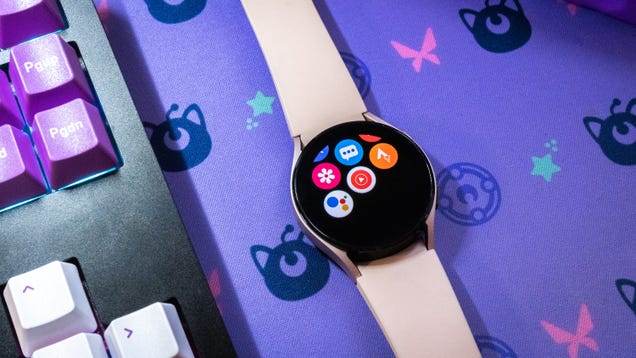 It's been a tough week for American society, so we're clinging to our relative comforts a little harder than in recent weeks. Things like playing Yu-Gi-Oh! games and messing around with Tamagotchi hacks are what we call "comfort tech," and we've been indulging without shame.


Read more...



RELATED ARTICLES
Another class-action lawsuit brought against Tesla CEO Elon Musk accuses him of market manipulation and buying stock with insider information.

RELATED ARTICLES
Is your computer dying too quickly? Here are four tips that can help increase your battery life.

RELATED ARTICLES
Four days of Star Wars announcements and reunions kicked off Thursday.

RELATED ARTICLES
The warning will only be seen by US audiences.
Stranger Things season 4, Vol. 1 is out tonight!

RELATED ARTICLES
Apple will reportedly produce as many iPhones in 2022 as were produced in 2021.
From Obi-Wan Kenobi and Andor to Ms. Marvel, The Boys and Stranger Things, this year's Netflix newcomers, HBO hits and Disney Plus crowd-pleasers serve up quality television.
From giving blood to donating to the GoFundMe account, there are several ways you can help the families.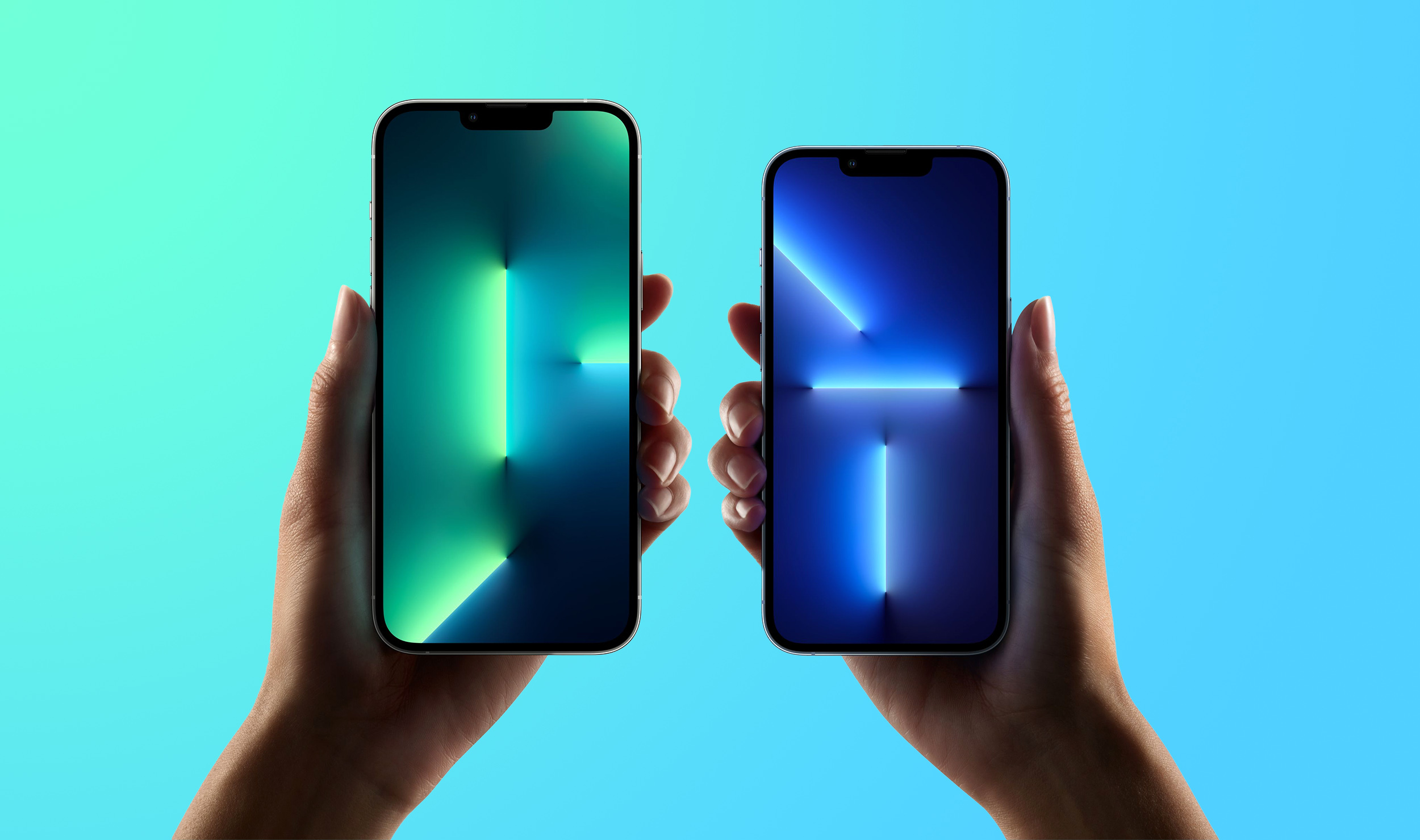 The iPhone 14 Max is currently behind schedule by around three weeks, according to Haitong International Securities analyst Jeff Pu.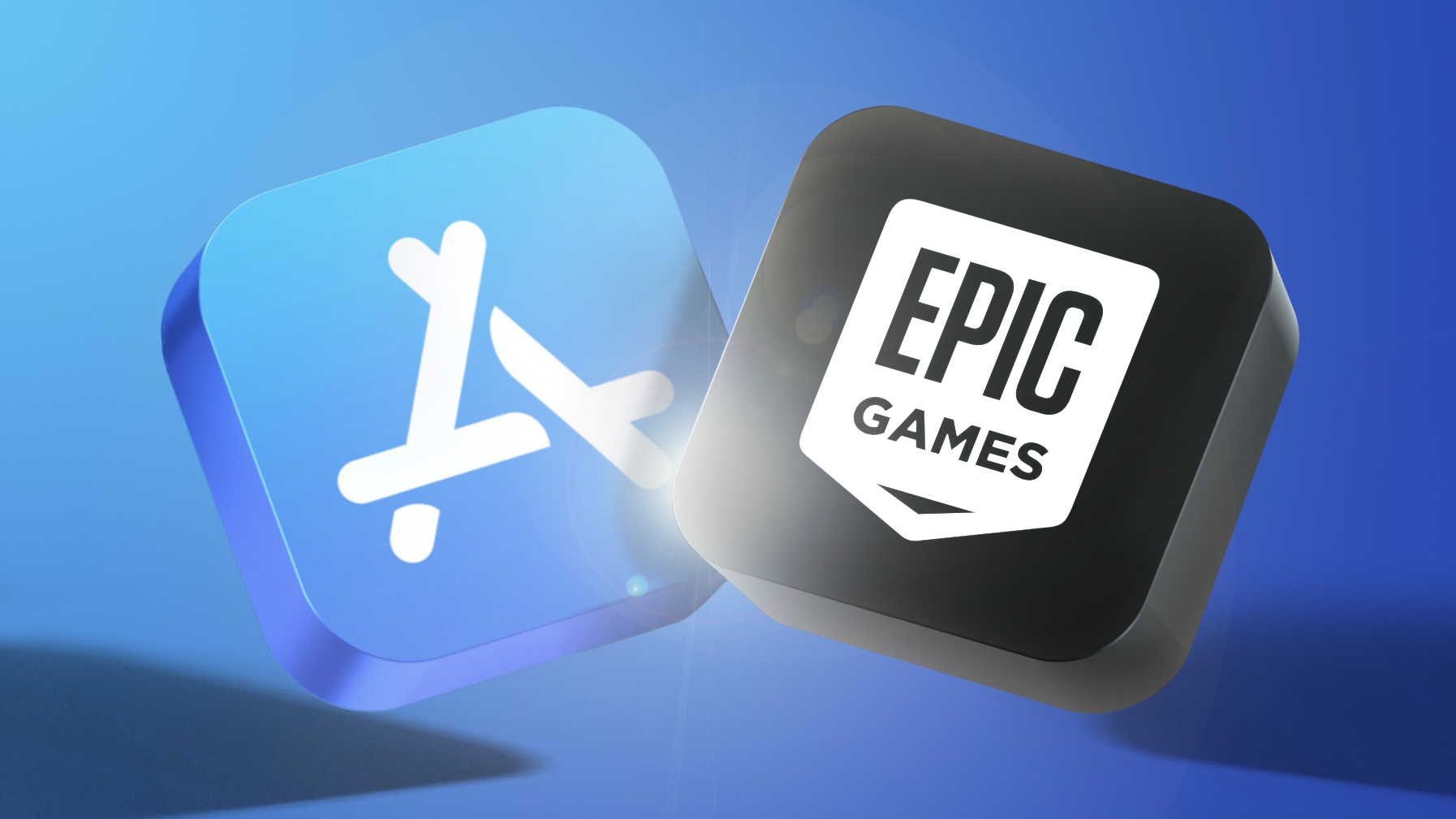 Epic Games CEO Tim Sweeney has called Apple's App Store, which has helped app makers earn over $260 billion since its launch, a "disservice to developers" that forces them to treat their apps as "sub-par."


Millie Bobby Brown, who plays Eleven, was just 11 when the show premiered in 2016.
Prime Video is sitting on an awesome stash of sci-fi series.
The company seeks to convince the state's electrical grid operator to let batteries supply power to the grid.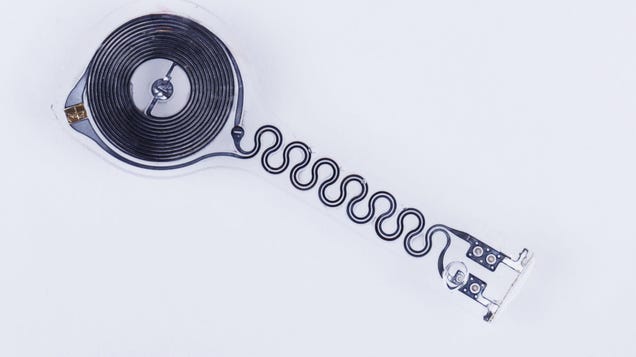 A team of scientists created a novel type of temporary pacemaker—one that dissolves on its own, without requiring any removal. In their latest research, they've paired the pacemaker with a series of wireless sensors on the skin, which should allow it to smartly monitor a patient's vital signs and adjust its pacing…

Read more...



RELATED ARTICLES
Have high-quality dog food delivered to your door and leave the lugging to someone else.
Plus, details on its opening line, "My money don't jiggle jiggle, it folds."
Find out which type of dumbbell is best for your workouts.
The best online sales and deals on quality beef, pork, chicken and fish to top the grill and stock the freezer.
Here's what we know now about monkeypox.
The new show will hit Disney Plus in November.
NEW RESOURCES The Olive Press: Giant database for learning Spanish created by researchers at University of Granada. "THE world's largest database for learning Spanish as a second language has been created by […]
Here are the best sales right now on laptops at Amazon, Best Buy and Newegg.
Human-caused extinctions are leaving a mark on the planet. Scientists have ideas about how to prevent them.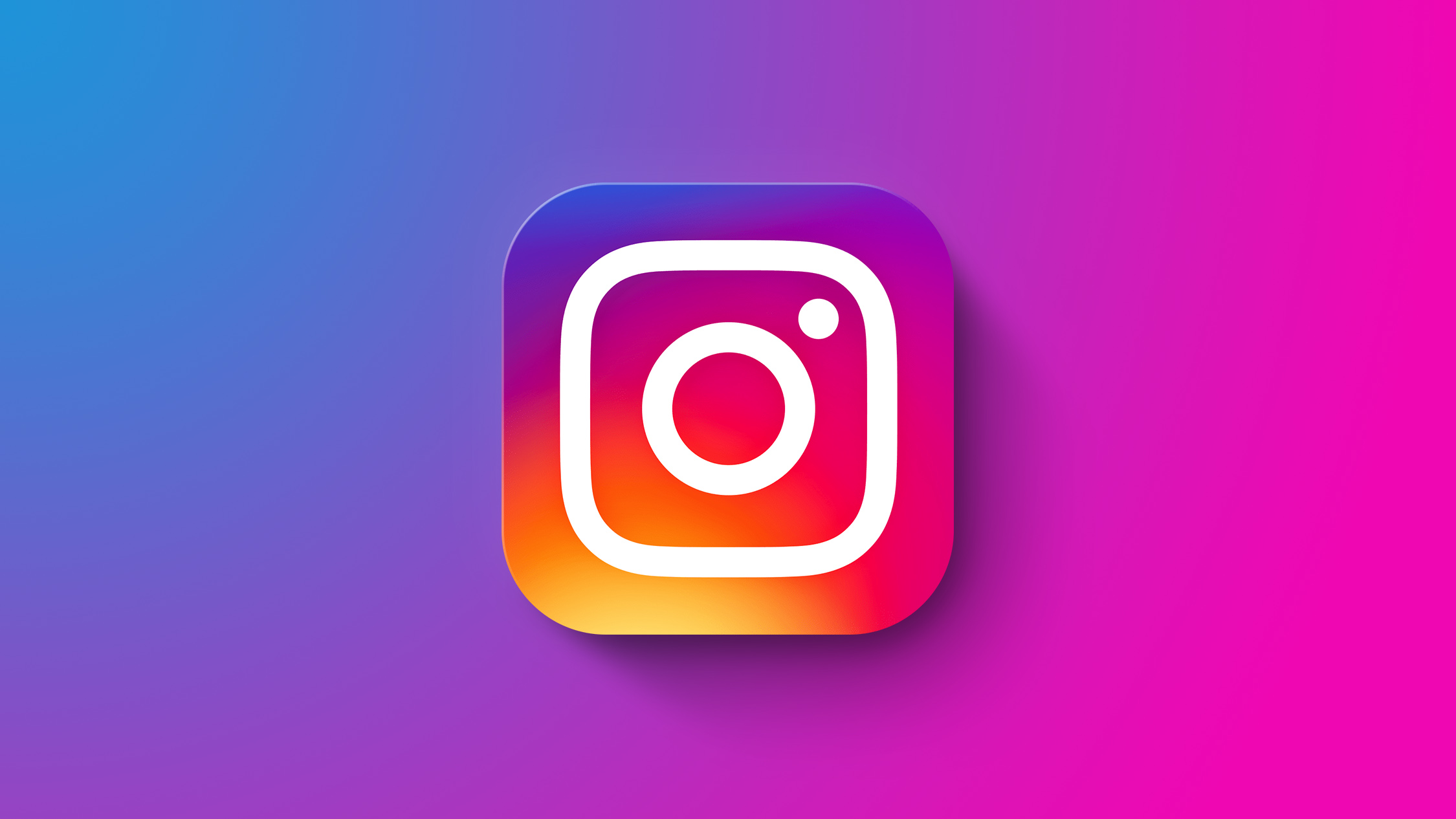 There appear to be ongoing issues with Instagram, based on a number of complaints from Instagram users who are unable to use the social network as normal.


Eleven, Hopper, Joyce and the crew are about to burst back onto Netflix, and critics are already raving.

RELATED ARTICLES

Simply put, laptops are slimming down. And in the quest for a "cleaner" look, many laptop makers are forgoing the legacy ports (particularly in the premium models), leaving those duties to external devices.

The biggest difference between Thunderbolt docks and USB-C hubs are price and bandwidth. USB-C hubs or dongles are far cheaper, but they offer far less bandwidth. That primarily matters where display connectivity is concerned, but can also affect the number and type of external hard drives, SSDs, and other peripherals that your PC can connect to. While a USB-C hub can support a single 4K display, often at an eye-wearying 30Hz refresh rate, Thunderbolt docks can support up to two 4K displays at a comfortable 60Hz. You can also use Thunderbolt 3 to enable an external GPU for your PC. (There's nothing stopping you from using a USB-C hub with a Thunderbolt dock, either.)

If your laptop includes a Thunderbolt port, chances are it supports the Thunderbolt 3 or Thunderbolt 4 standard, both of which provide 40Gbps.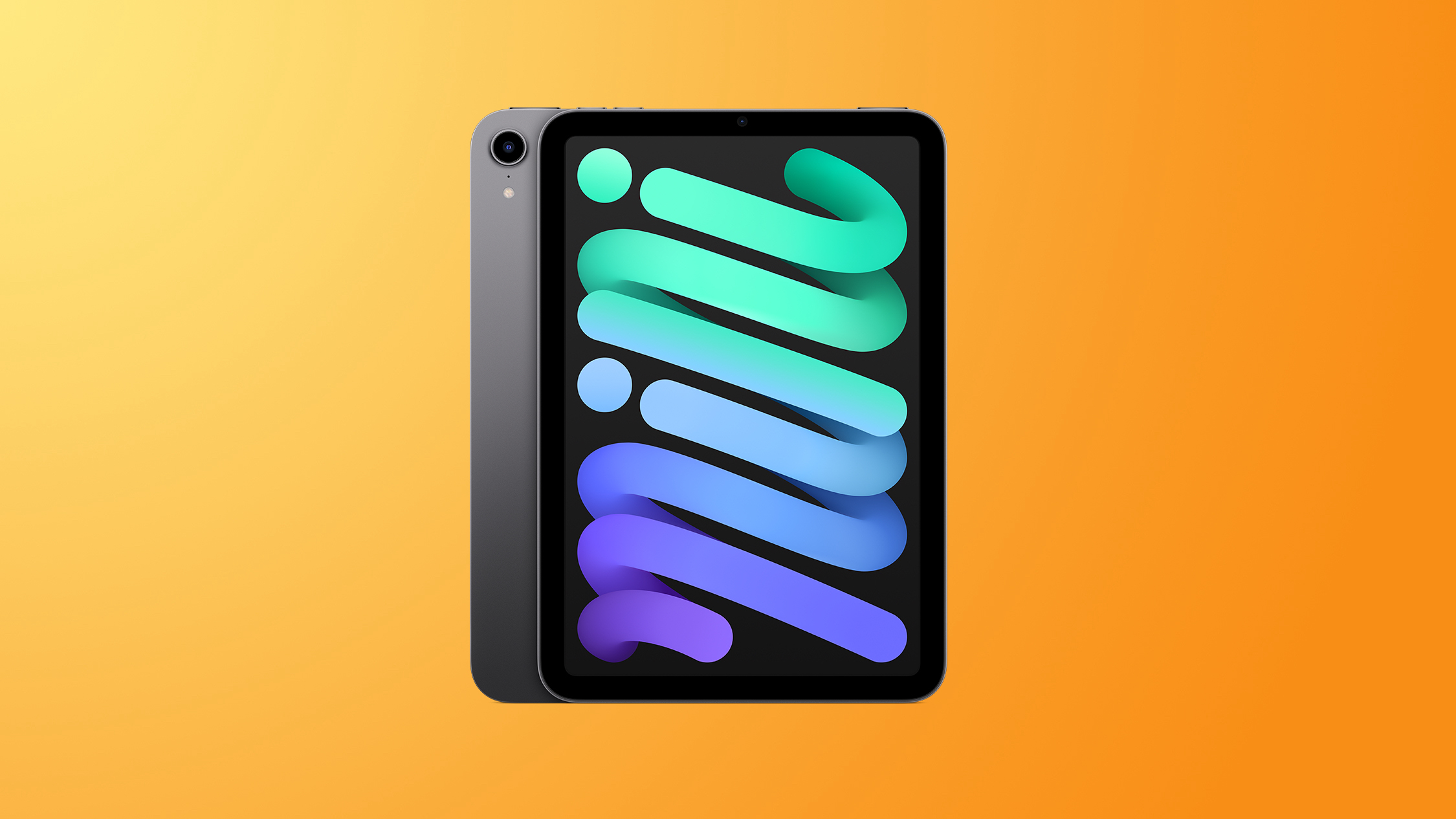 Amazon is offering sales on Apple's 10.2-inch iPad and 8.3-inch iPad mini tablets this week, with as much as $90 off these devices.


As Ewan McGregor strides onto Disney Plus, here are a bunch of questions answered by watching the original trilogies in the popular Machete Order.
NEW RESOURCES Museums Association: Julie's Bicycle launches climate justice hub. "A free online library of climate justice resources has been launched to support organisations such as museums that want to understand the […]
In a move that could have a major impact on enterprise penetration testing and other cybersecurity tactics, the US Department of Justice last Thursday reversed one of its own policies by telling prosecutors not to prosecute anyone involved in "good-faith security research."

This is one of those common-sense decisions that makes me far more interested in exploring the original DOJ policy (set in 2014, during the Obama era). 

The underlying law at issue is the Computer Fraud and Abuse Act, which made it illegal to access a computer without proper authorization. It was passed in 1986 and has been updated several times since then.

To read this article in full, please click here


Netflix is jam packed with sci-fi classics you can't miss.
Transferring a balance or financing a purchase? The best 0% APR cards provide interest-free debt for a long period.

RELATED ARTICLES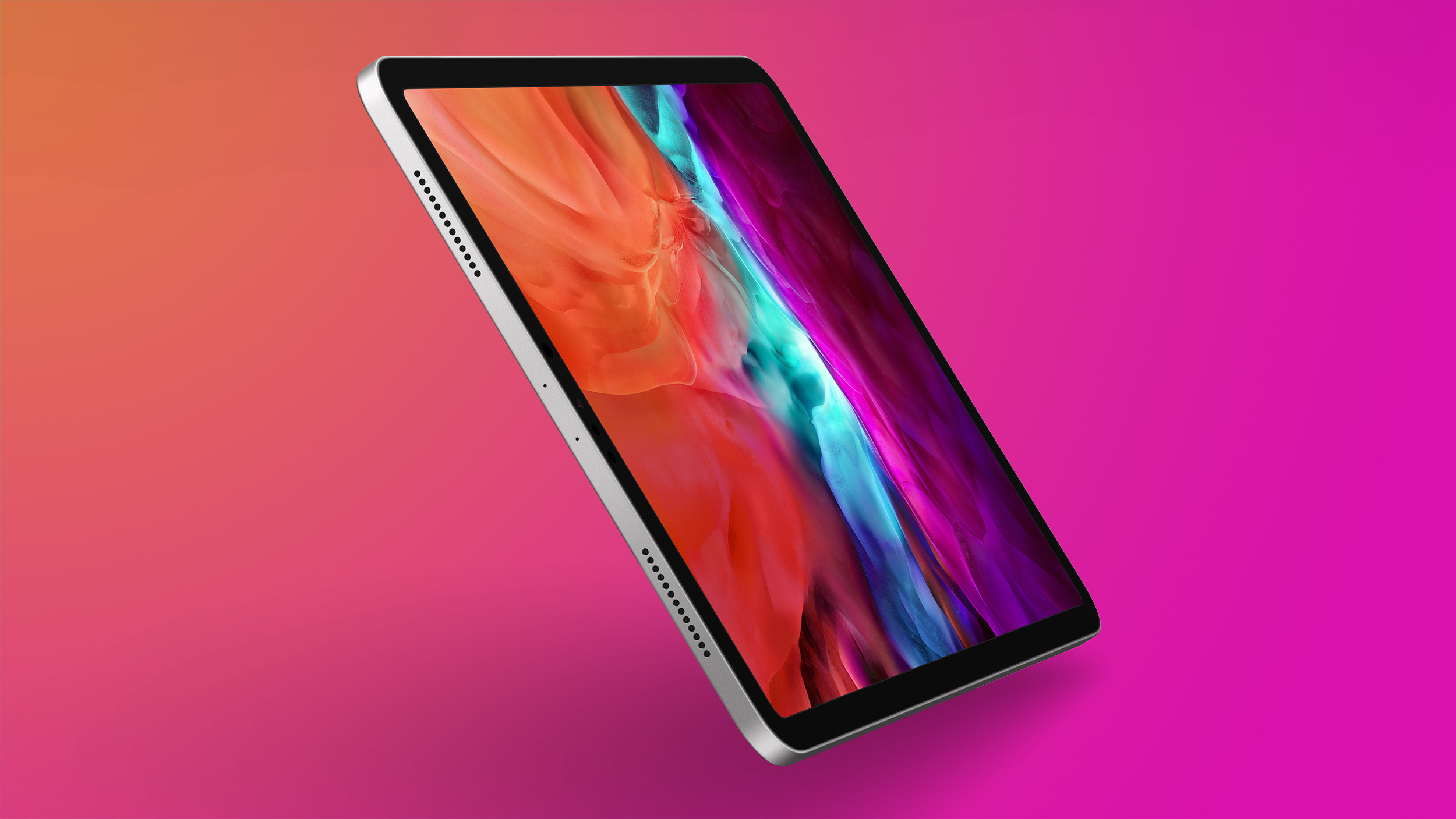 Amazon is marking down a wide variety of 11-inch and 12.9-inch iPad Pro models this week, with prices starting as low as $749.00 for the 11-inch tablet. You'll find the full list of sales below, all of which can be found on Amazon.



First up, let's talk about that display. It's 17.3 inches with 1080p resolution, so no worries there. For a laptop this size, no matter how cheap, you don't want anything under 1080p.

As for the processor, Asus went with an Intel "Tiger Lake" Core i3-11800H. This CPU has just two cores and four threads. That's not much in this day and age, but it's enough to run Windows. The OS, by the way, is Windows 10 Home and it's Windows 11 ready.

To help keep things snappy, this laptop is packing 8GB of RAM. That's perfect for productivity tasks and will make a noticeable difference. For onboard storage, you get 512GB-a good amount at this price range where 256GB has become the norm.

As a day-to-day computer for travel or for working with cloud documents, this should be a good option.

[Today's deal: Asus VivoBook K712EA for $370 at Staples.]

Gear, Laptops
What does "my money don't jiggle jiggle" even mean?
NEW RESOURCES Prishtina Insight: Website Presents Better Side of Serbian-Albanian Relations. "Despite the historically tense relations between Kosovo and Serbia, the new website, 'Serbian-Albanian Friendship', focuses on the good sides of this […]