RELATED ARTICLES
Apple and Google have been forced to reject the UK's latest COVID-19 Test and Trace app update because it failed to follow privacy rules the nation had already agreed to follow in order to use the frameworks the tech firms provide.

Keeping deals In line with World Health Organization (WHO) advice to test widely and act fast in the event of COVID-19 outbreaks, Apple and Google moved quickly at the beginning of the pandemic to develop a private-by-design Exposure Notifications system the world's health authorities could use to build digital track-and-trace systems.

To read this article in full, please click here



RELATED ARTICLES
Yes, Spotify kept the minimalist name. No, you probably can't get one.

RELATED ARTICLES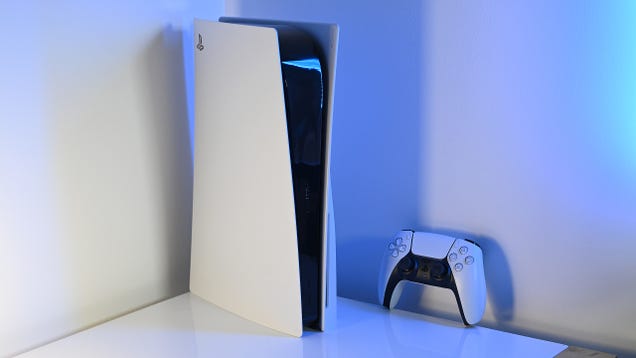 It's been almost six months since the PlayStation 5 launched, and today Sony is announcing the first big software update for its flagship game console.

Read more...


Did you get less stimulus check money from the $1,400 payment than you were supposed to get? Here's what to know about plus-up payments.
Apple is expected to upgrade the screens of its iPads with a Pro-inspired design. Rumored AirTags may show up too.
NASA engineers will soon attempt the first flight on Mars, and it could change space exploration forever.
Finding a PS5 is tricky business, as new consoles are immediately snapped up by keen customers.

RELATED ARTICLES
Apple is expected to upgrade the screens of its iPads with a Pro-inspired design. Rumored AirTags may show up too.
Six people developed rare blood clots within two weeks of vaccination, adverse effects that "appear to be extremely rare," the officials say.

RELATED ARTICLES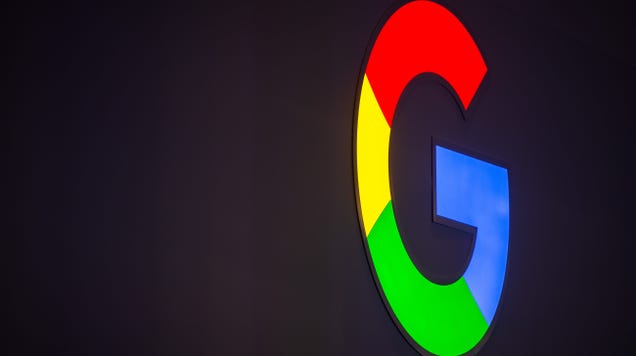 About two weeks ago, millions of Google Chrome users were signed up for an experiment they never agreed to be a part of. Google had just launched a test run for Federated Learning of Cohorts—or FLoC-a new kind of ad-targeting tech meant to be less invasive than the average cookie. In a blog post announcing the trial,…

Read more...


COVID-19 Vaccine Tracker is a way to visualize the vaccine rollout over time, keeping you apprised of what areas are currently vaccinated. his app is a great source of compiled data allowing you to see the rollout of vaccinations. A great tool for those planning travel, for instance, or those just wanting administered dosage info where their loved ones live. [License: Freeware | Requires: 10|8|7 | Size: 104 KB ]
NASA says it'll set a new flight date next week.
NASA's historic attempt to operate a helicopter on the Red Planet for the first time is postponed. The situation is "fluid."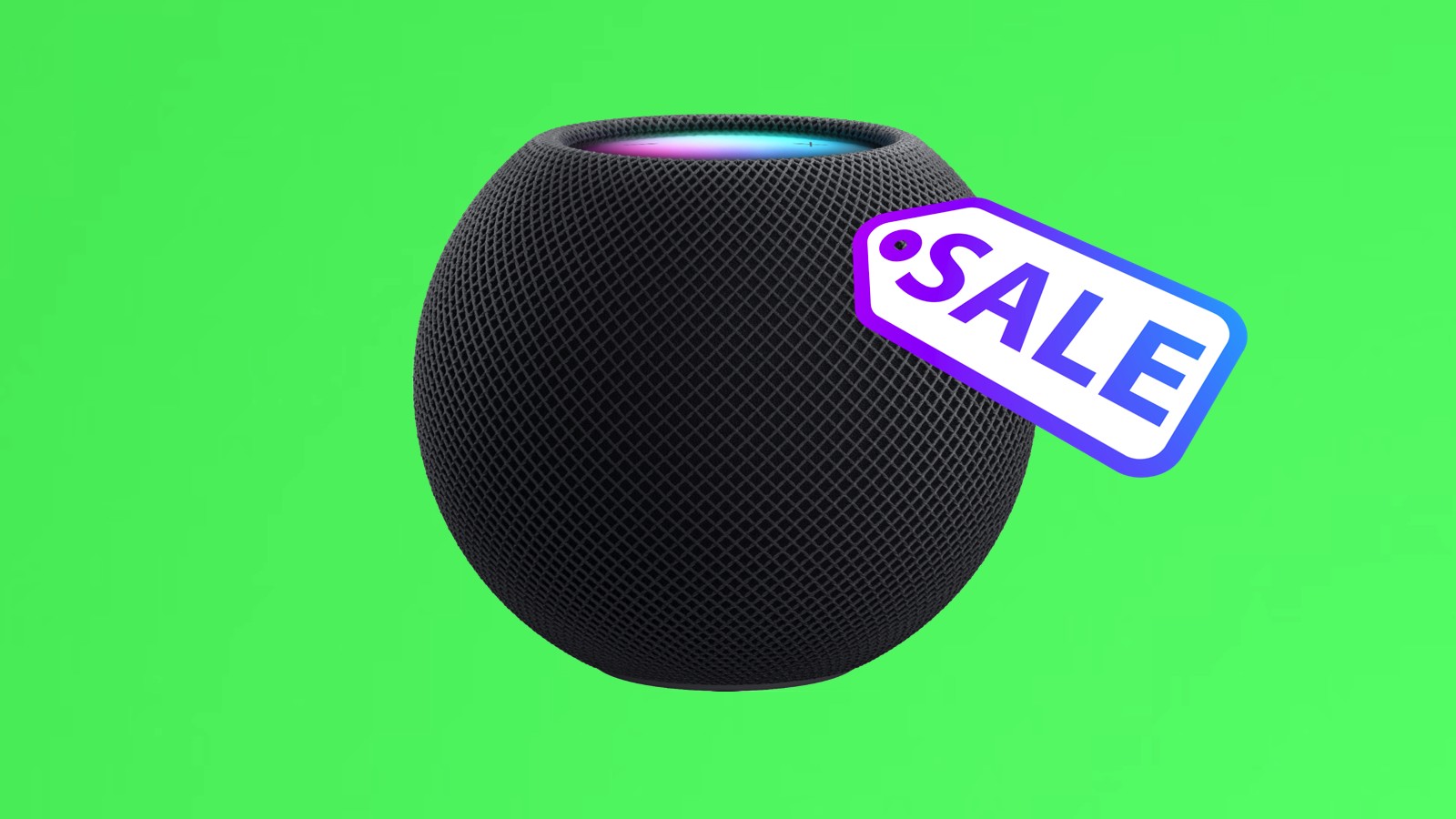 Apple reseller Expercom is offering the first straight cash discount we've ever seen on HomePod mini, priced at $89.00, down from $99.00. This is a new HomePod mini in Space Gray (White currently isn't on sale), and it has an estimated delivery in 3-7 business days.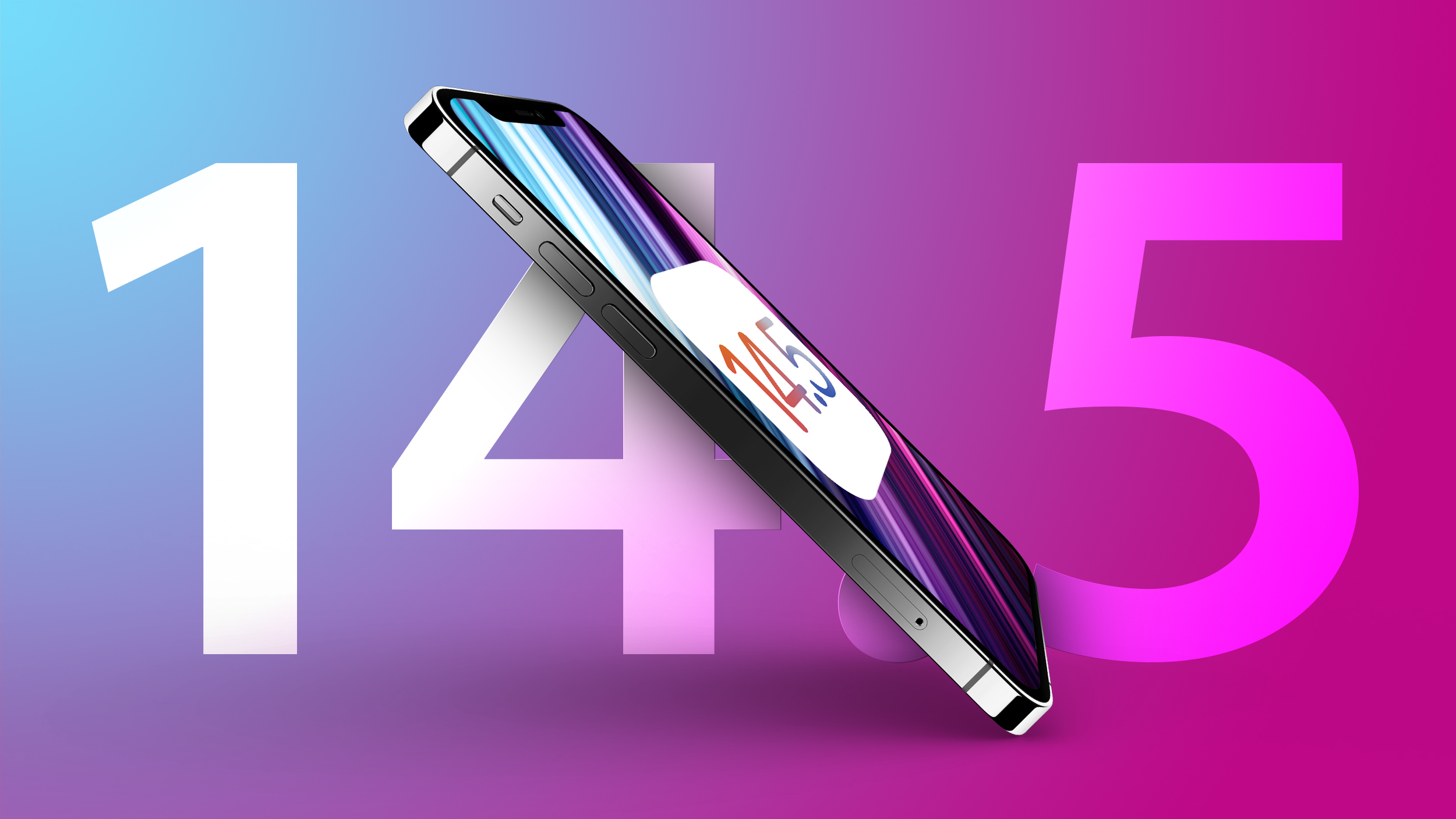 Apple today seeded the eighth betas of upcoming iOS 14.5 and iPadOS 14.5 updates to developers for testing purposes, with the new beta updates coming one week after Apple released the seventh iOS and iPadOS 14.5 betas.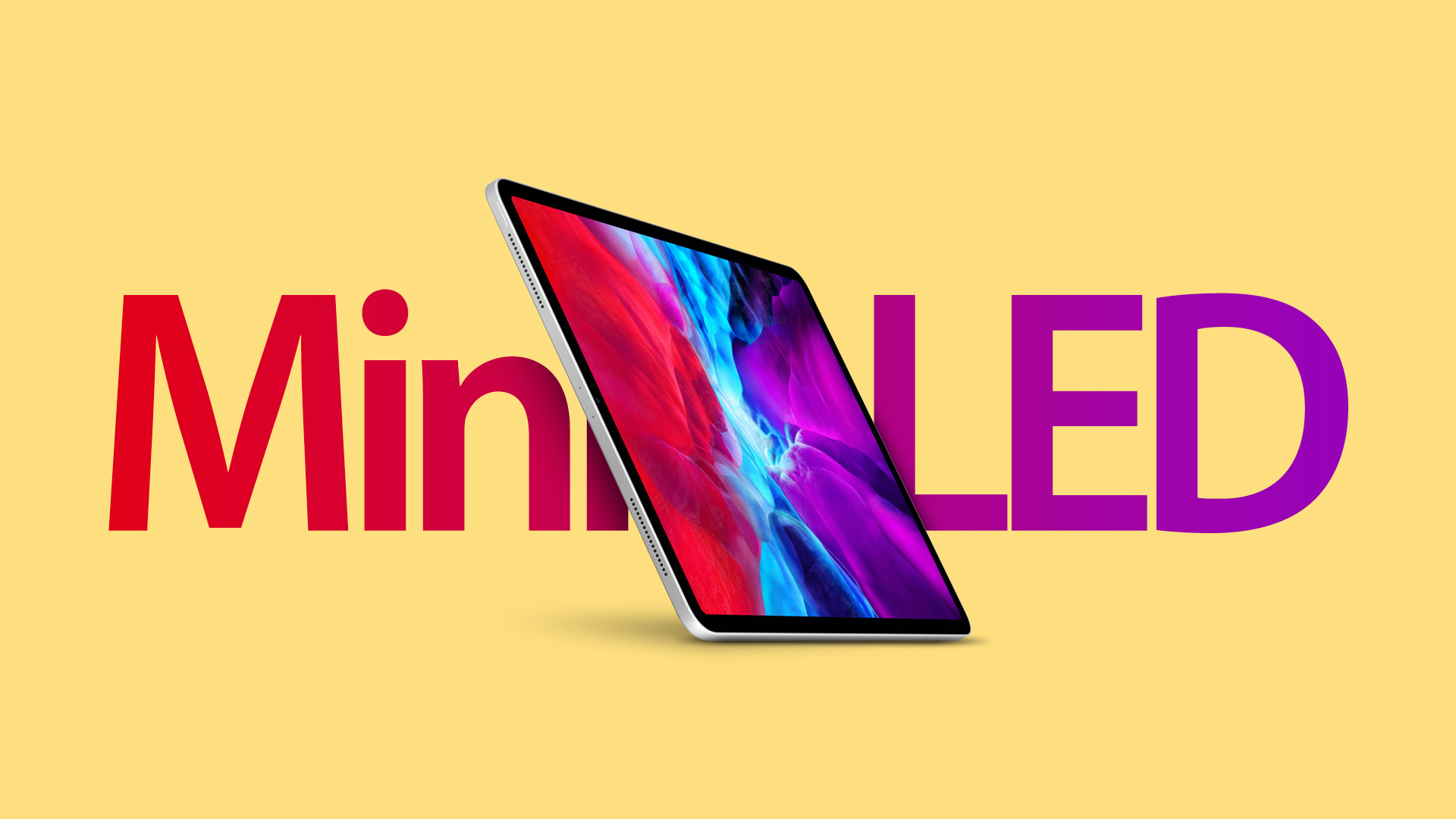 Apple today announced that it will be hosting a virtual event on Tuesday, April 20 at 10 a.m. Pacific Time, and one of the new products expected to be unveiled at the event is a new iPad Pro with a Mini-LED display.


AMD's modern Ryzen APUs with integrated Radeon graphics have been a big hit with budget PC builders since their arrival, and should be in hot demand given the untenable state of today's graphics card market. But there hasn't been a fresh DIY offering since the Ryzen 3 3200G's release in 2019—until now. On Tuesday morning, AMD quietly announced a new generation of Ryzen 5000G desktop processors, including models with significantly more cores than before. You might still be waiting a while to get your hands on one though.

The Ryzen 5000G series—built around the "Cezanne" architecture that debuted in AMD's excellent Ryzen 5000 Mobile chips—will debut first in prebuilt computers by the likes of Dell and HP before rolling out in DIY retail form later this year, AnandTech and Tom's Hardware report. Each of the three chips being introduced will come in 65 watt "G" and 35 watt "GE" varieties, with the latter offering lower base clock frequencies:

To read this article in full, please click here


The young programmers started out wanting to help their parents, but the reach of their free tool quickly expanded beyond home.
Score Star Wars: Jedi Fallen Order for $20 and true wireless earbuds for $8.40. Wait, what?

RELATED ARTICLES
Now users can have more than a handful of PS5 games downloaded, but they still can't play them off the external drive.
More stimulus payments are coming, through fresh deliveries to veterans, checks in the mail and plus-up payments if the IRS owes you a top-up. We'll explain it all, including everything that could delay your money.
The long-rumored EV from Apple may come to life with help from Magna International and an LG electric powertrain.
A fix has arrived for the PlayStation 5's storage woes.
Is your third stimulus check a no-show? Or are you still owed money from the first or second payments? You have two ways you may be able to claim it. Here's what to do.
Nvidia's newest Central Processing Unit (CPU) has been unveiled, and it's quite a chip: offering a 10x performance leap over current solutions, it's focused on artificial intelligence calculations and natural language processing (NLP).

Continue Reading

Computers, Technology

NVIDIA, Processor, Artificial Intelligence


How can you tell if the IRS processed your tax return? It could make a difference for stimulus check money as well as any tax refund you're waiting to receive. Here's when and how to track your refund after filing your 2020 tax return.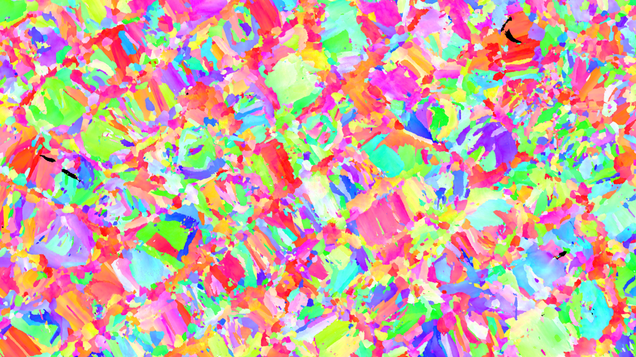 To the untrained eye, the following colorful images might look like art, but they're actually something unexpected: science. These are maps of metals such as titanium, nickel, and steel created using an electron microscope.

Read more...


Finding Microsoft's new console is hard. Here's the latest on retailers that sell the Series X and Series S.
Is your stimulus check on the way? Use the Get My Payment tracker to find out, but don't expect it to tell you everything.
If you qualify for the revised child tax credit payments, you'll receive half the money in 2021 and the rest in 2022. Here's what else you should know about CTC checks.
The GM-backed self-driving car developer signed an exclusive agreement with the Dubai Roads and Transport Authority to operate a fleet of taxis.
Microsoft's new console isn't as difficult to find as the PlayStation 5, but that doesn't mean scoring one will be easy.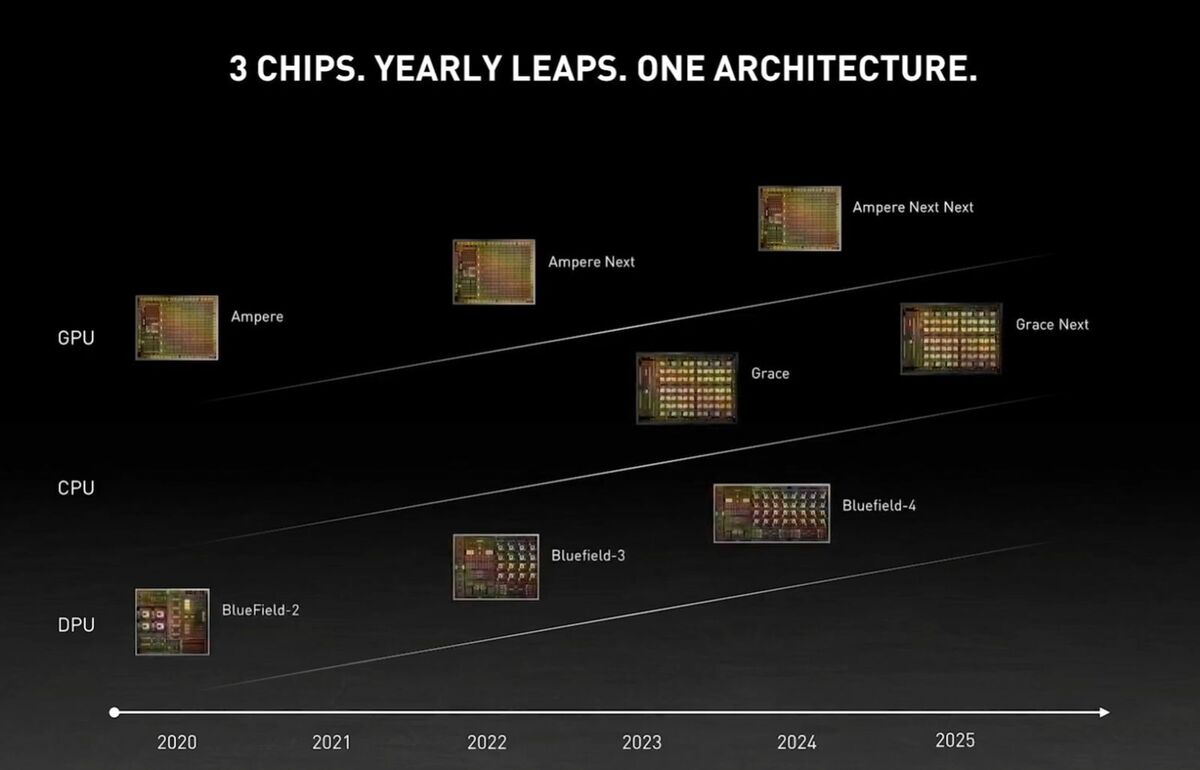 Don't expect a new generation of Nvidia graphics cards anytime soon. As part of his GTC 2021 keynote, CEO Jensen Huang revealed "Grace," the company's new Arm-based data center CPU—yes, Nvidia is making CPUs now!—and in a slide showing Nvidia's revamped data center chip stack, the next-gen "Ampere Next" graphics architecture was listed as coming in 2022, with "Ampere Next Next" scheduled for 2024. 

Nvidia Peep that GPU schedule, gamers.

To read this article in full, please click here



RELATED ARTICLES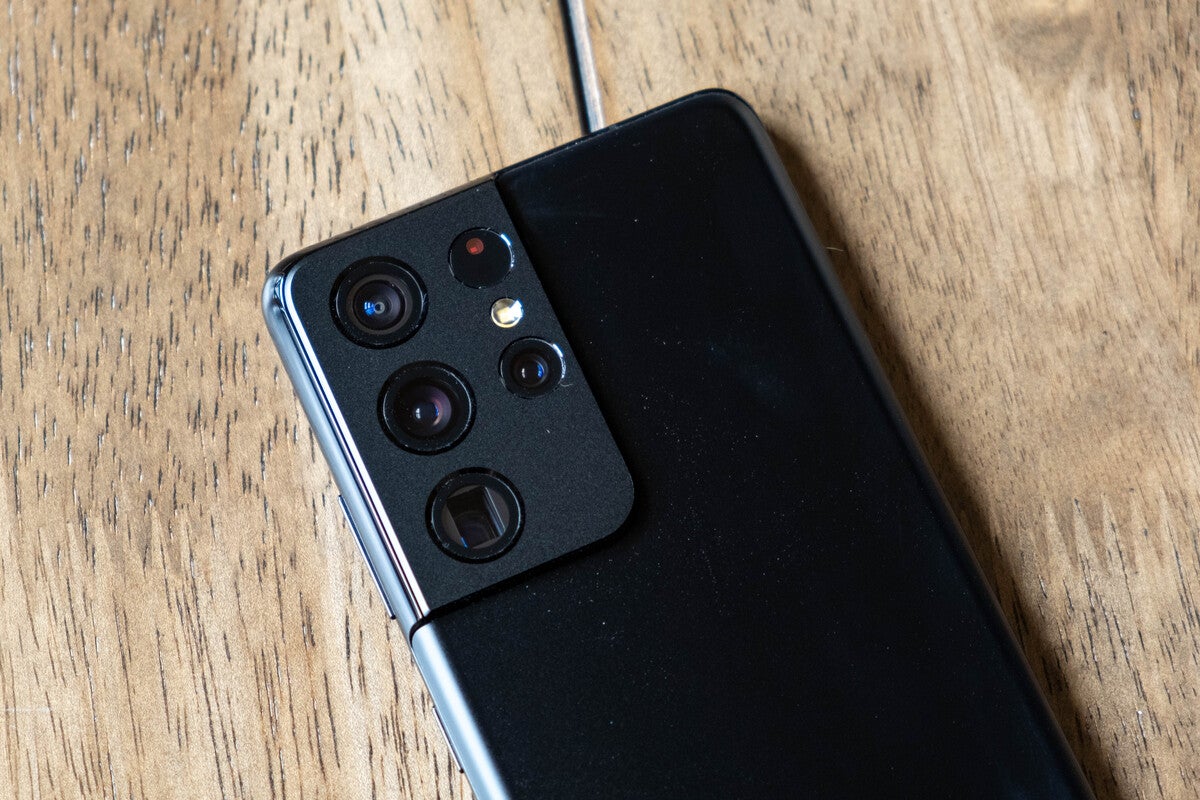 The new Samsung Galaxy S21 family has gotten a mostly positive reception, thanks to some notable hardware and software improvements. These phones are faster and more feature-rich compared to last year's S20s.

However, it's not all roses in Samsung-land. The S21 series has its fair share of disappointing features you'll have to accept. Here are the best and worst features you need to know about before buying Samsung's latest devices.

More stories:  Samsung Galaxy S21 Ultra review Samsung just out-Googled the Pixel at guaranteeing Android updates Samsung Galaxy SmartTags shine in the Samsung ecosystem Devastating chip shortages could hit smartphones soon The best features Galaxy S21 Ultra camera Ryan Whitwam/IDG The Samsung Galaxy S21 Ultra's camera offers two optical zoom cameras, in addition to the 108MP primary and 12MP ultrawide.


Q: What price makes a console a better choice for gaming than a PC? I'm asking both in general and specific to current times, when it's hard as heck to get my hands on computer components.

A: The exact number varies depending on what type of gamer you are. Generally speaking, this question applies when you tend to play games that aren't PC exclusives and your PC budget is in the same price range as modern consoles. After last fall's new console launches, that range falls between $300 and $500.

To pinpoint it further than that, you'll need to compare the performance of equivalently priced consoles and gaming PCs, then factor in the genres you play and your general computing needs. So for example, let's say you only ever play single-player AAA titles, and you like to play them as soon as they come out. You also already have a device that you use for everyday tasks like web browsing and video calling, like an older laptop or PC. So long as you don't need universal mouse and keyboard support in games, an Xbox Series S, Series X, or PlayStation 5 would be better for gaming. In that price range, the consoles clobber the PC. Moreover, they'll play everything that comes out during their lifespan, including all big blockbuster games. The last two console generations lasted between seven and eight years—a graphics card you buy today won't be able to play 2028's AAA titles at the same graphical fidelity as it does now, but a console will.

To read this article in full, please click here