Fox NewsFox News host Laura Ingraham kicked off Monday night's program by delivering the harsh reality to her viewers that President Donald Trump will not remain Commander in Chief, letting them know she'd be peddling them a "false reality" if she claimed the Supreme Court would deliver a victory for Trump.

Acknowledging that the president and his administration have finally allowed the formal transition process to take place with President-elect Joe Biden, the pro-Trump host sounded a dour note about the state of Trump's dwindling legal challenges to overthrow the election.

"As unpleasant and disappointing as these past three weeks have been to so many of us, as much as we wish things were different, this is where things stand tonight," she sighed, adding: "Unless the legal situation changes in a dramatic and unlikely manner, Joe Biden will be inaugurated on January 20th."

Read more at The Daily Beast.


The low-profile head of the General Services Administration had become a stand-in for the country's divisions.

RELATED ARTICLES
Sullivan served as an adviser to Biden during his vice presidency.

RELATED ARTICLES
President-elect Biden announced Antony Blinken as his nominee to head the State Department

RELATED ARTICLES
Former Obama administration official Alejandro Mayorkas was tapped Monday to lead the Department of Homeland Security by President-elect Joe Biden, signaling an intent to bring experienced leadership to the third-largest federal department after years of instability.

RELATED ARTICLES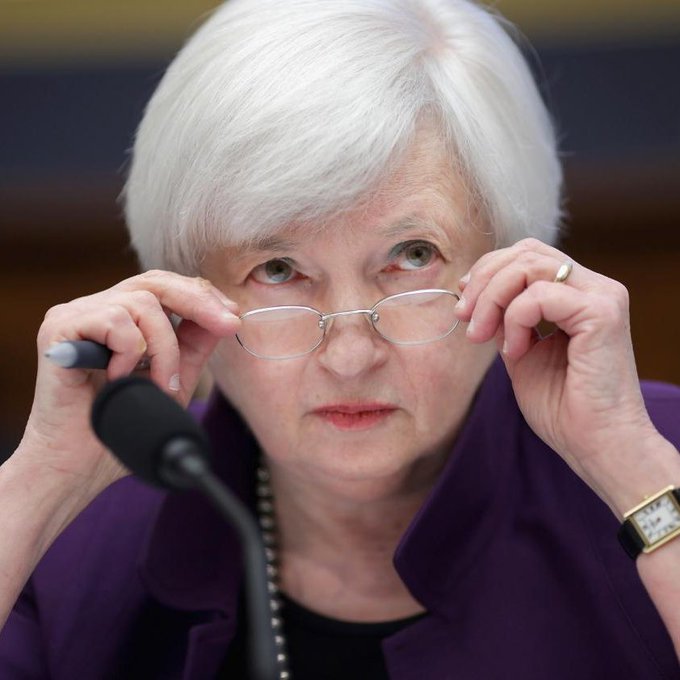 (First column, 4th story, link) Related stories:
New Era of Fed Control...
Biden push to restore global role...
Taps First Woman for Top Spy...


Alejandro N. Mayorkas, a former deputy homeland security secretary, would be tasked with restoring faith in a department that carried out the Trump immigration agenda.
Georgia election officials are extending the use of secure ballot drop boxes for use in the state's twin Senate runoff elections on Jan. 5, where the Republican majority in the Senate is at stake.

RELATED ARTICLES
U.S. General Services Administration chief Emily Murphy informed President-elect Joe Biden on Monday that her agency has formally ascertained him as the apparent winner of the 2020 presidential election and would move ahead with transition proceedings.
President Donald Trump's not-secret attempt to steal the presidential election likely met its end Monday. And it was a group of local officials doing their job in Michigan that ended it.
After taking on Rudy Giuliani's literal meltdown last week, Seth Meyers moved on to the "craziest addition" to President Donald Trump's legal team on Monday: Sidney Powell. "And if you thought Rudy was bonkers, this lady is crazier than a cereal mascot," the Late Night host joked.

Before her newest turn in the spotlight, Powell was perhaps best known for making appearances on Fox News that were "too insane even for Lou Dobbs," who once attempted to fact-check her wild allegations about supposedly diseased immigrants during a live interview.

Meyers proceeded to break down Powell's bizarre conspiracy theories that somehow link late Venezuelan president Hugo Chavez to the Republican governor of Georgia. "And yet curiously, she kept refusing to provide evidence of this vast scheme when pressed," he said, "even by friendly Fox News hosts who were basically desperate to agree with her as long as she could provide a shred of evidence."

Read more at The Daily Beast.


"A lot's at stake" in Georgia's dual Senate runoff elections on Jan. 5, Senate Judiciary Committee Chairman Lindsey Graham, R-S.C., told "Hannity" Monday night.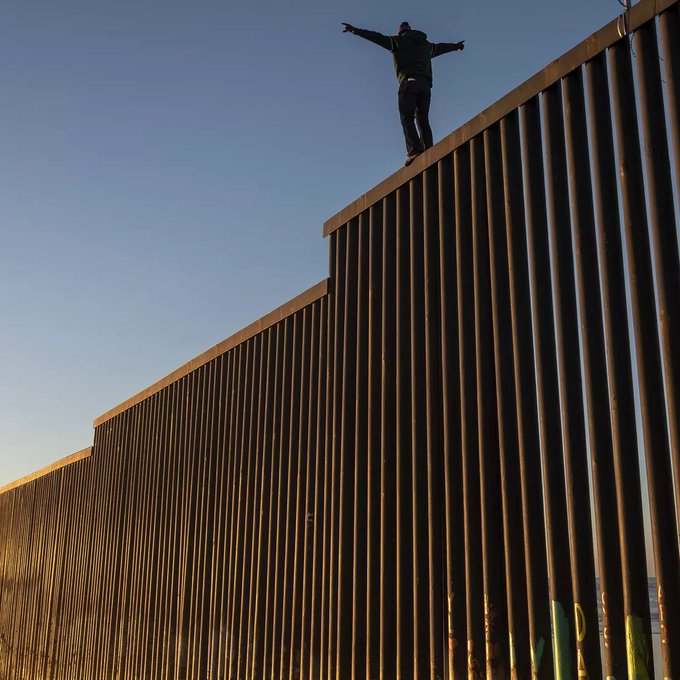 (Second column, 4th story, link)

The announcement from the California lawmaker comes weeks after liberal groups criticized her handling of Justice Amy Coney Barrett's confirmation hearings.



(First column, 11th story, link) Related stories:
Cuomo Under Fire for Inviting 89-Year-Old Mom for Thanksgiving...
Holiday Shoppers Flock to Malls...
Dallas ER Doc: 'Getting About 30% Positivity' Rate...
Man Charged With Assault After 'Forcefully Exhaling' On Women...
IT BEGINS: QANTAS will only let passengers who have vaccine on international flights...


People arriving in England can end their self-isolation with a negative test taken after five days.
Senate Judiciary Ranking Member Dianne Feinstein, D-Calif., reportedly won't seek to maintain her role as the top Democrat on the committee.
California Sen. Dianne Feinstein announced on Monday that she would step down from the top Democratic spot on the Senate Judiciary Committee next year, following sharp criticism from liberal activists over her handling of the hearings for Supreme Court nominee Amy Coney Barrett.

RELATED ARTICLES
Health and Human Services Secretary Alex Azar warned would-be holiday travelers lining up for coronavirus testing across the country Monday that a negative result is not the same thing as immunity from the contagion.



(First column, 6th story, link) Related stories:
'You're Such a D*ck': NJ Gov Confronted At Family Dinner After Ordering Limited In-House Gatherings...
IT BEGINS: QANTAS will only let passengers who have vaccine on international flights...
Shanghai airport chaos after worker tests positive...
Hazmat herds THOUSANDS into basement...
Now comes hardest part: Getting vaccine from loading dock to upper arm...
TOO MANY?
'Half-measure' intrigues experts...

England will return to a regional approach from 2 December but the tiers will be "tougher", the PM says.

RELATED ARTICLES



(First column, 3rd story, link) Related stories:
States impose new rules, plead with public to stop Covid spread...
Holiday travelers defy warnings...
$169 billion for 29,000 lives? Study calculates cost of shutdowns...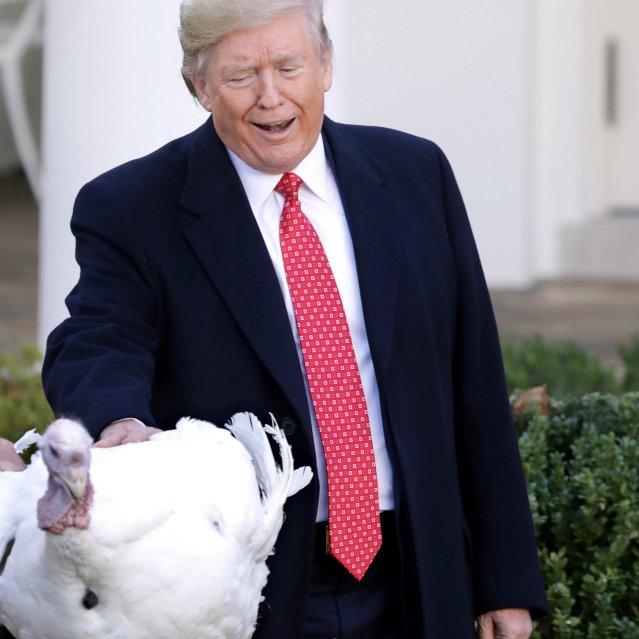 (Top headline, 1st story, link) Related stories:
Detroit had MORE vote errors in 2016 when Trump won by narrow margin. He didn't object then...
CEOs TURN: Schwarzman Ends Highly Lucrative Era With Nod to Biden...
GM hits reverse...

Drudge Report Feed needs your support!   Become a Patron


When the General Services Administration informed President-elect Joe Biden on Monday that the Trump administration is ready to begin the formal transition process, it released a slew of resources for his team to access in the coming weeks, including nearly $6.3 million.
Biden named a diverse team of national security officials Monday, including a Latino immigrant as homeland security secretary and the first woman as intelligence chief, as he sought to convey momentum in building his administration.
As establishment figures take control again, they face a populace altered since Democrats last held the White House.
Georgia is recounting their votes for the third time since the presidential election, but Secretary of State Brad Raffensperger told "Your World with Neil Cavuto" that he expects to see "very similar" results.
The president-elect's pick for Treasury secretary will give him a close partner, steeped in knowledge of the Fed, who can navigate the wishes of progressive Democrats and the sensitivities of financial markets.
He expressed optimism that members of Biden's incoming administration could begin to restore divisions sown between the United States and its global allies.