Indiana Greenfield-Central Schools Superintendent Harold Olin explains the protocols in place to protect students and staff.


At least 70 dead and more than 2,700 injured, officials say Fears that thousands of tons of ammonium nitrate were detonated Everything we know so far 'It was like a nuclear explosion': How terrified residents fled the fireball Lebanon's PM: 'Those responsible will pay the price' Massive explosions shook Lebanon's capital Beirut on Tuesday in a blast that has killed 70, with many more fatalities feared to come. Health Minister Hamad Hasan said an explosion in the centre of the city had injured at least 2,700 people according to "preliminary estimates" and caused extensive damage, Lebanon's LBC television channel quoted the minister as saying. He said that those who can leave the city should, saying the hazardous materials in the air after the explosion can have long-term deadly effects. The president of Lebanon said on Twitter that 2,750 tonnes of ammonium nitrate was stored in a warehouse for six years without safety measures. Lebanon's Prime Minister Hassan Diab said that those responsible for would "pay the price" and appeared to suggest that the warehouse at the epicentre of the blast had been "dangerous".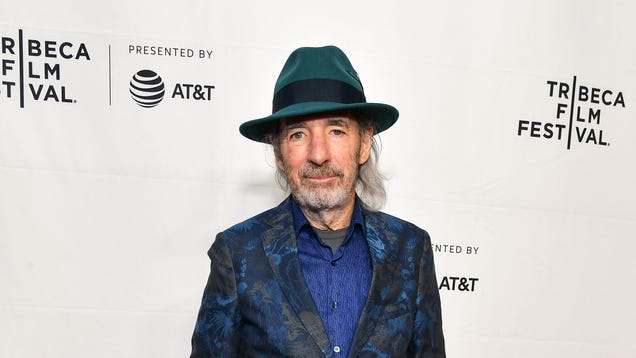 Back at the end of June, the cartoon industry faced a bit of a reckoning with the number of white actors playing non-white characters. Jenny Slate stepped down from Big Mouth, Kristen Bell moved over to a different role on Central Park, and then Mike Henry decided to stop playing Cleveland on Family Guy and The…

Read more...