FX scored a dominant victory over the cable live 7…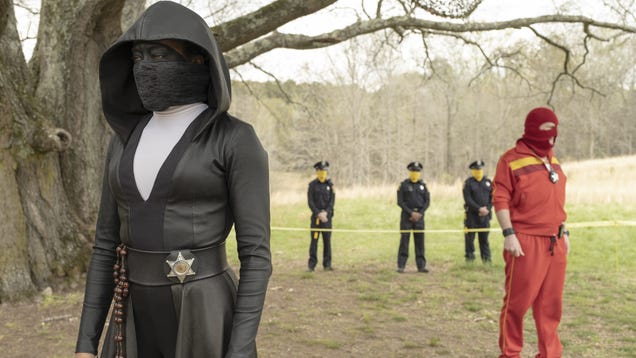 One of the cleverest ways that Damon Lindelof situates his elaboration of Alan Moore and Dave Gibbons' Watchmen in the here and now is with American Hero Story, a show-within-the-show that unspools the Minutemen era of the world's superhero culture in the style of Ryan Murphy, the mind behind FX anthologies American…

Read more...



RELATED ARTICLES
The rocker celebrated the official opening of his Broadway show October 20.

RELATED ARTICLES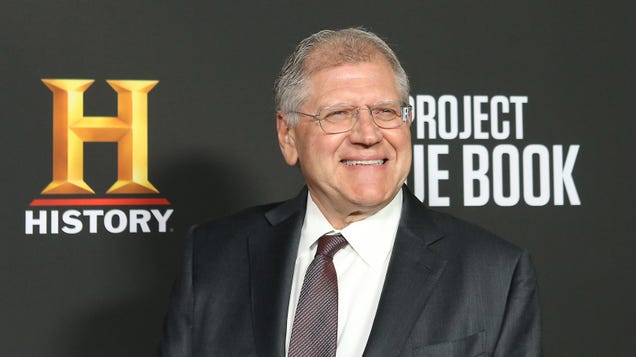 In a synthesis between subject matter and director unrivaled since, well, Welcome To Marwen, Robert Zemeckis is reportedly in talks to direct a CGI-heavy film about a disturbing simulacra of the human form that almost, but not quite, looks like a real human boy. That's right: Variety is reporting that Zemeckis…

Read more...