Christo's next project, as well as his monthslong exhibition are still slated to appear later this year as planned
Ty Dolla $ign voiced how apparent police brutality in America continues to be following the unlawful murder of George Floyd in a new song he recorded last night (May 31).
Hong Kong police have banned the annual candlelight vigil commemorating the Tiananmen Square massacre, the deadly 1989 crackdown on students demanding democracy in Beijing, just as tensions rise in the city over controversial national-security legislation.Police denied an application by the group that organizes the vigil in Victoria Park on Hong Kong Island, stating in a letter that the decision was due to concerns surrounding the coronavirus pandemic. The letter said that violations would be punished by imprisonment and fines, the Wall Street Journal reported Monday.This year would mark the first time the event has not been held in three decades."We are extremely disappointed and strongly object to this decision," said Richard Tsoi, secretary of the organizing group, the Hong Kong Alliance in Support of Patriotic Democratic Movements of China. "The freedom of assembly is enshrined in the basic law.""We think it's a political decision," Tsoi said.The decision comes as China on Thursday approved a controversial national security law that would allow Beijing to wield expanded power over Hong Kong.Pro-Democracy activists and other critics say the national security laws would effectively scrap the "one country, two systems" policy that has allowed Hong Kong its political freedoms and civil liberties despite still being technically governed by China.China claims that the laws are necessary to crack down on separatism, subversion, terrorism, and foreign intervention in Hong Kong in the wake of the pro-democracy protests a
"I think that the ICC and the world will see that we are determined to prevent having Americans and our friends and allies in Israel and elsewhere hauled in by this corrupt ICC."


The United States is considering the option of welcoming people from Hong Kong in response to China's push to impose national security legislation in the former British colony, U.S. Secretary of State Mike Pompeo said in remarks released on Monday. Influential Republican Senate leader Mitch McConnell told that chamber on Monday he hoped the Trump administration would soon identify specific ways to "impose costs on Beijing" for curbing freedoms in Hong Kong, and said the United States should mirror the response of other democracies and open its doors to people from the territory. Speaking to the American Enterprise Institute on Friday, Pompeo gave no details about immigration quotas or visas when asked about Hong Kong, and merely said: "We are taking a look at it."


The artist known as Christo was famous for wrapping huge buildings and entire coastlines in fabric.
John Oliver went after Tucker Carlson because of the Fox News host's views on the George Floyd protests and for his rhetoric on mail-in voting.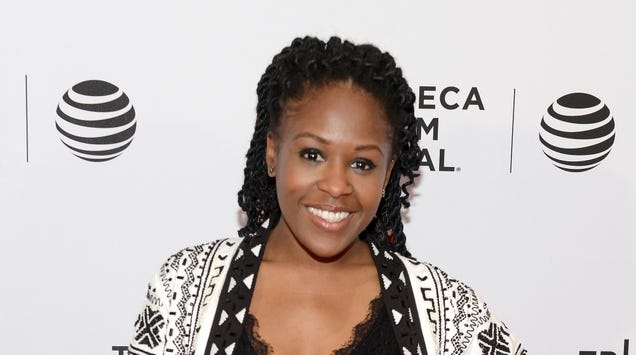 According to Deadline, LeBron James and Maverick Carter's SpringHill Entertainment production company is set to produce a documentary on Black Wall Street and the Tulsa race massacre of 1921, with Bad Rap's Salima Koroma directing. This year marks the 99th anniversary of the massacre, and for those who aren't familiar…

Read more...


Many Latin music record labels, from Universal Music Latin Entertainment to Rich Music, express the importance of participating in "Blackout Tuesday."
"People don't have a baseline of an understanding of what anti-blackness even is," a Hmong American organizer told NBC Asian America.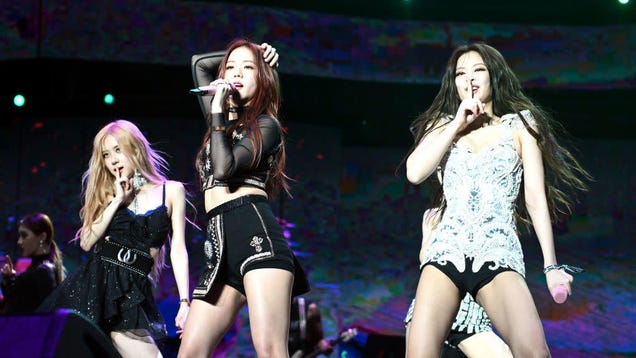 God bless the K-pop fans. Rather than use the strength of the world's most powerful, musician-affiliated armies for bad, groups of hyper-dedicated social media stans came together last night to direct their might toward a noble cause: Breaking the Dallas Police Department's protester snitching app.

Read more...