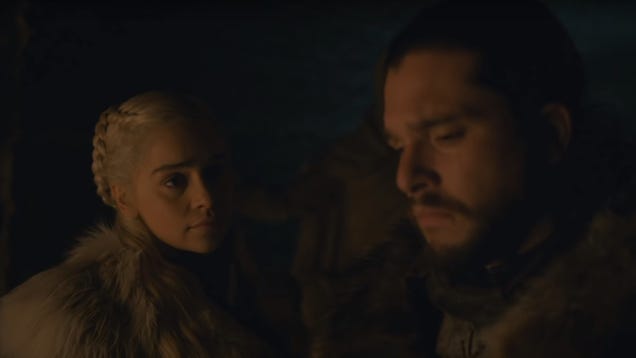 For the tiny population of ambivalent folks who politely sat Game Of Thrones out for eight seasons, Sunday night might have felt like hanging solo on an island. If at any point during the night while perusing through the heaps of Thrones-related, top-notch reactions you considered the possibility of being the only one …

Read more...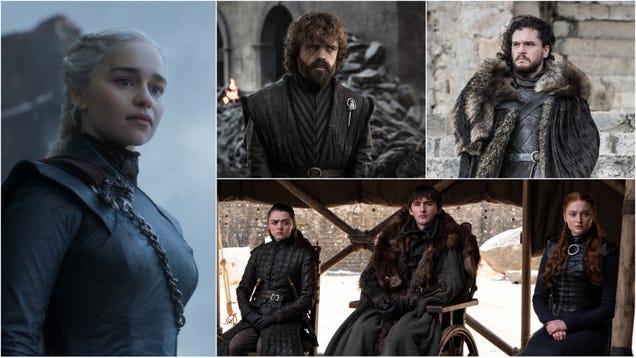 The ash has settled and new dawn rises over Westeros. The A.V. Club gives our final thoughts on this season of Game Of Thrones, how "The Iron Throne" did and did not work for us, and who the real winner of this whole game was. (It's Sansa.) Senior Writer Katie Rife and Managing Editor Caity PenzeyMoog are joined by…

Read more...


(Spoiler alert: Stop reading now if you do not what to know what happened on Sunday's "Game of Thrones" series finale episode, "The Iron Throne.")Sunday's "Game of Thrones" series finale broke the show's record for multiplatform tune-in, with the episode, titled "The Iron Throne," drawing 19.3 million viewers. That includes linear viewing on HBO and streaming on HBO Go and HBO Now.In addition, the 1-hour, 20-minute final episode of the show's eighth and final season broke HBO's most-watched single telecast record, with 13.6 million viewers for the 9 p.m. airing, according to the pay-TV channel. The previous high (13.4 million viewers) was held by "The Sopranos" Season 4 premiere, which aired on Sept. 15, 2002.Per HBO, "Game of Thrones" Season 8 is averaging 44.2 million viewers per episode in gross audience, an increase of more than 10 million viewers compared to Season 7.Also Read: 'Game of Thrones' Finale: Here's Isaac Hempstead Wright's Rebuttal for Fans Who Say 'Bran Doesn't Do Anything'Last week's "Game of Thrones" episode, "The Bells," drew 18.4 million multiplatform viewers and held the prior series record and before that, the winner was Episode 803, "The Long Night," with 17.8 million people tuning in on the last Sunday in April.On "The Iron Throne," which is alternatively known as "Game of Thrones" Episode 806, Jon Snow (Kit Harington) is forced to kill Daenerys (Emilia Clarke) to end her reign of terror before it can truly begin — and then Drogon melted the Iron Throne and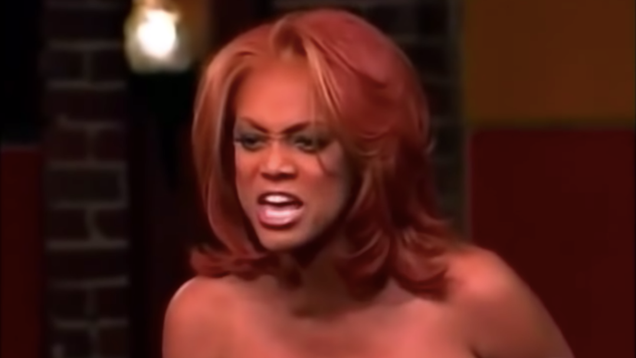 Memes come and go at a very fast pace, but some stand the tests of time and never get old. Tyra Banks has proven to be one of those memes—quite a few times, actually—with her unpredictable behavior on America's Next Top Model. There's that time she fainted in front of the girls. There's also the "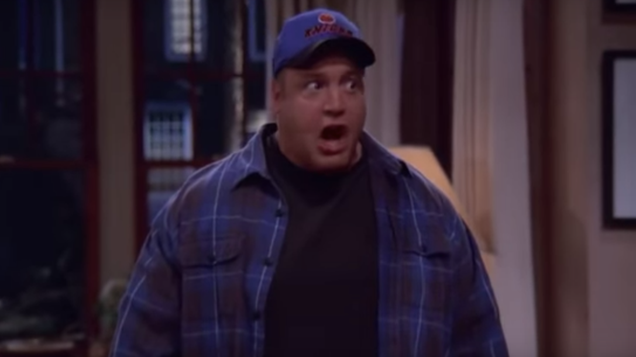 My eyes are getting weary
My back is getting tight
I'm sitting here in traffic on the Queensborough bridge tonight
But, I don't care 'cause all I want to do...
is cash my check and drive right home to post a tweet about Game Of Thrones 12 years after this sitcom went off the air

Read more...