Mexican President Andres Manuel Lopez Obrador has sent a draft law to Congress that aims to grant amnesty to people serving jail time for lesser offenses, including abortion and possession of small amounts of drugs, the government said on Sunday. "The amnesty would benefit those in prison for minor crimes, not murderers or kidnappers or those who have caused serious injury to another person," Lopez Obrador wrote in a preamble to the draft initiative. Lopez Obrador put an amnesty at the center of his strategy to bring down record levels of violence in Mexico, which has been ravaged by turf wars between drug gangs for more than a decade, resulting in tens of thousands of deaths.


The state has new forms, which let applicants "Declined to Answer" about race


We hope you're ready to dance, because we have some great news, One Day at a Time fans! Two months after CBS-owned cable network Pop TV picked up the series for a fourth season, showrunner Gloria Calderón Kellett revealed when all-new episodes will drop.


Felicity Huffman was sentenced for taking part in a college admissions scandal, but John Legend does not think prison time is the answer. The...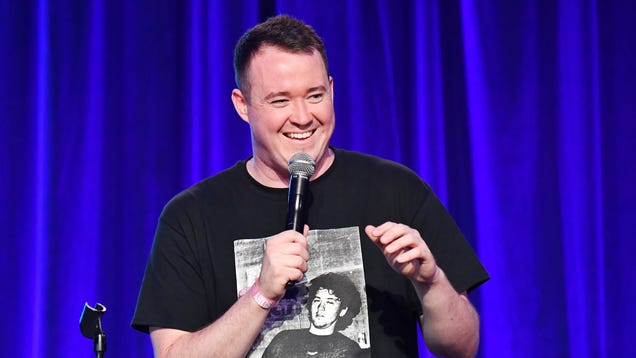 God damn that was fast: Just hours after Saturday Night Live announced that it was adding three new cast members to its upcoming 45th season, one of them—stand-up comic Shane Gillis—has already had a video of himself using a racial slur on a podcast resurfaced by the collective power of the internet. Gillis was…

Read more...