"I thought it was very unusual he had one on," the president said when asked about his tweet.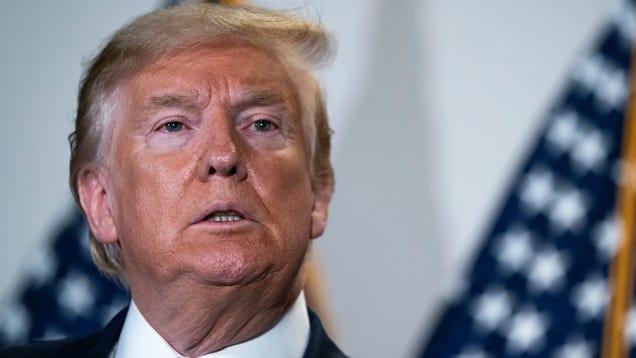 Almost three years ago, Twitter released a statement that was almost refreshing in how blatantly insulting and self-important it was, explaining that the company would never do anything about Donald Trump's tweets because everything he has to say is "newsworthy" and therefore deserves to be read, unfiltered, by anyone…

Read more...


As diverse as they were in eloquence and empathy, George W. Bush, Bill Clinton and Barack Obama each had his own way of piercing the noise of catastrophe and reaching people. Impeachment placed one indelible mark on Donald Trump's time in the White House. At every turn Trump has asserted the numbers would be worse without his leadership.