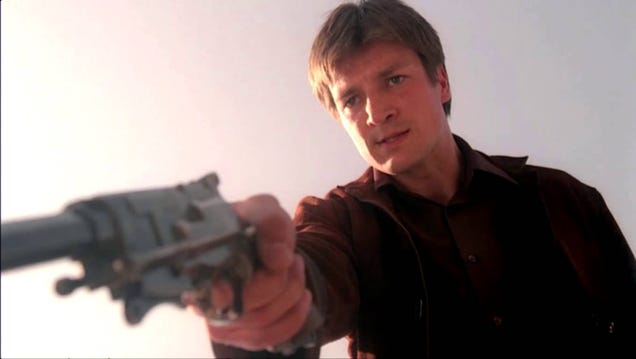 Han Solo is based on a familiar archetype: Star Wars' lovable scoundrel can trace his roots back to our earliest myths, while there are progenitors of his world-weary cynicism in Humphrey Bogart's movies, his charming roguishness in Douglas Fairbanks', and his reluctantly outlaw heroics throughout the samurai films…

Read more...


Jon Stewart spent some time under Stephen Colbert's desk with a woman who'd won the opportunity to be there in a charity contest, and naturally, Stewart couldn't just sit still.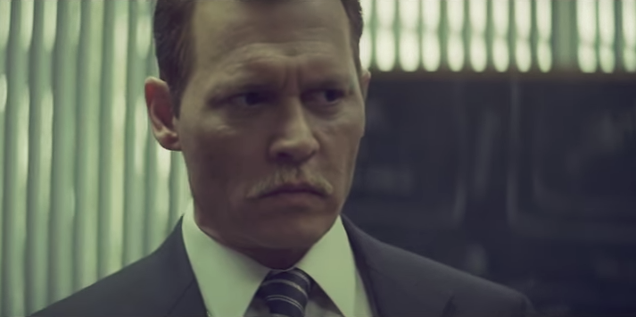 Welcome back to Trailer Happy Hour, folks; this is where the trailers lives. Today we've got jungle kids, true crime docs, awkward cowboy romance, and Johnny Depp: Rap Detective, so let's dive right in.

Read more...