If you weren't already aware that Taylor Swift is one of the most social celebrities on Earth, then you perhaps haven't caught her in action at a party. The Reputation singer was practically the social director at the 2019 TIME 100 Gala. Before she took the stage to bring down the house down with her…

RELATED ARTICLES
The musician started work on his autobiography shortly before his death three years ago.
Oil prices hit their highest since November on Tuesday after Washington announced the end of all waivers on imports of sanctions-hit Iranian crude, pressuring importers to stop buying from Tehran. Brent crude futures rose as high as $74.70, a level not seen since Nov. 1, before paring their increase as the market gained confidence that global supply would remain robust. Despite Washington's announcement, spare capacity from other suppliers such as Saudi Arabia and possible continued imports of Iranian crude by China could balance the market.


An unfinished memoir that Prince was writing before his 2016 death will be released in October, with previously unseen photos and other material rounding out the book, the publisher Penguin Random House said on Monday.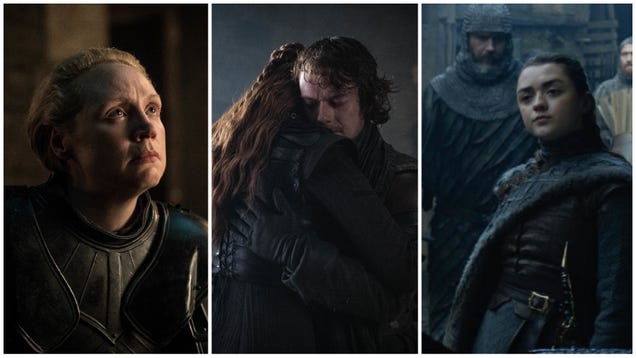 Despite its brief compressed episode run—the final season of Game Of Thrones is only six episodes—the show is taking its time. Season eight's second episode let us bask in the presence of most of the show's remaining characters, gathered at Winterfell and passing a long existential night of the soul before taking…

Read more...