President Trump's counselor said Monday that the White House isn't sure that the Hatch Act — which prohibits executive branch employees from engaging in political activities — applies to her.


Illegal border crossers, who were detained by U.S. Border Patrol agents, are seen in a jail at the Central Processing Center in McAllen, Texas, USA on June 17, 2018. As more reports surfaced of inhumane conditions at the government's migrant detention facilities, the movement to label them "concentration camps" picked up steam with backing from a major newspaper. Dolly Lucio Sevier, a physician, and a group of lawyers visited border facilities in two Texas cities, McAllen and Clint.


Former U.S. Vice President Joe Biden, who is running for the Democratic presidential nomination in 2020, called on Monday for making "Dreamer" immigrants brought to the United States as children citizens and investing in border technology.
The former vice president and 2020 Democratic presidential candidate has unveiled his immigration policy outline.
"Transformation requires people changing. And I don't think most people change when they're defensive," said a progressive religious leader who grew up in white conservative evangelicalism and now advocates for racial justice.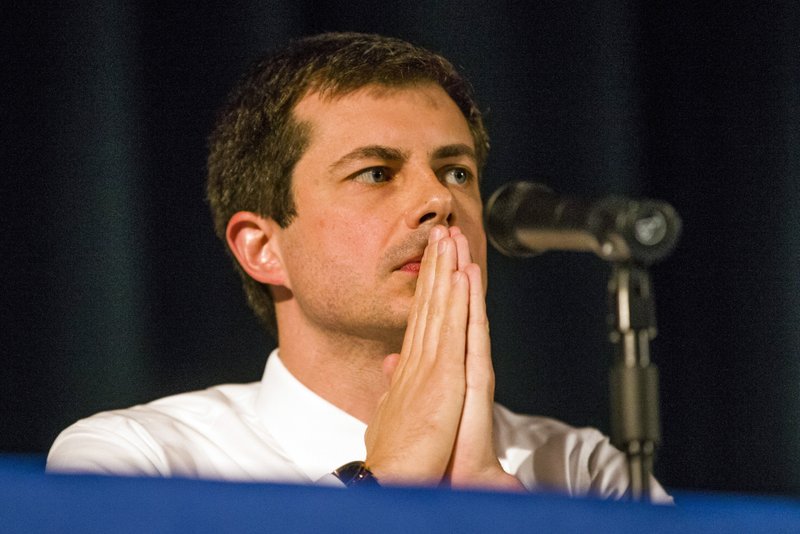 (Third column, 1st story, link)


Advertise here


Despite calling off a military strike against Iran, the U.S. is still poised to hit Iran hard after weeks of mounting tensions between the two countries, President Trump said on Sunday.