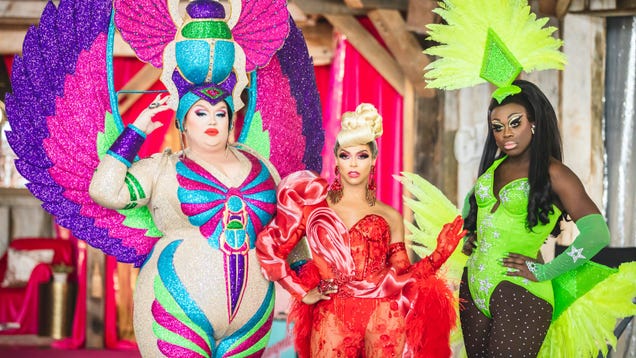 HBO's reality series We're Here—in which drag queens Shangela Laquifa Wadley, Bob The Drag Queen, and Eureka O'Hara travel to small-town America each week to give aspiring drag stars a chance to shine in the spotlight—has been one of the highlights of a sometimes grim 2020 TV season. Charming, occasionally thoughtful,…

Read more...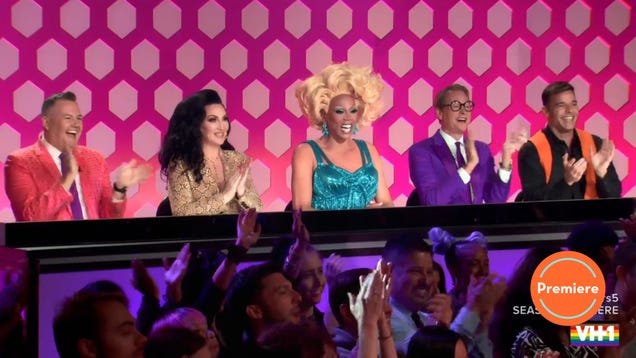 RuPaul's Drag Race All Stars does not have the best track record of late. BenDeLaCreme walked away with season three when she eliminated herself, not to mention Shangela's shock exclusion from the top two. Then season four ended in a controversial tie. It's time for All Stars to get back on track, and to do so, RuPaul…

Read more...



RELATED ARTICLES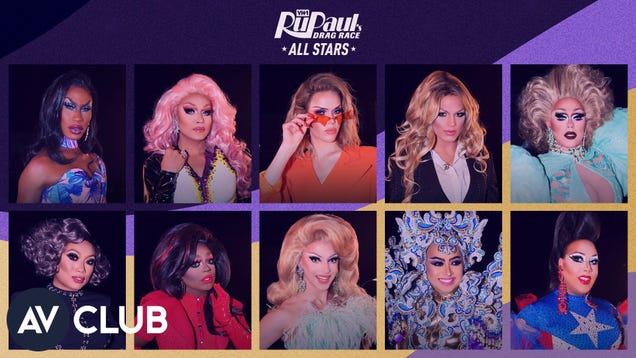 Though RuPaul's Drag Race just crowned its newest queen last week, the show is rolling right into a new season of All Stars, bringing back fan favorites from older seasons and more recent adventures for a new round of punishing face-offs. There's a twist, of course, with the introduction of "lip sync assassins" into…

Read more...


One of the best group of queens this show has seen deserves the full, unadulterated Drag Race experience. Enter All Stars.