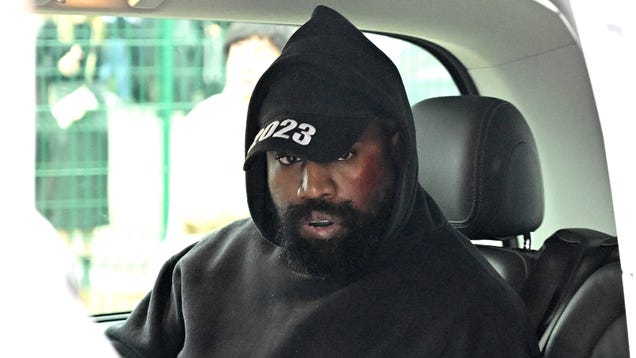 Kanye "Ye" West, the star that just can't stop burning out, has officially flamed his way through a partnership with the conservative-leaning social media platform Parler. The rapper, who has spent the past few weeks diving headfirst into overt Nazism and white supremacy, initially partnered with Parler back in…

Read more...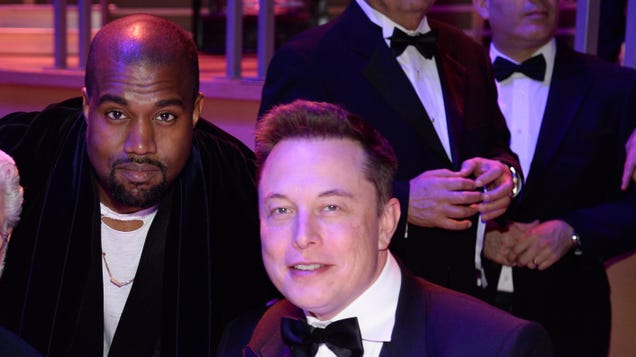 Congratulations tonight to anyone who had "just about exactly one month" as their (shockingly) long pick in the "How long will it take Kanye West to get himself suspended from Elon Musk's Twitter?" betting pool, as West appears to have finally passed Musk's own personal thresholds for "free speech" at last—presumably…

Read more...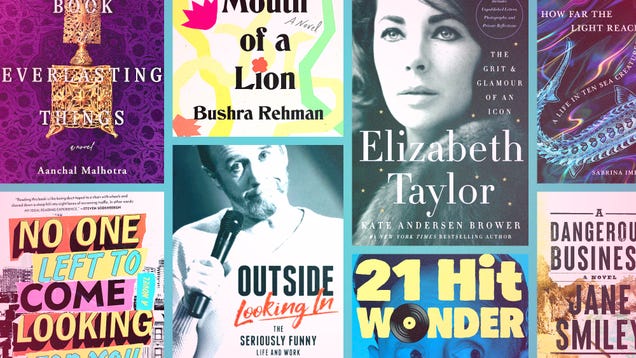 December brings a wave of new books just in time for the holiday shopping season. The A.V. Club has sorted through the best of these options to highlight 10 titles we're most excited about, including the first authorized biography of screen legend Elizabeth Taylor, a nervy whodunit from Pulitzer Prize-winning novelist…

Read more...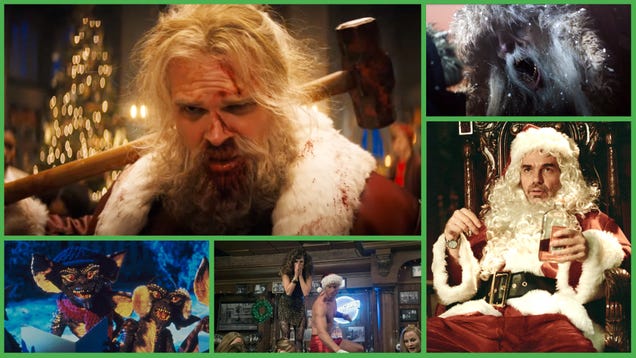 It's Christmas time again, which means more marathons of the same old sappy, feel-good movies. But what if you're sick of watching A Miracle On 34th Street for the gazillionth time? If you're in the mood for something a little more adult, Violent Night hits theaters this Friday. And that's just one of many options,…

Read more...


One of the three woman who survived being raped and held captive for more than a decade in a Cleveland home announced on Tuesday that she is married.

Michelle Knight made the announcement to Dr. Phil McGraw on an episode of Dr. Phil schedule to air on April 24.

"I've got really good news for you," she told the talk-show host while smiling broadly. "I'm married!"

Knight — who has since changed her name to Lillian Rose Lee — was kidnapped by Ariel Castro in August 2002, when she was 20, along with Amanda Berry and Gina DeJesus.

The trio escaped from Castro's home on May 6, 2013. Since then, the women have gone their separate ways while they heal and get reacquainted with the lives they once led.

Knight's appearance on Dr. Phil will run before the May 1 release of her new memoir, Life After Darkness: Finding Healing and Happiness After the Cleveland Kidnappings.

Michelle Knight

• Want to keep up with the latest crime coverage? Click here to get breaking crime news, ongoing trial coverage and details of intriguing unsolved cases in the True Crime Newsletter.

In her second book, she will discuss her battle with addiction, the truth about her relationship with Berry and DeJesus, and how she has adjusted to life after escaping Castro's house of horrors.

"Michelle shares how she dared to emerge into life again, rebuilding and re-creating her true self," says Mauro DiPreta, vice president and publisher of Hachette Books told PEOPLE exclusively in January. "And offers her thoughts on how anyone who has