The probe was launched after multiple women accused the New York governor of inappropriate personal comments or unwelcome physical contact. Cuomo has denied touching women "inappropriately" but apologized if he caused them pain.

RELATED ARTICLES



(Second column, 1st story, link) Related stories:
FL HOSPITAL RECORD...
ICUs overwhelmed with younger, sicker...
Fully Vaxxed Graham Tests Positive...
Case jolts Senate...


House Speaker Nancy Pelosi said congressional Democrats "stand ready" to work with the Biden administration to "search for ways" to extend the eviction moratorium, which expired over the weekend. 

RELATED ARTICLES
The meeting comes as the White House is facing an uproar from progressive Democrats, who are faulting the administration for not finding a way to extend the eviction ban.
The US Centers for Disease Control and Prevention reported on Monday that 70% of US adults have received at least one Covid-19 vaccination shot, reaching President Joe Biden's July Fourth goal about one month late.
Nina Turner, a co-chair of Bernie Sanders's 2020 presidential campaign, is pitted in a high-profile race with Shontel Brown.

RELATED ARTICLES
Their list of funding source options include raising the corporate tax rate, lowering prescription drug costs and hitting super-sized retirement savings.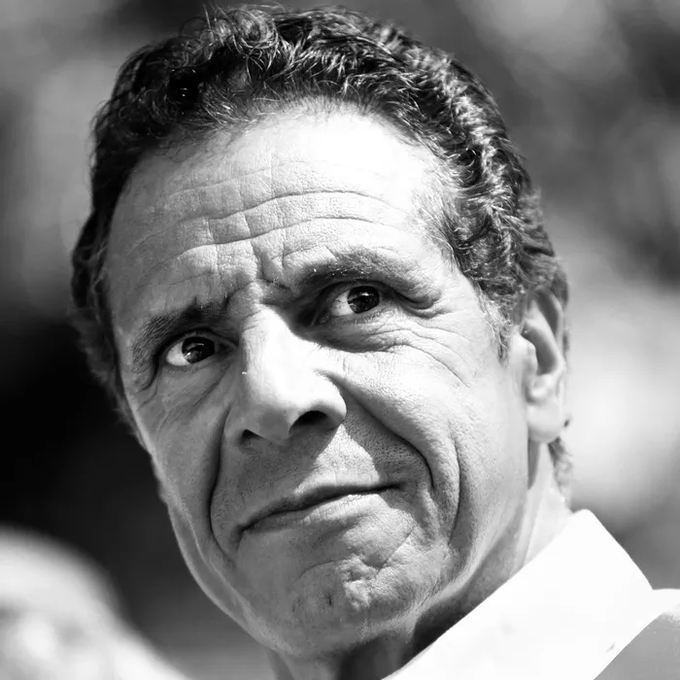 (Main headline, 1st story, link) Related stories:
GROPING, KISSING, VERBAL ABUSE
GOV. RETALIATED!
'VIOLATED FEDERAL AND STATE LAW'
READ IT ALL

Drudge Report Feed needs your support!   Become a Patron


President Joe Biden on Tuesday will provide an update on his administration's Covid-19 vaccination efforts as the highly contagious Delta variant rips across the country, a White House official tells CNN.
Final passage of the honor came Tuesday after a months-long debate on how to best honor those who defended the Capitol from an attack by a pro-Trump mob.





(Main headline, 4th story, link) Related stories:
AG: KINKY CUOMO HARASSED WOMEN
GROPING, KISSING, VERBAL ABUSE
GOV. RETALIATED!
READ IT ALL

Drudge Report Feed needs your support!   Become a Patron


The Senate has unanimously awarded the Congressional Gold Medal to the officers of the US Capitol Police and the Washington, DC, Metropolitan Police Department, nearly seven months after the insurrection at the Capitol.
The findings are certain to revive calls for the governor's resignation.
The Chicago chapter of the Fraternal Order of Police union is going to bat for one of its members who stormed the US Capitol and now might lose his job with the Chicago Police Department.
The Pentagon is locked down with no personnel allowed outside due to a "shooting event" that happened outside the building on a bus platform, according to the Pentagon Force Protection Agency.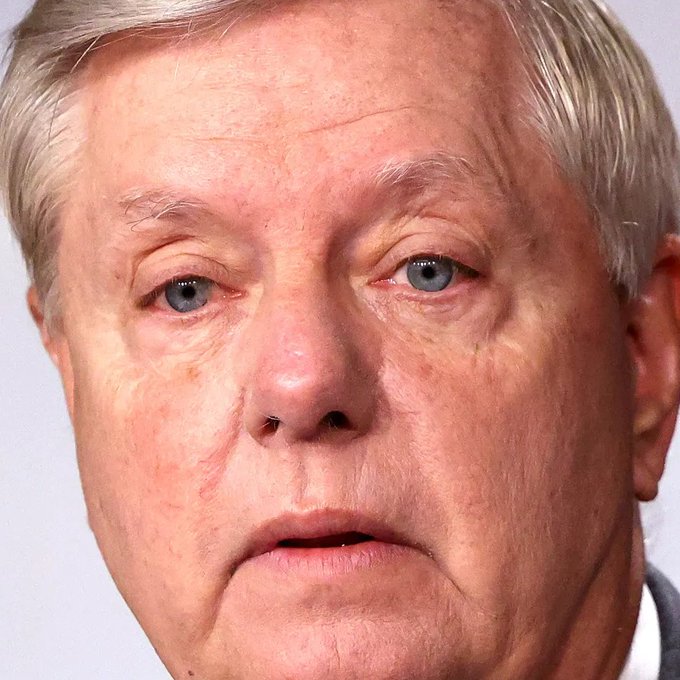 (Second column, 4th story, link) Related stories:
PEAK COVID NOW...
FL HOSPITAL RECORD...
ICUs overwhelmed with younger, sicker...
Case jolts Senate...


The New York attorney general's investigation into sexual harassment allegations against Democratic Gov. Andrew Cuomo found that Cuomo sexually harassed multiple women, Attorney General Letitia James announced Tuesday.
After the CDC could not find legal grounds to extend a moratorium on evictions that began early in the coronavirus pandemic, Rep. Maxine Waters, D-Calif., is pushing the CDC to do it anyway.
The Centers for Disease Control and Prevention extended an order limiting entry into the U.S. of noncitizens looking to cross the country's northern and southern land borders due to concern over spreading coronavirus, while officials have claimed the order had often been ignored in the past.
Belarus House handoutAn activist whose NGO just helped the husband of a Belarus Olympian who defected to Poland escape to Ukraine has been found hanged in a park in Kiev.

Vitaly Shishov, whose Belarus House in Ukraine has helped many dissidents who find themselves in the sights of autocratic leader Alexander Lukashenko get to safety, left Belarus in 2020 after feeling threatened after the widely disputed election results and vicious crackdown. Shishov had been warned by both Ukrainian officials and his allies in Belarus that the group was under surveillance and subject to "various provocations, including kidnapping and liquidation." He had told friends that recently on his daily run, he had been approached by strangers and had noticed surveillance.

His death, which is being investigated by Ukrainian officials as either a murder or suicide, comes one day after sprinter Krystsina Tsimanouskaya accepted asylum from Poland after refusing to board a flight to Minsk after the Belarus Olympics team pulled her from competition because she complained about her coach on social media. Tsimanouskaya's husband, Arseniy Zdanevich, also an athlete, immediately fled to Ukraine on Sunday with the help of Belarus House, according to media reports.

Read more at The Daily Beast.
Former President Trump won't immediately try to stop several former Justice Department officials from testifying before Congress but is willing to put up a fight over executive privilege if legislators try to secure further interviews with his former aides and officials, a letter from lawyer Doug Collins reads.
Former Illinois Gov. Rod Blagojevich, a convicted felon who spent eight years in federal prison, is going to court to be able to get his name back on the ballot.
The Illinois state Senate had passed a resolution banning Blagojevich, who was convicted on multiple counts of corruption, from running for state or local office.
Nina Turner, a former state senator and a top surrogate for Sen. Bernie Sanders' 2016 and 2020 presidential campaigns, and Cuyahoga County councilwoman Shontel Brown are the top two contenders in a nasty Democratic special election congressional primary in Ohio.
He said he hasn't decided, however, if he will seek to run for anything if he succeeds in eliminating the legal hurdles to doing so.
The sprawling, 2,702-page bill includes historic investments in traditional projects as well as broadband expansion and funds for some climate projects.
The Senate is gearing up for a fight over amendments to the newly-finalized bipartisan infrastructure bill with Senate Majority Leader Chuck Schumer calling for amendment votes to get underway in what could turn into a long and drawn-out process ahead of an anticipated final vote.
Both Republican members of the Jan. 6 committee have suggested subpoenaing key fellow GOP lawmakers. Here's who could testify, and about what.
We look at a groundbreaking new documentary on the climate crisis and the global food system, "The Ants and the Grasshopper," which follows the journey of a Malawian farmer as she tries to end hunger and gender inequality in her village, and tackle climate change in the United States. "In this film, what we're trying to do is decolonize the view of how it is that we fix the climate crisis and the health crisis by foregrounding the wisdom of peasants from around the world, whether they're in the United States or from Malawi," says co-director Raj Patel.

RELATED ARTICLES
A DC police officer who responded to the US Capitol insurrection has died by suicide, according to the Metropolitan Police Department.
Graham (R-S.C.), who was vaccinated against the coronavirus in December, said he has mild symptoms.

RELATED ARTICLES
The Obamas are asking that guests be vaccinated and get coronavirus tests, news reports say.
The majority leader also indicated the chamber would consider amendments to the deal once it's ready for floor votes.