Also memorably seen in "Blade Runner," he was a favorite among directors looking for someone who could bring zealous professionalism to even the smallest role.
Young people following the #gentleminions TikTok trend are accused of disturbing others.
Sixty years after the execution of Adolf Eichmann, the logistics chief of the Holocaust, an Israeli documentary airs his confessions in his own voice.
Taymour Soomro's "Other Names for Love" is about a Pakistani teenager sent abroad to be educated who does not want to come back, even when sorely needed.
In that the children of Chris Hemsworth, Natalie Portman, Christian Bale, and Taika Waititi all appear in it.
The Foreign Office says it is supporting the family of a British woman in hospital.
Sheer force of will is now part of his potent mix of athleticism and charisma. That combination goes a long way to explain why "Top Gun: Maverick" is a hit.
People near the scene of Sunday's shooting say police did a good job in getting them to safety.
West End alums Tyrone Huntley, Anoushka Lucas, Michael Rouse, and Gemma Sutton will star in the one-night-only performance.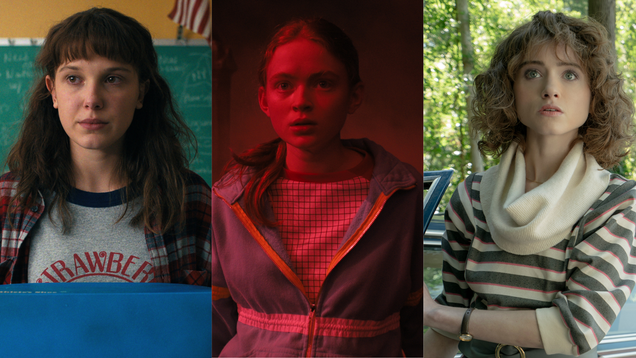 [Editor's note: This piece discusses the plot of Stranger Things season four.]  

Read more...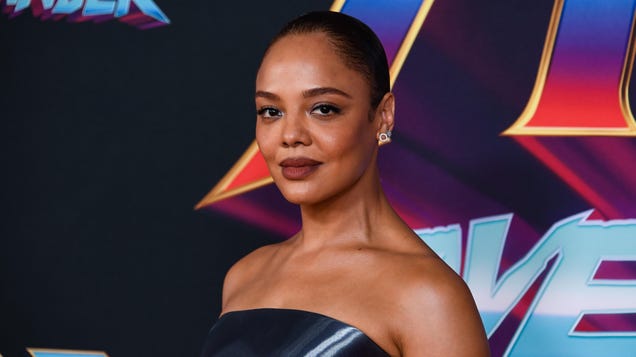 Tessa Thompson has been a champion of Valkyrie's sexuality from the beginning, but wouldn't you know, Marvel deemed a scene confirming it too "distracting" in Thor: Ragnarok. But the MCU has gotten a bit more gay since then, so does Thor: Love And Thunder finally let the Asgardian warrior be out and proud?

Read more...


The character actor was known for his roles as Lloyd the bartender and Dr. Eldon Tyrell.
The adaptation of the Tony- and Olivier-winning production stars newcomer Alisha Weir as Matilda and Emma Thompson as Mrs. Trunchbull.



RELATED ARTICLES
There's no way that the sequel to one of the most toxic blockbusters of the 1980s should be as entertaining as it is — and the reason is the name above the title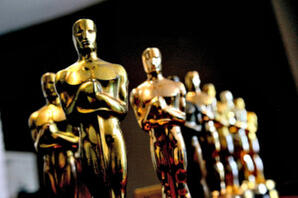 Want to know what's coming soon to digital and what to watch right now on Vudu? Here is your weekly guide to the latest releases:   What are the latest new releases to watch right now? With perfect timing, Summer of Soul (...Or, When the Revolution Could Not Be Televised) is new to Vudu today, to rent or purchase digitally. The feature, which is the directorial debut of The Roots drummer and The Tonight Show bandleader Amir 'Questlove' Thompson, was...

Read More

Read Comments


Fans of the popular South Korean boy band BTS matched its $1 million donation to Black Lives Matter (BLM) in support of U.S. protests against police brutality, an organisation that runs fundraisers for the fans said on Monday.