Dolly Parton's manager Danny Nozell is taking the pandemic very seriously at his new studio complex outside Nashville.
On Tuesday night's blind audition of "The Voice," Texas hopeful Aaron Konzelman kept the party going with a faithful rendition of another hit from the British alternative rock legends' well.
"Vaccine, vaccine, vaccine, vaccine," the country star sings before she receives a jab.
BRZRKR, a new comic book created and co-written by the actor, has a character who looks a lot like him. It's also receiving high orders from comic-book shops.
Amy Poehler directs this Netflix high-school drama inspired by the relics of punk feminism.
On growing up in Arkansas and the recent Golden Globes controversy

RELATED ARTICLES
Jamaica's Prime Minister Andrew Holness paid tribute, calling Wailer an "elder statesman of the Jamaican music scene"
Sonic the Hedgehog, Abominable, The Princess Bride, and more.

RELATED ARTICLES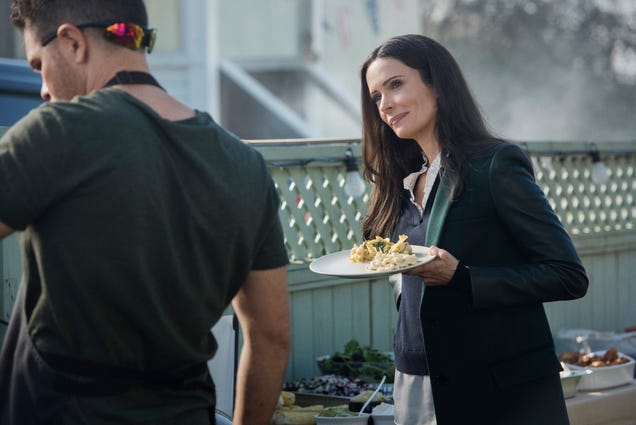 "You know what, babe? You do your Superman stuff and I will do my Lois Lane stuff."

Read more...



RELATED ARTICLES
You've Got Mail, Happiest Season, Booksmart, and more.
On the Billboard Pop Shop Podcast, Jessie J reflects on her debut album "Who You Are" 10 years later and talks about her new music with Ryan Tedder.
There simply is no sugarcoating how awful these numbers are.

RELATED ARTICLES
Singing to the tune of her hit song Jolene, the county star, 75, promotes coronavirus vaccinations.
Dr. Seuss Enterprises will no longer publish or license six of the author's books, including his first children's book, And to Think That I Saw It on Mulberry Street (1937) and If I Ran the Zoo (1950), because of racist and insensitive imagery. On Tuesday, the company released a statement on their website explaining their…

RELATED ARTICLES
"The Barbizon," by Paulina Bren, tells the story of New York's most celebrated all-female hotel and the aspiring writers, actresses and working women who stayed there.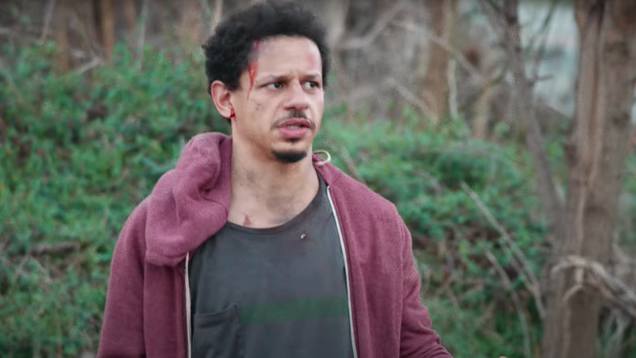 If there's one problem that most movies share, it's that there aren't nearly enough shots of regular people reacting to the wacky stuff the characters are doing. Thankfully, that kind of thing covers pretty much half of this trailer for Bad Trip, director Kitao Sakurai's road trip/hidden camera prank movie starring…

Read more...


Plus, the participating musicals for Theatre Accelerator's New Reality Edition development program have been chosen.
Emily Mortimer, who grew up with a prominent free-speech advocate before becoming an actress and screenwriter, has some ideas.
On March 11-14, Dirtybird will commemorate International Women's Day with Women In Music, a four-day livestream event featuring sets from a gaggle of gals including Louisahhh, Mija, LP Giobbi, Gina Turner and 21 other female-identifying producers.
From Glow creators Liz Flahive and Carly Mensch, reuniting with Alison Brie.

RELATED ARTICLES
"People from the street don't hang people from roofs."
The musician was a founding member of The Wailers, alongside his childhood friend Bob Marley
New funds for the platform, which Billie Eilish used for her global pay-per-view concert in October, will be used to make the platform available to artists of every level.
Hint: It's Amy Poehler's makeup artist.
Nearly all of the big winners from the evening are available to stream. Here's a look at where to find them and what The Times first had to say about them.
A spokesperson for Prince Harry and Meghan said: 'We can confirm that Archie is going to be a big brother'