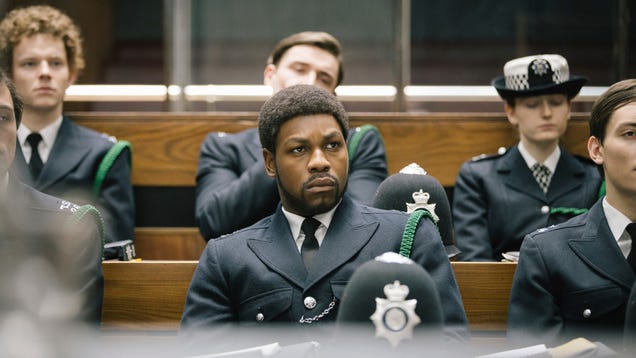 Hot on the heels of Mangrove's release on Amazon Prime comes the trailer for Red, White And Blue, the third film in Steve McQueen's ambitious Small Axe film anthology. Star Wars' John Boyega stars in the drama, which tracks a smart but naive young man's quest to challenge racist attitudes within London's Metropolitan…

Read more...


The editors of The Times Book Review choose the best fiction and nonfiction titles this year.
In his Netflix documentary, Shawn Mendes offers a behind-the-scenes view of humble stardom.
If you are looking for something off the radar to watch, try these suggestions.
In 2014, Chicago surpasses Cats to become the second longest-running show in Broadway history.
Matty Libatique, the celebrated, Oscar-nominated cinematographer, is to be tried in February on charges he assaulted a paramedic who responded when he collapsed at a Polish hotel.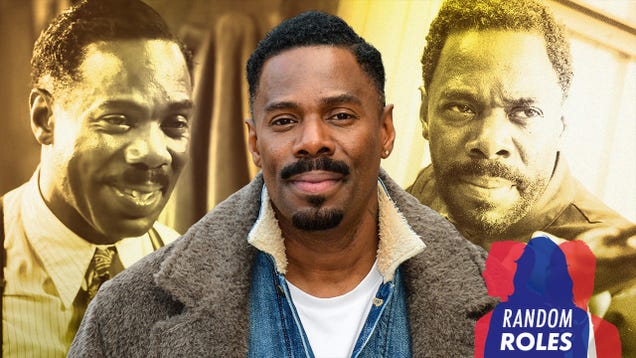 In the 25-plus years that Colman Domingo's been working on stage and screen, one thing's been certain: The man never phones it in. Born in Philadelphia, Domingo moved to San Francisco after college, where he began acting in local theater productions and never looked back. The integrity he strives for in his work has…

Read more...


Guillermo Stitch's novel "Lake of Urine" is full of bristly characters and bizarre incidents.
Life imitates art for John Boyega as he plays a police officer fighting racism, in the same year he took centre stage at the Black Lives Matters protest.
This year saw 'hundreds of significant new words' rather than just one, Oxford Dictionaries say.

RELATED ARTICLES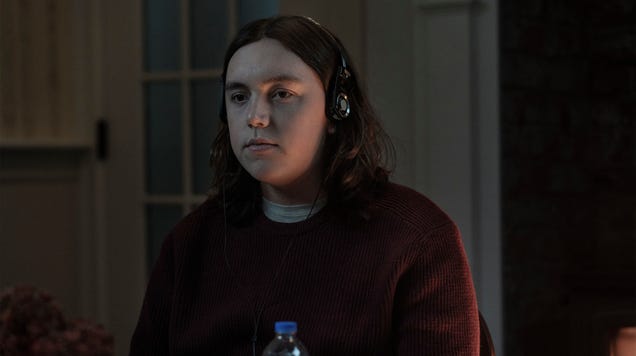 Yup, Silas killed his dad in self-defense. Surely, not a single viewer was startled by this development. That wouldn't be a problem at all, if the entire episode—and season preceding it—wasn't set up for it to be some big, dramatic reveal. The poor lug spends all episode tied to a swing set (or pretending to be tied…

Read more...


To close out the star-studded show, BTS delivered a high-energy performance all the way from Seoul complete with a vibrant firework display.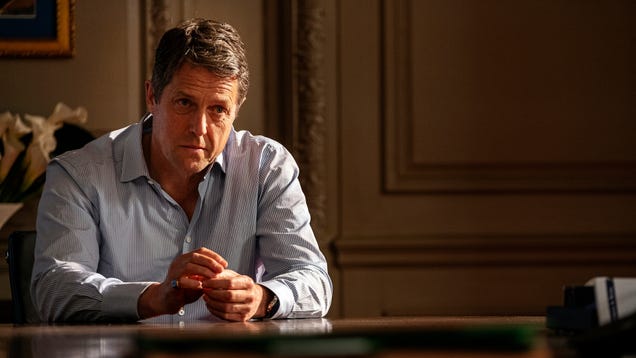 The struggle with any thriller like The Undoing is that a constant stream of revelations about the characters have to occur to upset what the viewer thinks they know about them, while still being within the realm of possibility for what's been established about those characters. There's a perfect type of revelation…

Read more...


After Bob Woodward's "Wired" focused too much on the comic's death, this documentary looks fondly at the star's life. But his comic genius deserves more.
The announcement that "Wonder Woman 1984" will be released in theaters and on HBO Max on Christmas Day is the clearest sign that streaming is now central to the film industry's business model.
In a year when the headlines were dominated by conflict around the things that make us different—race, class, gender, politics and all the other markers of identity—the best nonfiction books tore into those tensions and explored the humanity beneath. Some authors revisited historical figures to ask how their perspectives on race and religion shaped the…
Charlie Adlard has been working with Shropshire Council to create the Zombie-themed images.
From one pop star's festive musical to another's introspective portrait — your week in movie trailers

John Grisham's "A Time for Mercy" comes out next month and looking ahead, he revealed he'd love if Matthew McConaughey starred in a film adaptation.       
Suffering from game burnout? We've got suggestions for all types of game enthusiasts.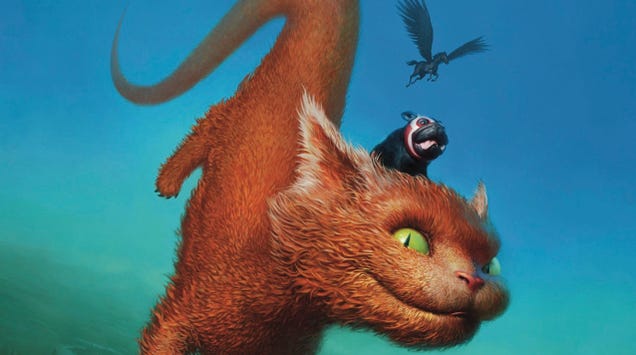 Twenty-two years into its run, the Fantasia International Film Festival is the grande dame of North American genre film festivals. And like any institution, it has its milestones—Fantasia was the first festival to screen Takashi Miike's work in North America, and arguably launched the J-horror trend…

Read more...