Amazon has kicked off a new Fire tablet sale ahead of its Prime Big Deal Days event later this month. The discounts include the Fire HD 8 down to $60, the
Amazon's Echo Show smart displays with Alexa voice control are already a good value next to the competition, but a big smart display sale is making them even cheaper. The Show 5 is the least expensive, on sale right now for just $40, or 53 percent off the regular price — a great deal for Alexa capability with a displ
TweakPower is an all-in-one tool to clean, backup, and optimize your computer as well as fix common problems. TweakPower starts with the main interface or dashboard. From here, you can look at your PC mode, security settings, drive health, bootup and shutdown, system information, and more. A button to create a System Restore Point is prominently featured, as it should be. [License: Freeware | Requires: 11|10|8|7 | Size: 20 MB ]
You can keep your information off the internet with these tips on how to reduce your online presence from Google by Kurt "CyberGuy" Knutsson.

RELATED ARTICLES
Find out all the info you need to stream Sunday's 4:25 p.m. ET game on Fox between the Arizona Cardinals and the San Francisco 49ers.

RELATED ARTICLES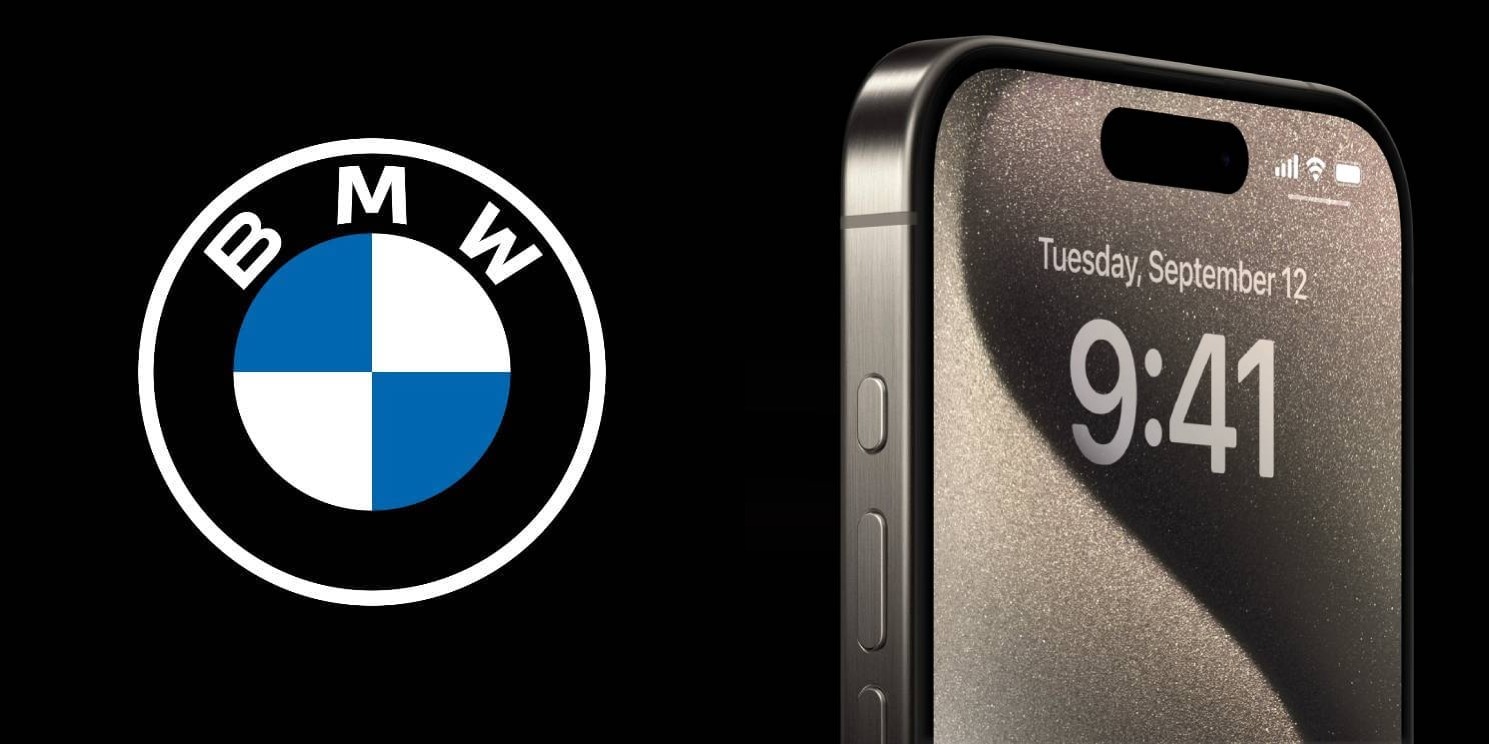 If you have an iPhone 15 and drive a BMW, it might be best to avoid charging the device with the vehicle's wireless charging pad for now.


With Prime Big Deal Days being a little more than one week away, Amazon has kicked things off early by discounting most of its Echo smart speakers. You can get up to 69 percent off Echo devices and bundles right now, and that goes for any Amazon shopping — not just Prime members. Of note is the

RELATED ARTICLES
TWEAKS AND UPDATES How-To Geek: Microsoft Ends Free Windows 10 & 11 Upgrades for Windows 7 & 8. "Microsoft just closed its free upgrade path for Windows 7 and Windows 8 users. […]
QVC is offering big savings on all kinds of tech and home goods right now, and this coupon code saves new customers even more.

RELATED ARTICLES
NEW RESOURCES Polity: New online SA archive aims to better empower citizens. "Hundreds of historical grassroots democracy documents from the past 29 years have been made public in a bid to empower […]
The federal student aid application for the 2024-2025 school year won't open on Oct. 1 as usual.
WACUP (WinAmp Community Update Project) is a freeware app that aims to keep Winamp alive by improving the app by fixing bugs and adding new features. Once started, WACUP works exactly like Winamp, so there isn't much else to mention here. But, a lot is going on under the hood [License: Freeware | Requires: 11|10|8|7 | Size: 9 MB ]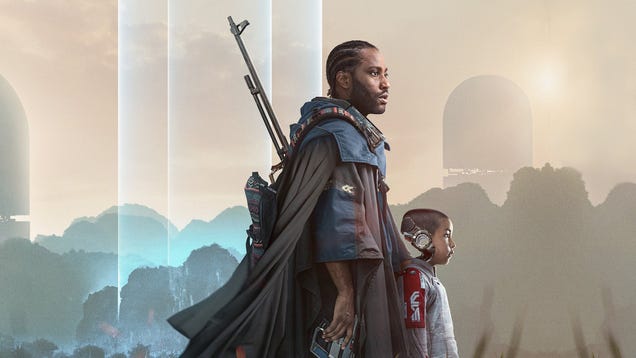 September can sometimes be a dead month for movies, but for 2023, this month is ending with two pretty big tentpoles in the theaters.

Read more...


Such an offering could bring Apple a new revenue stream, suggests Bloomberg's Mark Gurman.
For millions of Swifties, the NFL Sunday Night Football game on Peacock NBC will be more about Taylor Swift and Travis Kelce than about football.
Loki, Loki, Loki. Oh, and Freddy and Elite too.
Every smartphone has an expiration date. Here's when yours will probably come.
Unreal Commander is a freeware file manager for Windows. [License: Freeware | Requires: 11|10|8|7 | Size: 34 MB ]
Keep your life moving with a portable power bank for your phone. Here are the best portable chargers for iPhones, tested and reviewed by CNET experts.
Tired of a clogged inbox with unwanted emails from companies you don't recall signing up for? Unsubscribing: what's the catch.
The most highly rated TV series on what used to be HBO Max, plus what's arriving in October.
NEW RESOURCES Kansas State University: Historic Costume and Textile Museum launches online database, showcasing its more than 15,000 artifacts. "For the first time since its inception, the Historic Costume and Textile Museum's […]
Shortly after the iPhone 15 Pro and 15 Pro Max were released Sept. 22, users began reporting that the devices could become uncomfortably warm during use.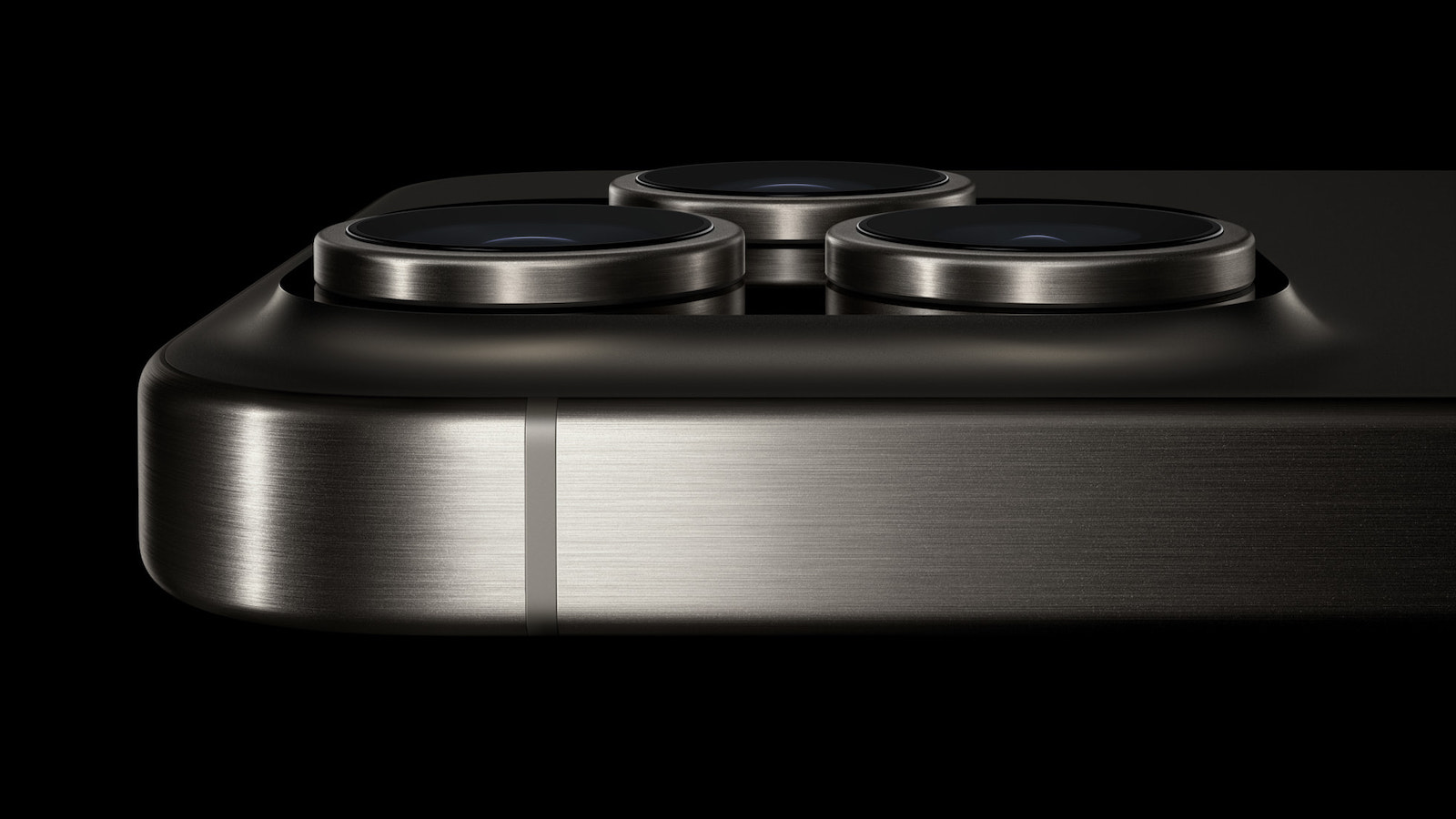 Apple today said it plans to release an iOS 17 software update with a bug fix for the iPhone 15 Pro and iPhone 15 Pro Max overheating issue, and the company has since shared additional details about the matter with MacRumors.


Student loan repayments are set to begin in days, and the looming government shutdown won't stop them.
Equal parts Terminator, The Golden Child and The Matrix prequel, The Creator is yet another sci-fi epic about a war between humans and AI, one told by someone who just can't shut up about their time backpacking across Asia. Director Gareth Edwards clearly understands the power of scale and spectacle, something he demonstrated with his indie knockout Monsters, as well as his big-budget efforts, Godzilla and Rogue One. But The Creator, like those films, also suffers from a disjointed narrative, weak characters and a surprisingly shallow exploration of its (potentially interesting!) themes. It's a shame — at times, the film also proves he can be a genuine visual poet. 

The Creator stars John David Washington, fresh off of Christopher Nolan's Tenet, as Joshua, an American soldier embedded among a group of AI rebels as a double-agent. When an operation goes wrong early on, he loses his rebel wife Maya (Gemma Chan) and the will to keep fighting the war between the anti-AI West and the AI-loving country of New Asia. (Yes, this is a film where the many people, cultures and languages throughout Asia are flattened into a single nation.)

Photo by 20th Century Studios Through a series of clunky newsreels that open the film, we see the rise of artificial intelligence as a potential boon for mankind, as well as the creation of Simulants, AI-powered beings with human-like bodies and skin. When a nuclear bomb hits Los Angeles, obliterating mi
Social Security payments are getting another boost in January 2024.
The films that have been most influential in shaping our hopes and fears about artificial intelligence and how AI might evolve — and change our lives.
Student loan repayments are set to begin in less than a week, and the looming government shutdown won't stop them.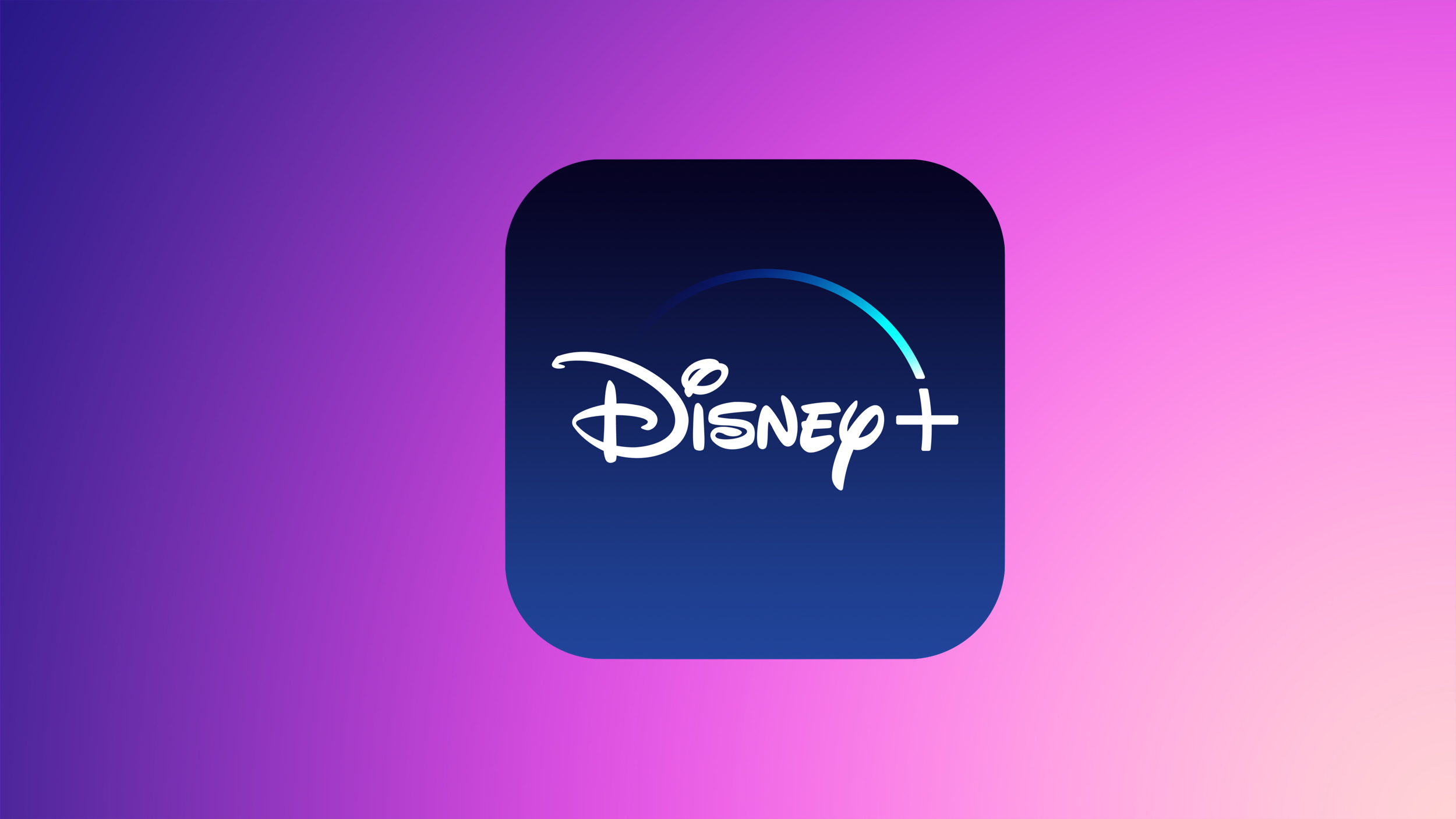 Following in the footsteps of Netflix, Disney will start cracking down on password sharing on the Disney streaming service. Disney password sharing will end in Canada starting on November 1, according to emails that Canadian subscribers are receiving.


Meta's Connect keynote felt different this year, and not just because it marked the return of an in-person event. It's been nearly two years since Mark Zuckerberg used Connect to announce that Facebook was changing its name to Meta and reorienting the entire company around the metaverse.

But at this year's event, it felt almost as if Zuckerberg was trying to avoid saying the word "metaverse." While he did utter the word a couple of times, he spent much more time talking up Meta's new AI features, many of which will be available on Instagram and Facebook and other non-metaverse apps. Horizon Worlds, the company's signature metaverse experience that was highlighted at last year's Connect, was barely mentioned.

That may not be particularly surprising if you've been following the company's metaverse journey lately. Meta has lost so much money on the metaverse, its own investors have questioned it. And Zuckerberg has been mercilessly mocked for trying to hype seemingly minor metaverse features like low-res graphics or avatars with legs.

AI, on the other hand, is much more exciting. The rise of large language models has fueled a huge amount of interest from investors and consumers alike. Services like OpenAI's ChatGPT, Snap's MyAI and Midjourney have made the technology accessible — and understandable— to millions.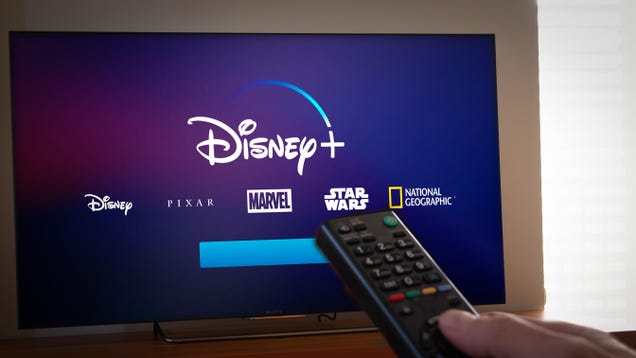 This is why we can't have nice things. Following Netflix's recent attempts at forbidding password sharing, Disney is now taking a page from its book. Disney is kicking off its own ban on account sharing by cracking down on users in Canada.

Read more...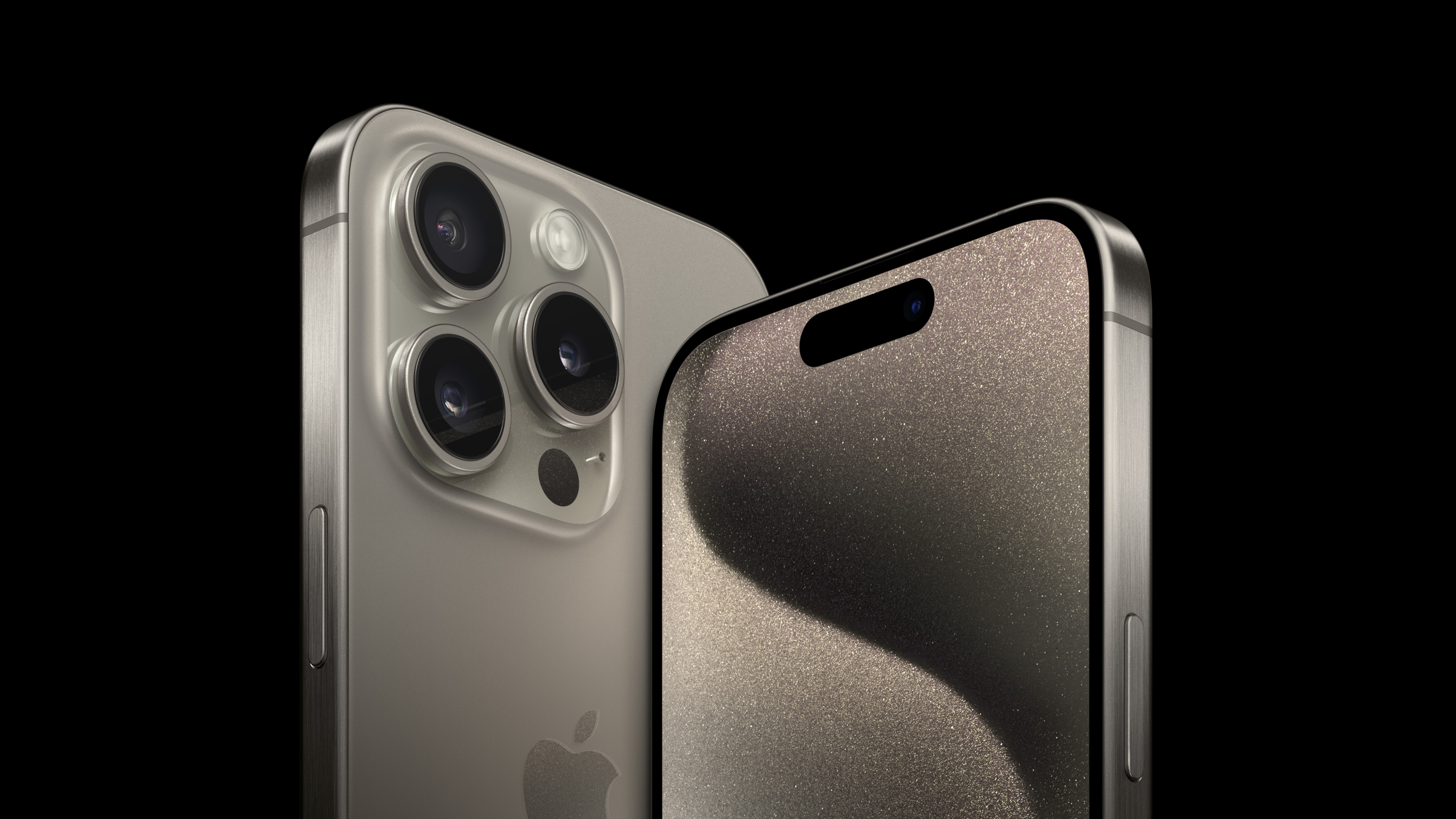 iPhone 15 Pro and Pro Max overheating concerns continue to make headlines this week, with the topic highlighted by The Wall Street Journal and Bloomberg.


No matter how much money you make over your career, there's a max amount you can get back from Social Security each month when you retire.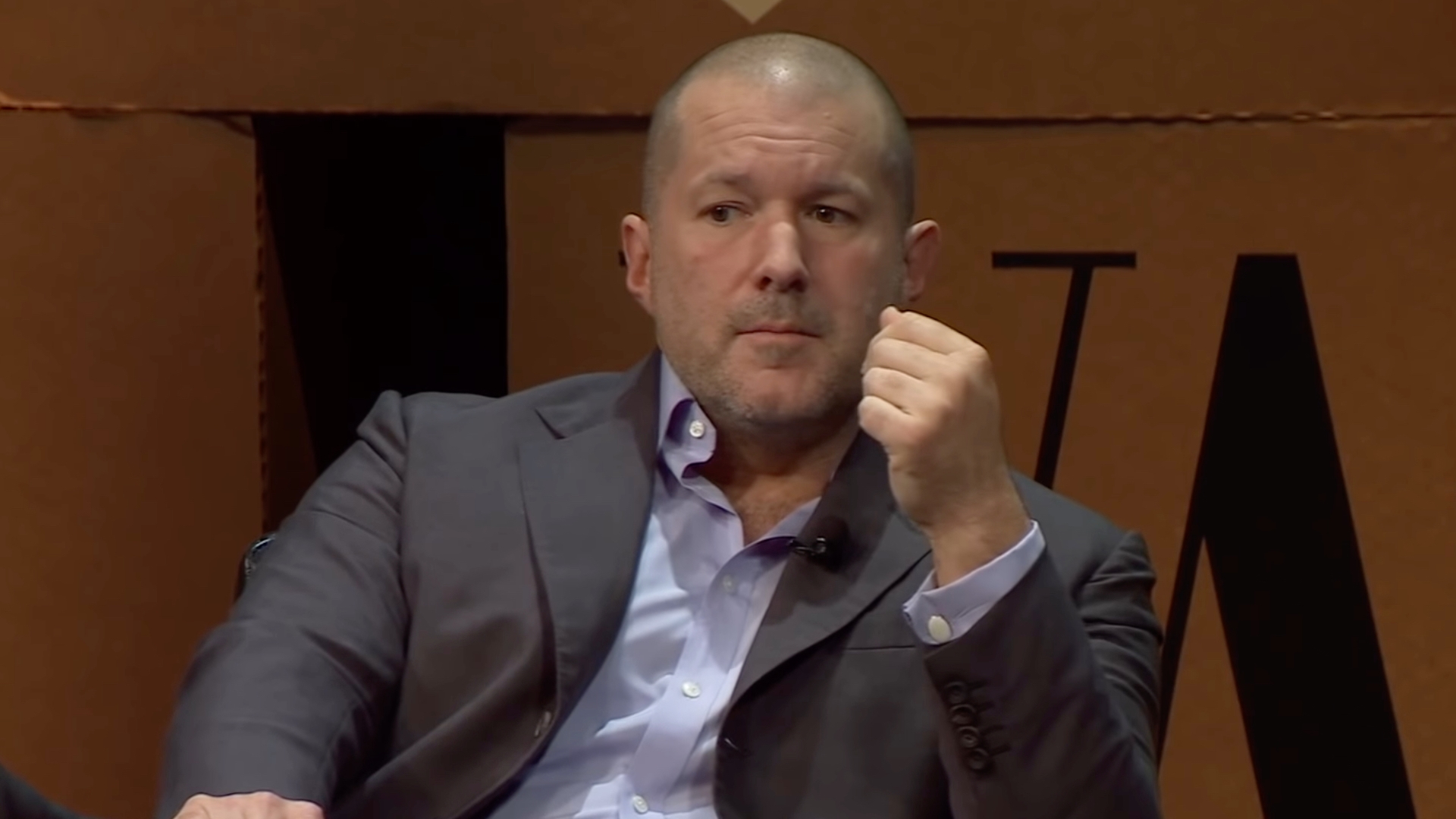 Former Apple designer Jony Ive and OpenAI's Sam Altman are in advanced talks with SoftBank's Masayoshi Son to launch a $1 billion venture to build "the iPhone of artificial intelligence," according to the Financial Times. The news follows a report on Wednesday that claimed Ive and Altman are in discussions about creating an AI gadget.



The WebP image file format is particularly popular on the web because it offers a good balance between storage size and quality. But the vulnerability allows attackers to use a specially crafted WebP image to create a heap buffer overflow and execute malicious code. To do this, the image must be opened in an application; in browsers, simply calling up a website is sufficient. The code executed in the background can then install malware, for example.

Numerous known applications affected The vulnerability, which was discovered by Apple's Security Engineering and Architecture (SEAR) and the Citizen Lab at the University of Toronto's Munk School, was initially wrongly classified as a pure Chrome bug; common web browsers were quickly protected with a security update. But as it has now turned out, significantly more applications are also affected.

The vulnerability is related to the open Libwebp library, which is used by numerous programs. Thus, applications such as Gimp, Libreoffice, Telegram, 1Password and many others could also become targets of an attack. As a result, the CVSS, a standardized score for evaluating security vulnerabilities, has been

The Google Podcasts app is heading to a farm upstate run by Marc Maron and Sarah Koenig, as the service is shuttering next year. The app has been around since 2018, but it never approached the kind of mass adoption enjoyed by rivals Overcast, Spotify and the recently-improved Apple Podcasts. In other words, don't feel bad if you've never heard of it.

The entire service is being folded into YouTube and its companion app YouTube Music. This is for good reason, as YouTube's already a popular destination for podcast fans. According to statistics provided by Edison Research and published by Variety, YouTube services 23 percent of podcast listeners in the US. Google Podcasts, on the other hand, accounts for just four percent of listeners, despite having podcasts right in the name. It's easier to pick up stakes and head to the where the fish are instead of trying to lure the fish to a random podcast app that nobody knows about.

YouTube announced that 2024 will see a significant increase in its "investment in the podcast experience," right after parent company Alphabet puts the kibosh on Google's dedicated app. It looks like YouTube Music will receive the lion's share of these investments, with forthcoming "robust creation and analytics tools" in addition to streamlined RSS uploads for podcasters.

The company promises to also expand the ability to listen to podcasts in more locations, stating they'll be available "everywhere YouTube Music listeners are already consuming th

RELATED ARTICLES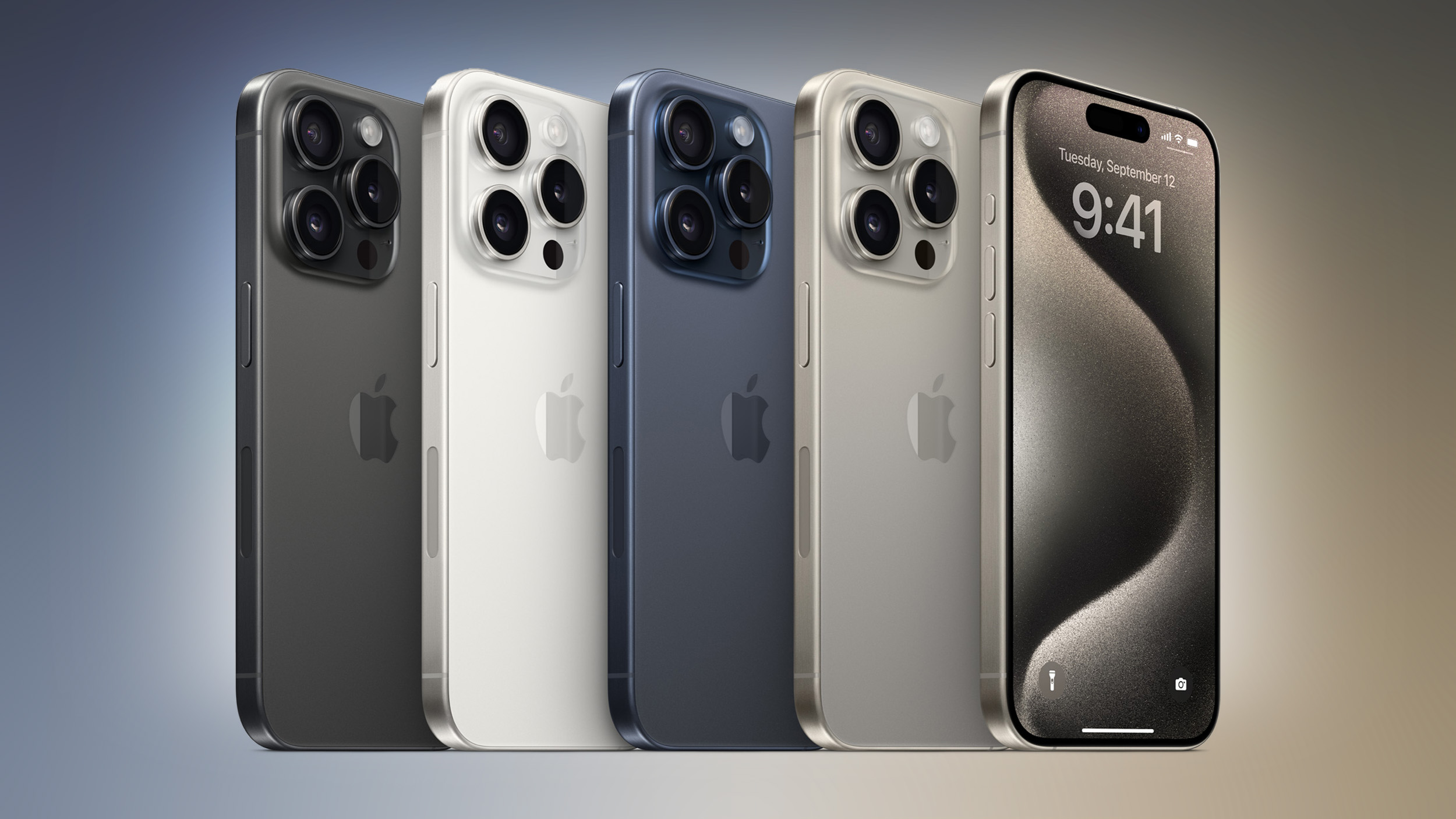 Complaints about heat issues with the iPhone 15 Pro models are not related to TSMC's 3-nanometer node that was used for the A17 Pro chip, according to well-respected Apple analyst Ming-Chi Kuo.


A century ago in 1923, around 23 prototype 35-mm cameras were produced to test and evaluate the new format and the revolutionary design of the first 35-mm camera, leading to the creation of the landmark Leica A camera in 1925. Just 12 of those Leica 0-Series originals are known today and one of them is going to auction on 7 October 2023.

Continue Reading

Photography, Technology


NEW RESOURCES Chazen Museum of Art: Mellon Grant Helps Exhibition Archive Go Online. "When completed, the Chazen's digital exhibition archive will include thousands of high-resolution images and documents from the museum's physical […]
You could be sharing your text messages with another family member without realizing it. Kurt "CyberGuy" Knutsson shows you how to disable text forwarding.
From instant translations and idea generation to composing emails and essays from scratch, ChatGPT is beginning to filter into our everyday lives. According to a USB study, the chatbot reached 100 million monthly active users in January, just two months after launch, making it the fastest-growing consumer application in history. There are, however, some drawbacks […]

The post 5 Ways Event-Driven Architecture (EDA) Unlocks the Potential of ChatGPT appeared first on eWEEK.


Sweat your infrastructure, review your contracts and assess your workloads All mid-market organizations are reviewing how they can make better use of their budgets next year. This starts with the infrastructure you have already paid for and how to get the most out of it. When I talked about sweating assets in a previous article, […]

The post A three-point plan for mid-market technology cost saving appeared first on GigaOm.