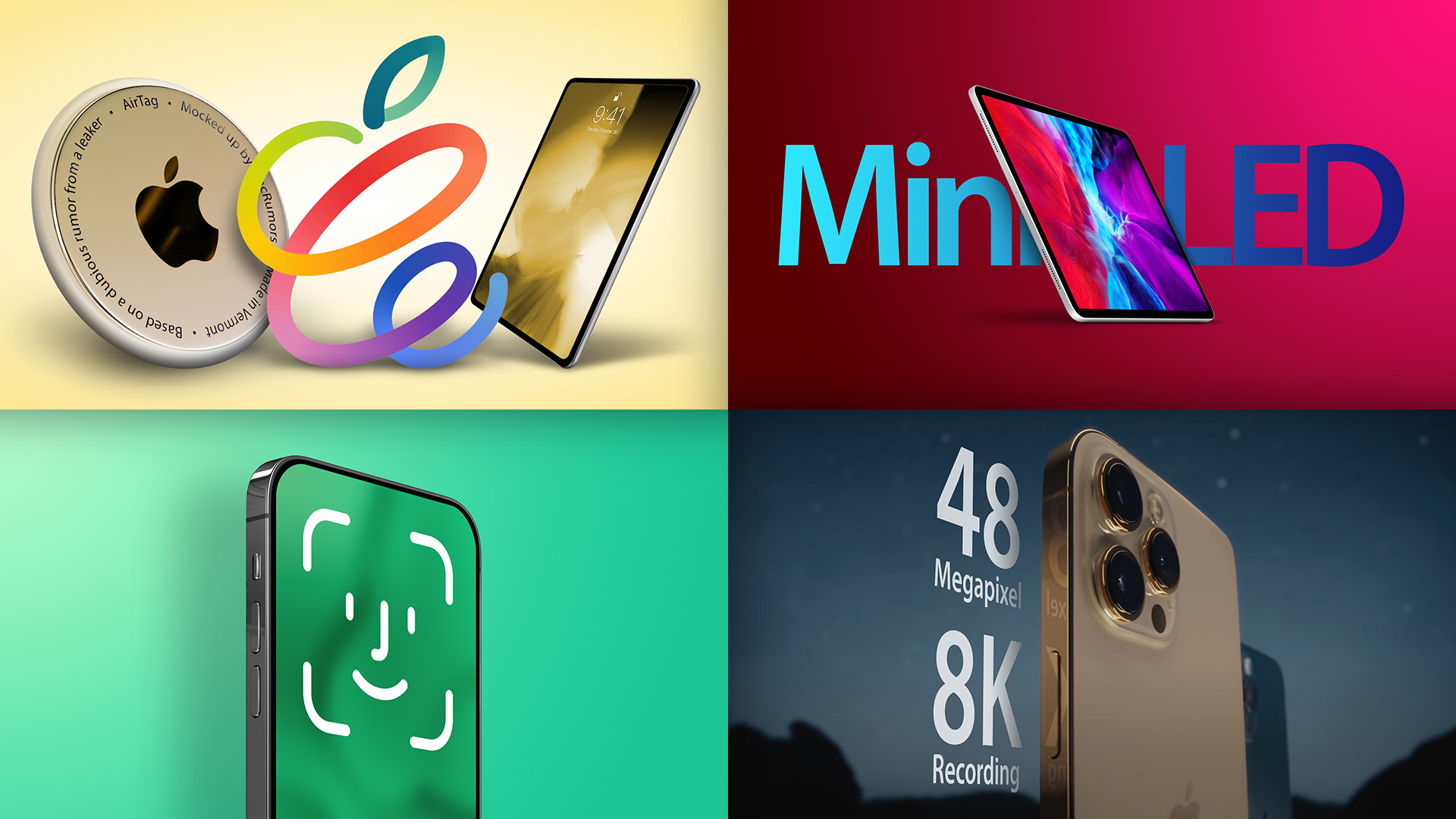 It feels like we've been waiting forever for new Apple products, but the wait is almost over as Apple has announced a media event for next Tuesday, so make sure to tune into MacRumors for full coverage of everything Apple announces.



RELATED ARTICLES
Microsoft's new console isn't as difficult to find as the PlayStation 5, but that doesn't mean scoring one will be easy.

RELATED ARTICLES
The countdown has begun for people filing tax returns, and they're more important than ever this year. Your tax refund, extra stimulus check money and $3,600 child tax credit may depend on it.
CNET's child tax credit calculator uses your adjusted gross income and the number and ages of your eligible kids to break down how much money you should really expect.

RELATED ARTICLES
Finding a PS5 is tricky business, as new consoles are immediately snapped up by keen customers.
Can each parent qualify to get child tax credit payments for the same child if they both claim the kid on their taxes? We'll explain.
It's a laid-back, put-your-feet-up kind of weekend. These discounts might help get your zen on.
Plus: Russian sanctions, Europe's SolarWinds fallout, and more of this week's top security news.
Here's a look back at the biggest stories from the week ending April 17.
Apple sells phones priced from as low as $399 to as high as $1,399. We're here to help you find the best one for your needs and budget.
Twitter Support says it's fixing a server problem and hopes to get things running smoothly "soon." Reports of issues have come from users in regions including Africa, Asia, Europe and North America.
If you got less stimulus money from the $1,400 payment than you were owed, you might be getting a plus-up payment. Here are all the details.
If you want the extra detail of 4K, without sacrificing color, brightness or a huge chunk of your wallet, the UHD35 is an excellent choice.
Apple's next flagship phone is already the subject of a ton of rumors. Here's everything we've heard about the alleged iPhone 13 so far.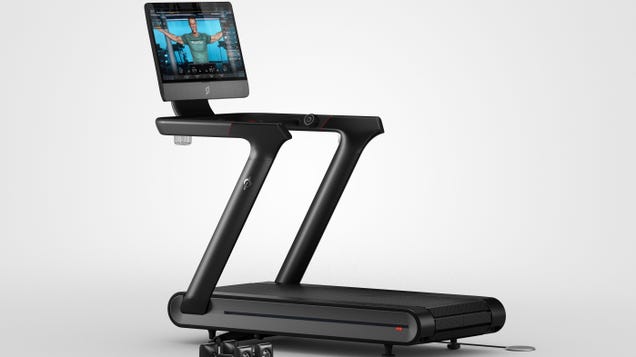 Peloton is pushing back against a request from federal regulators to recall its Tread treadmill after the product was involved in a child's death last month, the Washington Post reported Friday.

Read more...


The new controller, which works with most recent Roku streamers and smart TVs, could be the perfect streaming upgrade.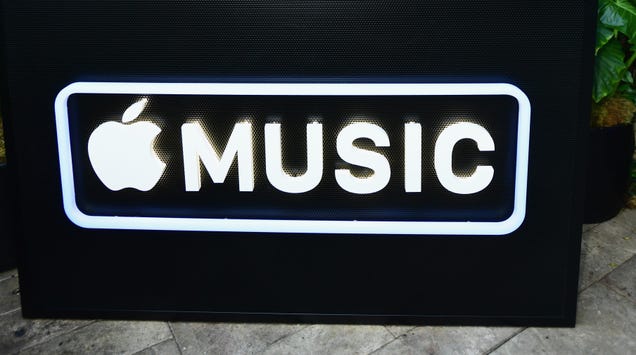 We now have a clearer picture of how Apple Music compares to Spotify in terms of royalties.


Read more...


Finding Microsoft's new console is hard. Here's the latest on retailers that sell the Series X and Series S.
Elon Musk's company bested Jeff Bezos' Blue Origin and others in the contest to carry American astronauts to the lunar surface.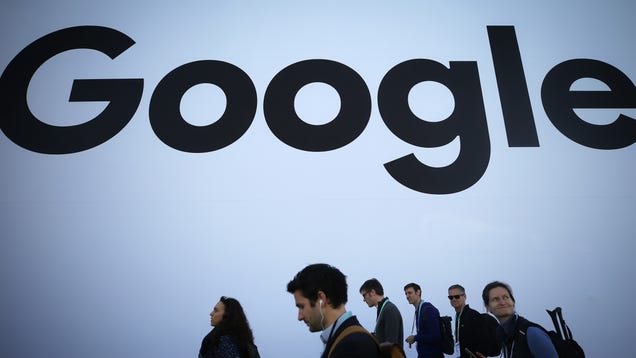 In the first ruling of its kind, the Australian Federal Court announced on Friday that Google violated the country's laws surrounding consumer safety when it misled Australian Android users about the location data that their phones were collecting.

Read more...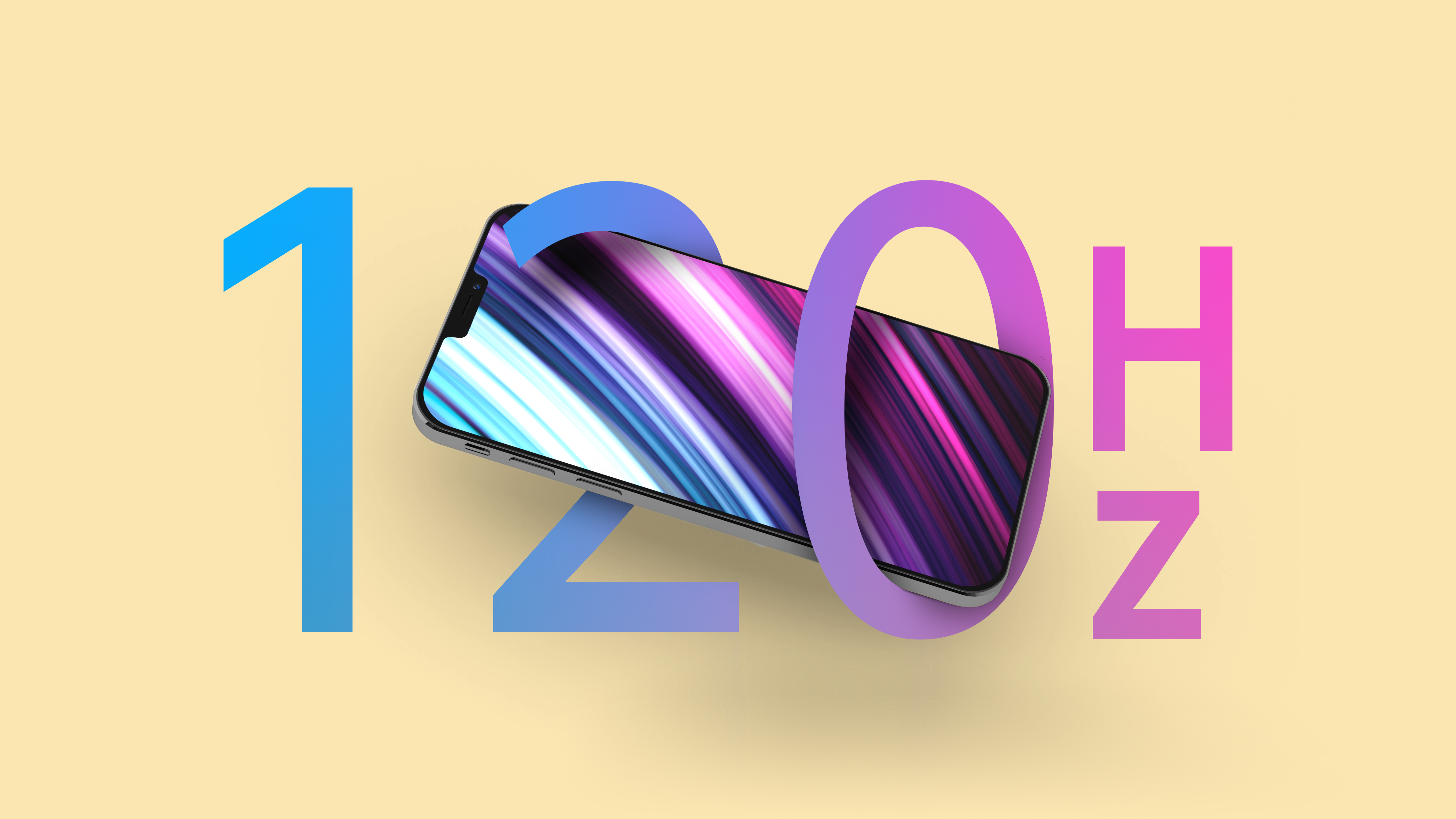 The two higher-end "iPhone 13 Pro" models that are coming in 2021 are expected to use LTPO display technology to enable 120Hz refresh rates, according to display analyst Ross Young.
— Ross Young (@DSCCRoss) April 16, 2021


The EQS is Mercedes' new S-Class-equaling EV flagship.

RELATED ARTICLES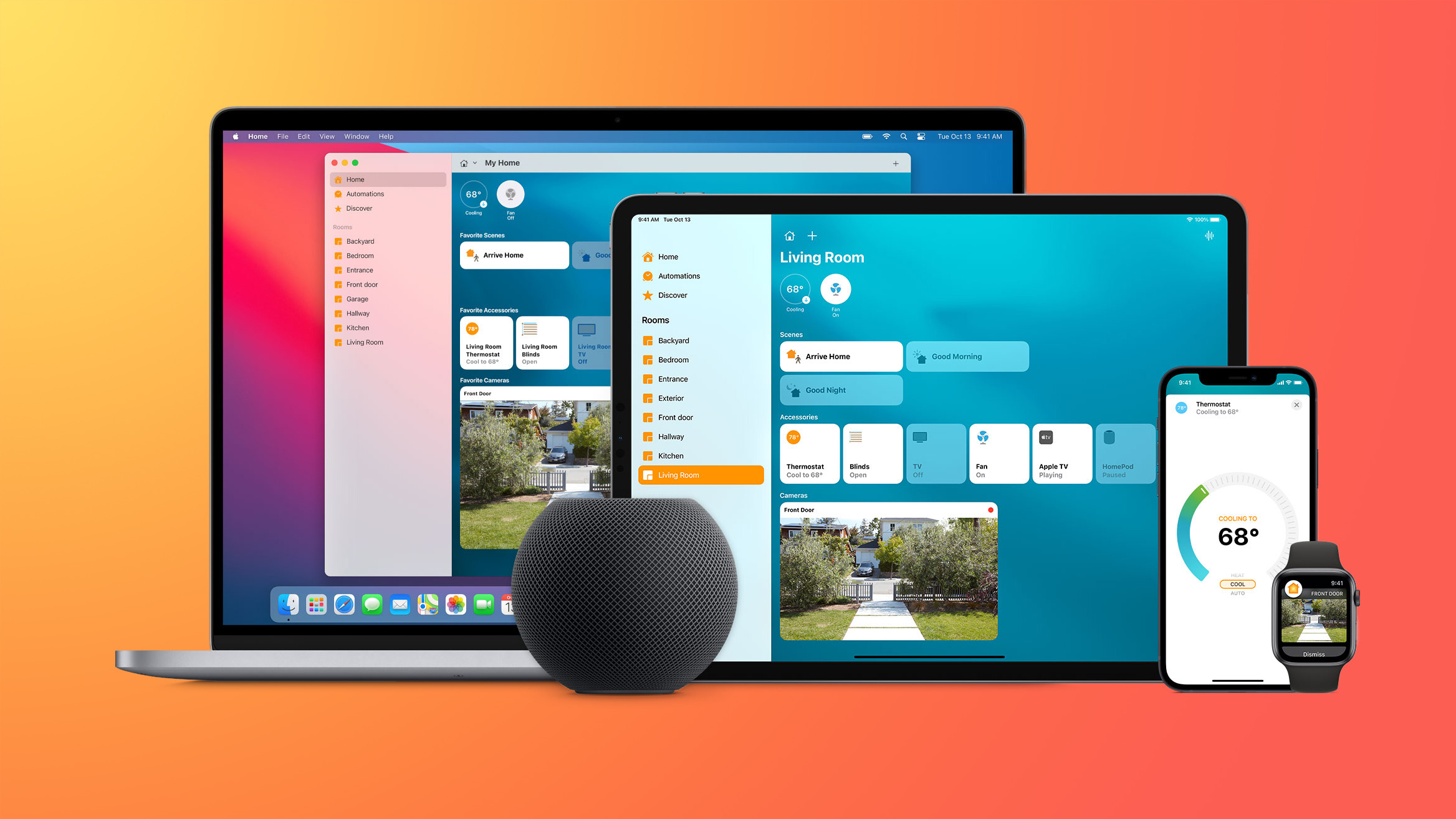 In late 2019, Apple along with Amazon, Google, and the Zigbee Alliance announced plans to develop a universal standard for smart home products, leveraging existing protocols like Apple's HomeKit, Amazon's Alexa, and Google's Weave.



RELATED ARTICLES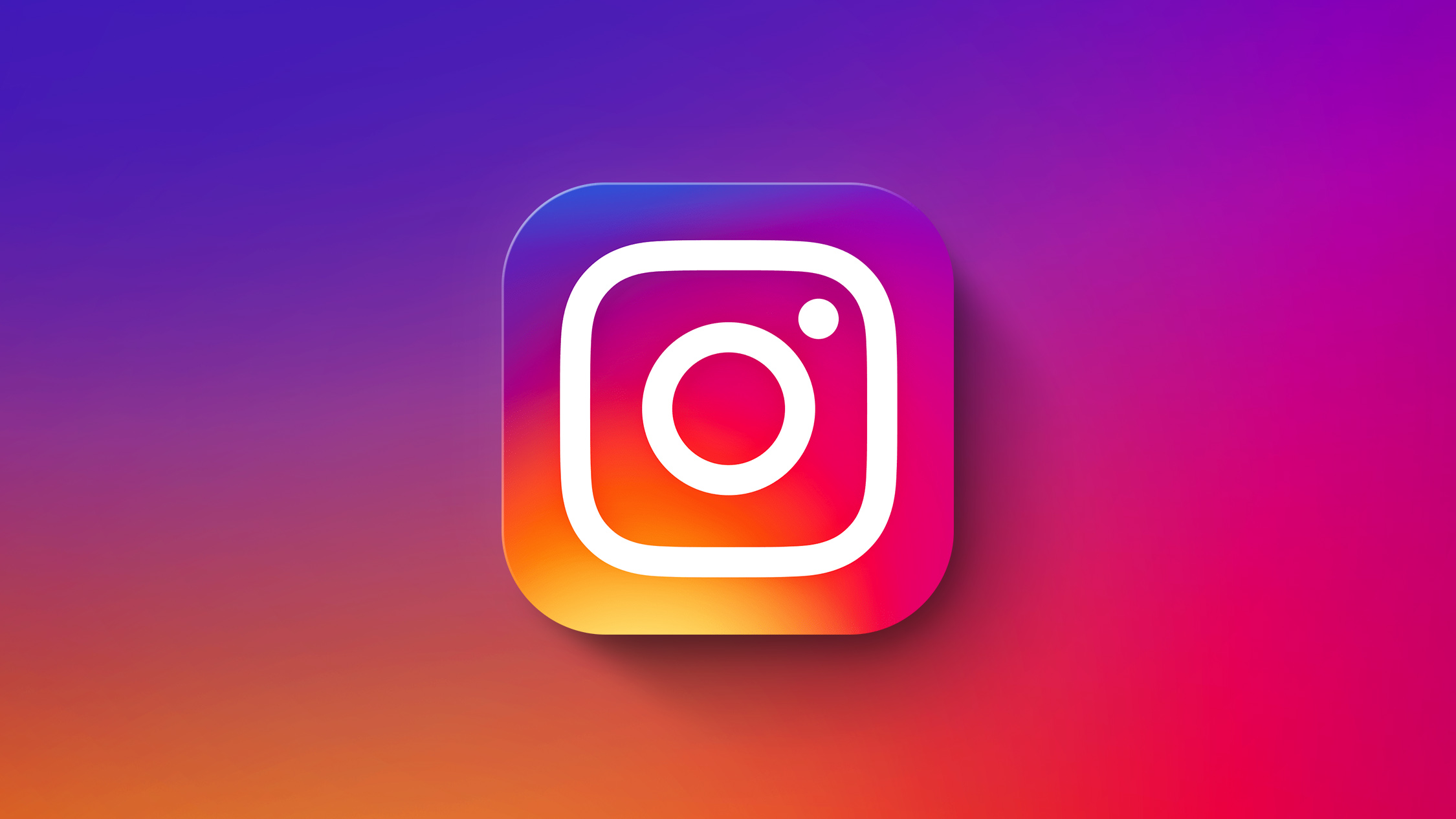 Facebook is facing calls from an international coalition of children's health advocates to abandon its plans to build a version of Instagram for kids, reports The Guardian.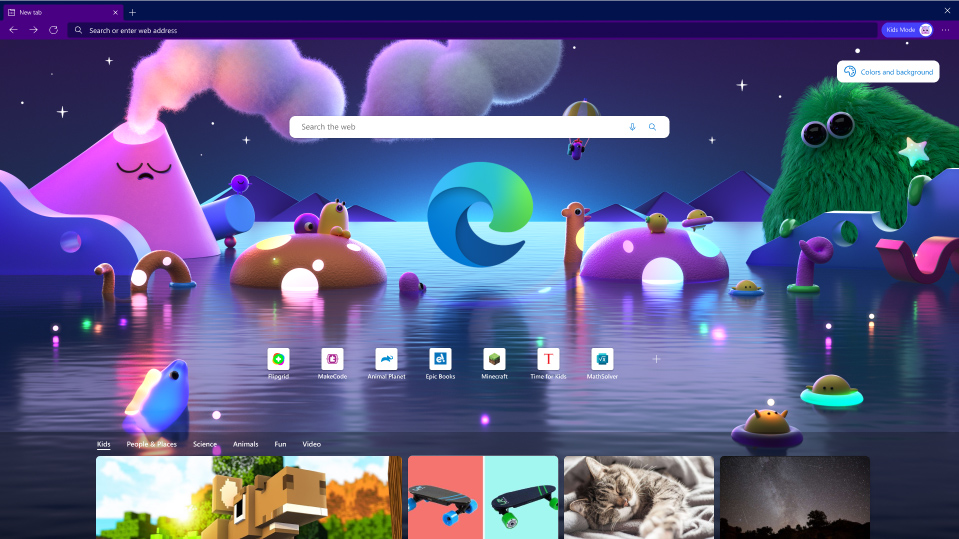 Microsoft has released a new Kids Mode for its popular Edge browser that allows children to discover the web in a fun way while limiting their access to only approved sites.



RELATED ARTICLES
Intel Graphics Driver is the latest driver for Intel graphics cards for Windows 10, Windows 8, and Windows 7. [License: Freeware | Requires: Win 8 / 7 | Size: 199 MB ]
Nvidia's Studio drivers for GeForce GPUs revolve around creative applications rather than games, but they just swiped a nifty trick from the company's Game Ready drivers anyway. The April Studio drivers, released this week to coincide with Nvidia's GTC 2021 conference, added a one-click optimization option for creative apps in Nvidia's GeForce Experience. It's pretty darn cool for people who use the best graphics cards for both work and play.

To read this article in full, please click here


On Tuesday, MIcrosoft rolled out another broad series of updates across its Windows ecosystems, including four vulnerabilities affecting Windows that have been publicly disclosed and one security flaw — reportedly exploited already — that affects the Windows kernel. That means the Windows updates get our highest "Patch Now" rating, and if you have to manage Exchange servers, be aware that the update requires additional privileges and extra steps to complete.

It also looks as if Microsoft has announced a new way to deploy updates to any device, wherever it is located, with the Windows Update for Business Service. For more information on this cloud-based management service, you can check out this Microsoft video or this Computerworld FAQ. I have included ahelpful infographic which this month looks a little lopsided (again) as all of the attention should be on the Windows and Exchange components.

To read this article in full, please click here


The Apple-focused enterprise services market continues to evolve. Case in point: Apple-only value-added-reseller Appogee is now offering a fully-managed iOS hardware deployment thanks to an arrangement with TRUCE Software.

A one-stop enterprise mobile shop At its simplest, this means enterprises choosing to deploy iOS devices across their business can approach Appogee to purchase, deploy, and create contextually-aware management tools for these new fleets. The system integrates tools from both TRUCE and Jamf and means businesses can accelerate their mobile strategy, and do so while ensuring their own policies can be enforced on a device and user basis.

To read this article in full, please click here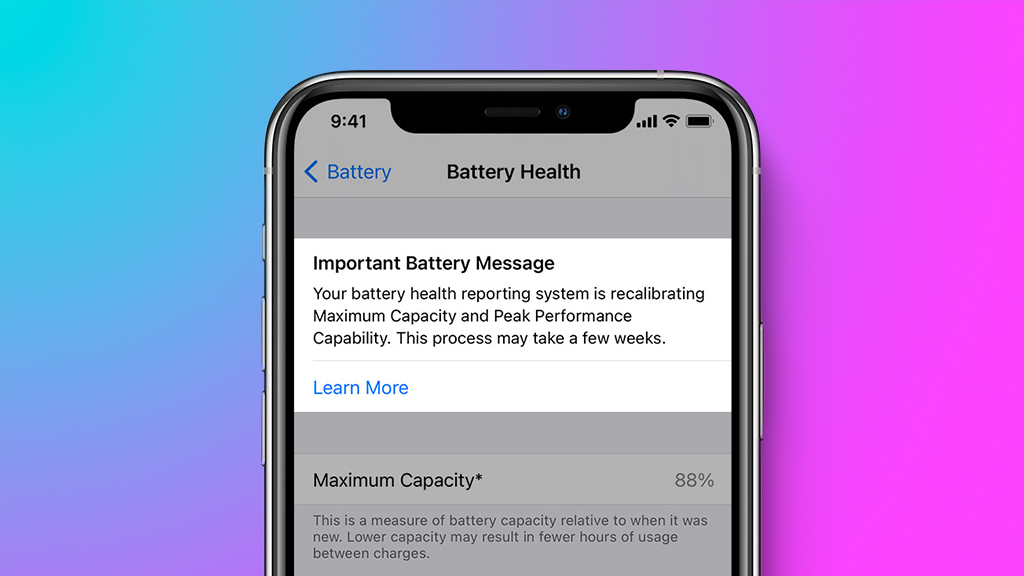 In the sixth beta of iOS 14.5, Apple introduced a recalibration process for the battery health reporting system on the iPhone 11, iPhone 11 Pro, and iPhone 11 Pro Max to address inaccurate battery health estimates for some users.
I went from 86% reported maximum capacity to 90%. So there's that. pic.twitter.com/g5mttxbkiZ

— Benjamin Mayo (@bzamayo) April 11, 2021


This high-end TV offers the best image quality yet, but not by much.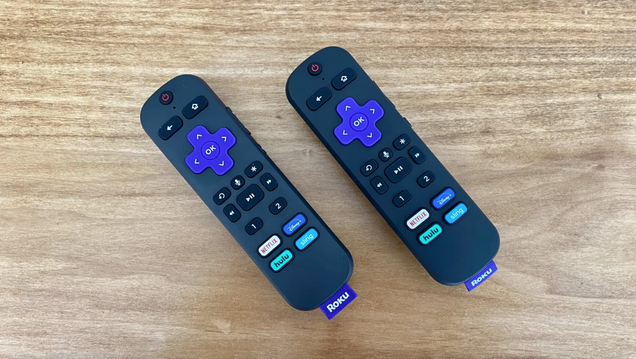 If you go all-in on Roku's new Voice Remote Pro, you may end up getting one sans the Apple TV button seen in marketing materials.


Read more...


In this episode of The Full Nerd, Brad Chacos, Alaina Yee, and Adam Patrick Murray discuss long-anticipated AMD Ryzen APUs that you might be able to buy soon, and Nvidia graphics cards that you won't.

We kick things off with AMD's Ryzen 5000G processors, the first Ryzen APUs announced in two years. They check a lot of the boxes enthusiasts have been asking for, offering integrated Radeon graphics clocked at up to a blistering 2GHz and as many as eight Ryzen cores—bursting through the former 4-core maximum—but it's not quite all sunshine. Fast PCIe 4.0 SSDs won't hit full speeds with these chips, and they'll be coming to prebuilt systems first before launching in DIY retail form later this year.

To read this article in full, please click here


Microsoft is formally launching Kids Mode for the Edge browser today, providing a protected space for kids to browse the web.

Microsoft announced what it's calling a new, native browsing mode in February, and Kids Mode started rolling out to the stable Edge browser platform on Thursday. Edge Kids Mode is specifically designed for two different age ranges: 5-8, and 9-12. While parents need to have a Microsoft account, the kids don't. 

Here's what Kids Mode offers. First, within Kids Mode the Edge browser will maximize, filling the screen and preventing kids from migrating to other applications. Tracking protection is set to Strict, blocking the majority of trackers. Bing's Safe Search is turned on, and set to Strict, preventing them from performing mature Internet searches. Ads won't be shown on new-tab pages. Finally, only 70 kid-friendly sites are allowed, though adults have the option to block or add sites as they wish.

To read this article in full, please click here


Platforms exist to help startups get to users and customers faster and should be used as means to an end, but everyone must get their piece.
Fast-building its EQ family, Mercedes-Benz brings all-electric power to the flagship of the brand: the S-Class. After months of teasing, it has finally given the all-new EQS a proper world premiere. The electric sedan explores the highest echelons of the electric market with a range that pushes 500 miles, a sleek, slippery design that Mercedes defines as the world's most aerodynamic, and more tech than some Silicon Valley zip codes.

Continue Reading

Automotive, Transport

Mercedes-Benz, Mercedes, Electric Vehicles, Luxury


NASA's historic attempt to operate a helicopter on the Red Planet for the first time is postponed. The situation is "fluid."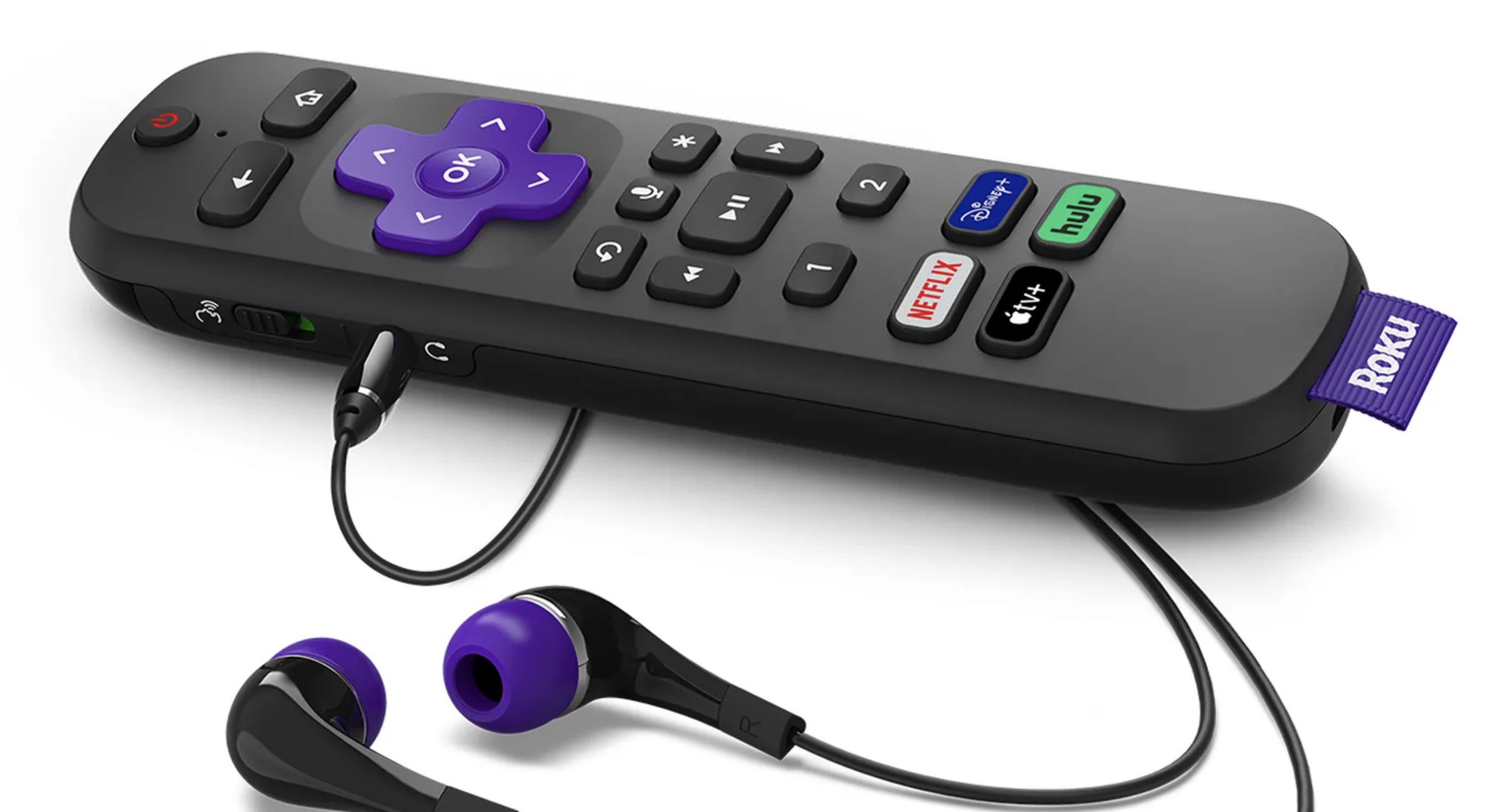 Roku today introduced a new Express 4K streaming player and rechargeable Voice Remote Pro with some useful features for Apple users.


Mid-sized banks and credit unions now have access to actionable data, enriched with Smart Features, to enhance customer relationships and deliver the right products and services, to the right people, at the right time
Microsoft's decision in February to strip an identifier used for decades from some Windows update release notes continues to draw the ire of customers.

On Feb. 18, the company announced on its Windows IT Pro blog that it would no longer include the KB identifier — KB for Knowledge Base — in the URLs of all online release notes associated with Windows update release details. The KB identifiers have been used by Microsoft for several decades to pinpoint individual bug fixes and guide customers to the appropriate documentation.

[ Related: Microsoft revamps Windows Insider release vernacular ] "One of the primary ways that many find release notes is through the use of a KB identifier (KBID)," Christine Ahonen, a program manager at Microsoft, wrote in the post to the Windows IT Pro blog. "We use a unique identifier for each Windows update. Once a KBID is created, it is then used to identify the update throughout the release process, including documentation."

To read this article in full, please click here


This tiny projector makes big pictures and sound, but the price is steep.