Improve YouTube! for Chrome, Firefox, Edge, and Opera adds many useful extras to augment your YouTube experience. It is designed to make YouTube tidier and more powerful than the default offering. Improve YouTube! allows you to change the YouTube player size, adds themes, auto HD Colors, playback speed control, and more. One nice feature is being able to turn off ads with the ability to whitelist your favorite channel subscriptions - like for MajorGeeks... [License: Open Source / Ad-Supported | Requires: 11|10|8|7|Linux|macOS | Size: Size Varies ]

RELATED ARTICLES
When Google began rolling out Android's March security patch earlier this week, the company addressed a "High" severity vulnerability involving the Pixel's Markup screenshot tool. Over the weekend, Simon Aarons and David Buchanan, the reverse engineers who discovered CVE-2023-21036, shared more information about the security flaw, revealing Pixel users are still at risk of their older images being compromised due to the nature of Google's oversight.

In short, the "aCropalypse" flaw allowed someone to take a PNG screenshot cropped in Markup and undo at least some of the edits in the image. It's easy to imagine scenarios where a bad actor could abuse that capability. For instance, if a Pixel owner used Markup to redact an image that included sensitive information about themselves, someone could exploit the flaw to reveal that information. You can find the technical details on Buchanan's blog.


— Simon Aarons (@ItsSimonT

RELATED ARTICLES
Old Twitter Layout gives you back the classic Twitter layout from 2015. If you don't like the new Twitter look, you can switch back to BE time (Before Elon). Old Twitter Layout doesn't add any CSS over the original Twitter but rather a totally different client replacing the original new Twitter client. [License: Open Source | Requires: 11|10|8|7|Linux|macOS | Size: Size Varies ]
The USA takes on Cuba with a trip to the WBC finals on the line.

RELATED ARTICLES
After you've filed your taxes, here's how to figure out exactly when you'll get your money.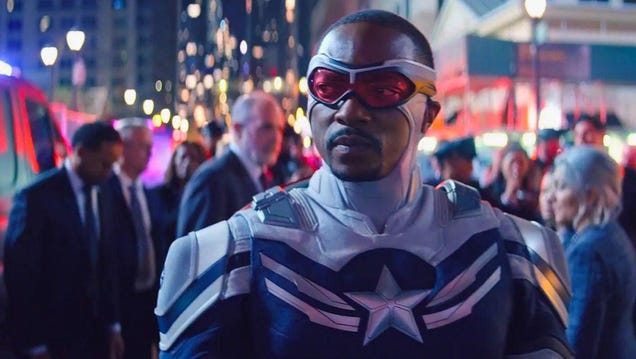 A few weeks ago, Anthony Mackie got the passcode to read the upcoming script for Captain America: New World Order. During an appearance on The Kelly Clarkson Show, Mackie describes procedures for reading Marvel scripts, which seem to require about the same security clearance as nuclear code access. "We literally get a…

Read more...


NEW RESOURCES ABS-CBN News: Online presidential library memorializes late Fidel V. Ramos. "Aside from his leadership journey which can be seen in the archival collection of photos and videos, speeches, and key […]
TikTok has more access to your phone than you think, Kurt "CyberGuy" Knutsson explains what this means for you and how to keep your information safe.
Instant photography has never been more fun with this antidote to the Instagram era.
NEW RESOURCES New-to-me, from Ekathimerini: Canada's Greeks share their stories. "These and many more stories form the core of the Virtual Museum of Greek Immigration to Canada, an initiative that is part […]
ElevenClock is an Open Source app that provides a clock for Windows 11 secondary taskbars. As of right now, Windows 11, is lacking a clock for secondary screen taskbars. This young developer decided to code ElevenClock; it is a simple app that provides the same functionality as any secondary taskbar clocks on Windows 10. [License: Open Source | Requires: 11 | Size: 32 MB ]
Lots of home appliances are still sucking up energy, even after you turn them off. Here's what to know and how to save.
We do the math to see if Apple or your wireless carrier offers the best value.
We like HDR-pimped pics, but this latest camera controversy outlines how computational photography could set us down a dicey path.
Focus on paying down high-interest debt and covering essential needs first. After that, you've got options.
To save on travel costs, when you buy and fly matters.
Save big on drills, saws, work lights, batteries and much more this week at Woot.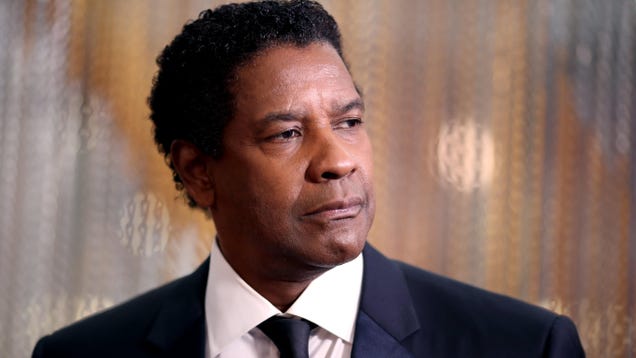 Denzel Washington is in "final negotiations" to co-star in the Gladiator sequel, per a new news report at Deadline. Paul Mescal is already signed on to the film, and Ridley Scott is returning to direct. Additionally, two vets of the original film, costume designer Janty Yates and production designer Arthur Max are…

Read more...


Android users have a lot of solid wireless earbuds to choose from, but the best are Google's own Pixel Buds Pro. Now, you can get the flagship buds for $55 less than usual at Wellbots when you use the code ENGTGOOGLE at checkout. That'll bring them down to $145, which is a return to the lowest price we've seen.



Google debuted these wireless earbuds last year after and they are far-and-away better than its first attempt at a pair of higher-end buds. Their key features are ones that will make them a super convenient choice for those with Android phones. In the buds' companion app, you can tweak things like sound modes, touch controls and Google Assistant features, and Pixel phone users will be able to access some controls directly from their Bluetooth menu. The Pixel Buds Pro also support automatic switching between Android devices, which will make it easier to use them with many of your gadgets.


In December, ByteDance confirmed it fired four employees who used TikTok to spy on the locations of two journalists. Now, Forbes reports the FBI and the Department of Justice have been investigating the incident. This investigation couldn't come at a worse time, as ByteDance faces mounting pressure to sell its stake in TikTok.

Critics in Congress have previously raised questions about the app's surveillance tactics, particularly in light of ByteDance's acknowledgment that employees had inappropriately accessed US user data. "We have strongly condemned the actions of the individuals found to have been involved, and they are no longer employed at ByteDance," a spokesperson said. "Our internal investigation is still ongoing, and we will cooperate with any official investigations when brought to us."

The incident late last year involved employees accessing the data of several TikTok users in the US, including journalists, to locate the sources of leaks. Forbes reported ByteDance tracked three of its reporters who previously worked for BuzzFeed News. These publications have all run reports on TikTok, with many focusing on alleged ties to the Chinese government.

- Mat Smith

The Morning After isn't just a newsletter - it's also a daily podcast. Get our daily audio briefings, Monday through Friday, by subscribing right here.

The biggest stories you might have missedYouTube TV raises p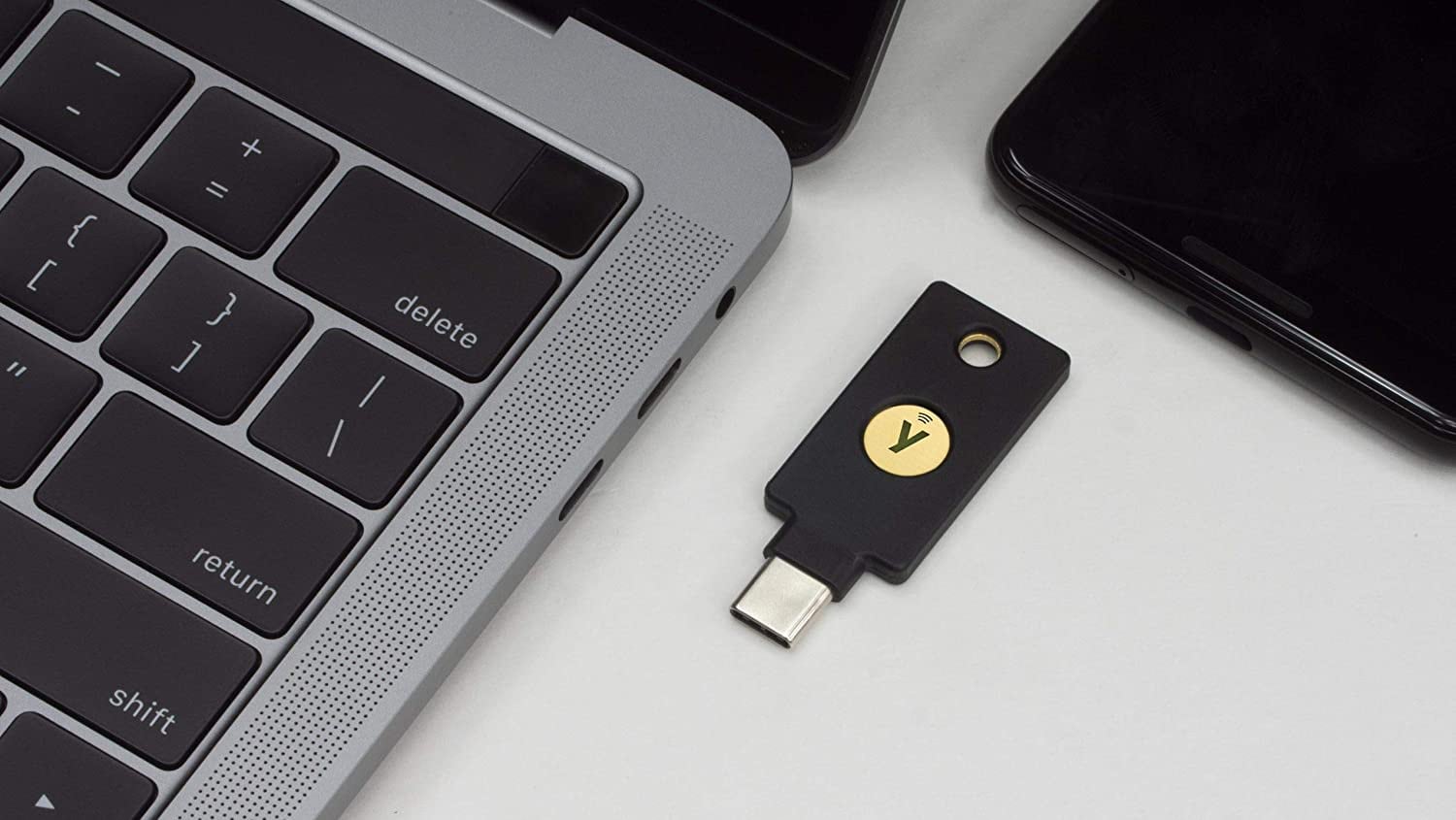 With the launch of iOS 16.3 and macOS 13.2 Ventura, Apple added Security Keys for the Apple ID, offering a more robust way to protect your Apple account and everything associated with your Apple account.


Score record-low pricing on this diminutive Mac with a spacious solid-state drive.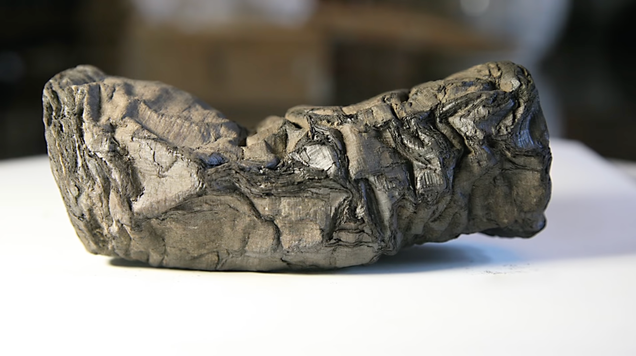 In 79 A.D., Mount Vesuvius lay waste to a library in Herculaneum that was owned by the father-in-law of Julius Caesar. Now, former GitHub CEO Nat Friedman and some scientists are giving $250,000 away in prizes to the person or team who successfully uses modern technology to decipher scrolls recovered from the site of…

Read more...


Airline prices are outrageous, but buying and flying at the right time can save you money.
Pricing out whether Apple's plans or your wireless carrier's insurance are the better value.
EVENTS SW VA Today: Grand Ole Opry archivist to offer online look backstage. "As archives manager for The Grand Ole Opry, Jen Larson has access to 96 years of the institution's greatest […]
The implosion of the Silicon Valley bank led to finger-pointing, as executives and investors jumped on the crisis for their own messaging.

Twitter user Albacore, a well-known delver into the deepest, darkest secrets of Windows preview builds, found a surprise in Windows 11 25309. It turns out that with a little tweak, it's possible to get that topside taskbar that some users have been missing. Don't get too excited, though: As TechRadar reports, the functionality is broken at the moment. When you click on any of the shortcuts or interactive elements in the bar, the interaction happens down at the bottom of the screen anyway.



The applicability and benefits of AI-driven solutions to improve CX, reduce costs, and save time are growing exponentially.
By Trisha Prabhu Hey Trish, how common is cyberbullying? Hello, Ask Trish readers!  I hope you're all well and have had a wonderful February thus far. (Can you believe the month is almost over? Time flies…) To the person who submitted this week's question, first and foremost, thank you so much for the great - […]

The post Ask Trish: Cyberbullying appeared first on ConnectSafely.