The tax credit for child care expenses in 2021 is bigger. Much bigger.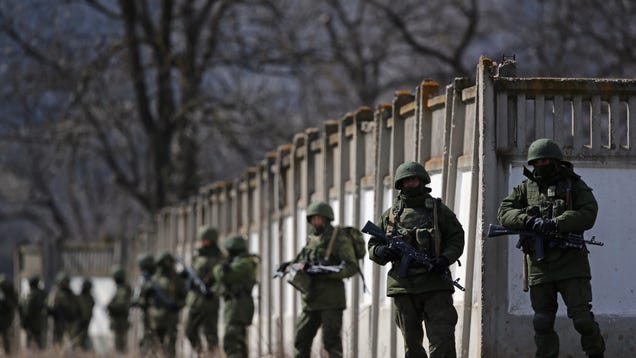 In case you haven't heard, Ukraine is in trouble: a spat between Russian and NATO-allied forces involving the country has spurred a territorial dispute with major implications for everybody involved.


Read more...



RELATED ARTICLES
Take advantage of the $300 price drop on Babbel and learn Spanish, French, Italian, German and more with lifetime access on unlimited desktop and mobile devices.
NFTs and social networks have something crucial in common: They've both vehicles for conveying status and identity.
In 2020, we saw the first MacBooks powered by custom silicon. Here's everything you need to know about this dramatic chip shift.

With lifetime subscriptions to both Degoo Premium's 10TB Backup Plan and KeepSolid VPN Unlimited, this bundle provides a reasonable means of protecting yourself from cybercrime without incurring the expense. And that's amplified since you'll have both services for life, which means you'll never have to renew or pay again later.

You just keep your files on Degoo Premium'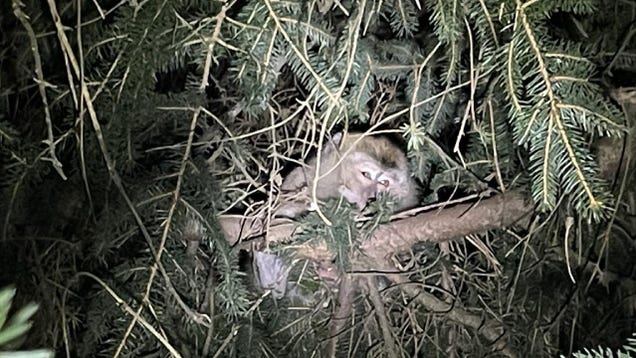 Pennsylvania State Police were scouring an area near Danville in the central part of the state on Friday and Saturday in a search for three high-profile subjects. The authorities were clear: The public was not to attempt to look for or get near the subjects on the run. This was not a case of dangerous criminals on the…

Read more...


At-home COVID tests are covered by insurance and shipping free via USPS, but where can you find them now?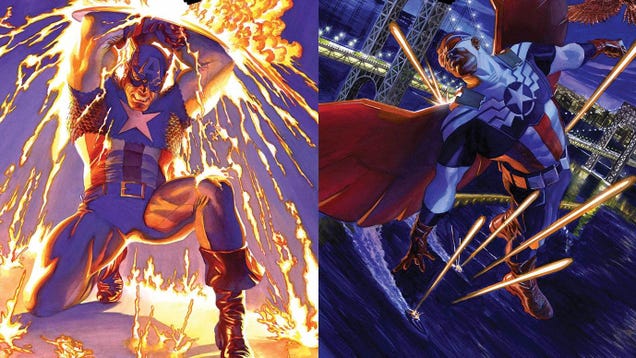 When Sam Wilson was granted the title of Captain America from his longtime friend Steve Rogers during Marvel's "Marvel NOW!" relaunch in 2015, it was only a matter of time before he would both go back to being the Falcon and get boosted to Cap in the MCU. Now that Captain America 4 is on the horizon, Marvel's comics…

Read more...


TWEAKS AND UPDATES ZDNet: Ransomware and phishing: Google Drive will now warn you about suspicious files. "Users of the Google Drive file and syncing app will now start to see warning banners […]
The White House has launched its effort to provide free at-home COVID tests. Learn how to order them through the Postal Service.
KFC's plant-based "chicken" is now available nationwide, but only for a limited time.
The Escalade V's been a long time coming, but Cadillac's ready to give us a super SUV.
Stop replacing batteries or recharging controllers in the middle of a game. Xbox Series X | S wireless controllers can play and charge with this cheap, convenient kit.
Rodriguez's mother said her daughter experienced depression and sleep deprivation as a result of her addiction to Instagram and Snapchat.
NEW RESOURCES Music Radar: Roland unveils 50th anniversary website and teases a new '50th model' to be launched on 18 April. "Roland has kicked off its 50th anniversary year by launching the […]
Here's a look back at the most important stories from the week ending Jan. 22.
Check in here for thoughts on how smart homes are becoming the new normal, how gamers are responding to NFTs, how Microsoft might deal with Activision's toxic culture, and lots else.
Jewelry is nice and flowers are fine but you can never go wrong gifting something delicious.
Just days after implementing tighter controls on its discounted education pricing, Apple has removed the third-party controls, according to a report.
A new plan to lure social media users to the metaverse could legitimize NFTs, but it could also ruin them
Nintendo Switch owners will have to wait or look elsewhere if they want to play two of February's more notable new releases. In separate announcements, Square Enix and Techland shared they're delaying the Switch versions of Life is Strange: Remastered Collection and Dying Light 2 to beyond next month. Both games will arrive on time on other platforms as previously planned, with the former slated to come out on February 1st and the latter on February 4th.


— Life is Strange (@LifeIsStrange) January 20, 2022On Twitter, Square Enix said the Switch version of Life is Strange: Remastered Collection won't be ready until later in the year. Dying Light 2 faces a similarly lengthy delay, with Techland telling Eurogamer it expects to make the title available on Nintendo's portable console through a cloud streaming client "within six months from the original date." Obviously, neither announcement is great news if you were planning to play those games on Switch, but at the very least, you can play them elsewhere.


The investment comes during a broader computer chip shortage that has held back numerous industries.

RELATED ARTICLES
Earlier this week, Apple began requiring that customers taking advantage of educational discounts in the United States verify their status as a teacher, student, or school staff member through UNiDAYS.


Esports executives invested in Activision Blizzard esports see Microsoft's pending acquisition as a ringing endorsement for the future of the competitive gaming industry. It's just too early to tell what it might mean for the "Call of Duty League" or "Overwatch League."
The US government is finally sending 4 at-home tests to every household. Here's how to get yours, and how to troubleshoot common problems.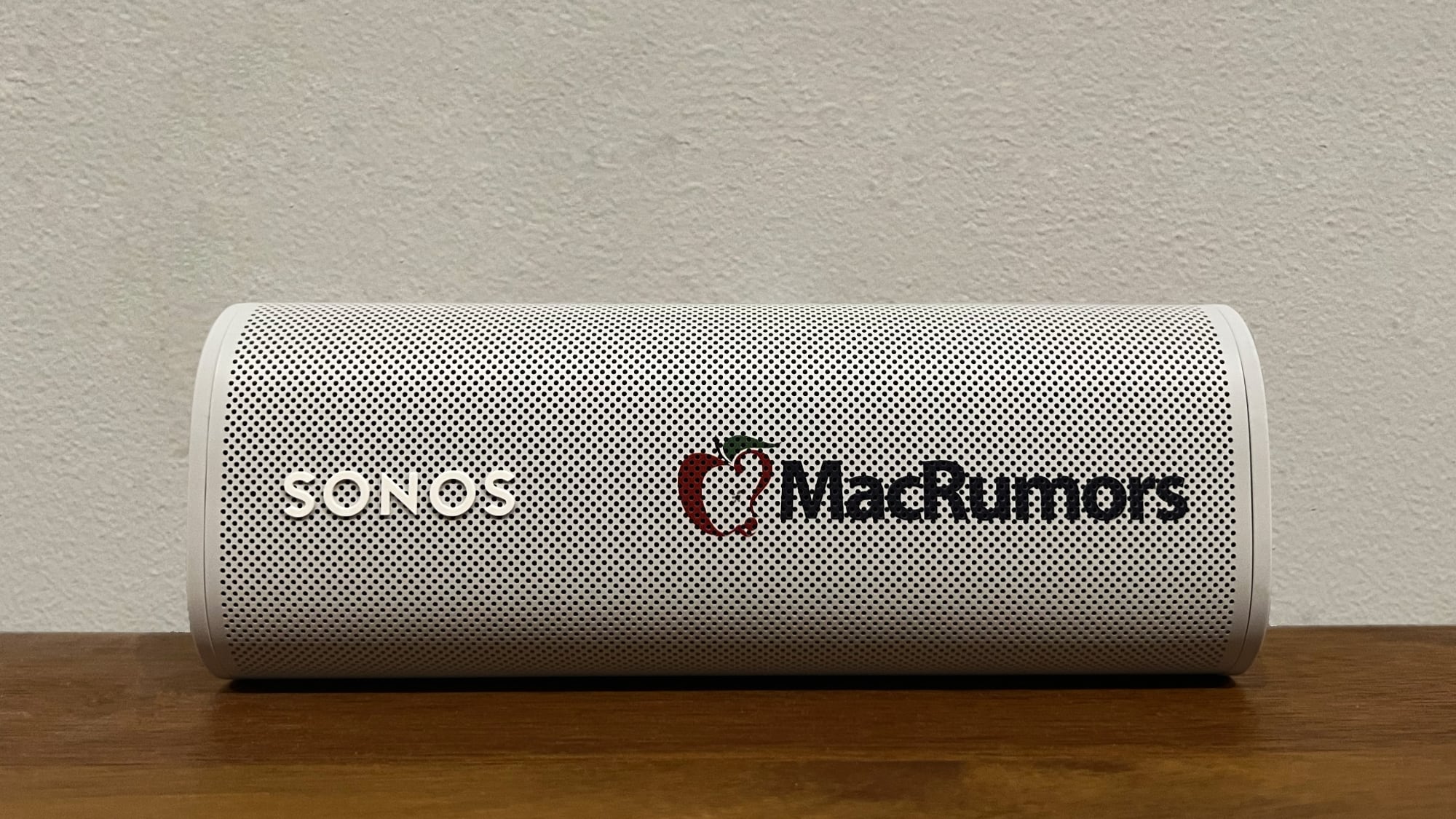 For this week's giveaway, we've teamed up with Electronic Finishing Solutions to offer MacRumors readers a chance to win a Sonos Roam speaker that's customized with the MacRumors logo.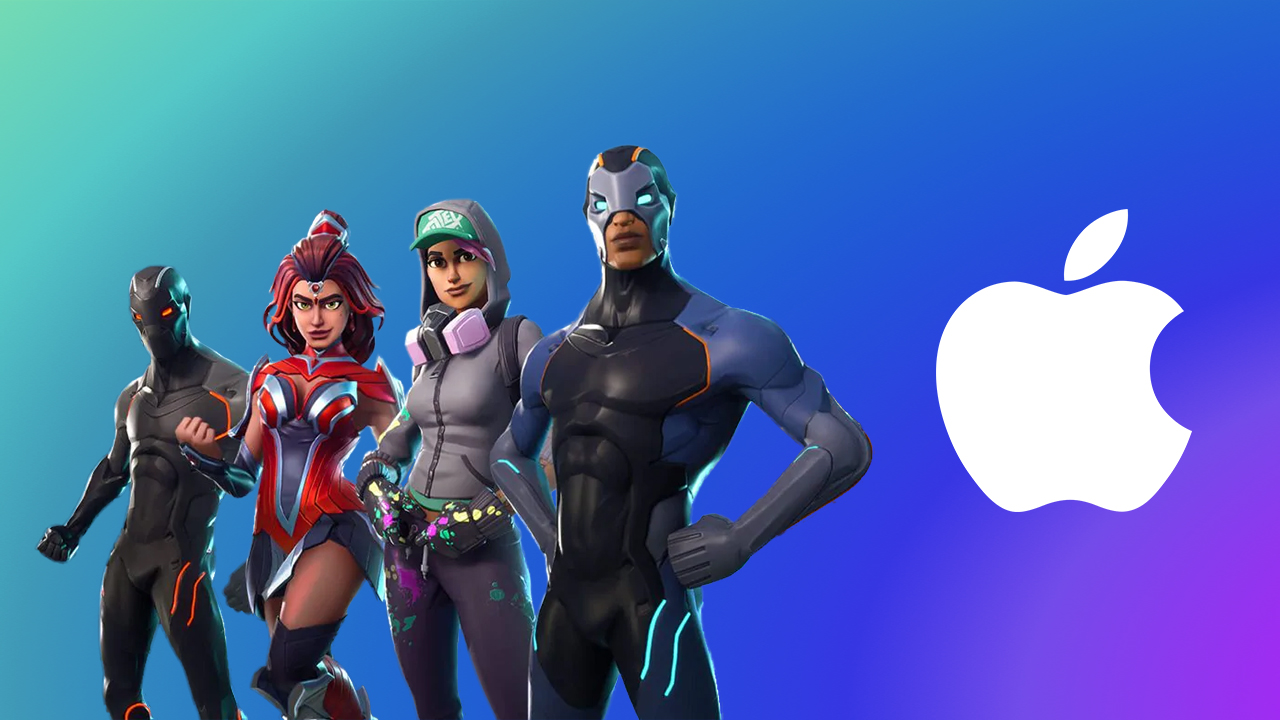 Epic Games today kicked off its appeal of the judge's decision in the Epic v. Apple lawsuit, filing an opening brief with the United States Court of Appeals for the Ninth Circuit.


Microsoft is betting on a future more focused on games than hardware.

The upcoming program (PDF link) for the International Solid-State Circuits Conference includes a listing for "Bonanza Mine," an "ultra-low-voltage energy-efficient Bitcoin mining ASIC," a paper authored by three Intel employees. The listing was unearthed by Tom's Hardware.

So far, the program doesn't indicate whether or not Intel actually plans to ship Bonanza Mine as a finished product or as a research project. The listing, however, implies the latter. The lead author, Vikam Suresh, is described as a research scientist at Intel Labs, focusing on "high-performance and energy-efficient micro-architecture and circuit design for data encryption and authentication, design of cryptographic primitives for random number and key generation, and block-chain technologies and high-performance data compression."

In December, Raja Koduri, senior vice president and general manager of the Accelerated Computing Systems and Graphics (AXG) Group at Intel, hinted at the company's plans for blockchain and that they would not include general-purpose CPUs or GPUs. That's probably not a surprise given that effective Bitcoin mining moved into A

G Cloud Mobile Backup is a highly rated service that offers a safe and reliable way to back up your mobile devices. You just sync your phone to your 100GB account and your files will be securely tucked away so you can access them at any time. It's next-level security against all kinds of cyber threats, you can upload everything from call logs to messages to media, and you can even sort your saved data so everything is easy to find.

If you have a mobile device, then G Cloud Mobile Backup is a must — And particularly so if you have a habit of losing phones or otherwise upgrading every couple of years like most of us tend to do. When you consider the cost of most
NEW RESOURCES The Verge: How a design museum unearthed a treasure trove of classic Slovak games. "Late last year, the Slovak Design Museum released a translated collection of '80s text adventures from […]

The Smartest Streaming Bundle features year-long subscriptions to CuriosityStream (a popular source for documentary films and TV shows), SOMM TV, Tastemade, Topic, Nebula, and One Day University. Combined, these services will be sure to satisfy your thirst for knowledge no matter what kind of subject you are interested in. And since you'll be subscribing to them all for a full year you can save most of what you'd spend to subscribe to each one individually.

All you need to enjoy is a compatible Android or iOS device. And the price really can't be beaten, and especially not this week since a one-year subscription is being offered for just $39.99. That works out to just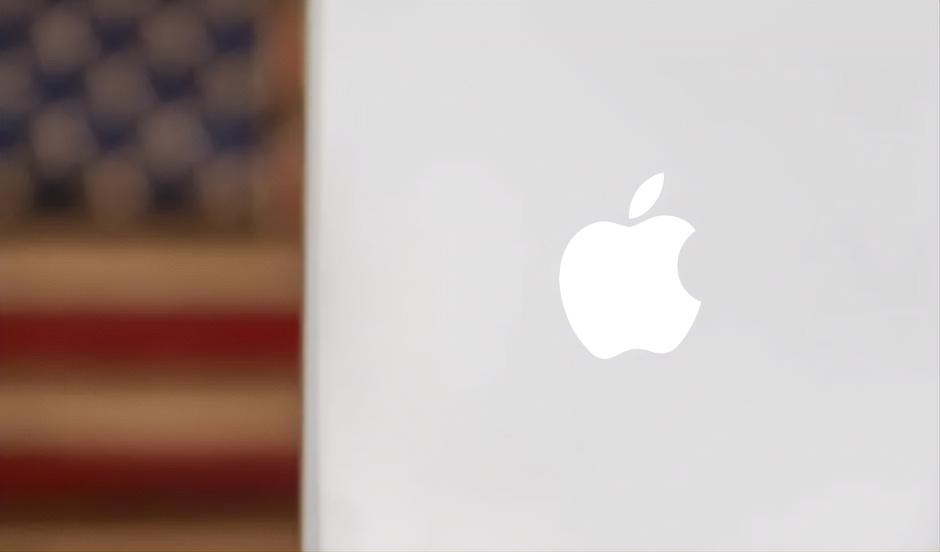 Apple will be among several U.S. tech giants to attend a meeting at the White House today to discuss cybersecurity and possible security threats posed by open-source software, Reuters reports.



Enpass is a browser app that simplifies security while simultaneously rendering your accounts practically unbreakable. It actually comes up with passwords on your behalf, stores them on your local device so you'll always have them on hand, and then automatically enters them when you log into your accounts.

That means you'll never again waste time trying to remember a password you haven't used in months, so you also won't have to deal with the frustration of getting accidentally locked out. It also means that your security will be unsurpassed since Enpass encrypts everything and doesn't store any of your data on their own servers. 

It's a really effective product with great reviews and user ratings to back it up, such as these from Trustpilot and G2

Time and concrete benchmark results will tell the full tale, but if you're planning to buy or upgrade your PC this year, here are the broad strokes of what we currently know to expect and what that means for you.

Laptops Before we dig in, keep one quick thing in mind—while the CPU you choose generally dictates a laptop's real-world performance, the design of specific laptop models can influence the final results.

This caveat is important, because competition is fierce between AMD and Intel right now. That means you'll see similar features and specs between the two companies when these chips launch in Q1 2022, so paying attention to the nuances (and reviews of individual laptops) is that much more important.


A Financial Times report seems to argue that Apple has allowed app developers to collect customer data from iPhone users without their permission. This isn't a new story, but shows that those of us who have denied App Tracking permission may still be tracked, thanks to a loophole.

When privacy…isn't Apple's decision to introduce App Tracking Privacy controls generated lots of controversy and considerable pushback from Facebook. The latter even complained it would make life hard for small businesses. Apple took a little time, but introduced it all the same.

To read this article in full, please click here


Cisco has taken the wraps off a technology package it says will utilize existing core wireless and wired systems to help enterprises better control their physical environments and enable a safer, more secure return to the office.

While supporting remote offices and branches of one—IDC says that post-COVID, more than 52% of workers will either remain remote or hybrid—they rest could return to an altered business space.  

Who's selling SASE, and what do you get? In these offices, sensors and devices that have been used to manage lighting and HVAC systems can be adapted to occupancy and density monitoring, air-quality testing, contact tracing, and in-room presence, according to Anoop Vetteth, vice president of product management with Cisco's Enterprise Switching and Software Solutions group.

To read this article in full, please click here