From drones, to electric rickshaws, to bi-directional autonomous transport pods, Amazon is exploring a number of avenues in its bid to reduce its sizable carbon footprint. Part of this means tackling emissions associated with last-mile deliveries in urban areas, and the e-commerce giant is now exploring a new solution to this problem in central London with the launch of a micromobility hub for e-cargo bikes and walking couriers.

Continue Reading

Transport

Amazon, cargo bike, Electric Vehicles, London, Delivery


Passmark BurnInTest Professional is a software tool that allows all the major sub-systems of a computer to be simultaneously tested for reliability and stability. [License: Shareware $119.00 | Requires: 11|10|8|7 | Size: 50 MB ]

RELATED ARTICLES
Independence Day is here, and so are the savings. We've rounded up plenty of sales on air purifiers, office chairs, massage guns, and more.

RELATED ARTICLES
Today is your last chance to take advantage of big discounts at Best Buy's massive Independence Day sale.
We've rounded up just the best Fourth of July tech deals here so you don't have to spend your whole day looking for them.
If the consumer-price index continues to climb, beneficiaries will see a record bump in their check next year.
Here's everything that happened in Sunday's jam-packed Westworld episode.
NEW RESOURCES KGW8: Oregon Department of Education launches website addressing mental health. "School may be out but students' mental health needs are still front and center for a lot of educators and […]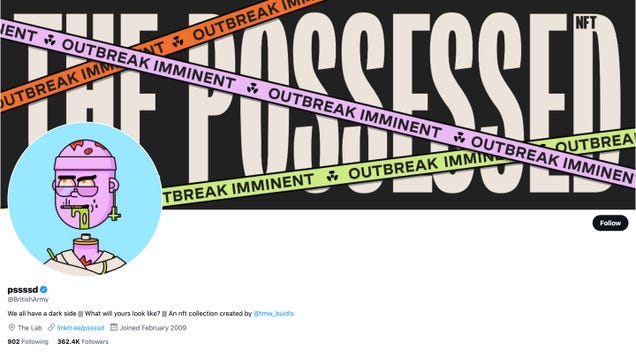 Over the weekend, while many in the United States were pre-gaming today's Fourth of July holiday celebrations, in the UK, the British Army was scrambling to regain control its Twitter and YouTube accounts that had both been hacked to promote NFTs and other crypto investment scans.

Read more...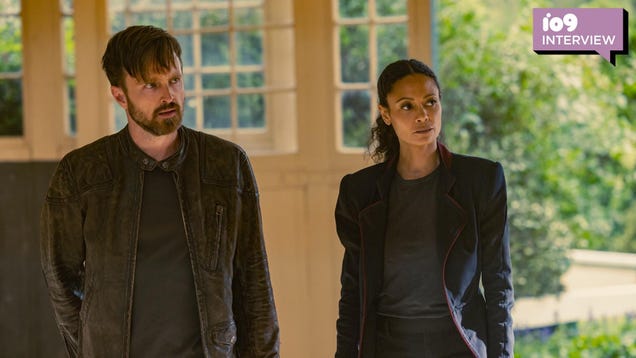 With Westworld now two episodes into its fourth season—and its seven-year time jump established—it's clear that the HBO Max sci-fi series is navigating some fresh terrain as far as its setting goes. But for all the newness, there's no escaping a certain... familiarity that hovers over certain scenes.

Read more...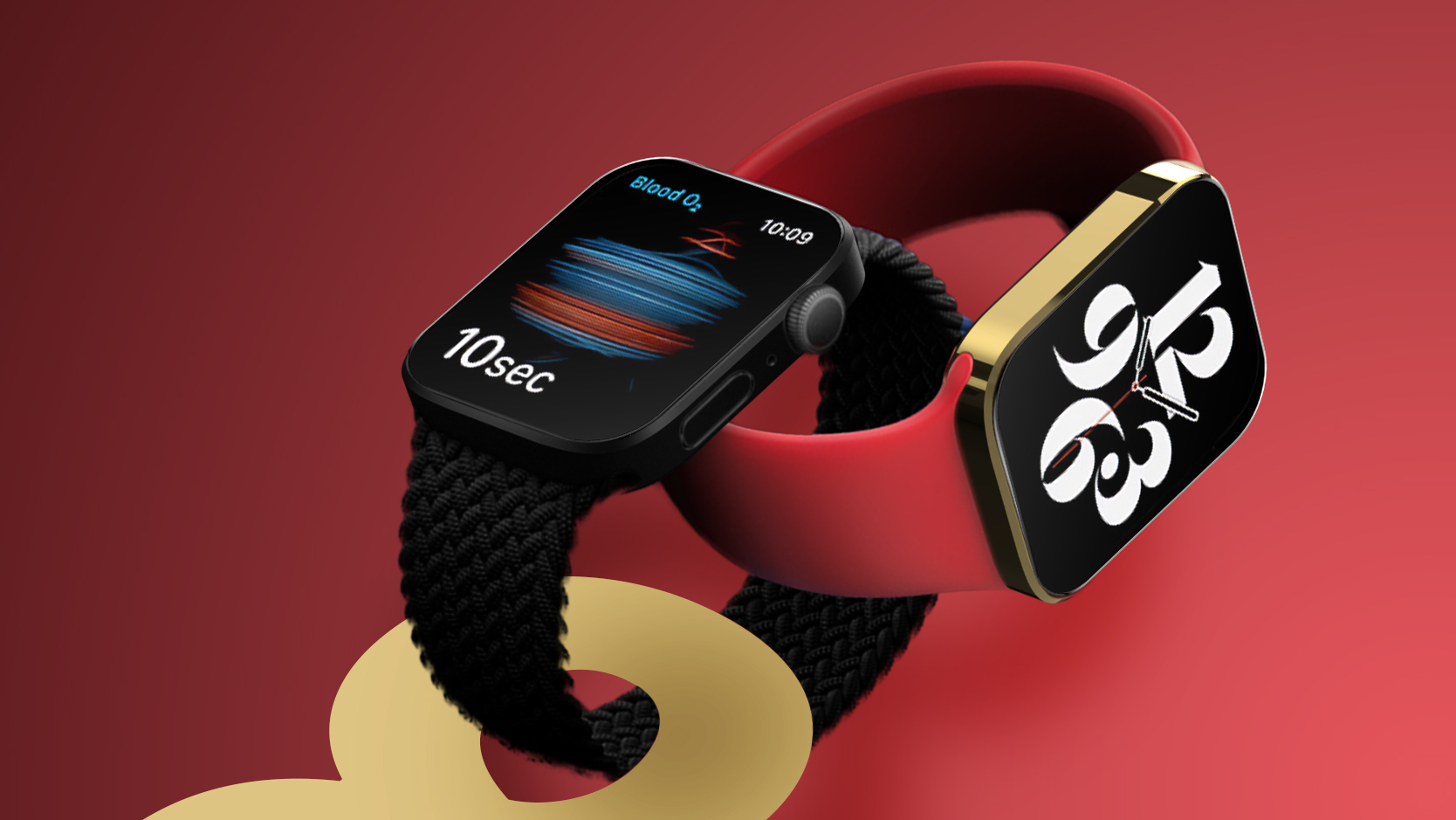 Apple is working on an Apple Watch Series 8 model with a larger display, according to DSCC's Ross Young and Haitong International Securities's Jeff Pu.


NEW RESOURCES JSTOR: The Moral Majority: Collection of Primary Sources. "The Moral Majority collection, curated by Liberty University, contains materials generated during the ten years the organization was in existence. These include […]
With such minor differences between Porsche's 911 GTS models, why not stick with the basic brilliance?
Netflix's fantasy options range from pure fantasy to touching allegories of the human condition.
HBO Max pretty much offers the biggest and best trove of sci-fi movies you can find on streaming.
In the season finale of Stranger Things 4, Eleven and the Hawkins crew gather their weapons for an epic finale.
Station Eleven is one of the best TV shows in years.
Looking to hire? Gates' resume from the mid-1970s reveals his home address, height, weight and salary.
Our Jedi hero runs into an old friend and Darth Vader chats with familiar baddy in episode 6 of the Disney Plus show.
Consumer electronics and mobility company Xiaomi has announced the mainland China launch of the 12S Series smartphones. Aiming to redefine what's possible with mobile photography, the range-topping Ultra model features a new 1-inch Sony sensor and imaging systems co-engineered with Leica.

Continue Reading

Mobile Technology, Technology

Xiaomi, smartphones, Sony, Leica, Photography, Video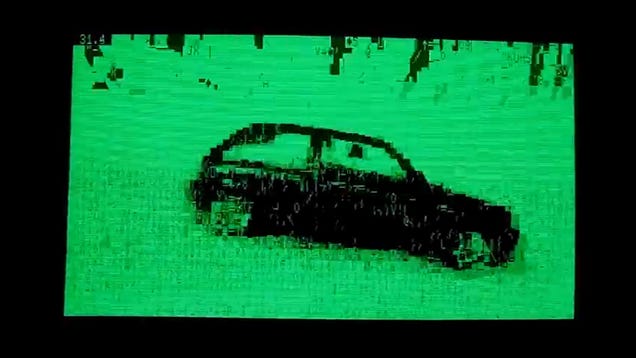 Some of the best hacks don't solve any real world problems or reinvent the wheel. They're usually nothing more than an exercise in trying to make something work that is either seemingly impossible or pointless: such as getting YouTube to work on a 40-year-old computer with a hideously outdated display.

Read more...


Here's how gas prices compare in your state this Fourth of July.
Smaller wireless carriers often use more popular networks.
The iPhone 14 is rumored to be a more significant upgrade than the iPhone 13. Here's how much it might cost.
Virgin Orbit has ticked off another milestone for its fledgling launch business, successfully carrying out its first night-time mission over the weekend and deploying satellites into low-Earth orbit. The flight is the first of three the company will carry out for the United States Space Force as it eyes international expansion of its operations.

Continue Reading

Space, Science

Virgin Orbit, Launch, Satellite


A new episode dropped Sunday. Let's break it down.
The British army is investigating an apparent hack after its official Twitter and YouTube accounts were compromised on Sunday. News of the breach was first reported by Web3 is Going Great. According to the blog, both accounts were simultaneously compromised to promote two different cryptocurrency scams.

Although it has since been scrubbed, the army's verified Twitter account was briefly changed to look like a page for The Possessed, a project involving a collection of 10,000 animated NFTs with a price floor of 0.58 Ethereum (approximately $1,063). During that time, the account tweeted out multiple links to a fake minting website. It's possible the hack is part of a broader campaign to leverage the recent popularity of The Possessed. On Saturday, the project's official Twitter account warned its followers of another verified account that was similarly hacked to promote a NFT scam using The Possessed brand.

Web3 is Going GreatOver on YouTube, the army's channel has been made to look like a page for Ark Invest. As of the writing of this article, the channel is livestreaming videos that repurpose old footage of Elon Musk, Jack Dorsey and Ark CEO Katie Wood discussing cryptocurrency. The clips feature an
Let's go over the major plot points of season 3.
The biggest movie coming out this week is probably 12 Strong, starring Chris Hemsworth.
Additive manufacturing is one of the most important technological advances of the 21st century. It's revolutionized the way we build everything from airplanes and wind turbines to medical implants and nano-machinery — not to mention the tidal wave of creativity unleashed once the tech made its way into the maker community. In Cosplay: A History, veteran cosplayer and 501st Legion member, Andrew Liptak explores the theatrical origins of the craft and its evolution from costuming enthusiasm to full-fledged fandom. Liptak also looks at how advances in technology have impacted the cosplay community — whether that's the internet forums and social media platforms they use to connect, the phones and cameras they use to publicize their works, and, in the excerpt below, the 3D printers used to create costume components.

Simon and SchusterExcerpted from Cosplay: A History - The Builders, Fans, and Makers Who Bring Your Favorite Stories to Life by Andrew Liptak, published by Simon & Schuster. © 2022 by Andrew Liptak.

In the summer of 2017, I picked up a Nintendo Switch and began playing the latest installment of Nintendo's The Legend of Zelda series, Breath of the Wild. My son, Bram, and I hacked and slashed our way through Hyrule. Featuring a massive open world, the game is ful
We'll explain how the Social Security payout dates work and what to do if you don't get your payment.
You might love fireworks, but your dog probably doesn't. Keep your pup happy with these handy tips.
NEW RESOURCES IF Australia: CGA and Showcast launch database for Deaf and disabled performers. "The Casting Guild of Australia (CGA) has partnered with casting resource Showcast to create a dedicated platform to […]

None of the features coming to Chromebooks are new, per se; however, they simply close the book on features that the company had previously announced. The upgrades will roll out as part of Chrome OS 103, also known as Chrome OS M103.

In March 2021, Google announced Phone Hub, a small dashboard that could be used to control your phone from your Chromebook, with features that included the ability to locate your phone and silence it, among others. Now, Google is adding the ability to see recent photos that your Android phone took, automatically. This feature is similar to the same photo capability that's in Microsoft's Your Phone application for Windows 10 and 11.

Google also announced Nearby Share at the same event, which can beam photos and other files to nearby Chromebooks or Android phones. Now Google is adding the capability to get those devices online, as well; if you so choose, you can beam the SSID and password of your in-home Wi-Fi to nearby guest devices.

Google will also begin rolling out the Screencast app to Chromebooks this week. Announced earlier this month as part of a Google education launch, Screencast is similar to the ability of Android and Chrome OS devices to share their screens on supported displays. Screencast, however, includes some limited editing capabilities to record and share what students have learned.

Finally, Google said that it will roll out Fast Pair later this summer. The technology auto-magically connects Bluetooth devices like earbuds to a phone or Chromebook, and passes

While we always recommend keeping a local backup for quick restores (see our roundup of the best Windows backup software for desktop solutions), uploading your data to an online backup service can be a reliable way to cover your bases. That's why we've put together a list of the best cloud backup services.

The good news for consumers is that all of the major online backup services we reviewed this year are exceptional products. But while all of the contenders received the same high verdict, each product has its own unique selling point. Our primary concern here is backup, but we do note other roles that a service can fulfill, such as sharing, multi-device support, and emergency-restore options. 

Below our picks, check out how we tested the services and information on how to choose the best backup service for you.

1. iDrive Online Cloud Backup - Best overall

RELATED ARTICLES
Ford Motor Co said on Thursday that it will offer hands-free driving on its new Mustang Mach-E in fall 2021, six years after Tesla Inc and four years after General Motors Co introduced similar systems.