Google's Pixel 5 smartphone was surprisingly unambitious, an affordable mid-ranger rather than a high-end flagship, prompting some to ask if the company was quietly planning to step back from manufacturing its own Android handsets. But no; after months of rumors, the company has decided to give a pre-launch "sneak peek" at an upcoming Pixel 6 and Pixel 6 Pro, complete with a brand new "Tensor" system-on-a-chip designed in-house to vastly accelerate AI and machine learning capabilities.

Continue Reading

Mobile Technology, Technology

Smartphones, Google Pixel, smartphones, Google



RELATED ARTICLES
The IRS will continue to send more refunds on 2020 unemployment compensation throughout the summer. Here's what to know about your money and how to check online.
Missed the opt-out deadline? Here's what you need to know about the upcoming child tax credit check if you're not eligible.
Infra.Market, an Indian startup that is helping construction and real estate companies in the world's second-most populated nation procure materials and handle logistics for their projects, said on Tuesday it has secured its third financing round in the past nine months. Tiger Global, which led the startup's Series C round in February this year, has […]
Coming this fall, Logitech has new wireless -- and wired -- earbuds that are targeted at those who spend their days in video meetings in a hybrid work environment.
Simone Biles will compete in Tokyo on Tuesday. Here's what you need to know.

RELATED ARTICLES
The search giant's latest phones have a radical new design. Will it be enough to woo consumers?
Book your trip to Middle-earth for Sept. 2, 2022.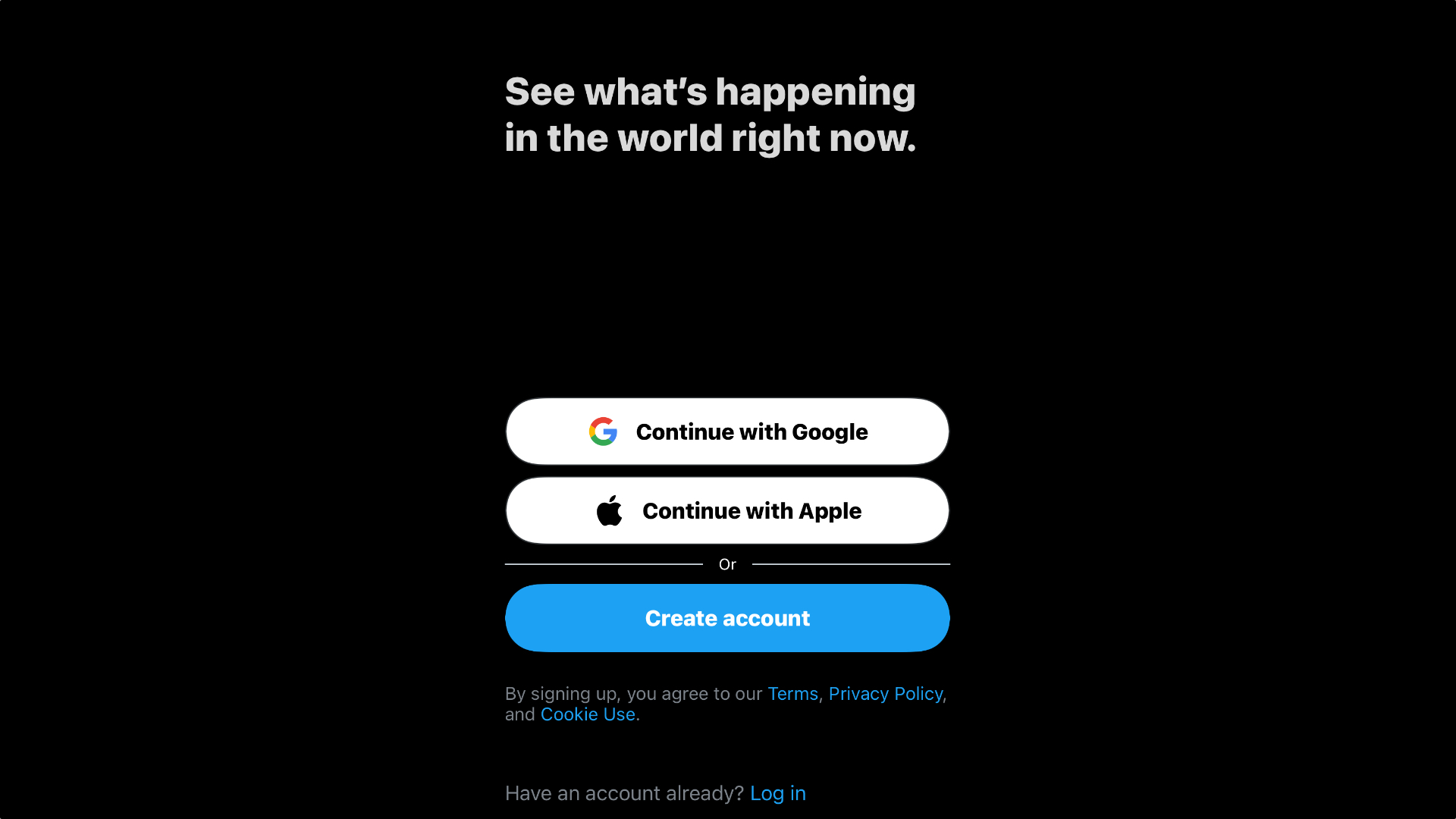 Twitter's "Sign in With Apple" feature is now widely available to iPhone and iPad users, following a beta test earlier this month.
Now, when you log in or sign up to join the conversation on Twitter, you have the option to use:
?? Your Google Account on the app and on web
?? Or your Apple ID on iOS, and soon on web pic.twitter.com/Nf56H1ghmY

— Twitter Support (@TwitterSupport) August 2, 2021



RELATED ARTICLES
You have just hours left to unenroll from monthly payments before the Aug. 13 check. There are a few reasons why you might want to.

RELATED ARTICLES
Google has given an early look at the Pixel 6 and Pixel 6 Pro, with a particular spotlight on the new Tensor chip. Here's everything we know so far and rumors around what's still unknown.
NEW RESOURCES ResearchBuzz reader Hashem ElAssad sent me a link to his list of Research-Related Documentaries. There are about two dozen documentaries listed here under a variety of categories, including "Data and […]

RELATED ARTICLES
Google just dumped a whole bunch of news about its upcoming Pixel 6 smartphone. Maybe the company was looking to get out in front of August 11's big Samsung event — or perhaps it's just hoping to keep people interested in the months leading up to a big fall announcement (and beat additional leaks to […]

RELATED ARTICLES
Smartphone launch season is typically in the fall, but Google has unexpectedly early news to share today. The company just announced that not only is the Pixel 6 coming this fall, but it'll feature the very first system-on-chip designed by Google. The chip is called Tensor and it leverages the company's AI expertise to enable more powerful and better integrated machine learning on devices. At a demo event to show off Tensor's prowess, I was able to check out the Pixel 6 with the company's chief of hardware Rick Osterloh. I wasn't allowed to take pictures or video, and Google hasn't shared all of the phones' specs, but I can tell you about a few new features.

First, there will be two lines: Pixel 6 and Pixel 6 Pro. Google hasn't shared the actual dimensions yet, but the Pro, which is larger, felt similar in size to a Galaxy Note 20 Ultra. They both look like the leaked renders we've seen, except shinier and three-dimensional. There's a band about an inch tall on the rear in black, lime green or peachy red, and below that sits a horizontal camera bump that stretches across the case. According to Google's blog post, the sensors and lenses were improved and "are now too big to fit into the traditional square."

Yes, when you place the Pixel 6 on a table there's still a slope because of the bar, but since it's not off to a corner like on prior Pixels (or Galaxy phones or iPhones), the phone won't wobble from side to side. The rest of the back is black, pastel green or pastel peach correspondingly.

For the Pro line, the colors are more subtle with less contrast between the sections, but they have what Osterloh called "high gloss metal accents" along the edges. The camera bump also gets this shiny treatment on the P
NEW RESOURCES Folger Shakespeare Library: New Website Showcases Before 'Farm to Table' Project Discoveries. "The website includes early modern recipes; interactive features examining how food made it from farm to table in […]
Here are this week's highlights.

RELATED ARTICLES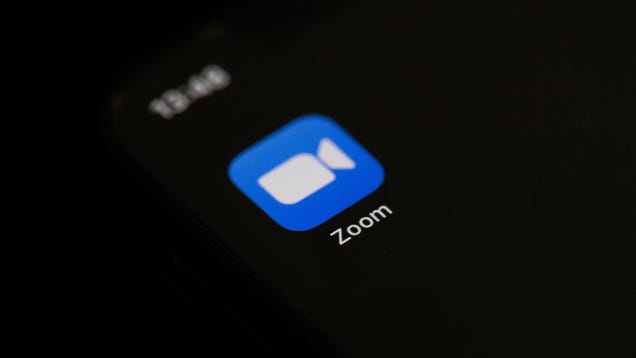 Zoom—the video conferencing software that many of us have come to begrudgingly rely on in the midst of the coronavirus pandemic—agreed on Saturday to pay $85 million to settle a class-action suit brought on by the numerous privacy and security issues the platform refused to patch up. And like many settlements put out…

Read more...


Windows 365 takes the OS to the cloud for the hybrid work era, so businesses can stream the full Windows experience on personal or corporate devices.
The video conferencing company will also alert users when participants use third-party apps.
Microsoft last week reported $60 billion in profit and $165 billion in sales for its most recent quarter — with a staggering increase in cloud revenues. But that good news comes in a year when not a day goes by without reports of another security issue, another ransomware attack. Yes, Windows 11 will require hardware that should bring with it better security, but it comes at a price. Most users have systems that won't support Windows 11, so we'll be stuck using Windows 10.

There seems to be a big disconnect between the reality (and financial success) of the Windows ecosystem and the reality for its users. We need more security now, not later.

[ Related: What enterprise needs to know about Windows 11 ] For many people, malware often infiltrates systems via phishing lures and enticing links. Microsoft could serve users better by recommending security solutions we have on our systems now that aren't enabled. Some of these settings don't require additional licensing, while others are gated behind the holy grail of Windows licensing — the Microsoft 365 E5 license. While a user can purchase a single E5 license to get the included security enhancements, it raises a concern that Microsoft is starting to make security an add-on to the OS rather than built in. I remember when Microsoft talked up "Secure by Design," "Secure by Default," and "Secure in Deployment and Communication" (also known as SD3 C). Now, instead, it is touting security solutions
A little film called The Suicide Squad arrives this week.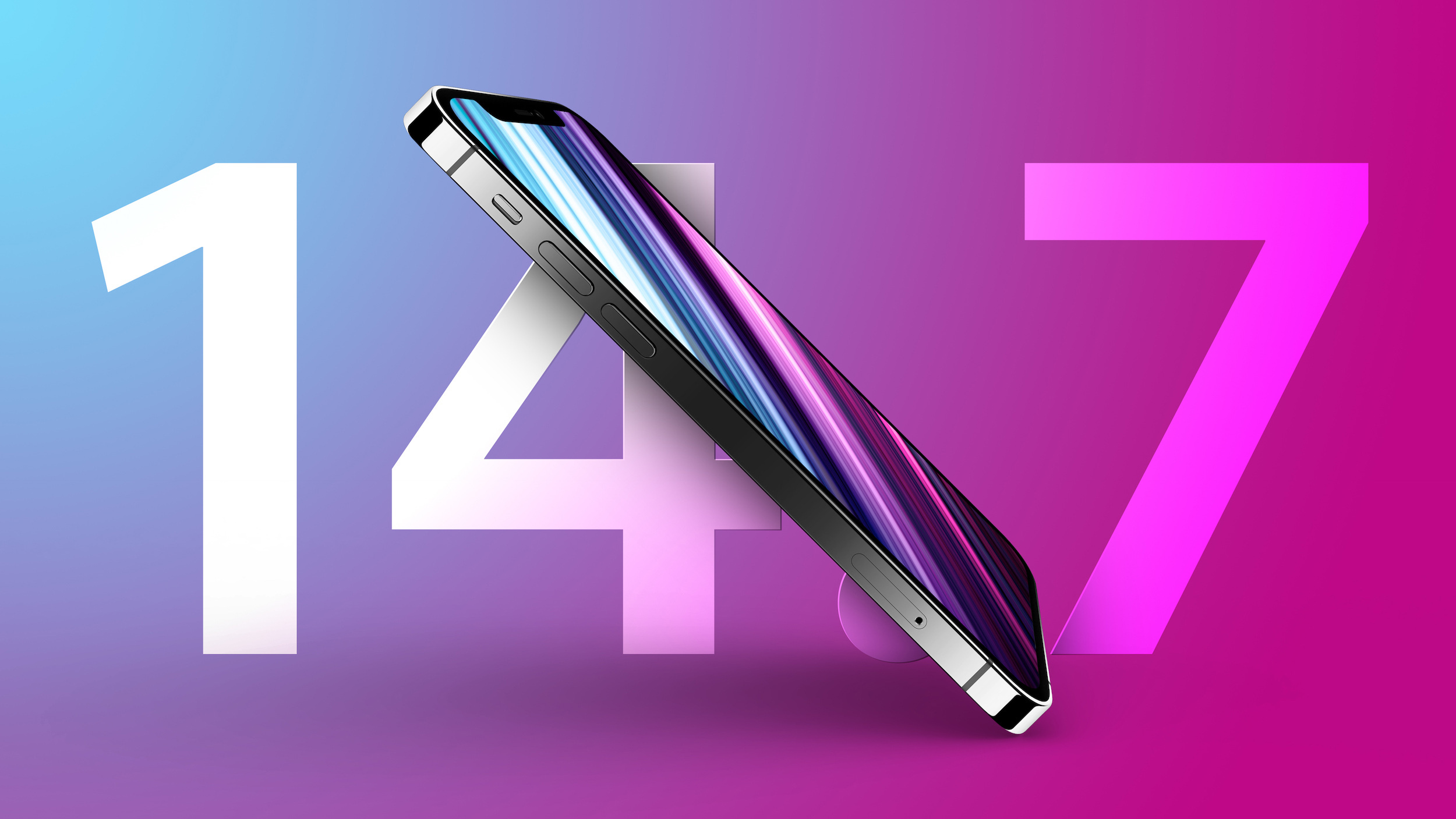 Following the release of iOS 14.7.1 last week, Apple has stopped signing iOS 14.7, the previously available version of iOS that was released earlier in July. With iOS 14.7 no longer being signed, it is not possible to downgrade to iOS 14.7 if you've already installed iOS 14.7.1.


On Monday, USA Gymnastics said Simone Biles will compete on Tuesday.
For much of the first year of the pandemic researchers watched the SARS-CoV-2 virus mutate and change as it spread across the globe. This was expected. Viruses constantly mutate. In fact, genomic changes in a virus can be so pronounced from person to person scientists are able to track chains of transmission in stunning detail.

Continue Reading

Health & Wellbeing, Lifestyle

World Health Organization, Coronavirus (COVID-19), Virus, Evolution


The hearing officer recommended aside the results of a failed organizing effort. Amazon says it will appeal.
A hearing officer for the National Labor Relations Board found that Amazon illegally discouraged organizing at an Alabama warehouse. The company can appeal to block a new election.

RELATED ARTICLES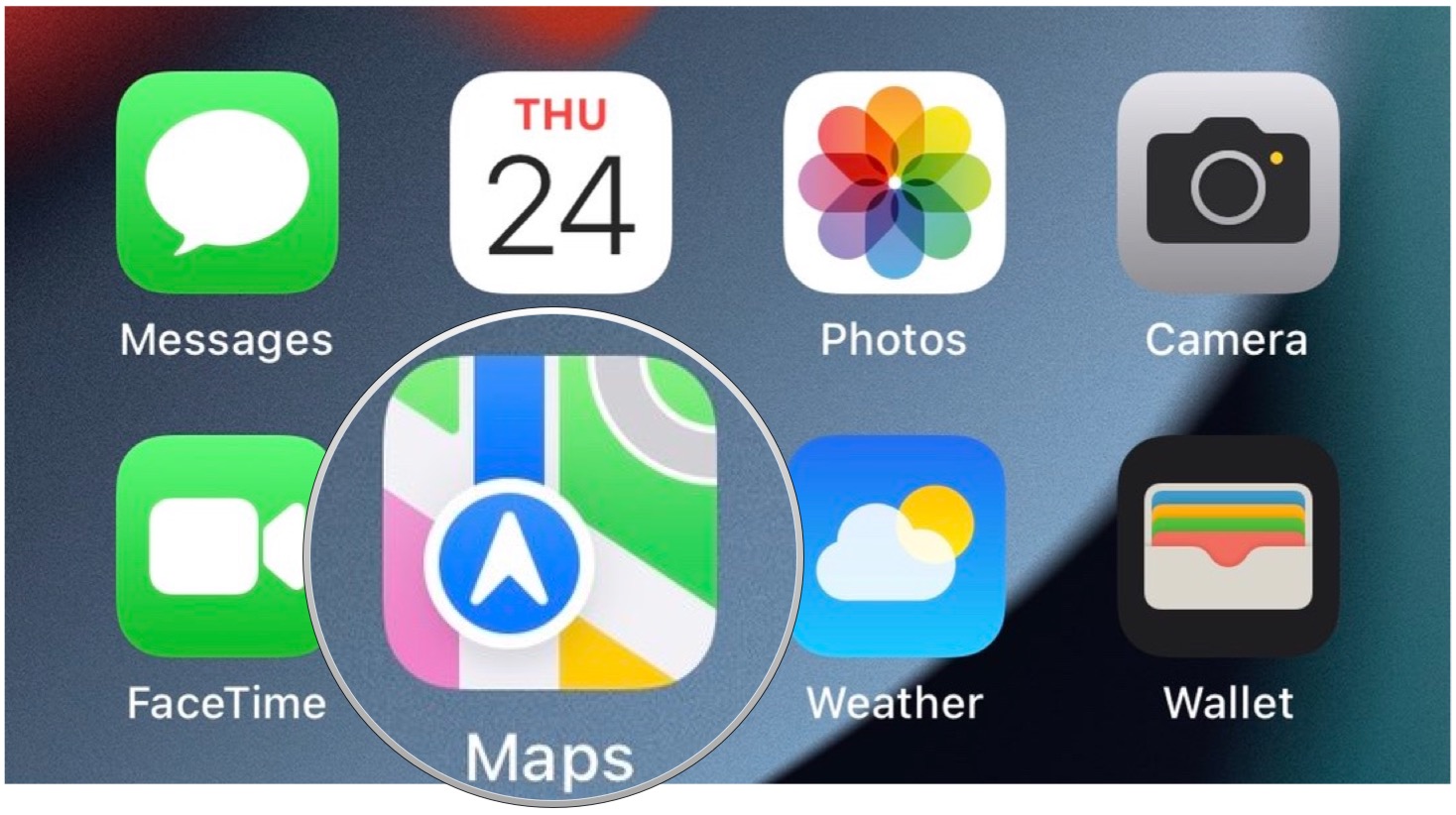 In iOS 15, Apple's Maps app benefits from a range of new features and improvements, including the ability to use augmented reality walking directions in big cities.


The next advance payment will be sent on Aug. 13, but the opt-out deadline is today. Here's what else you need to know.
The base Audi E-Tron GT is as nicely appointed and great to drive as its more powerful RS sibling.
Have you ever wondered why wedding planners can charge so much?To read this article in full, please click here

(Insider Story)
This could be the strangest movie of the year.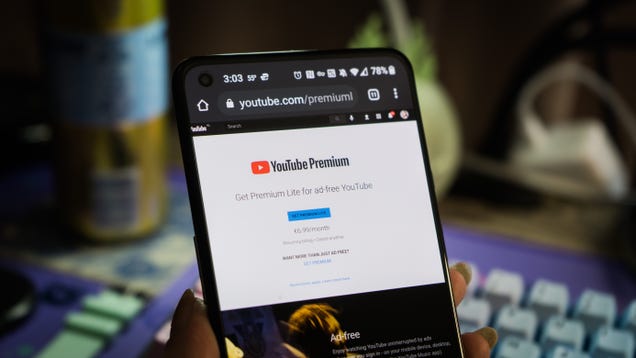 YouTube Premium is a solid option if you want to pay to skip through its often harrowing advertising. But it's about $12 a month on top of a whole host of other subscription services you're probably already paying for. The price includes access to YouTube Music, offline downloads, and background playback. But for…

Read more...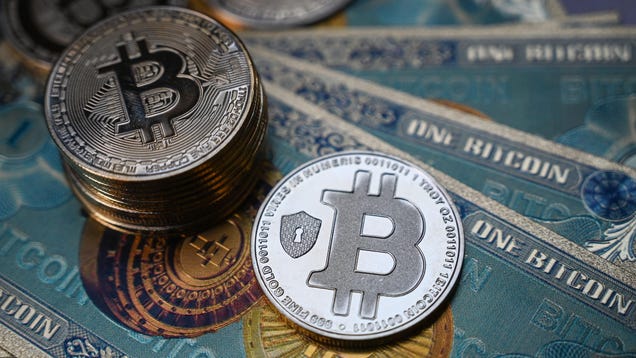 The cryptocurrency lobby won some major concessions in the $1 trillion infrastructure bill just approved on a bipartisan basis in the Senate, the New York Times reported on Monday, but are still pressing for more.


Read more...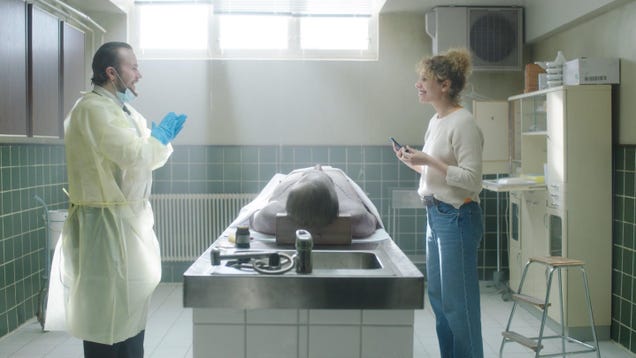 A woman who's been declared dead suddenly awakens—and the weirdness only amplifies from there in Post Mortem: No One Dies in Skarnes, a new Norwegian horror series that's arriving soon on Netflix. Things become even more complicated by the fact that the not-so-dead woman's brother runs the local funeral home—and…

Read more...


Season 2 of Control Z arrives on Netflix this week.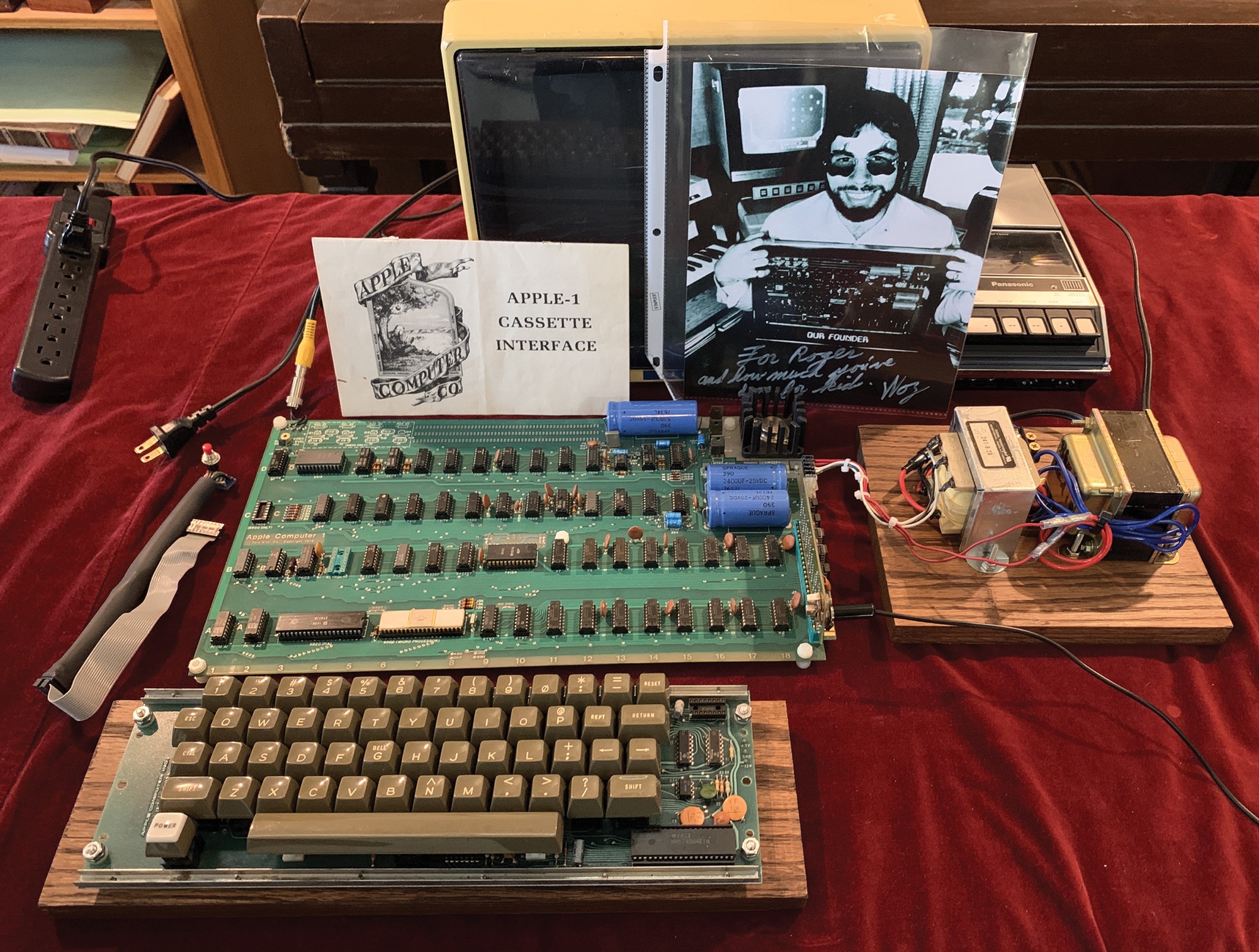 A Steve Jobs and Apple auction coming from Boston-based RR Auction in August will see the sale of several classic Macs and other Apple memorabilia, including a rare Apple-1 computer, an Apple II manual signed by Steve Jobs, a leather bomber jacket worn by Jobs, and more.


Late Sunday night, senators unveiled the bipartisan infrastructure package that could be ready for a vote in just days.

RELATED ARTICLES
The second advance child tax credit check is less than two weeks away, but some parents are still waiting for the first one.
Currently being tested in Europe, the cheaper Premium plan offers ad-free viewing without offline downloads and background playback.

RELATED ARTICLES
A Steve Jobs' job application from 1973 has sold for the fourth time in as many years, fetching US$18,750 in December 2017, $174,757 in March 2018, $221,760 in March, 2021 and $343,000 last week. The remarkable aspect of the most recent sale (apart from the 2,000-percent appreciation in 42 months), is that both the physical A4 page application and a non-fungible token (NFT) of the A4 printed page were offered separately, enabling a comparison of the values of physical and virtual for the first time.

Continue Reading

Collectibles, Lifestyle

Apple, Steve Jobs, Auction