Brandi Carlile has rescheduled her Echoes Through the Canyon concert at the legendary Gorge Amphitheatre in Washington with special guests Sheryl Crow and Amythyst Kiah.

RELATED ARTICLES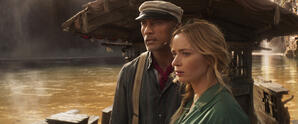 Are you ready for a rip-roaring adventure? Disney's Jungle Cruise is in theaters now, and you can grab your tickets right here at Fandango. Dwayne Johnson and Emily Blunt star as a boat captain and a doctor, respectively, who set off together in search of a valuable plant that could transform medicine and save many lives. Their delightfully lighthearted river adventure soon becomes fraught with danger as they encounter wildly perilous opponents. The film draws inspiration from...

Read More

Read Comments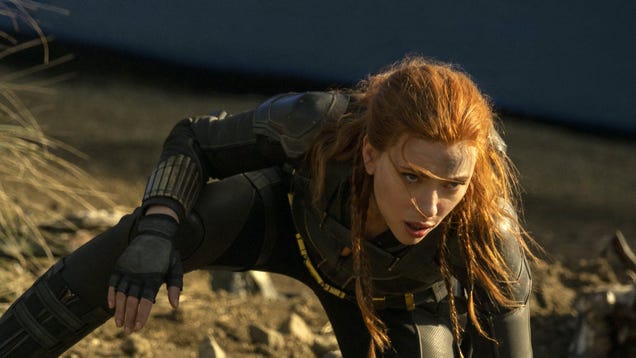 It's been nearly eight months since the last big "holy shit" news of the pop culture world, and now Scarlett Johansson has delivered some "holy shit" news of her own: According to The Wall Street Journal, she has filed a lawsuit against Disney, claiming that the studio breached her contract when it decided to release …

Read more...