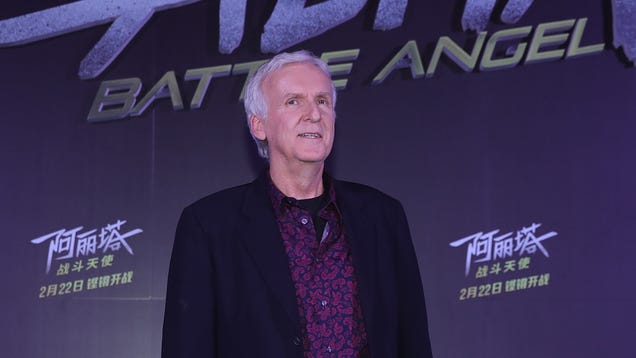 In the era of the Great American TV Binge Watch, James Cameron is sick of hearing complaints about his three-hour epics. Now that it's socially acceptable to devour a days worth of Stranger Things episodes the second they're released, the Avatar: The Way of Water director doesn't want any more flack for his runtimes.

Read more...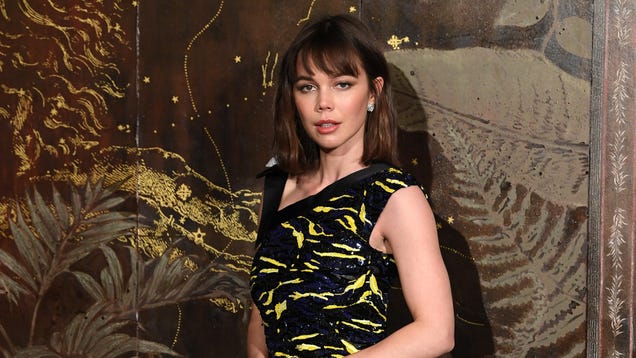 Bill Murray fans with a taste for foreign cinema got awfully lucky this morning. Netflix has ordered a new comedy from Swedish director Jonatan Etzler that has a "Groundhog Day-esque" plot, per Deadline. Hedda Stiernstedt of HBO's Beforeigners is set to star.

Read more...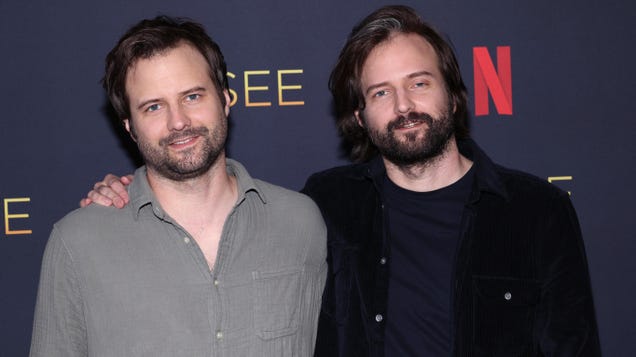 You wouldn't know it from the way fans binge-watched every episode in record time, but Stranger Things' fourth season was its longest yet. One might expect the Duffer Brothers to go even more supersized for the fifth and final season, but on a new episode of the Happy Sad Confused podcast, they pledge to make episodes…

Read more...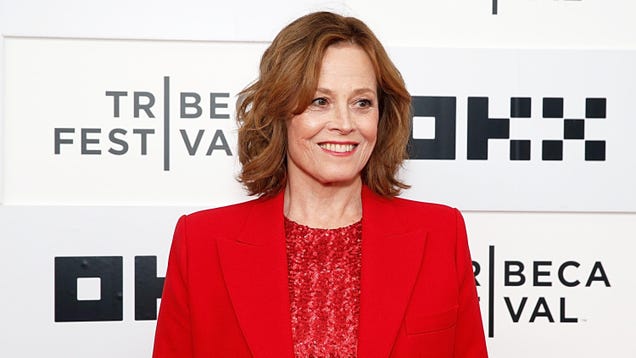 If there's one thing that the Avatar movies are about-besides, uh, environmentalism and imperialism and all that good stuff-it's pushing the boundaries of film technology. James Cameron may be the foremost expert in movie magic, and for his next trick, he'll turn a 72-year-old actor into a teenager.

Read more...