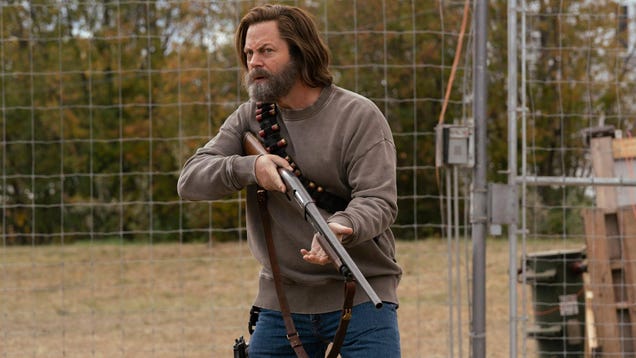 Spoiler warning: The following discusses details and events from the third episode of The Last Of Us, "Long Long Time" as well as story elements from the corresponding chapter of the game.


Read more...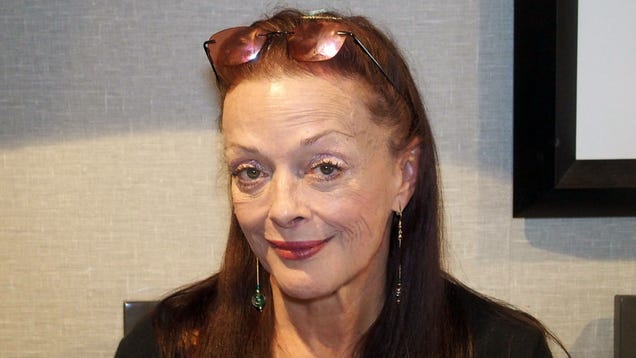 Lisa Loring, who played Wednesday Addams on the original The Addams Family sitcom, died on Saturday at the age of 64. Her daughter, Vanessa Foumberg, confirmed the news to Variety, and shared that her mother passed from a stroke.

Read more...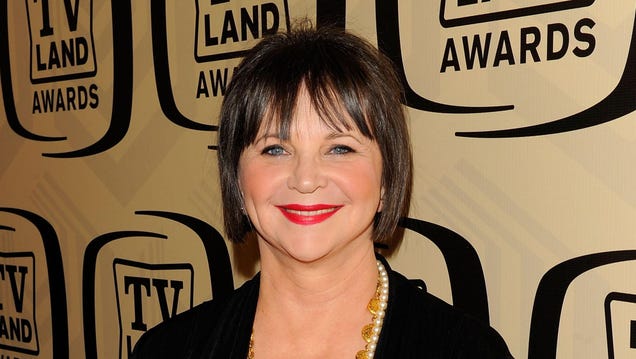 As reported by the Associated Press and confirmed by a post on her official website, Cindy Williams—who played Shirley on classic sitcom Laverne & Shirley opposite Penny Marshall—has died. She reportedly passed away on Wednesday at her home following a "brief illness." In a statement, her children said that their…

Read more...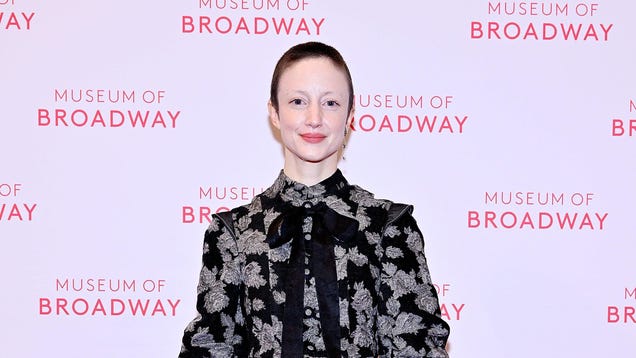 The big story this Oscars Season isn't "why did Nope get snubbed when it was so good?" or "will anyone be brave enough to stand up and say that Top Gun: Maverick was a little paint-by-numbers?", it's actually: Was it against the Academy rules for Andrea Riseborough to actively campaign for a Best Actress nomination…

Read more...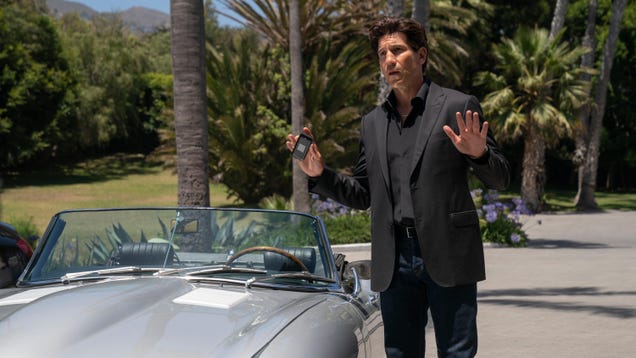 Showtime is dead. Long live… Paramount With Showtime. Premium cable has lost an icon today, with Deadline saying that Showtime set to be killed off and replaced with a newly rebranded network called Paramount With Showtime—which, let's be clear, may be one of the worst rebrandings of all time. They could've called…

Read more...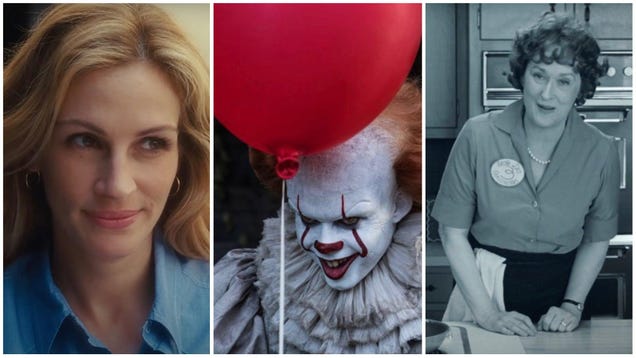 Romance is in the air as February is upon us. From love stories like Eat Pray Love and Sing Street to Peter Jackson's epic Lord Of The Rings trilogy, Netflix has a nice variety of rom-coms, horror films, classics, and more to keep you cozied up on the couch all month long.

Read more...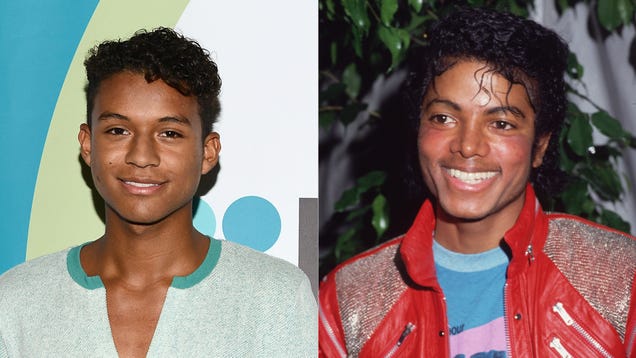 Earlier this month, a new Michael Jackson biopic made the leap from possibility to reality, with Lionsgate selecting Emancipation director Antoine Fuqua to helm the project off of a script from Skyfall and Gladiator screenwriter John Logan. Now, the project has filled its most important role: the young actor who will…

Read more...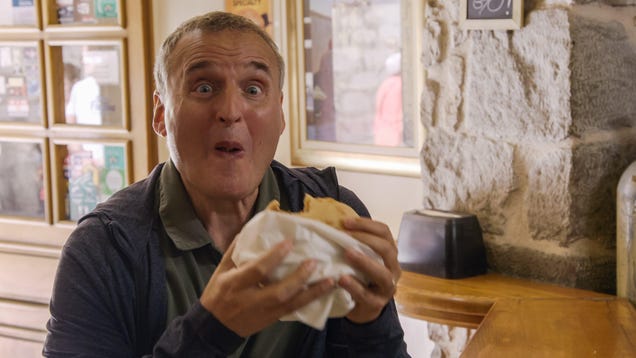 It's a generally accepted bit of wisdom these days that Netflix shows don't last. The streamer more-or-less runs on churn at this point, with even the most successful of shows tending to tap out at about three seasons, all the better to be replaced with something new (and, usually, cheaper).


Read more...