The stage and screen star has moved up her exit due to a pre-planned vacation and a surprise Emmy nomination.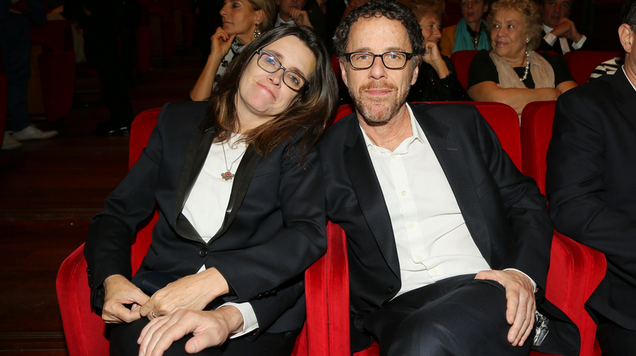 Last winter, an up-and-coming filmmaker scored big with an Oscar-nominated adaptation of one of Shakespeare's great works: The Tragedy Of Macbeth. The filmmaker was Joel Coen, and per Deadline, he's got a younger brother who will also be making his first solo foray into movie-making this fall.

Read more...


A new documentary follows Doris Anahi Mun~oz, the daughter of undocumented Mexican immigrants, as she balances the needs of her family with artistic dreams.
She began her career as an innocent purveyor of middle-of-the-road pop but later adopted a bad-girl persona.