The returning and new cast members of RHOC assemble.
"I would never point a gun at anyone and pull the trigger," actor says in first sit-down interview since incident
This is some serious Annie Live! counterprogramming.

RELATED ARTICLES
Mark Shanahan remixes Arthur Conan Doyle and Charles Dickens into a clever, crowd-pleasing holiday comedy that happens also to be a murder mystery.
The end of the year means a lot of expiring licenses. Check out these movies and TV shows before they disappear for U.S. subscribers in the coming weeks.
The Belfast-based Array Collective stages carnivalesque interventions at political rallies. Now the group has won Britain's major art award.
"I don't do cameos," the Oscar winner said when Steven Spielberg asked her to appear in the remake.
The Belfast-based Array Collective stages carnivalesque interventions at political rallies. Now the group has won Britain's major art award.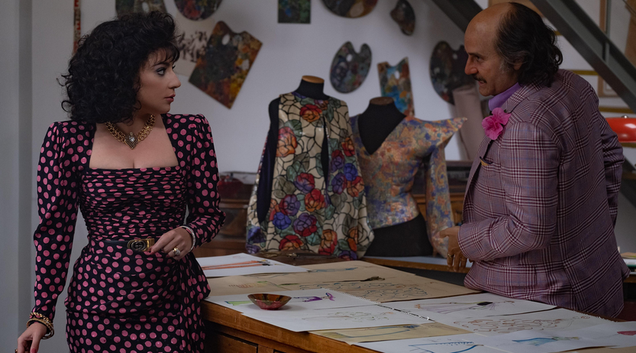 The Gucci family is joining other moviegoers who were disappointed by the latest crime epic from Ridley Scott, House Of Gucci. Failing to reach the camp heights promised by its trailers and Jared Leto's makeup, House Of Gucci landed with something of a thud for critics hoping for an American Crime Story-esque…

Read more...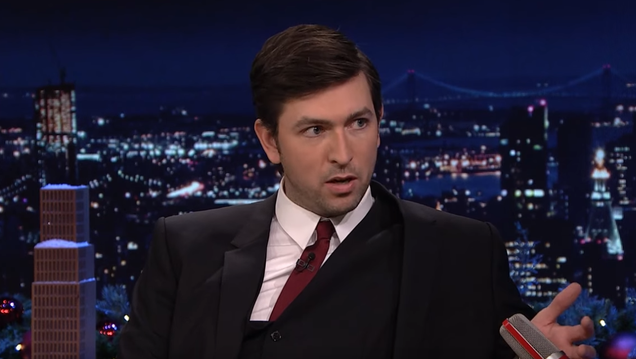 Succession's plot, compared to its dialogue and character work, isn't really what makes the show so compelling. But that hasn't stopped members of its cast, like Nicholas "Cousin Greg" Braun, from getting grilled by people for details on the ultimate fate of the Roys.

Read more...


At 95, comedy icon Mel Brooks has written a memoir, "All About Me!", detailing his relationships with Carl Reiner, Gene Wilder and wife Anne Bancroft.       
The Sex and the City revival, starring Sarah Jessica Parker, Cynthia Nixon, and Kristin Davis, premieres December 9 on HBO.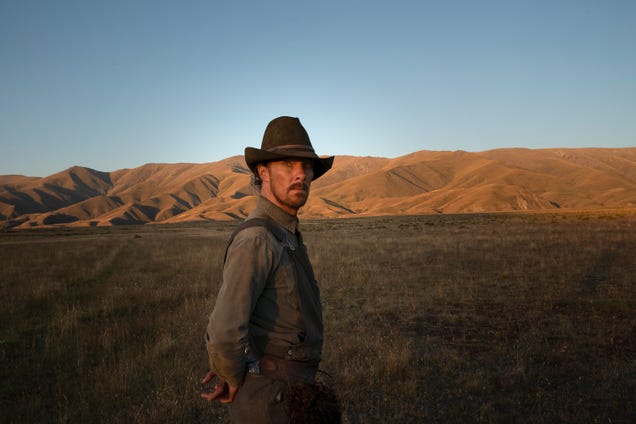 With Netflix positioning itself as a prestige movie studio as well as a platform on which you can watch prestige movies, December brings an awards-season harvest of high-profile films from A-list stars and/or filmmakers to the service. A few of these films have yet to be reviewed on The A.V. Club, like Maggie…

Read more...


In Big Dance Theater's new work, premiering at BAM Fisher, Annie-B Parson melds her sensibility with that of the Conceptual artist Guy de Cointet.
The comedy legend responsible for "The Producers," "Blazing Saddles" and "Young Frankenstein" has written a memoir with the cheer and zip of a one-liner.
Abimbola Osundairo, testifying at Mr. Smollett's trial on charges of filing a false police report, said the actor "wanted me to fake beat him up."
The front row included Kanye West, Kim Kardashian, Jared Kushner and Ivanka Trump.
The latest news and headlines from Yahoo! News. Get breaking news stories and in-depth coverage with videos and photos.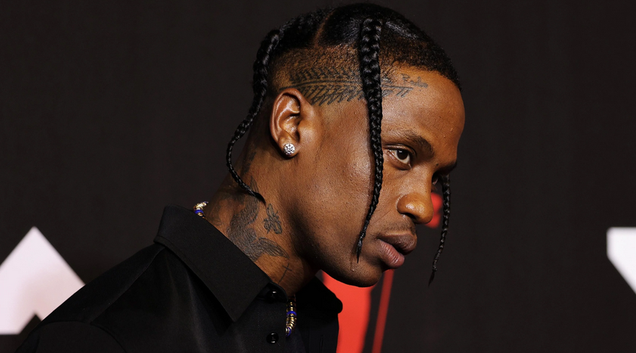 Following the deadly crowd surge at AstroWorld that killed 10 and injured hundreds in November, rapper Travis Scott announced he would pay for the victims' funeral. Half of them have since rejected the offer.

Read more...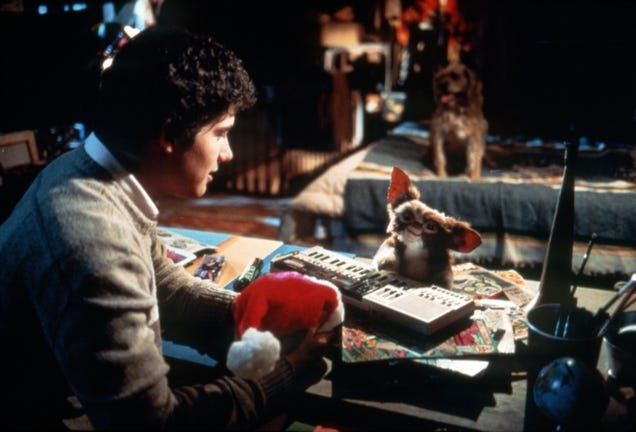 The "Is Die Hard a Christmas movie?" debate has gained a lot of traction since we first posted this list a few years back. Sure, you may not automatically think of Alan Rickman invading an office building or legendary car chases or surrealist parables when you're celebrating Christmas or Hanukkah—although maybe you…

Read more...


Crystal shares how a phone call from Mel Brooks inspired the new musical.
The CEO said he had always planned a 10-year stay in the position, but he has extended his tenure through the pandemic.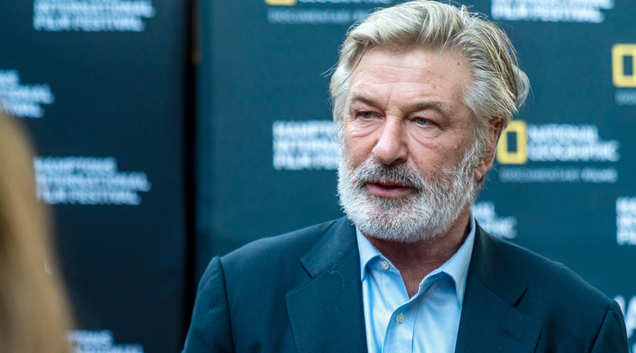 Alec Baldwin gave his first interview regarding the Rust shooting that left one dead and another injured to ABC News for a one-hour special broadcast airing tomorrow night. The interview, conducted by George Stephanopoulos, will air on Thursday at 8 p.m. and stream on Hulu.

Read more...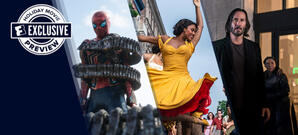 Outside, the air is getting a bit chilly. Inside theaters, though, movies promise to be warmly delightful. Bold new adventures will be introduced, familiar franchises will be reinvented and highly-anticipated sequels will finally be unwrapped. Let us be your guide to the holiday movie season! MORE: See our entire Holiday Movie Preview right here   C'mon C'mon (in theaters November 19 - find tickets) In his first movie since winning the Academy Award for Best Actor,...

Read More

Read Comments


Attorneys for four more families, in addition to Ezra Blount's, blasted Scott's public offer.

RELATED ARTICLES
In "Looking for the Good War," the West Point scholar Elizabeth D. Samet argues that an idealized narrative of America's actions in World War II has colored our beliefs about warfare in detrimental ways.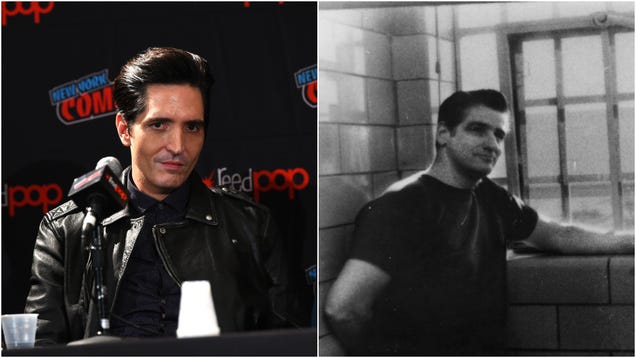 David Dastmalchian has joined the cast of writer-director Matt Ruskin's Boston Strangler movie, opposite Keira Knightley, Carrie Coon, Alessandro Nivola, and Chris Cooper. That comes from The Hollywood Reporter, which says the film will star Knightley as real-life reporter Loretta McLaughlin, one of the journalists…

Read more...


The actress talks about sports, her latest film and return to the stage, and why a clean, white pair of Converse All Stars is the shoe for almost any occasion.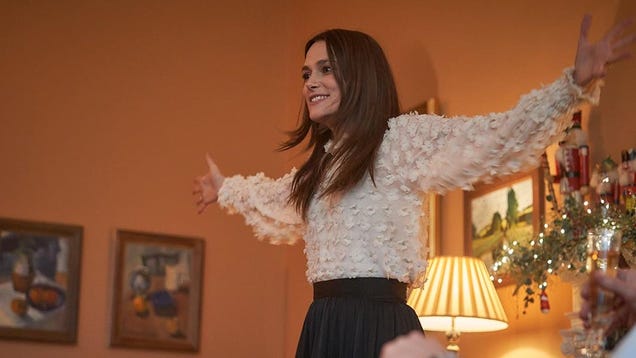 There's always a place for horror during the winter holidays. Gathering in groups to commemorate the end of the year provides a chance to eat, drink, and be merry with full knowledge that, as the great Welsh philosopher Tom Jones once sang, "Tomorrow is promised to no man." Dread lurks behind every joy, just as mirth…

Read more...


Cardiff's Gentle Radical was "at the extreme end of surprised" on hearing the news.
The heirs of Italian fashion house Gucci criticise depiction of the family in House of Gucci film.
Ye, Kim Kardashian, Bella Hadid, and more were in attendance.
Anthony Broadwater spent 16 years in prison after the author identified him as her attacker in an assault she described in her memoir "Lucky."

RELATED ARTICLES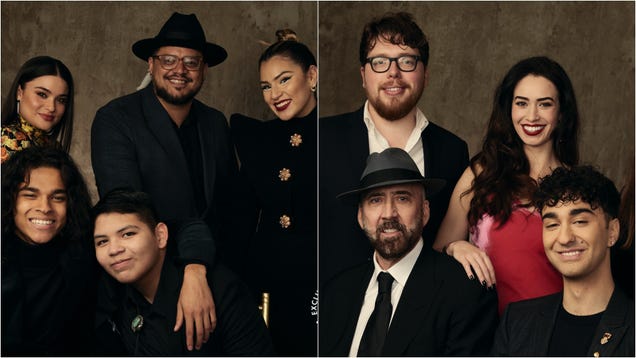 The 2021 Gotham Awards were held in Lower Manhattan and The A.V. Club got exclusive backstage access and a special portrait studio set up for the event. The annual New York ceremony, which recognizes independent film, marked the very beginning of what is sure to be a thrilling awards season.

Some of the evening's…

Read more...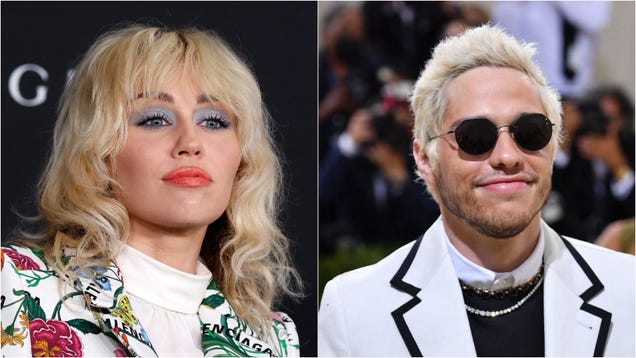 With 2022 just around the corner, it's time to start thinking about who you want to spend your final moments of 2021 with, and more importantly who you want to keep ties with in the new year. This year, NBC plans on spending it with Miley Cyrus and Pete Davidson as the two will host Miley's New Year's Eve Party Hosted…

Read more...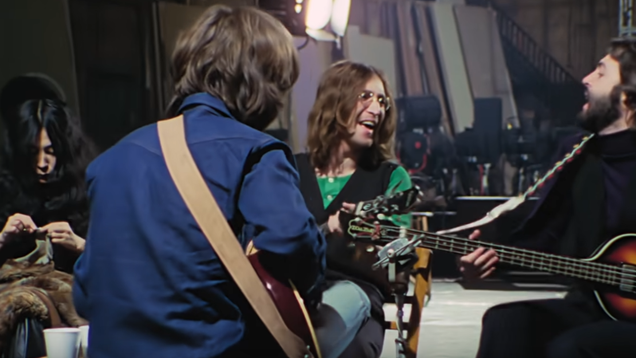 Though she appears in the majority of the studio footage that makes up Peter Jackson's three-part Get Back documentary, Yoko Ono doesn't play a major role in the actual events captured in the series—namely, The Beatles' breakup. In fact, Ono mostly just sits around sewing, reading Beatles books and newspapers, or,…

Read more...


The film, adapted from an Elena Ferrante story by the director-writer Maggie Gyllenhaal, took home top feature, among other honors.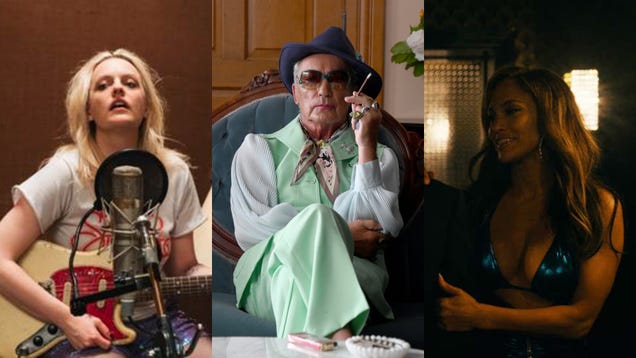 If you're looking for a break from December's flurry of holiday content, Hulu can help. It offers a robust selection of recent critical hits—including a handful of films that have featured on The A.V. Club's best-of lists—and crowd-pleasing favorites. Think of it as counter-programming for the Christmas averse. (By…

Read more...


Emily Ratajkowski spoke to USA TODAY about her book, which explores what it's like to live in a society that fetishizes and shames female sexuality.       

RELATED ARTICLES
"Rope" is mostly known for appearing as if it were a single take, but in fact it's an absorbing thriller that will help you appreciate the master.