Ahead of Comic-Con, where we expected it to drop, Paramount has unveiled the first trailer for the Bad Robot production Overlord. It's the first R-rated release from J.J. Abrams' company, best known lately for surprise deliveries of Cloverfield movies, and we can easily see why that is. Already, we're getting clear glimpses of gory Nazi zombies here.    The trailer starts off like it's a normal World War II drama, albeit the kind with lots of action and explosions. But soon enough, we see the real horror of Overlord, and it's not the usual wartime terrors. The Nazis are experimenting with either prisoners or dead bodies, either way resulting in some nasty super soldiers of the supernatural kind.   Check out the trailer...
Read More



RELATED ARTICLES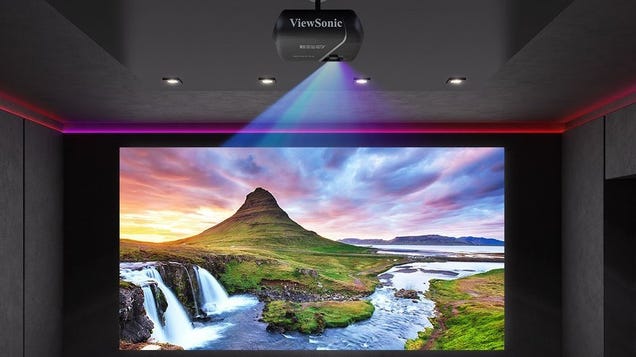 If you're ready to make the leap to a projector-based home theater, but your budget is tight, you won't find a better value than this $400 ViewSonic.


Read more...


Veteran British pop star Sir Cliff Richard has won his high-profile legal fight against the BBC over its coverage of a 2014 police raid on his home....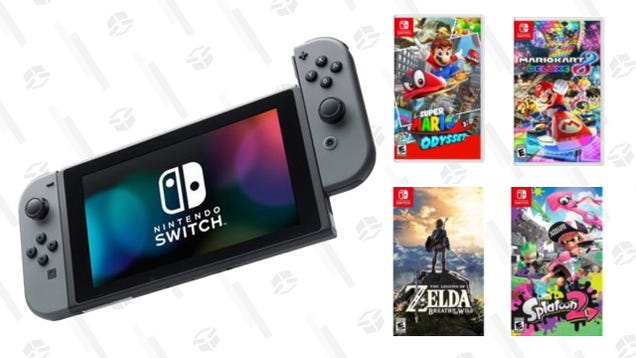 It would have been easy to miss during the Prime Day commotion, but Walmart put up a pretty enticing Nintendo Switch deal to combat Amazon, and it's still available.

Read more...


British singer Cliff Richard won substantial damages on Wednesday after London's High Court ruled the BBC had breached his privacy by televising a police raid on his house which he said had left him feeling violated.

RELATED ARTICLES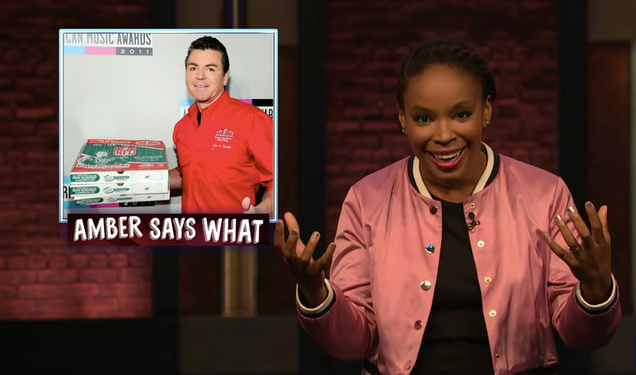 Late Night With Seth Meyers writer and regular onscreen delight Amber Ruffin has a few funny recurring bits where she routinely makes her New Hampshire-raised boss comically uncomfortable. Alongside fellow writer Jenny Hegel, Ruffin gleefully pokes at Meyers' white privilege in "Jokes Seth Can't Tell," and, in…

Read more...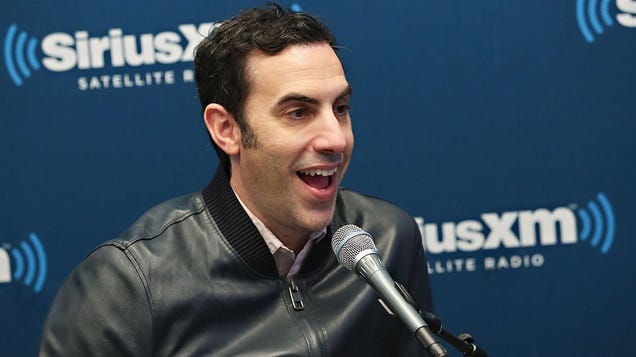 The clear highlight of Who Is America?'s premier was the final segment: a nauseating series of interviews with American gun advocates, eagerly endorsing programs like arming preschool-aged children with firearms. Among the writhing snake pit featured in this part of the show, one particularly notable serpent, the…

Read more...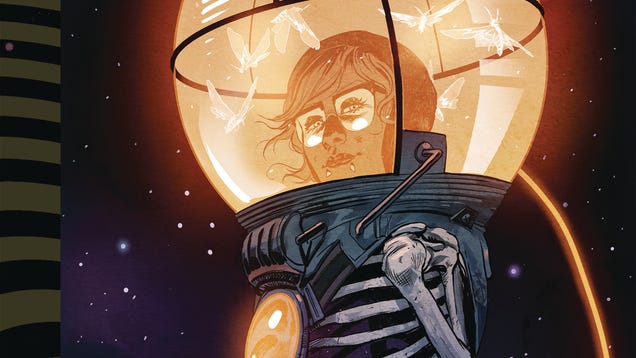 In the pages of Euthanauts, death is something to be celebrated rather than mourned. This new series from IDW's Black Crown imprint has writer Tini Howard, artist Nick Robles, and letterer Aditya Bidikar venturing into the vast frontier of death, a territory ripe for exploration by those brave enough to leave their…

Read more...


Award-winning novelist Nnedi Okorafor will write the new series about Black Panther's sister, Shuri.
In Laura van den Berg's new novel, "The Third Hotel," an American widow visiting a Cuban film festival thinks she sees her late husband.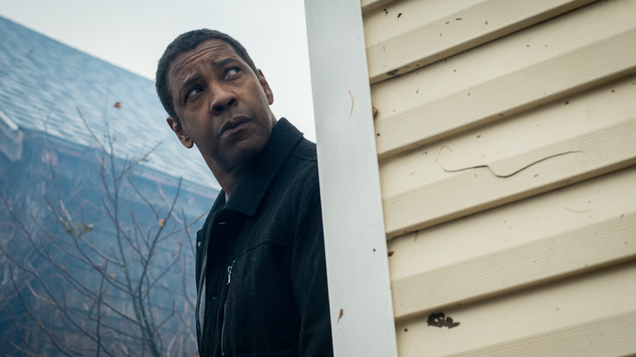 He doesn't wear a costume or even go by the titular moniker. All the same, Robert McCall, the ex-special-ops vigilante Denzel Washington plays in The Equalizer and its crummy new sequel, is essentially a superhero. Like Spider-Man, he seems to possess a kind of infallible danger sense, and he shares with Batman keen…

Read more...


After having his initial hologram concert in Hammond, Indiana shut down by law enforcement within minutes back in 2015, Chief Keef is...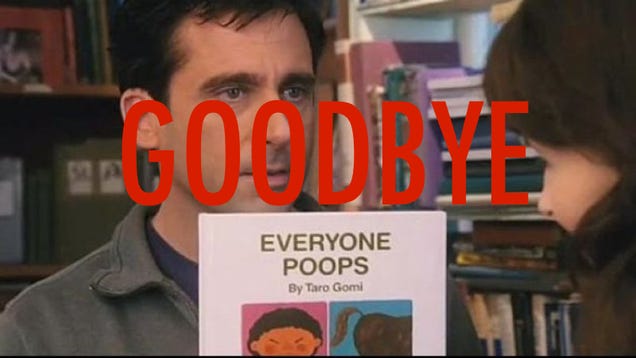 INT. SEWAGE TUNNEL


Read more...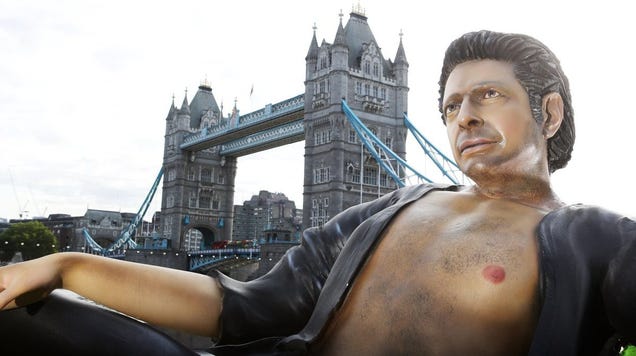 Finally, a place of worship that everyone can agree on. After being made a god (of sorts) in the Marvel universe, Jeff Goldblum has officially reached pure deification status here on Earth. A 25-foot statue of the actor has been erected on London's south bank, just next to the Tower Bridge. As the BBC reports, it's a…

Read more...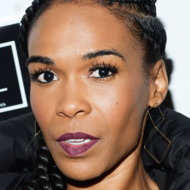 Michelle Williams has not been shy about her struggles with her mental health. The former Destiny's Child singer has said that she's suffered from depression and felt "suicidal" during her time in the girl group, between 2000 and 2005. Now, she's taken to social media to discuss the fact that ... More »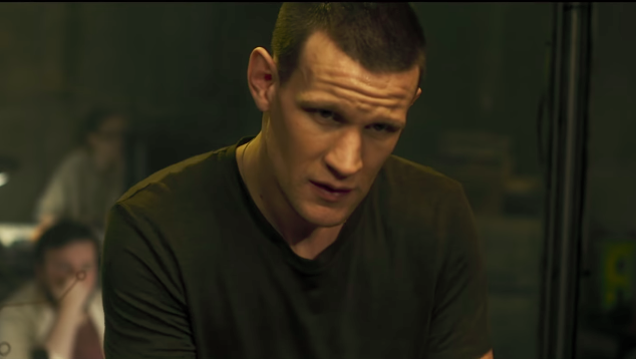 Welcome back to Trailer Happy Hour, where everybody knows your name. (It's "Human being who wants to watch some teasers and promos for upcoming films," right? We thought we recognized you!) Today we've got chatty zombies, sentimental methadone lovers, and some very bad things happening in Texas, so let's dive right in.

Read more...


  Update: The first trailer for Robin Hood presented a fresh new vision of the venerable character, played this time by Taron Egerton (above). A new trailer introduces him as a thief in training. Apparently, he has been recruited to steal from the rich and give to the poor, but first he needs to develop the skills needed, which Little John (Jamie Foxx) gladly provides. After the training period is completed, Robin Hood becomes more daring and even more successful, prompting a wave of rage on the part of the Sheriff of Nottingham (Ben Mendelsohn). Eve Hewson and Jamie Dornan also star. Watch the new trailer below. (Read our previously-published posts below to see everything we know about the film, due in theaters on November 21.)   Update: The first...
Read More



RELATED ARTICLES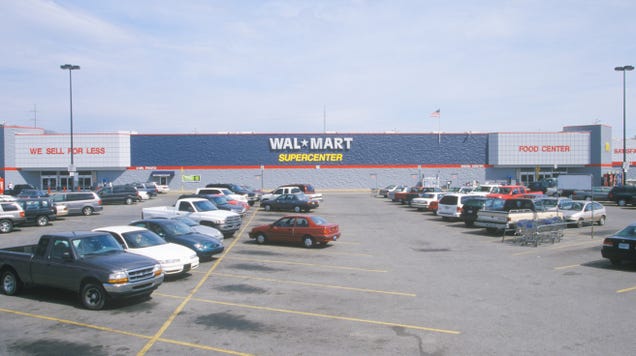 Today in terrible ideas, a site called The Information (via Variety) is claiming that Walmart is developing its very own subscription-based streaming service like Netflix. The Information's anonymous sources say that Walmart is considering launching this thing at $8 per month, with an additional ad-supported model…

Read more...


ESPN led the Monday cable ratings this week with its…

RELATED ARTICLES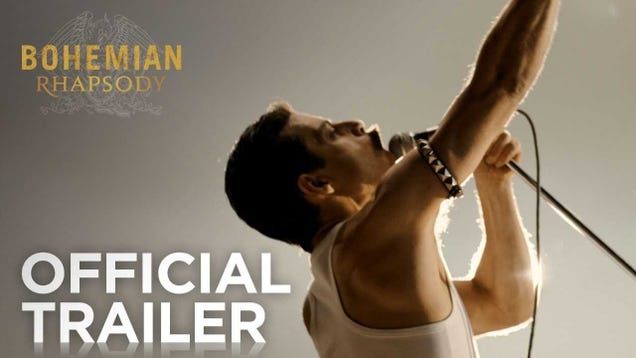 The teaser trailer for Bryan Singer and Rami Malek's famously troubled Queen biopic Bohemian Rhapsody was all foot stomping and roaring crowds, but the full-length trailer for the film—released this morning by Fox Searchlight—gives Malek the chance to prove that not only can he look a whole hell of a lot like Freddie…

Read more...



RELATED ARTICLES
In the new book 'Indianapolis,' fresh details emerge about the sinking of the heavy U.S. naval cruiser in 1945, costing nearly 900 lives. A review.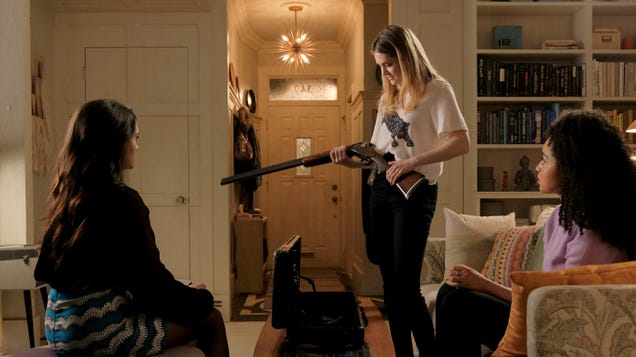 The Bold Type knows itself. It knows its audience, its tone, its format, its strength and weaknesses. It knows what it can pull off, and what it can't. It knows how messy it can get without overtaxing itself. In that way, "Betsy" is essentially the baby-bear-porridge of Very Special Episodes. It's doesn't overreach.…

Read more...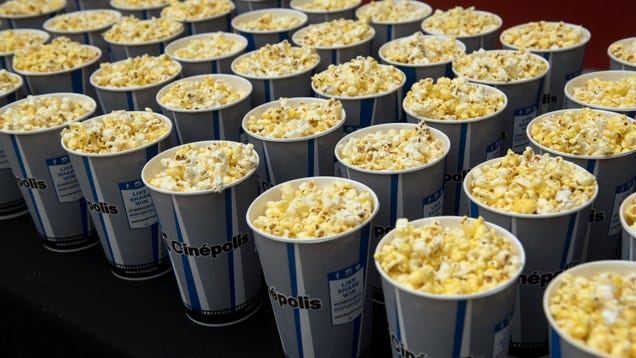 For many years now, Dr. Martha Lauzen and San Diego State University's Center for the Study of Women in Television and Film have been a reliable source for sobering statistics on the industry's treatment of women, both in front of, and behind, the camera. The Center issues annual reports on female representation in…

Read more...


Shuri will rule in place of her brother in a new series coming from Marvel in October.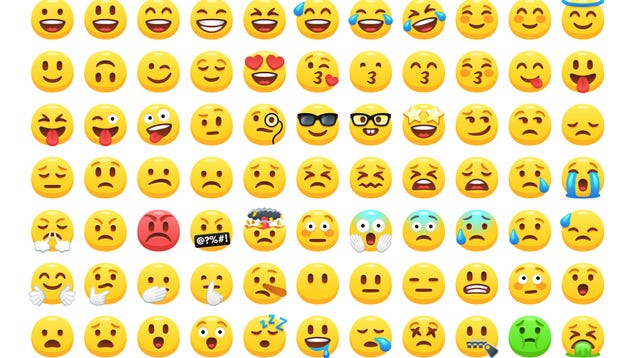 The lights are dimmed, the annual viewing of The Emoji Movie has just ended, and the children are getting ready to lay their spherical, eggy yellow heads down to dream of "Wrapped Present" and "Party Popper." That's right: it's the best day of the year. It's World Emoji Day.

Read more...


Williams said in an Instagram post that she has "sought help from a great team of health care professionals"

RELATED ARTICLES
The Andrew Lloyd Webber musical will have played more than 1,300 performances when it wraps up in January.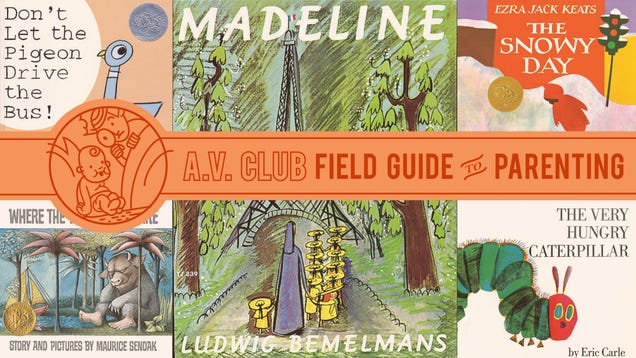 Our A.V. Club Field Guide To Parenting is designed to guide you toward the best kids' books, shows, movies, and music, just like we do with The A.V. Club for adults. Every month or so, we will feature a new subject with a few essential pop culture takes parents should know, saving you from the mountains of kids' dreck…

Read more...