Prowse died Saturday after a short illness, his agent Thomas Bowington said Sunday

RELATED ARTICLES
Steve McQueen's new "Small Axe" anthology includes a film that centers on an offshoot of reggae that represented big shifts in the music, and in Black British culture.
Seasonal stagings often underwrite the usual fare. But even without indoor audiences, the tradition lives on — by mail, by screen, by car and by radio.
Kenneth Branagh hosts the evening benefiting the theatrical charity Acting for Others.
In 2006, Raúl Esparza stars in a John Doyle-helmed actor-musician revival of Company.
Gomez received a kidney transplant in 2017.
The list keeps growing.

RELATED ARTICLES
The second chapter of the five-film Small Axe, in which Steve McQueen attempts to excavate glimpses of black British life from the Sixties through the Eighties, is rooted in reggae
….and it's not even filming in Floribama!
Lil Wayne surprised fans with the DJ Khaled-hosted "No Ceilings 3" mixtape, featuring Drake, Young Thug, Gudda Gudda, Cory Gunz and more.
Peacock has apologized for a 'Saved by the Bell'episode that referenced Selena Gomez's kidney transplant.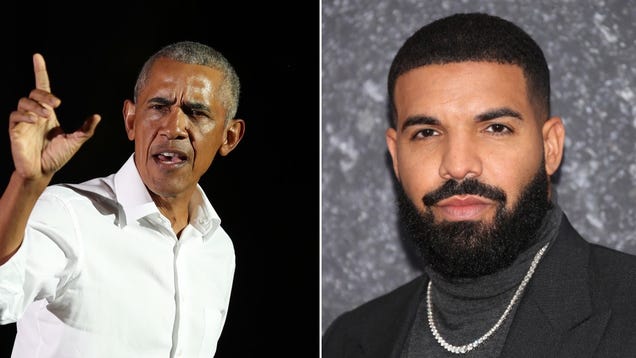 Drake hasn't acted much in recent years, having filled most of the time since he dropped out of Degrassi: The Next Generation about a decade ago by becoming, well, one of the most successful musicians on the planet. (Which isn't to discount his important and powerful cameo work in Anchorman 2 and Ice Age: Continental…

Read more...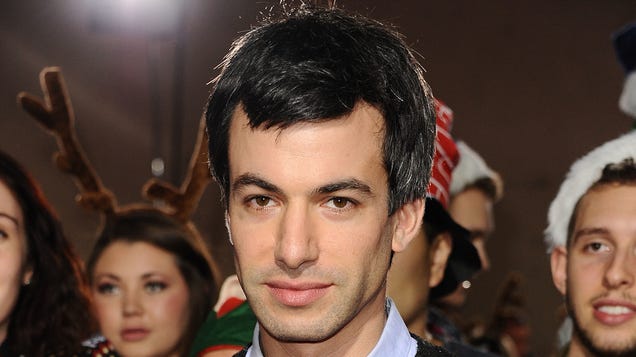 Although HBO's How To With John Wilson is very much its own show—with New York filmmaker Wilson wandering the streets of his hometown, filming whatever oddities catch his eye while loosely exploring a "How to?" theme—it definitely carries some of the hallmarks of one of its executive producers, Nathan Fielder, i.e.,…

Read more...


Selena Gomez fans are defending the singer after her health was mocked during an episode of Peacock's reboot of "Saved by the Bell."
It's like if The Vow was worth watching.

RELATED ARTICLES
The scandal surrounding the writer Gabriel Matzneff was not limited to his pedophilia. It also opened a window on the entrenched and clubby nature of many of France's elite institutions.
In the 110-year history of the American film industry, never has so much upheaval arrived so quickly and on so many fronts.
Cher is in Pakistan to celebrate the departure of Kaavan, dubbed the "world's loneliest elephant," who will soon leave a Pakistani zoo for better conditions.
Having learned its lesson with Big Little Lies, HBO intentionally never billed The Outsider as a limited series event, leaving the door open for a second season that could extend the narrative beyond Stephen King's novel. Richard Price had already begun work on the scripts for season two, which seemed inevitable based on the largely positive response to the first installment—and Cynthia Erivo's portrayal of Holly Gibney, in particular. Unfortunately, Deadline reports that HBO has canceled on The Outsider, which may find new life on another network as production company MRC is shopping the series elsewhere.