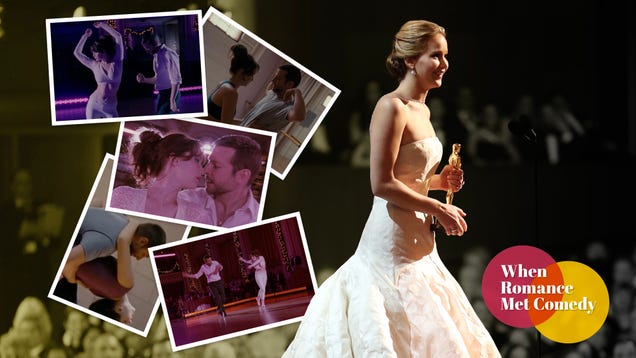 Like an "opposites attract" couple, the Oscars and romantic comedies have had a curious relationship over the years. Julia Roberts (in Pretty Woman) and Renée Zellweger (in Bridget Jones's Diary) are among the actors who've earned performance nods for their rom-com work, and the genre has been represented in the…

Read more...


The 66-year-old helped create some of India's most enduring film songs of the 1990s.

RELATED ARTICLES
The group had a string of hits in the 1990s, including "The Humpty Dance," and helped introduce a little-known rapper named Tupac Shakur.