As Vin Diesel navigates 2020 away from the Fast and Furious set, he video chatted Kelly Clarkson on her show Thursday (Sept. 24) from a recording studio to premiere his debut single "Feel Like I Do" in collaboration with Kygo.

RELATED ARTICLES
His bedtime story of a hare and his son one-upping each other in declaring their love became a children's classic, translated into 57 languages.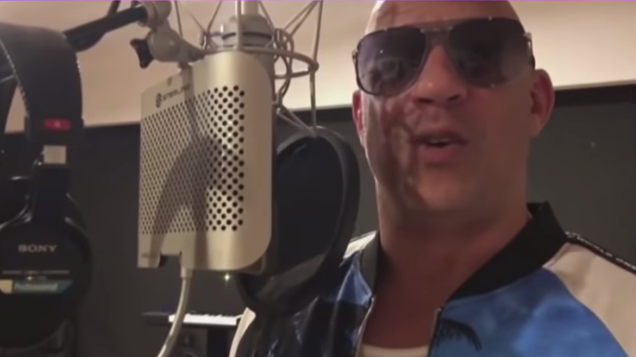 Vin Diesel is made of muscle and light. He speaks, we listen. He dances, we watch. He sings, we groove. On Friday, the Fast & Furious star revealed the latest turn in his fascinating career—franchise transformer, breakdancing tutor, D&D advocate, Sidney Lumet collaborator—when he released his first dance track. It's…

Read more...


The Belfast-born author is best known for the children's classic book about two nutbrown hares.