Saweetie is "back" at No. 1 on Billboard's Rhythmic Airplay chart, as her single "Back to the Streets," featuring Jhene Aiko, leaps from No. 5 to lead the list dated Jan. 23.

RELATED ARTICLES
His collaborations with Michael Bennett included "A Chorus Line." He later worked on "Miss Saigon" and other hits.

RELATED ARTICLES
The follow-up to his Pulitzer-winning All the Light We Cannot See.
Dave Chappelle tested positive for COVID-19 on Friday (Jan. 22), which led the comedian to cancel a string of shows in Austin, Texas.

RELATED ARTICLES
The premiere of No Time To Die, Daniel Craig's final 007 outing, is pushed back again due to Covid.
Elizabeth and Emily Blackwell, the subjects of "The Doctors Blackwell," by Janice P. Nimura, succeeded in practicing medicine against innumerable odds.
Nathan Evans, the Scottish singer and former postman behind TikTok's "sea shanty" craze, has sailed his way to a record deal with Universal's Polydor Records, the U.K.-based label confirmed Friday.
For Adam Aron, who runs AMC Entertainment, the world's largest movie theater chain, the past year has been filled with twists and turns. And no one knows the ending.
A story of terminal illness, complete with tearjerking and movie stars, still manages to beat the odds and find moments of grace in its overwhelming grief
Ex-postman Nathan Evans, TikTok's sea shanty star, lands a music deal, but can his new career last?
His speculative fiction was built on Black heroes and African themes. He died alone and unrecognized, but friends are trying to make amends.
The director Regina King discusses a sequence from her period drama featuring Kingsley Ben-Adir, Leslie Odom Jr., Eli Goree and Aldis Hodge.
A film of Derek DelGaudio's idiosyncratic show captures its surreal vibe and unconventional approach.
Scottish postie Nathan Evans has quit his job and signed to a record label after storming TikTok with sea shanties.
Viral sea-shanty singer Nathan Evans has landed a contract with Universal.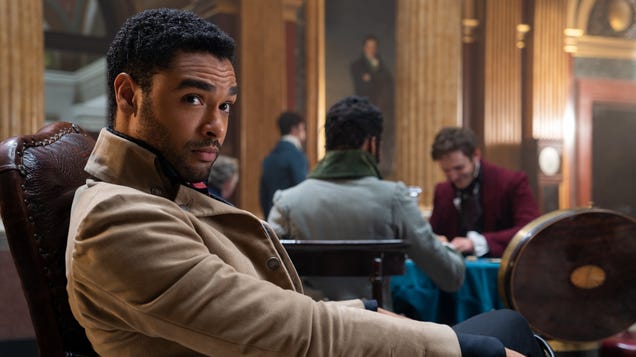 This post contains plot details from the first season of Netflix's Bridgerton, and also makes use of the term "duke-fucking sleeves." Proceed with caution.

Read more... Need a quick recap of the past week in movie news? Here are the highlights:   The origin of Willy Wonka: The next movie incarnation of Roald Dahl's Charlie and the Chocolate Factory will be a prequel to the classic novel, which has previously been adapted three times for the screen. According to The Hollywood Reporter, Warner Bros. has confirmed the focus on the early years of iconic chocolatier Willy Wonka. Now titled Wonka, it will be helmed by Paddington director Paul...

Read More

Read Comments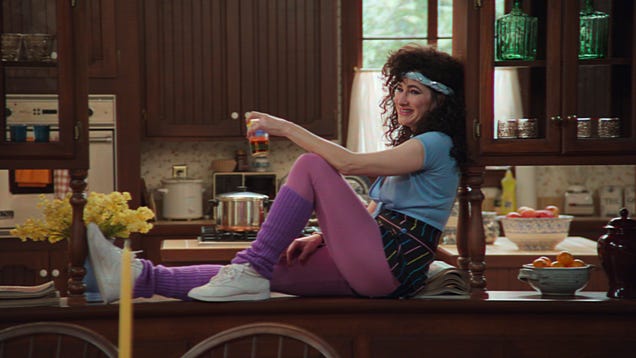 WandaVision returns this week, now in color, with a groovy opening theme song that recalls The Partridge Family and The Brady Bunch, but it's not all fun and bell bottoms. There's been criticism that the first two episodes were too dependent on viewers picking up all the clever meta references to classic TV sitcoms…

Read more...


Cate Quinn's debut mystery, "Black Widows," investigates three sister-wives who all had good reasons to wish their controlling husband dead.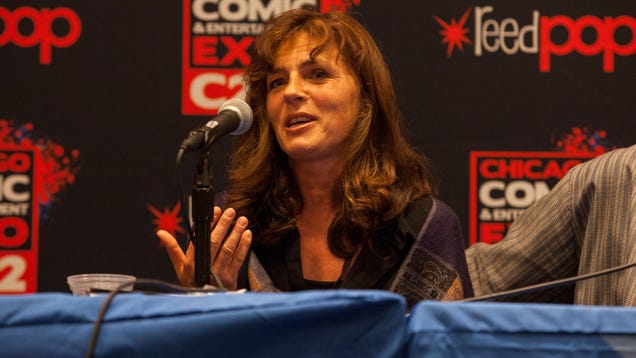 Mira Furlan, the actress who was best known for her roles as Delenn on Babylon 5 and Danielle Rousseau on Lost, died on Wednesday, January 20. The news was confirmed by a message posted on her Twitter account, followed by a heartfelt tribute from Babylon 5 creator J. Michael Straczynski. "It is a night of great…

Read more...


The filmed version of the solo show is now streaming on Hulu.

RELATED ARTICLES
Mira Furlan starred as Minbari Ambassador Delenn in 1990s sci-fi drama Babylon 5.
In "American Baby," Gabrielle Glaser unravels family secrets and considers the motivations that wove them into American life in the first place.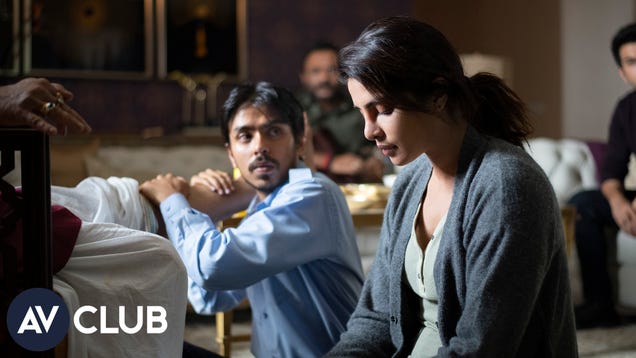 In Netflix's new literary adaptation The White Tiger, Adarsh Gourav plays Balram, a driver who struggles against what he calls "the rooster coop" of India's caste system. As he puts it in the film, he's one of the people with a "small belly" looking to somehow fatten up—both literally and figuratively.

Read more...



RELATED ARTICLES
Negotiators recall their advances and missteps in a quest for an Israeli-Palestinian peace.
DJ Cassidy and Luis Fonsi on performing together during the inauguration special Celebrating America.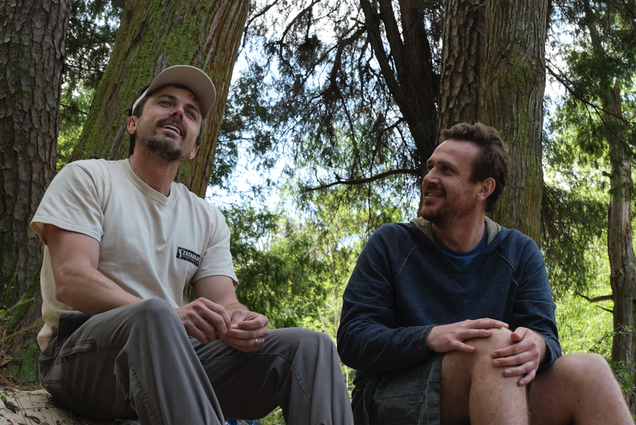 The opening scene of Our Friend, a tender indie tearjerker built from the blueprint of a wrenching true story, finds a husband and wife on the precipice of a difficult conversation. It's time for Nicole (Dakota Johnson) and Matt (Casey Affleck) to talk to their children. Nicole, we'll soon learn, is sick, and though…

Read more...


Out today (Jan. 21), "The Business, Pt. II" is a revision of Tiësto's "The Business," a dark thumper that's racked up 204 million streams since dropping in September.

RELATED ARTICLES
Bob Dylan gave a glimpse into his song-writing process, commented on the death of George Floyd and said in a rare interview published on Friday that he wished he had written the Rolling Stones ballad "Angie."
For Manuela Figueiredo, going out with her family to see her first movie after weeks of lockdown was a trip down memory lane. For her 24-year-old son Joao, it was a completely new experience.

There are a lot of female comedians and comic actors working today on stage, in movies and on television, and one would imagine if they had to put together a Mount Rushmore of influences on their work, Gilda Radner would easily make the list. The Second City alum and member of Saturday Night Live's Not Ready for Prime Time players initial cast held her own and some of her male cohorts at times with characters like Roseanne Roseannadanna before moving on from the weekly grind of late night sketch comedy, ultimately to be taken from the world much too soon at the age of 42 due to ovarian cancer. Lisa D'Apolito combined with Radner's estate teamed up to make Love, Gilda, using a wealth of audio tapes, journals, pictures and home movies of Radner throughout her life.

The film also includes interviews with many of those who Radner worked with, including Martin Sho...Read the entire review




You don't have to be a hardcore comic book fan to understand the fact that, almost universally, comic book movies just don't get taken seriously as dramatic works of art. Even the most artistically-conscious and technically proficient movie, invested into by major studios and visionary directors, will be looked down upon by some cinematic observers because its source material comes from the medium of comics. That's why the recent announcement of Black Panther as a nominee for Best Picture in the drama category at the forthcoming Golden Globe awards is so momentous. It's been a decade since a comic book movie was thought of as a legitimately artistic entry into the long-running cinematic canon, when director Christopher Nolan brought together his world-class...
Read More