The actress says Cohen assaulted her while filming 2002 movie xXx but he denies the claim.
"Snowpiercer" returns on TNT. And Alan Tudyk stars in a new comedy series on Syfy.
Olivia Rodrigo parks her hit single "Drivers License" at the top of Australia's singles chart for a second straight week, while homegrown rapper Illy scores a second No. 1 album with "The Space Between."
The instrument's holders refuse to compensate the heirs of a Jewish music dealer, jeopardizing a system for restitution that has been in place for nearly two decades.
After rampant speculation that her provocative new single, "Skin," is a diss track aimed at a certain someone, Sabrina Carpenter revealed over the weekend that it was inspired by several situations.
Olivia Rodrigo's hot streak continues in the U.K. where "Drivers License" (Interscope) extends its reign into a second week.
For 7,500 (vaccinated) health care workers.
First of all, he's got some sort of gigantic magical axe.
Miley Cyrus will be at the the 2021 Super Bowl for the TikTok Tailgate pre-game event, where she'll perform in honor of health care workers.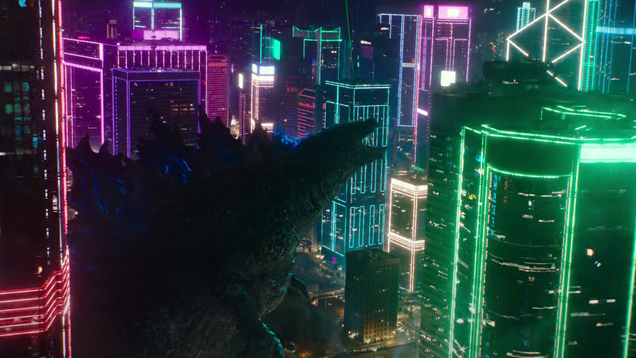 What Warner Bros.' fresh spin on Godzilla's Monsterverse lacks—character development, coherent plots, efficient use of its stacked casts—it more than makes up for in kaiju-punching. Last year's Godzilla: King Of The Monsters wasn't good, but it made Godzilla and Mothra look cool as hell against some vivid,…

Read more...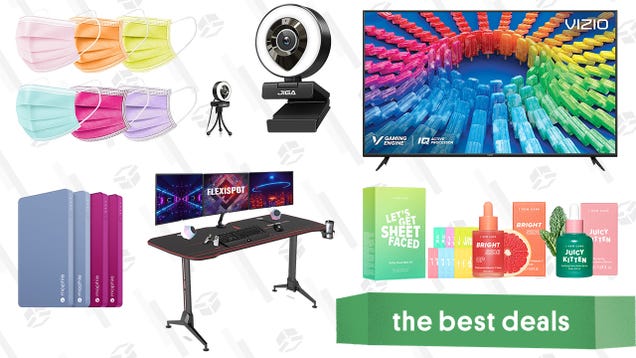 Jump to: Tech | Gaming | Home | Lifestyle | Media


Read more...


Michelle Burford has carved out a niche helping famous Black women like Cicely Tyson, Alicia Keys and Gabby Douglas write their memoirs. But she can tell many kinds of stories, including her own.
The out-of-the-box hit is the latest chart titan to boast at least twice the weekly Hot 100 points of the runner-up title.
"Maybe 'blonde' was the only rhyme."

RELATED ARTICLES
"Craft: An American History," by Glenn Adamson, considers the often disparaged tradition of artisanal work from colonial days to today's maker movement.
Lions Gate told Comcast customers last month that they may soon lose access to Starz content amid a contract dispute. The DOJ is now looking into it.