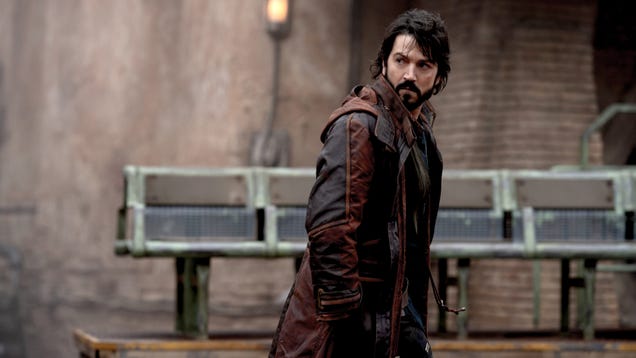 Here's a hypothetical question: if someone who had never heard of Star Wars jumped into the first episode of Andor, would they be able to follow it as well as a fan with comprehensive knowledge of the lore? If such a person existed, they probably could. Andor doesn't have a baby Yoda or Boba Fett or Obi-Wan Kenobi to…

Read more...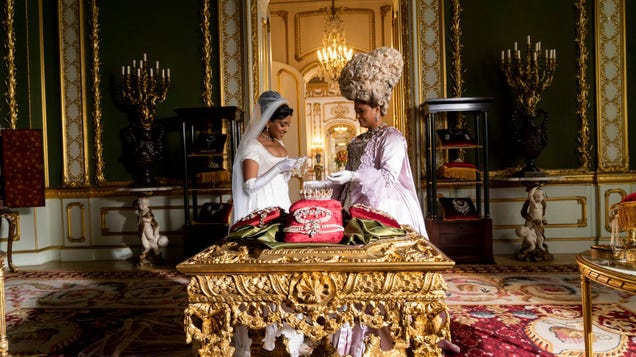 Netflix has given up its lawsuit against Abigail Barlow and Emily Bear, creators of The Unofficial Bridgerton Musical, which seemed to have the company's tacit approval right up until Bear and Barlow started winning Grammys and making money off of it. The musical began as a TikTok thing, a love letter to the …

Read more...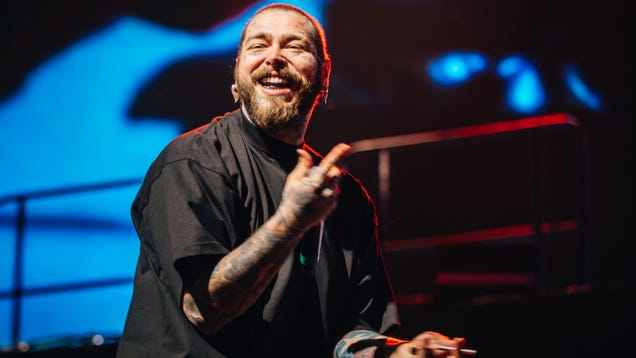 Even with grills as sparkling as Post Malone's, not every pain can be resolved by grinning and bearing it. After injuring his ribs during a nasty onstage fall last week in St. Louis, the rapper postponed a Boston show scheduled for September 24 after landing back in the hospital with what he describes as "stabbing…

Read more...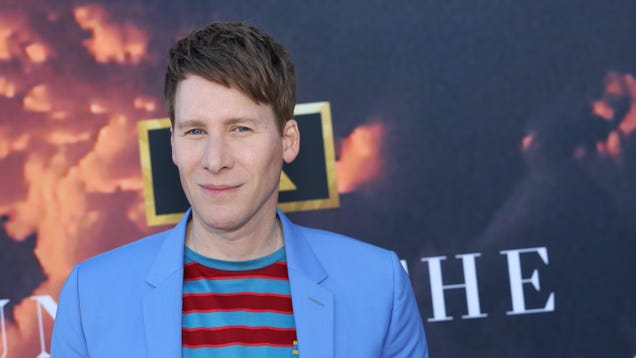 Dustin Lance Black, the Oscar-winning screenwriter of Milk and creator of FX's Under The Banner Of Heaven, posted on Instagram this week (via Entertainment Weekly) that he "sustained a serious head injury" a month ago that put him "out of commission." After not showing enough improvement, he says, "my doctors ordered…

Read more...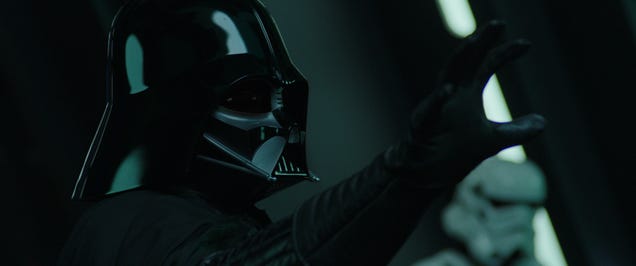 As Darth Vader, James Earl Jones has been dishing out some of the best lines in the Star Wars franchise since 1977, dropping bombshells like "I am your father" to Luke Skywalker, massively understating his murderous intent with "I've been waiting for you, Obi-Wan," and echoing all of us as we watched Revenge Of The…

Read more...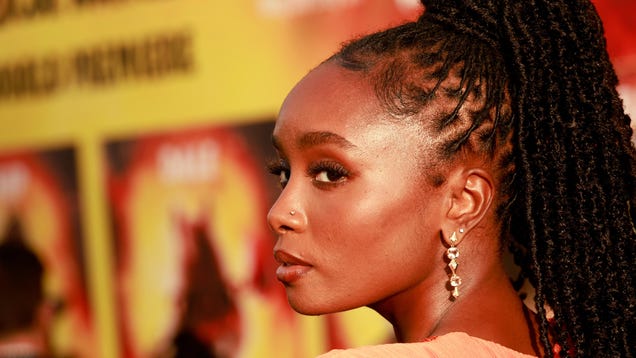 We regret to inform you that the Don't Worry Darling press cycle isn't quite over (though surely it must be soon, right? Right?). Yes, the film is finally out, and Chris Pine and Florence Pugh skipped the final premiere, and Pugh may or may not have gotten in a screaming match with Olivia Wilde on set, but we're past…

Read more...


Last night, Seth Meyers revealed he and wife Alexi Ashe welcomed their second child, son Axel, a day earlier. But this was no ordinary delivery. The newborn made his dramatic entrance in the lobby of the new parents' apartment building.

"I called 911 and over the course of a minute conversation, I said, 'We're about to have a baby — we're having a baby — we had a baby,' " the talk show host recounted.

The couple joins a growing list of parents — including the wife of Midland's Jess Carson who welcomed their son in a parking lot — who first met their babies in the most random, unexpected (read: not in a hospital or at home) places.

Here, we break down those straight-out-of-a-movie moments.



In March 2018, Candace Howes and her husband Zack were en route to the hospital when the expectant mom started pushing, prompting the couple to pull over and call 911 when they were a mile away from home. They were told to go to the nearest fire station, which they did.

"I was crowning so I stepped out and then within two steps out and then I got on the ground and pushed the baby out and the fire chief caught him and I rolled over and put him on me," the new mom told Orlando, Florida outlet News 6. 

A Pensacola Gas Station "I'm going into labor and my water's been broke," 23-year-old Kayla told a 911 dispatcher while she was at a Pensacola, Florida gas station at 2 a.m. in March 2018. The Mississippi native was visiting her husband, who works in the Florida town. Kayla went into labor before an ambulance came to her aid, and