The Pop TV comedy made history with its swan song season, earning seven wins during the primetime ceremony,
Monica, Rachel and Phoebe's reunion delighted fans during the virtual Emmys ceremony.
BTS took NPR's Tiny Desk series all the way to South Korea on Monday (Sept. 21) for their hotly anticipated Tiny Desk (Home) concert.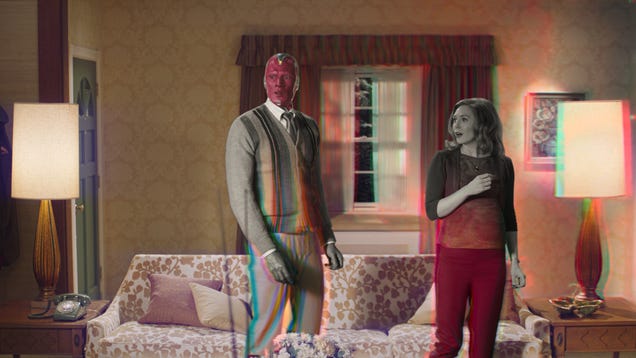 Disney and Marvel showed up to the 2020 Primetime Emmys in its black tie finest on Sunday night with the ultimate buffer between Schitt's Creek's historic comedy awards sweep and... well, the rest of the ceremony. Long-awaited original MCU series WandaVision got its first full-length trailer, and it was a trippy…

Read more...


The first week of autumn offers plenty of musical events to keep you rockin' on your couch. See what's livestreaming the week of Sept. 21.