Matty Libatique, the celebrated, Oscar-nominated cinematographer, is to be tried in February on charges he assaulted a paramedic who responded when he collapsed at a Polish hotel.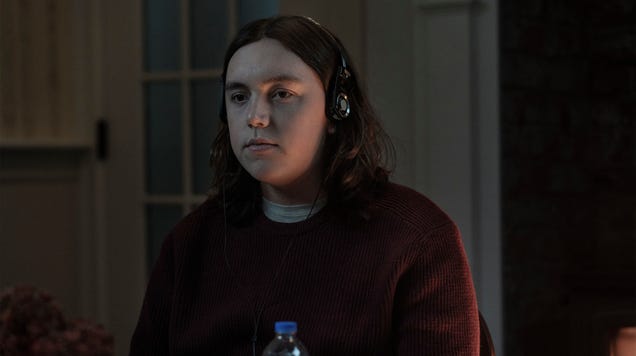 Yup, Silas killed his dad in self-defense. Surely, not a single viewer was startled by this development. That wouldn't be a problem at all, if the entire episode—and season preceding it—wasn't set up for it to be some big, dramatic reveal. The poor lug spends all episode tied to a swing set (or pretending to be tied…

Read more...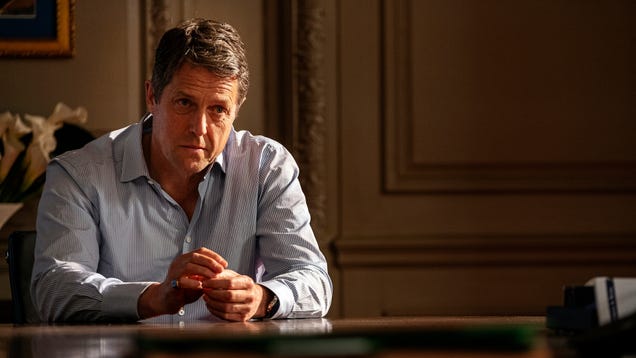 The struggle with any thriller like The Undoing is that a constant stream of revelations about the characters have to occur to upset what the viewer thinks they know about them, while still being within the realm of possibility for what's been established about those characters. There's a perfect type of revelation…

Read more...