President Donald Trump on Wednesday accused special counsel Robert Mueller of breaking the law, primarily by alleging without evidence that Mueller illegally destroyed text messages sent by former FBI officials Peter Strzok and Lisa Page. The two former officials worked on the Russia investigation and have been publicly disgraced by their anti-Trump text messages and their extramarital affair.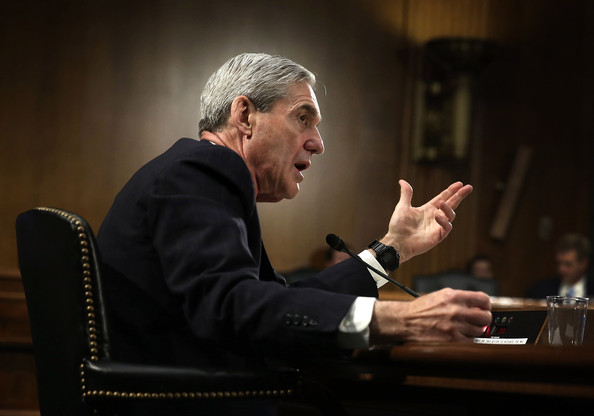 (First column, 3rd story, link) Related stories:
Dems pull him back in!



Advertise here


With former U.S. Special Counsel Robert Mueller set to testify next month in Congress, Democrats are framing his appearance as a major opportunity for Americans to see how the Trump administration misled them about his two-year Russia probe.
The White House and Justice Department are not planning to block any of former special counsel Robert Mueller's testimony next month, President Donald Trump's attorney Jay Sekulow said Wednesday.
Key Democrat lawmakers who triumphantly announced that Robert Mueller will testify under subpoena next month about his report on alleged Russian collusion may have played right into Republican hands, several legal and political experts told Fox News.
The news broke late Tuesday night: Special counsel Robert Mueller agreed to come to Congress and testify on July 17 about his nearly two-year long investigation into Russia's attempts to interfere in the 2016 election and any possible collusion between the Trump campaign and the Russians.

RELATED ARTICLES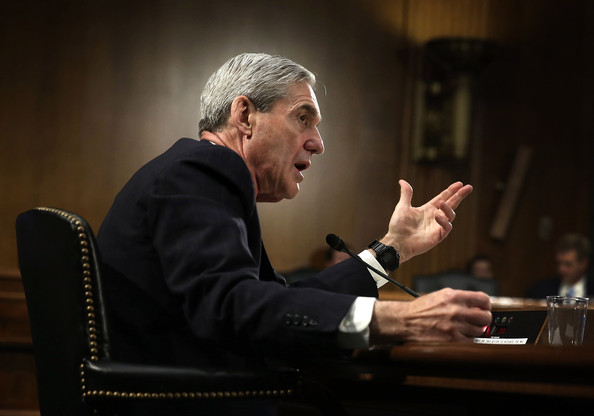 (First column, 3rd story, link) Related stories:
Dems pull him back in!



Advertise here



RELATED ARTICLES
Fox News anchor Shepard Smith on Tuesday strongly objected to President Trump's assertion that migrant children detained in border detention centers are being treated "very well," pointing out that the conditions these children face would be in violation of the Geneva Convention.

After his acting Customs and Border Protection chief John Sanders revealed he resigned from his position amid furor over reports of squalid and filthy conditions at overcrowded detention camps, the president insisted to reporters that he is "very concerned" with the issue. At the same time, he claimed the conditions were "much better than they were under President Obama."

Shortly after Trump made his comments, Smith told Fox News viewers that because Trump said "we're treating the children very well," he was going to provide actual reporting on "how those children are being treated."

Read more at The Daily Beast.

Got a tip? Send it to The Daily Beast here