"Our family is devastated at the deepest level by the loss of Ian."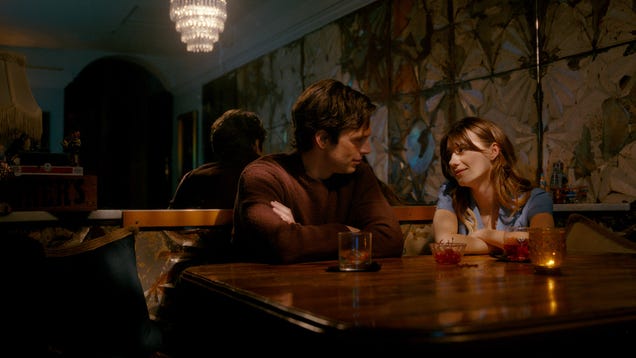 When Robert Redford stepped down from the Sundance Film Festival three years ago, it was with the acknowledgment that the annual movie-lovers summit he founded and presided over for four decades would go on just fine without him. "I don't think the festival needs a whole lot of introduction now," he conceded during…

Read more...


In "Putting the Rabbit in the Hat," the actor currently thriving as Logan Roy in "Succession" recounts his Scottish upbringing, his years in the theater and his experiences in Hollywood.
Helen Uffner has dressed Broadway, Hollywood and TV shows for more than 40 years. But high-rise developers and Amazon distribution centers are making it impossible to store her extraordinary vintage collection.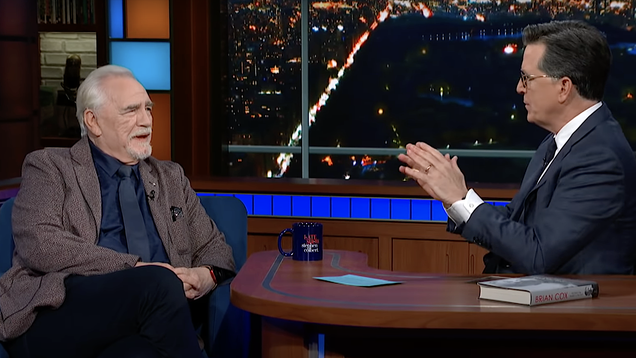 Introduced by Stephen Colbert as Succession's "patriarch we love to hate," Brian Cox proved actually pretty lovable as he regaled his host with stories of his own father and mother. Speaking of his recent, bracingly honest autobiography Putting The Rabbit In The Hat, in which the 75-year-old acting legend shares the…

Read more...


Gabrielle Union knows the value of a sturdy support system. But she also knows that not everyone has one.

She made this point at Monday night's 11th Annual Night of Opportunity Gala held in New York City for The Opportunity Network, a nonprofit that works with students from historically and systematically underrepresented communities achieve their college and career goals.

Union, 45, was an honoree at the event, and in her acceptance speech, she spoke about expanding the idea of what a support system can be. She explained that she learned the hard way that "your people" are not always who you thought they would be. She referenced the time she was raped as a sophomore in college.

"When I was raped at gunpoint, one of the most lonely and debilitating experiences of my life, I had to redefine what it meant to be a part of a community because my 'people' didn't have a ton of experience with rape survivors," the Being Mary Jane star and producer said to Cipriani's packed but silent dining room. "So I had to expand my idea of what and who my people were. I needed a different kind of support. I needed different opportunities, opportunities to heal and then the ability to want to continue living."

The summer before starting her sophomore year of college at UCLA, the actress was raped at gunpoint by a stranger in the Payless store where she worked.

RELATED VIDEO: Gabrielle Union's Heartbreaking Struggle with Infertility: 'I've Had 8 or 9 Miscarriages'

But that wasn't the first time she realized she needed "different" opportunities.

"When I was at UCLA, a lot of the kids I was at school with, their parents got them internships and their parents had jobs lined up for them or they took over the family business," she explained to PEOPLE. "I don'