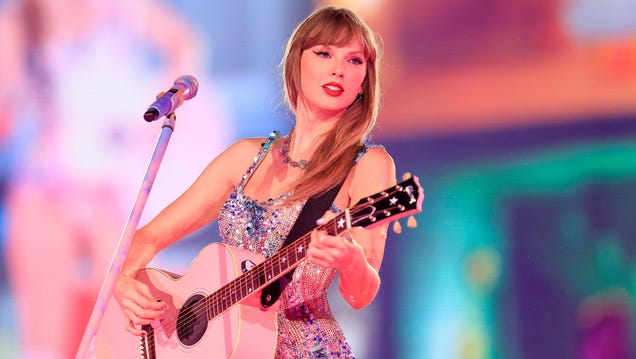 When it comes to cancel culture, it seems like there are two different worlds. There's the real one, where everyday people live, in which words and actions have regular-sized consequences. Then there's the celebrity world, apparently ruled by McCarthy-esque forces wielding pitchforks, eagerly waiting to ruin powerful…

Read more...



RELATED ARTICLES
It was an amazing year for horror. Here are 10 great titles that stood out.
Proceeds from the single will benefit Prine's charity The Hello In There Foundation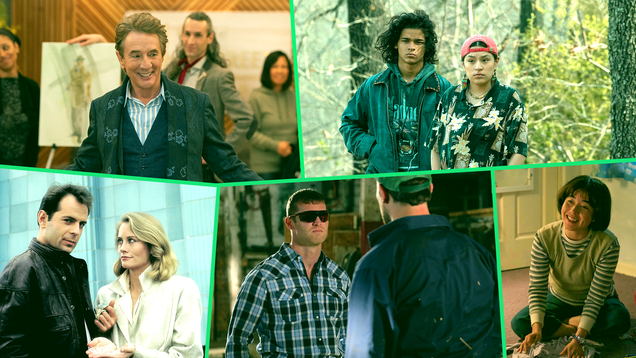 There's no dearth of options on Hulu, so deciding what to watch can be quite overwhelming. Instead of figuring out which show will keep you on your couch for several hours, check out our roundup of the best series on the streamer, including beloved Hulu originals, FX hits, network-TV favorites, and cult gems. Looking…

Read more...


Fashionistas and celebrities gathered for a new book filled with candid shots of the understated Gen X star.