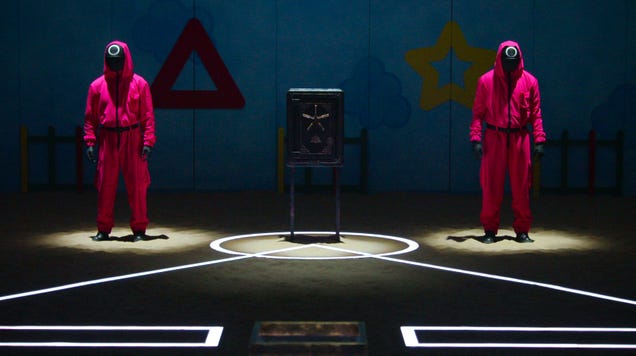 Well, fuck, here we go. Squid Game: The Challenge is getting a second season. Of course, Netflix would renew the inauthentic, messy, and boring reality series instead of devoting resources to TV shows it recently canceled, including Shadow & Bone (and its potential Six Of Crows spin-off), Lockwood & Co., Freeridge, Far…

Read more...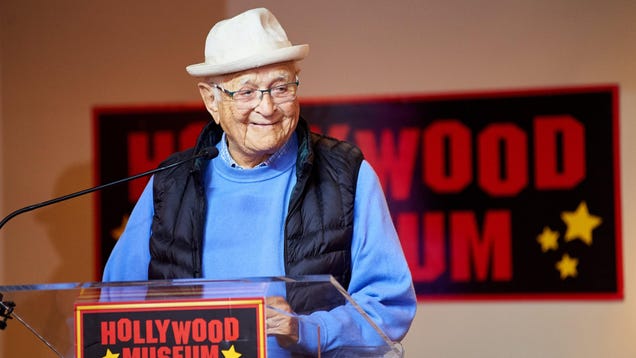 Legendary TV writer and producer Norman Lear, who elevated the sitcom format by using comedy as a vehicle to tackle social issues, has died at the age of 101. In a career that spanned half a century, Lear created a string of hit shows, beginning with his best-known, most influential series, All In The Family, which…

Read more...


As the producer of "All in the Family" and many other shows, Mr. Lear showed that it was possible to be topical, funny and immensely popular.
The newly announced shows will follow the group's stops in Europe, Asia, and the United Kingdom