The actress talks about sports, her latest film and return to the stage, and why a clean, white pair of Converse All Stars is the shoe for almost any occasion.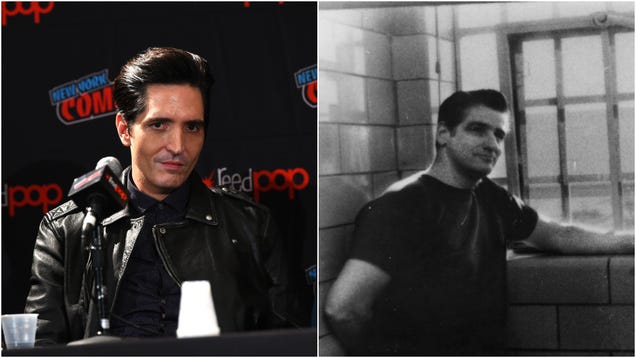 David Dastmalchian has joined the cast of writer-director Matt Ruskin's Boston Strangler movie, opposite Keira Knightley, Carrie Coon, Alessandro Nivola, and Chris Cooper. That comes from The Hollywood Reporter, which says the film will star Knightley as real-life reporter Loretta McLaughlin, one of the journalists…

Read more...


A detective told jurors at Mr. Smollett's trial how the actor had gone from victim to suspect as the investigation unfolded. But the actor's lawyer suggested the police work was not thorough.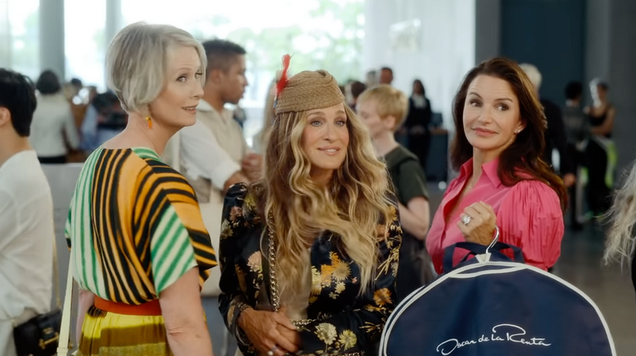 The full trailer of HBO Max's Samantha-less Sex And The City revival, And Just Like That…, is here, and it has the things you might expect from a Sex And The City miniseries set about a decade after the second movie.

Read more...


Season four hits Peacock on December 16 — with Larsa Pippen, Alexia Echevarria, Lisa Hochstein, and more friends in tow.
The Sex and the City revival, starring Sarah Jessica Parker, Cynthia Nixon, and Kristin Davis, premieres December 9 on HBO.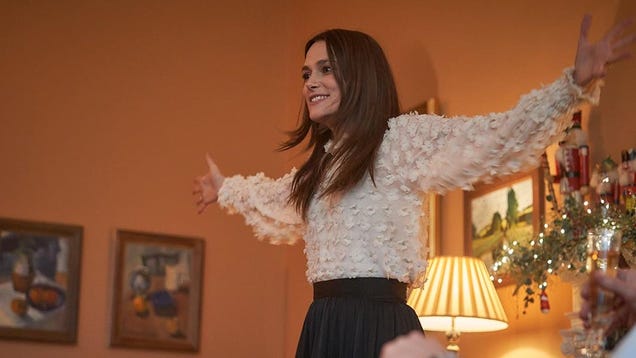 There's always a place for horror during the winter holidays. Gathering in groups to commemorate the end of the year provides a chance to eat, drink, and be merry with full knowledge that, as the great Welsh philosopher Tom Jones once sang, "Tomorrow is promised to no man." Dread lurks behind every joy, just as mirth…

Read more...


Opening statements begin in the former 'Empire' star's trial.
"Thank you Steve, for the hat."
Although Abloh is best remembered for his work in the fashion industry, the late designer's influence was felt in many other spheres
The screen adaptation of the Leonard Bernstein-Stephen Sondheim-Arthur Laurents musical hits theatres December 10.

RELATED ARTICLES
Anthony Broadwater spent 16 years in prison after the author identified him as her attacker in an assault she described in her memoir "Lucky."
Investigators are trying to determine whether a supplier who was supposed to provide the movie with blanks and dummies may have sent live rounds.
"My goal in 1982 was justice — not to perpetuate injustice," Alice Sebold has written in a statement.

RELATED ARTICLES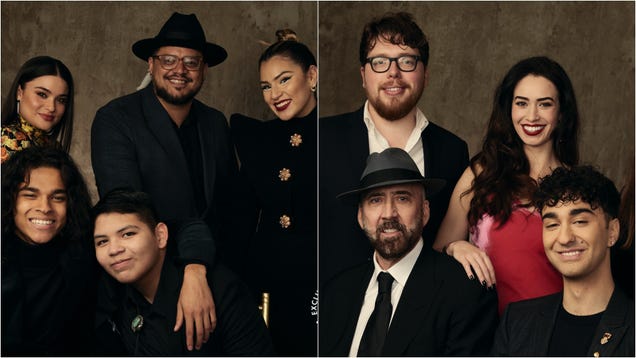 The 2021 Gotham Awards were held in Lower Manhattan and The A.V. Club got exclusive backstage access and a special portrait studio set up for the event. The annual New York ceremony, which recognizes independent film, marked the very beginning of what is sure to be a thrilling awards season.

Some of the evening's…

Read more...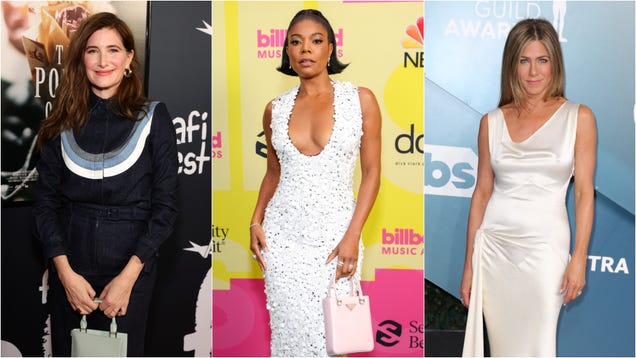 Here are the facts about the upcoming The Facts Of Life live production over at ABC: new cast additions include Jennifer Aniston as Blair, Gabrielle Union as Tootie, Allison Tolman as Natalie, and Kathryn Hahn as Jo.

Read more...


In Jane Campion's staggering take on the western, her first movie in more than a decade, a cruel cowboy meets his surprising match.
From Carnegie Hall and The Apollo to 54 Below, there's no shortage of season's greetings in the Big Apple.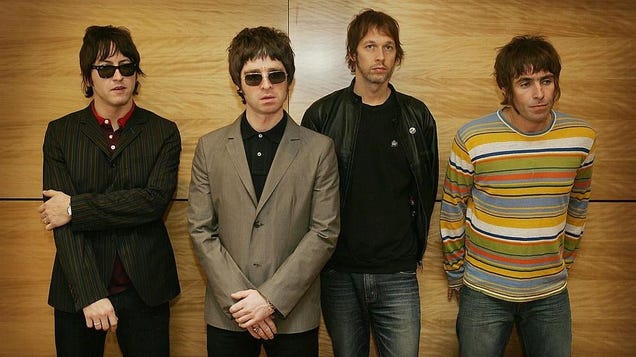 Last Friday, dozens of people decided to head to the Tan Hill Inn—a rural pub located in the Yorkshire Dales National Park in England—in order to make a terrible mistake. They had decided to head to a remote area to attend an Oasis cover band's show.

Read more...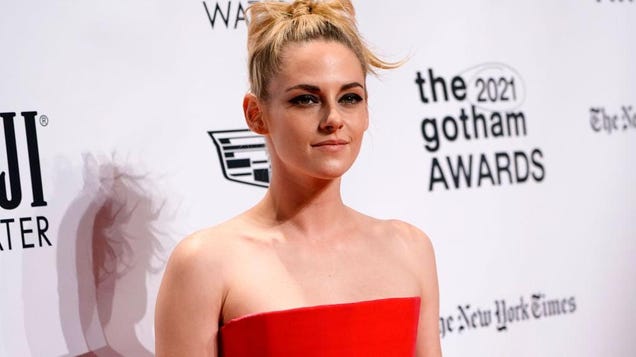 In New York City's classic Cipriani restaurant ballroom, a delighted Kristen Stewart received the Gotham Awards Performers Tribute mere minutes after the ceremony began on the night of November 29. Her victory at the 31st IFP Gotham Awards helped kick off the 2021-2022 awards season; one that will probably be generous…

Read more...



RELATED ARTICLES
The film, adapted from an Elena Ferrante story by the director-writer Maggie Gyllenhaal, took home top feature, among other honors.
"I got to be in the room with Shakespeare. Who gets that? How come I got to have that even for a minute? And it was a lot more than a minute."
During opening arguments in the actor's trial, the prosecution said Mr. Smollett staged a hate crime because his workplace did not take a death threat seriously enough.

RELATED ARTICLES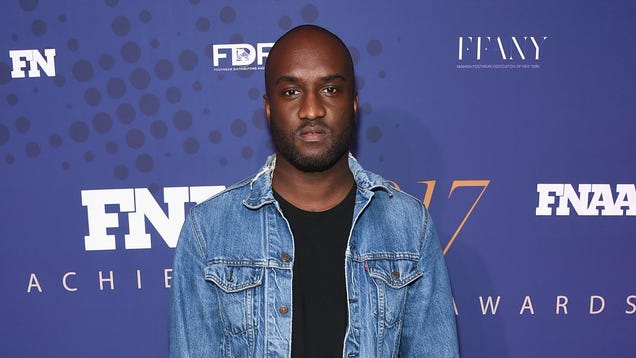 Vigil Abloh—fashion designer, artistic director of Louis Vuitton Men's, and founder of Off-White—has died from a rare form of cancer called cardiac angiosarcoma. The news was confirmed by his family via a statement posted to his official Instagram account. He was 41.

According to the post, Abloh was diagnosed with…

Read more...


In a career that began with the film "Walkabout" 50 years ago, he was acclaimed for changing the way Australia's Indigenous people were portrayed and viewed.
The two-minute tribute to theatre titan Stephen Sondheim, who died last week, took place in the West End.
The Ailey season at City Center runs December 1-19.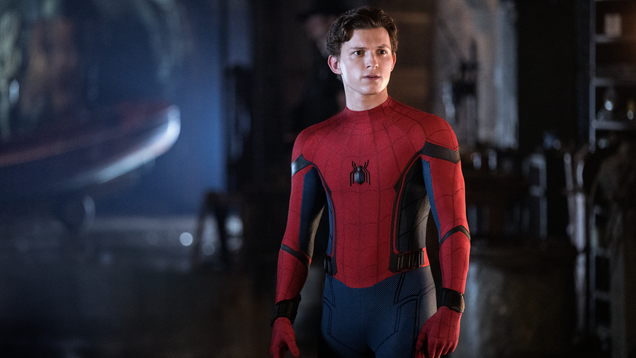 Tom Holland caused many MCU fans to panic by telling Entertainment Weekly back in October that Spider-Man: No Way Home was treated "as the end of the franchise" by the cast during filming. It made sense, considering Holland's contract is set to expire after the upcoming Spider-Man flick. But producer Amy Pascal …

Read more...


The Cannes Un Certain Regard Best Actor winner had a 50-year career in Australian cinema.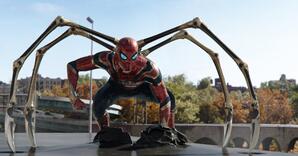 Tickets for Spider-Man: No Way Home are now available here at Fandango. Find your tickets here.   Happy Spider-Monday! It's being billed as Spider-Man: Endgame -- a Spider-Man movie so big and so historic, it's pulling in characters from across 20 years of live-action Spider-Man movies. This third film in the "Homecoming" trilogy, Spider-Man: No Way Home, will wrap up a trilogy of films that began with 2017's Spider-Man: Homecoming, and continued with...

Read More

Read Comments


In 2018, Abloh became the first Black artistic director of men's wear at Louis Vuitton in the French design house's storied history
Meanwhile, Halyna Hutchins' husband has retained the lawyer who represented Michael Jackson's family in his wrongful death suit