A California couple who pleaded guilty to years of torture and abuse of 12 of their 13 children have been sentenced to life in prison with possibility of parole after 25 years. An attorney says the children are moving on with their lives. (April 19)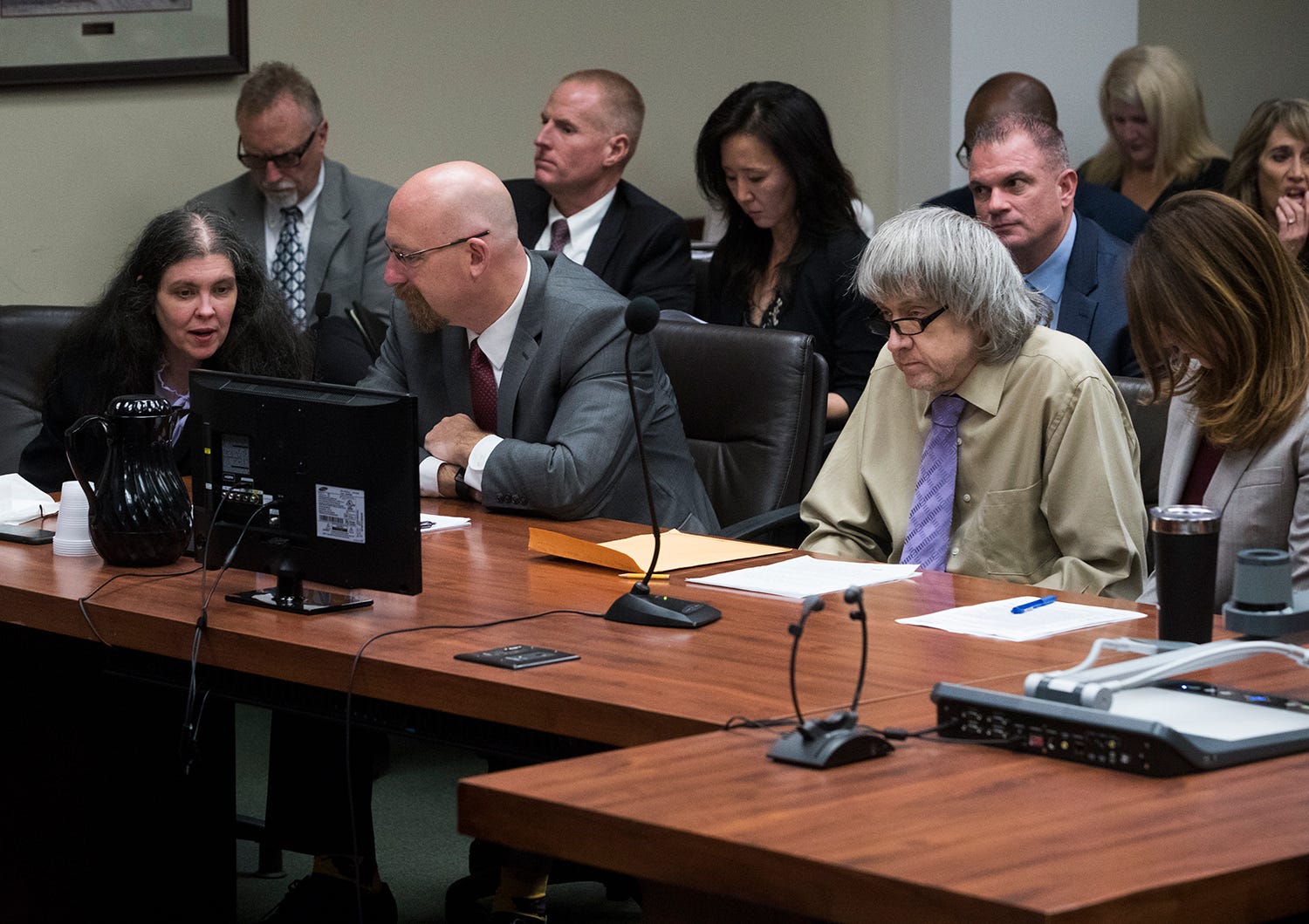 David and Louise Turpin, who pleaded guilty in February to torture and false imprisonment, are eligible for parole after 25 years.        
A South Florida man was arrested Friday after accused of threatening to kill several high-profile Democratic lawmakers, specifically citing his support for President Donald Trump and his disdain for Rep. Ilhan Omar in light of her comments about the 9/11 terror attacks.        
A California couple who for years starved a dozen of their children and kept some shackled to beds were sentenced Friday to life in prison, ending a shocking case hidden by a veneer of suburban normalcy. (April 19)         
President Trump's new attorney general is facing sharp criticism for his handling of the release of the special counsel's final Trump-Russia report.        

Pope Francis held the traditional liturgy of the Passion inside St Peter's Basilica on the afternoon of Good Friday. (April 19)         
The conservative radio talk show host has been another critic of the Robert Mueller report.        
After more than four decades, a suspect has been identified in the rape and murder of two women in California.        
Marc Lamparello's arrest was two days after he was arrested for reportedly refusing to leave a church in Newark.