Les Moonves is out as CEO of CBS, and it's unknown whether or not he will receive the massive compensation package he was once entitled to upon leaving the company. But new claims of misconduct continue to come in, and actress Cybill Shepherd is the latest woman to allege that ... More »
LONDON (AP) — She is a quiet, determined vicar's daughter who rose to the heights of British political power by outmaneuvering better known, more outspoken men.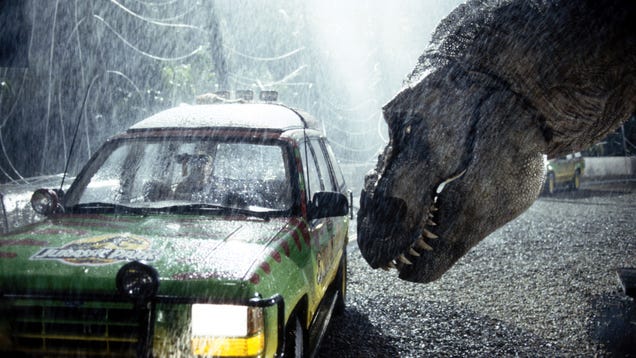 Here's some good news that should brighten this dreary December day: In the event that mankind is wiped out and everyone you know and love is both completely eradicated and utterly forgotten, Jurassic Park will still exist in some form—as will Brokeback Mountain, The Shining, Cinderella, Broadcast News, and 20 other…

Read more...