"Songs for the Flames," by Juan Gabriel Vasquez, is a book about the power of secrets, held by characters touched by war and trauma.
"Her Heart for a Compass" might take place in the Victorian era, but the similarities between the characters and author Sarah Ferguson are striking.       
In "The President and the Frog," by Carolina De Robertis, a thinly veiled version of a former Uruguayan leader reflects on a dark period in history.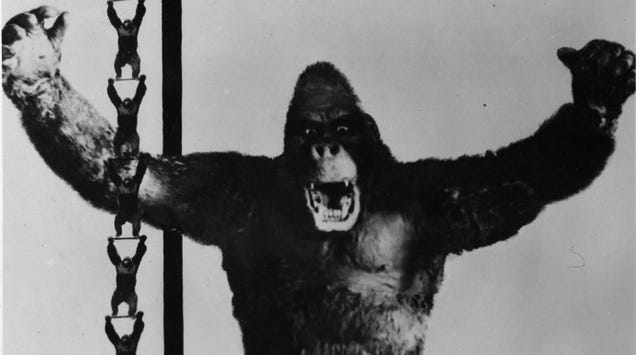 Hosts Josh Gwynn and Tracy Clayton are back to give their shade-throwing two cents on great (and not-so-great) moments in African American pop-culture history. For the second-season opener, they do an amusing deep dive on how people greet each other, specifically with their hands. Of course, this was brought on by the…

Read more...


A collection of interviews with the last generation of Germans who lived through the Third Reich doubles as an urgent reminder to keep history from repeating itself