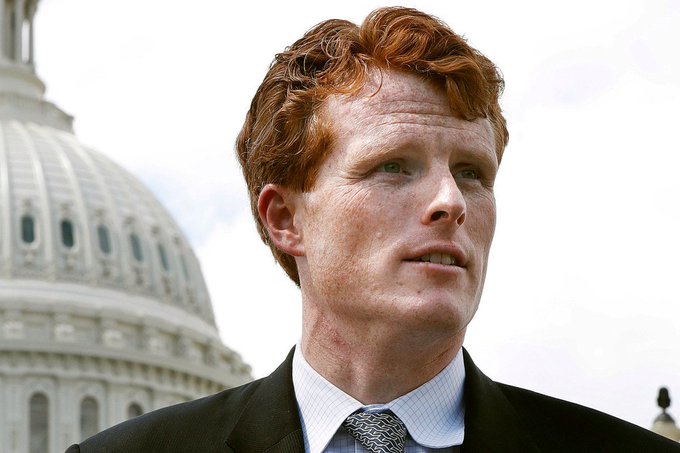 (Third column, 5th story, link) Related stories:
Barney Frank Against...



Advertise here


"Look at Trump's Twitter ... he's watching antifa. That's all we wanted," boasts former Infowars staffer and protest organizer Joe Biggs.
Former Vice President Joe Biden praised Republicans as "decent people" at a fundraiser Saturday while touting his ability to work across the aisle, according to a report.
Another member of the Kennedy political dynasty reportedly has their eyes on a Senate seat.
Photo Illustration by Sarah Rogers/The Daily Beast / Photos GettyThe primary-within-the-primary for black support is underway.

On one side, there's the Congressional Black Caucus, the preeminent group of African-American power brokers representing their districts in Washington. On the other, rank-and-file black voters across the country. And in a field with nearly two dozen contenders, only two candidates are overwhelmingly leading in either camp.

Former Vice President Joe Biden is ahead by every conceivable national metric with black voters, a critical demographic essential to winning the Democratic nomination in 2020. But he has a direct competitor for support among Washington's influential political class in Sen. Kamala Harris (D-CA), the only black woman competing for the White House who edged ahead of him this week with endorsements from the CBC.

Read more at The Daily Beast.



RELATED ARTICLES