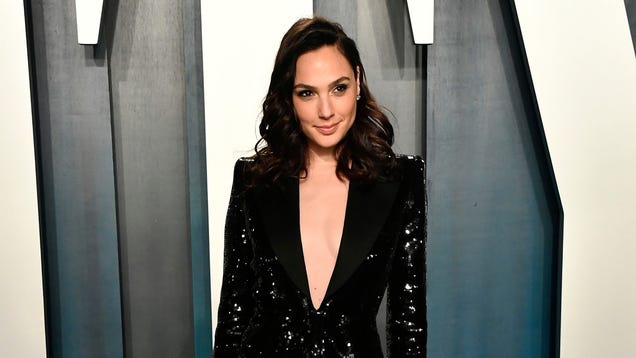 Apple just made another big acquisition, a few days after picking up Marin Scorsese's Killers Of The Flower Moon with Leonardo DiCaprio (which was rumored back in April). According to Variety, the computer company/streaming service has just picked up the Hedy Lamarr TV show that Gal Gadot is set to executive produce…

Read more...


Minneapolis officials called for calm Thursday as they girded for fresh violence after a second night of demonstrations over the police killing of an unarmed African American left numerous stores ablaze and one person dead. Protesters were planning to take to the streets again in the northern US city Thursday evening over the death in custody of 46-year-old restaurant worker George Floyd, seen as the latest in a long series of unjustified police killings of black civilians. The White House said President Donald Trump was "very upset" upon seeing "egregious, appalling" video footage of Monday's killing and had demanded his staff see that the investigation was given top priority.


Global Citizen and the European Commission (EC) rallied Lady Gaga, Justin Bieber, Miley Cyrus, Shakira, Coldplay and more artists, philanthropists and world leaders for Global Goal: Unite for Our Future, a campaign designed to coordinate the development of COVID-19 tests, treatments and vaccines.
The show, about a couple who cheated on a game show, is coming to AMC. It wasn't just a hit in Britain; it changed attitudes toward one of that country's strangest crimes.