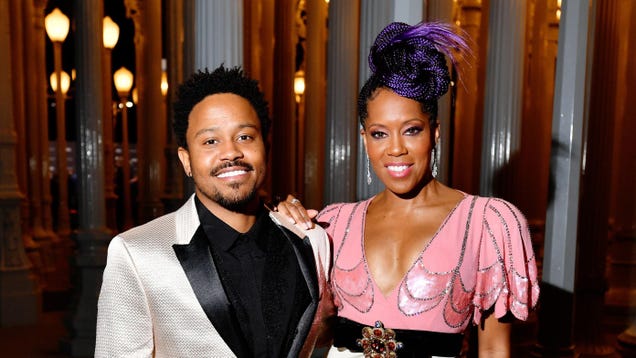 Ian Alexander, Jr., a musician and DJ who was the son of actor and director Regina King, died this week, Variety reports. King issued a statement about her son's death earlier this weekend, calling him "a bright light" who "cared so deeply about the happiness of others." Alexander had just turned 26. Multiple outlets…

Read more...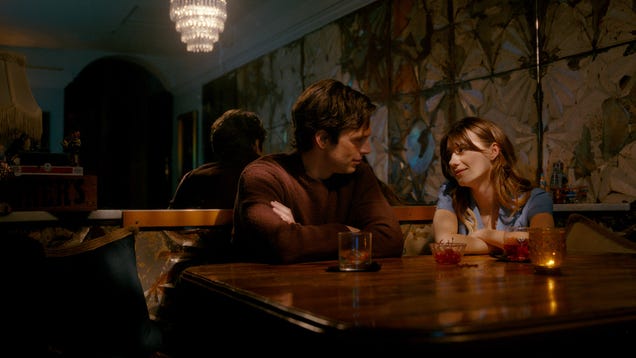 When Robert Redford stepped down from the Sundance Film Festival three years ago, it was with the acknowledgment that the annual movie-lovers summit he founded and presided over for four decades would go on just fine without him. "I don't think the festival needs a whole lot of introduction now," he conceded during…

Read more...


If you're interested in alien invasions, vivid dreamscapes or adorable cats, this collection of streaming picks may be just right for you.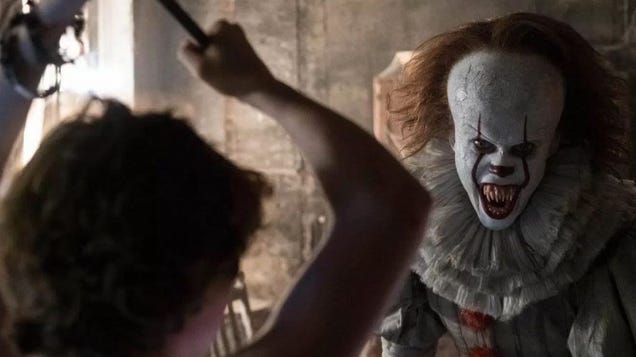 While filming the first It film, director Andy Muschetti made sure to keep the kids away from Pennywise (Bill Skarsgård) when they weren't filming so the diabolic clown would stay as terrifying as possible to them. However, now that Pennywise is a celebrity—and It: Chapter Two's actors are adults—Skarsgård is thrilled…

Read more...